MAC In Extra Dimension Collection for Spring 2012.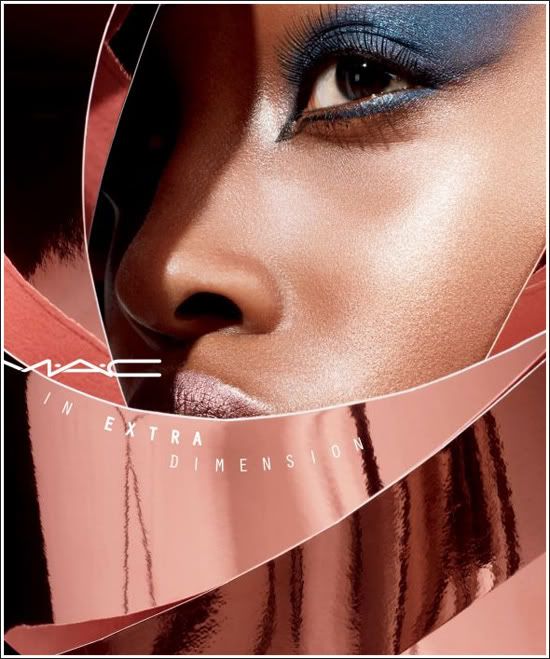 Extra Dimension Skinfinish ($28.00) (Edicion Limitada)
Whisper of Gilt Light soft white gold with shimmery sheen (Metalico)
Superb Soft peach nude with multi-dimensional shimmer (Metalico)
Glorify Copper golden shimmer (Metalico)
Extra Dimension Eyeshadow ($20.00) (Edicion Limitada)
Warm Thunder Mid-tone silver grey (Metalico)
Blue Orbit Light iridescent purple (Metalico)
Grand Galaxy Mid-tone violet (Metalico)
Lunar Royal blue (Metalico)
Havanna Mid-tone copper brown (Metalico)
Sweet Heat Bright peach champagne (Metalico)
Modern Pewter Mid-tone olive gold (Metalico)
Rich Core Mid-tone aubergine (Metalico)
Dark Dare Charcoal black (Glow)
Young Venus Pale white pink(Metalico)
Brush
128 Split Fibre Cheek Brush
234 Split Fibre Blending Brush
Imagenes ♥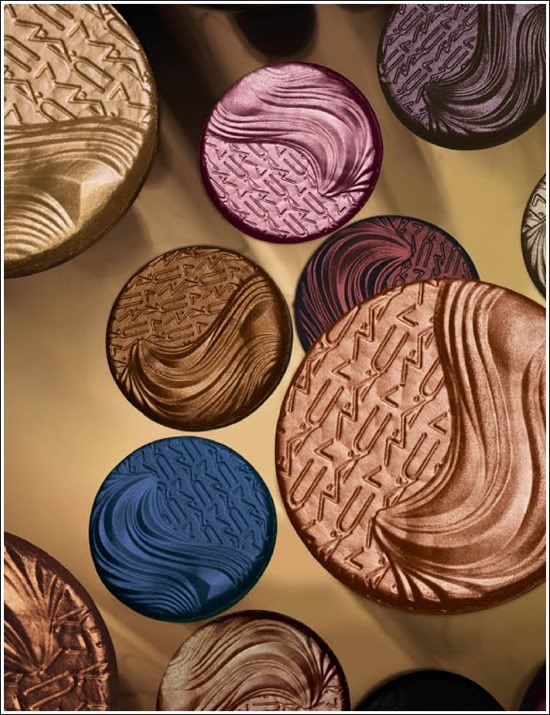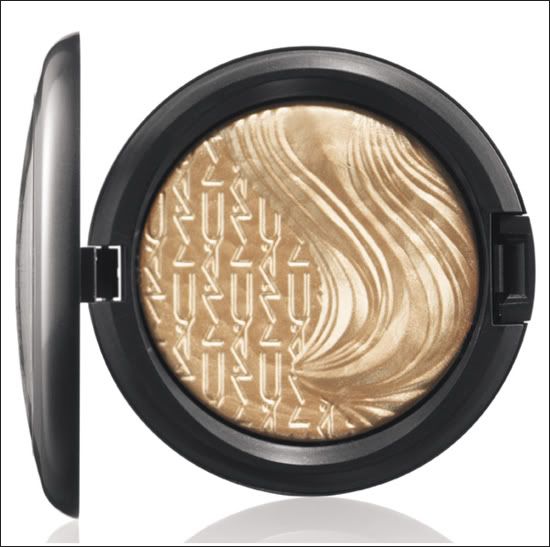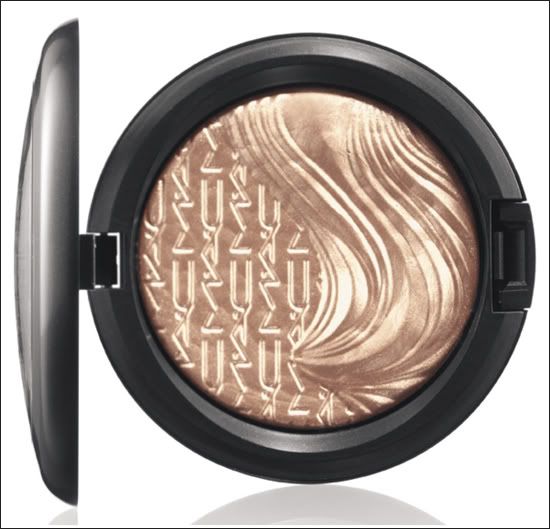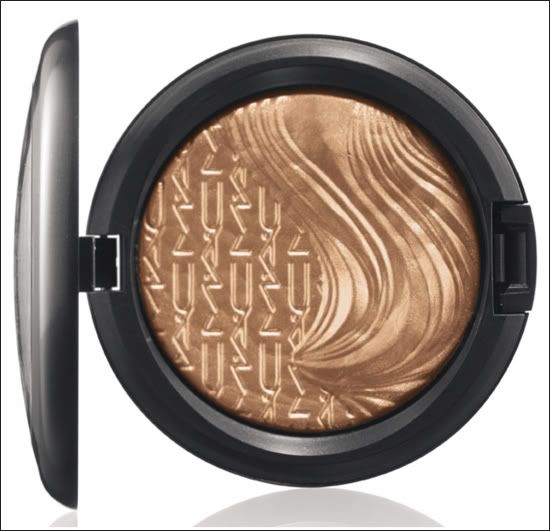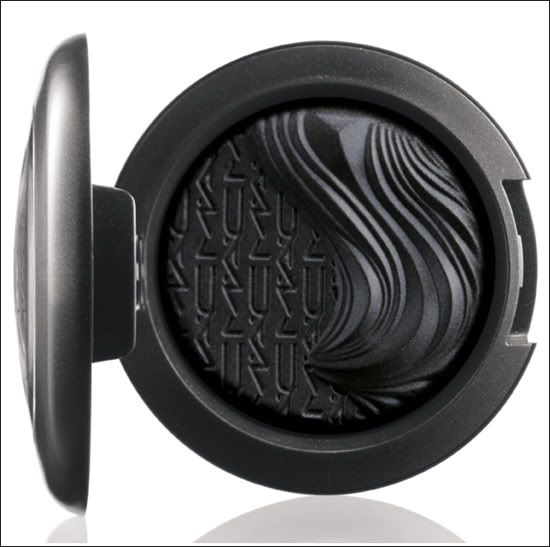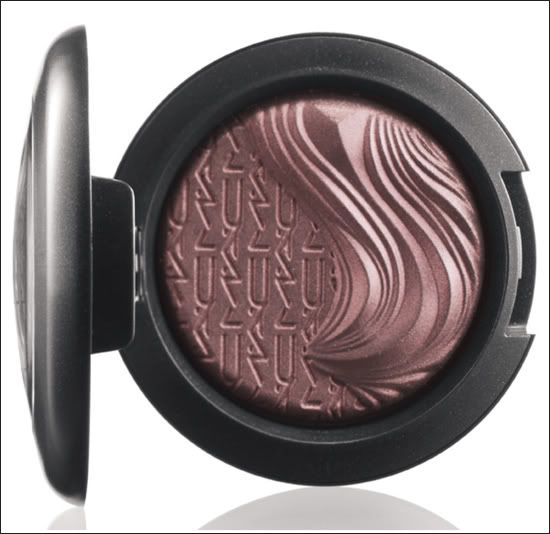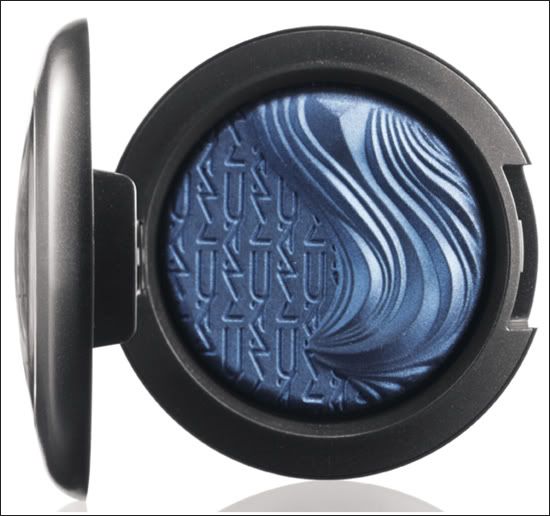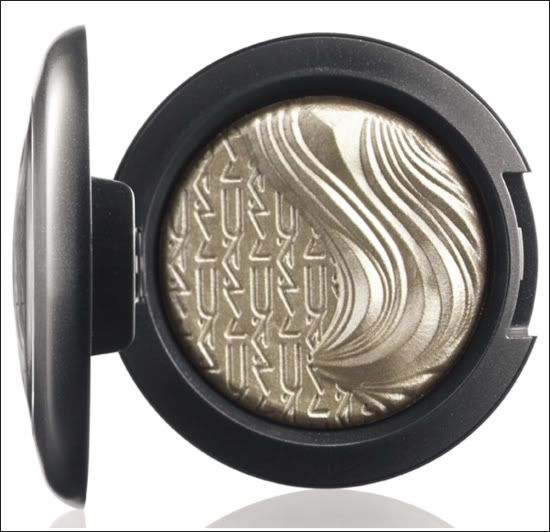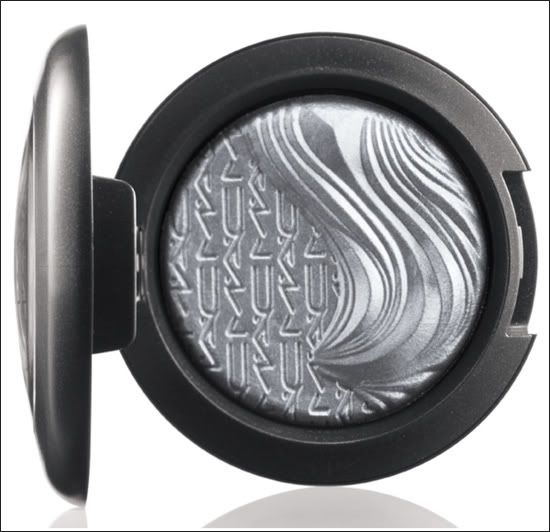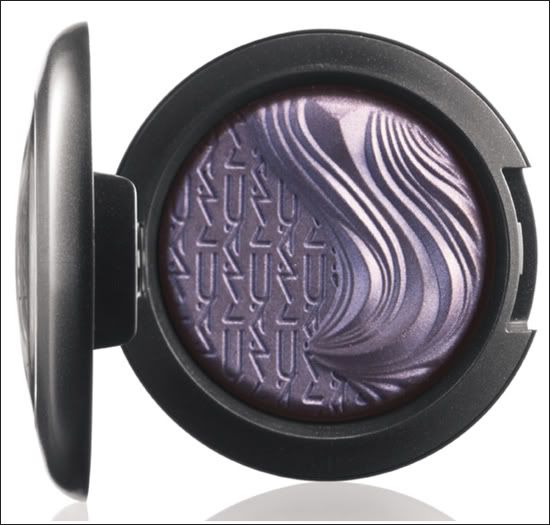 Disponible:Abril, 2012 (Estados Unidos) & Mayo 2012 (Internacional).
E
spero que les guste .
No olviden pasar x mi canal en Youtube si tienen ganas.
Besossss :)
S
o
l
c
i
t
o
M
a
k
e
U
p