Haul: Regalitos Valentine's Day ♥.
Hola amores! Beeno hoy les traigo el Haul de mis regalitos del dia de San Valentin, son los regalitos que me trajo mi bello hermoso dulce marido! Es un amor de persona! Me malcria muchisimo! Son algunas cositas , por qe el dulce me estubo regalando cositas todos los dias una semana antes de San valentin, y siguio dias despues tmb! Asique les dejo las fotitos, me consiguio solo una cosita de la ultima coleccion de MAC- Shop & Cook, por que estaba todo Sold Out, pero lo q vale es que recorrio muchos lugares para comprarme aunq sea algo de esta coleccion, xk me gustaba todoo!!! Tambien les comento que el esmalte de Butter London me lo reggalo xk me habia escuchado hablar de que todo el mundo decia que son geniales, pero como son caros nunca me anime a comprarlos. Cuestan 14$ c/u cosa q para mi un esmalte de ese precio es demaciado caro!! EN fin les dejo las fotitos y Swatches! Igualmente ya prontito se los mostrare mejor en un Haul en mi canal de Youtube, voy hacer un haul de enero y febrero! por que he comprado muchisisimas cosas y muchas que les quiero comentar... en fin las dejo con el Post. Cualquier pregunta sobre los productos me dejan un mensaje abajo o en Facebook. ♥
Imagenes ♥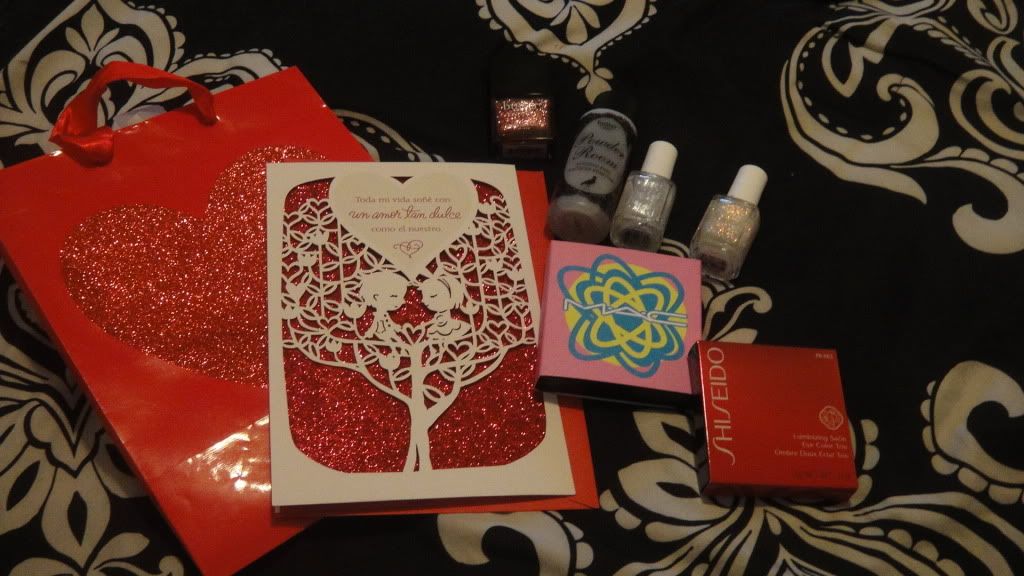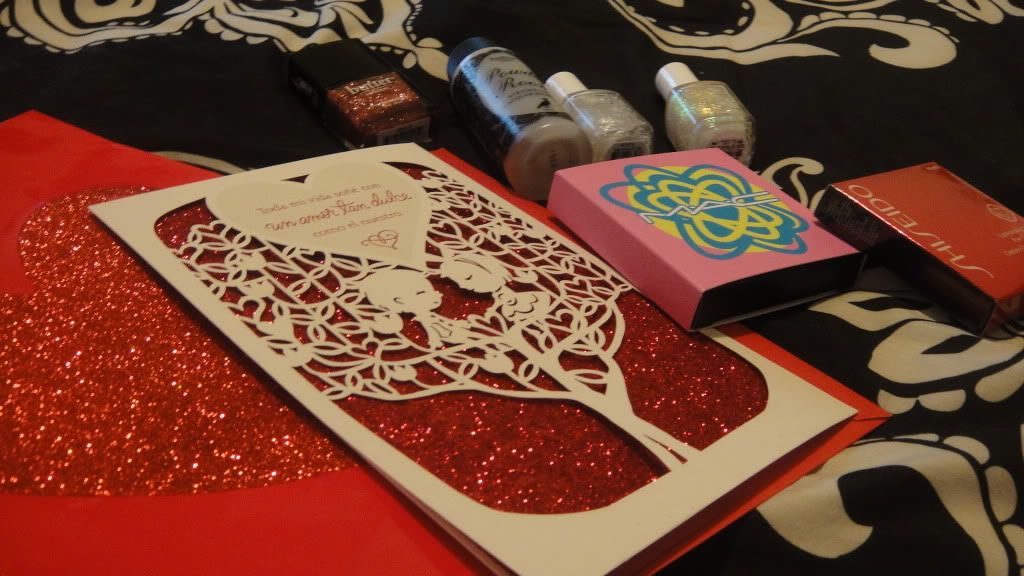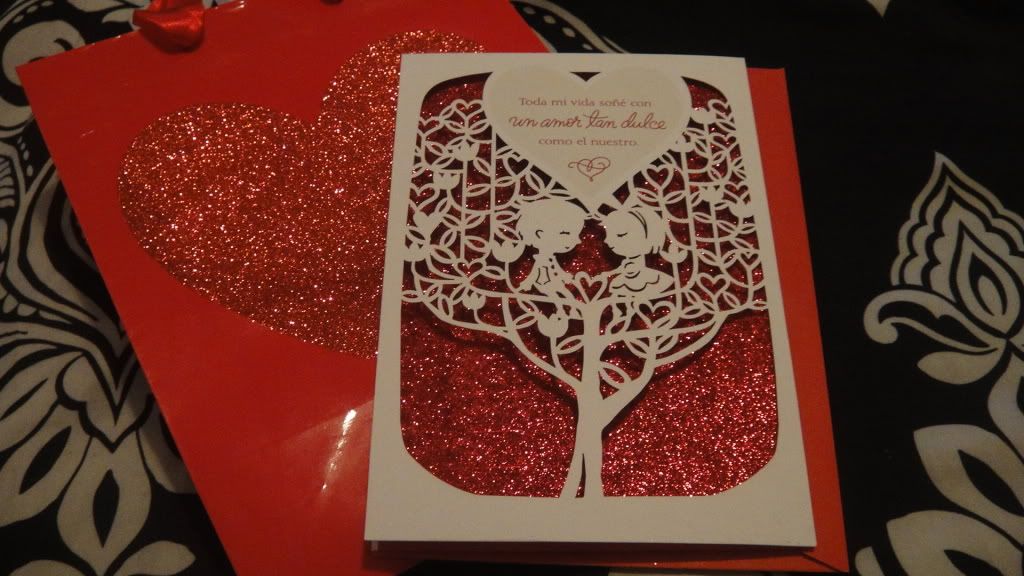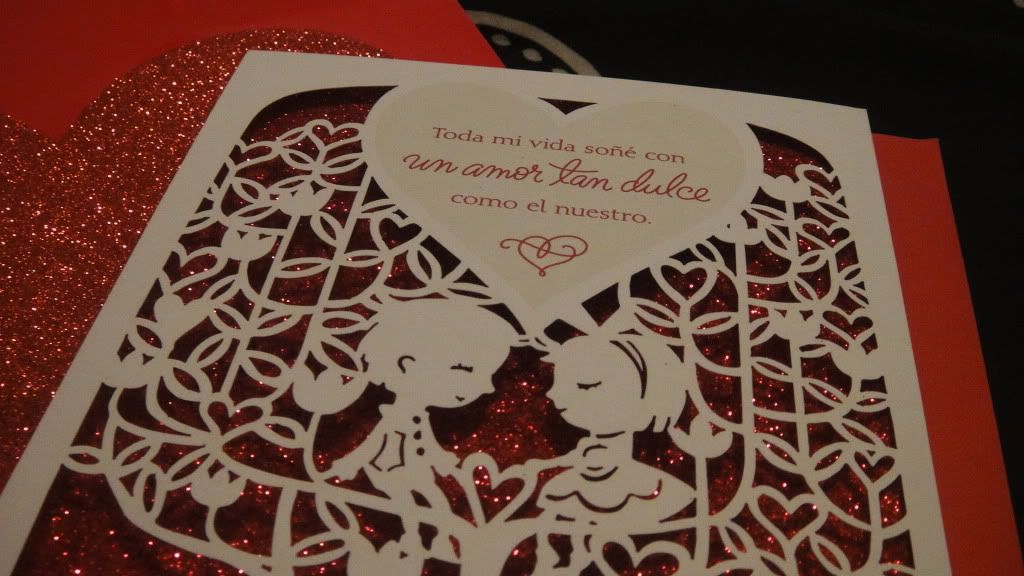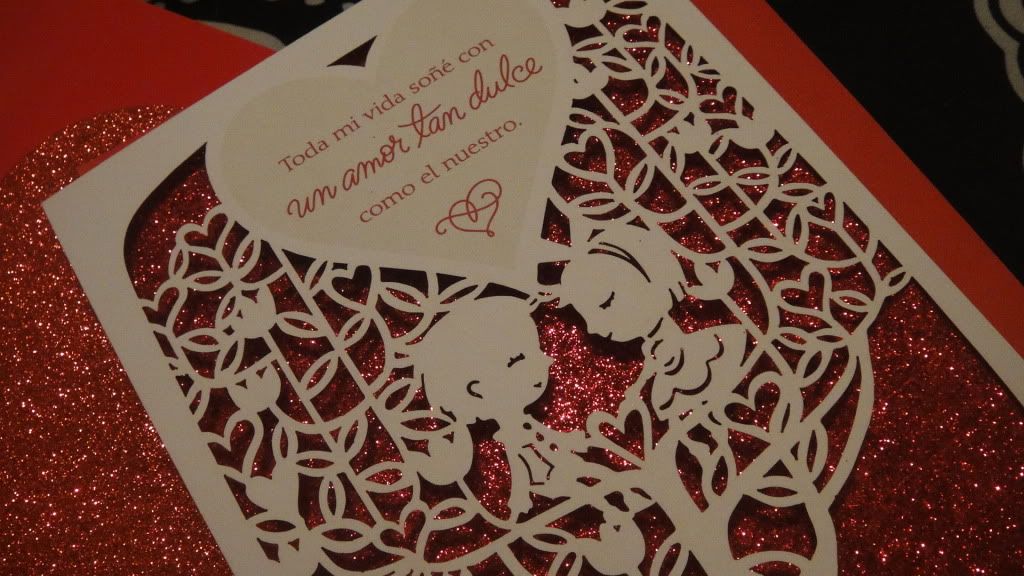 MAC
Shop & Cook Collection - Shop & Drop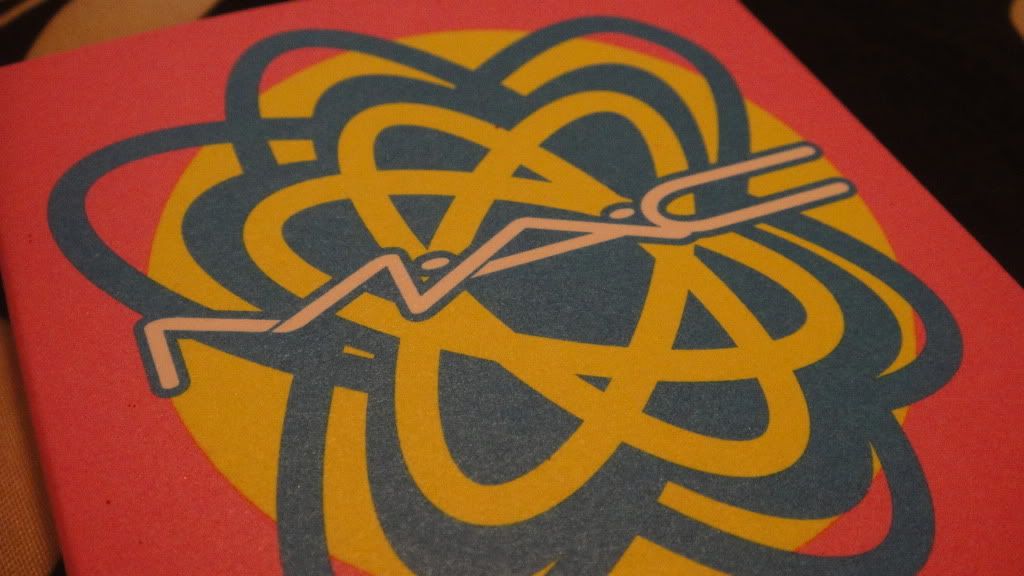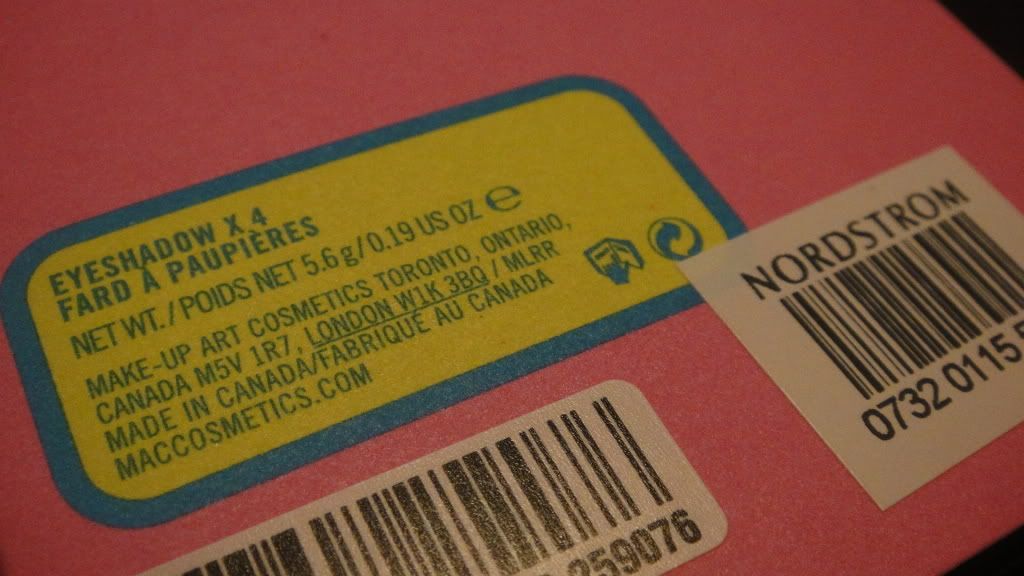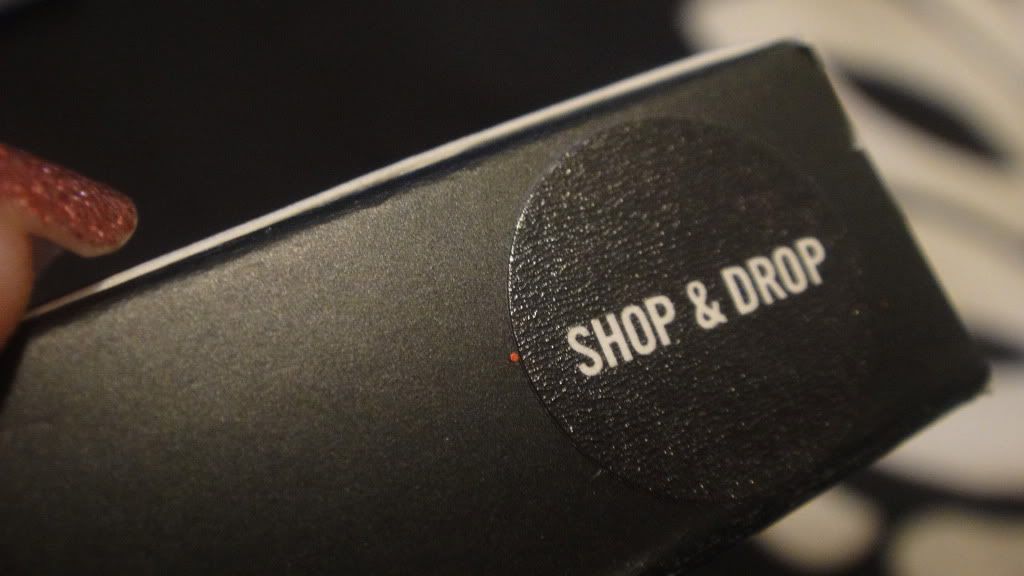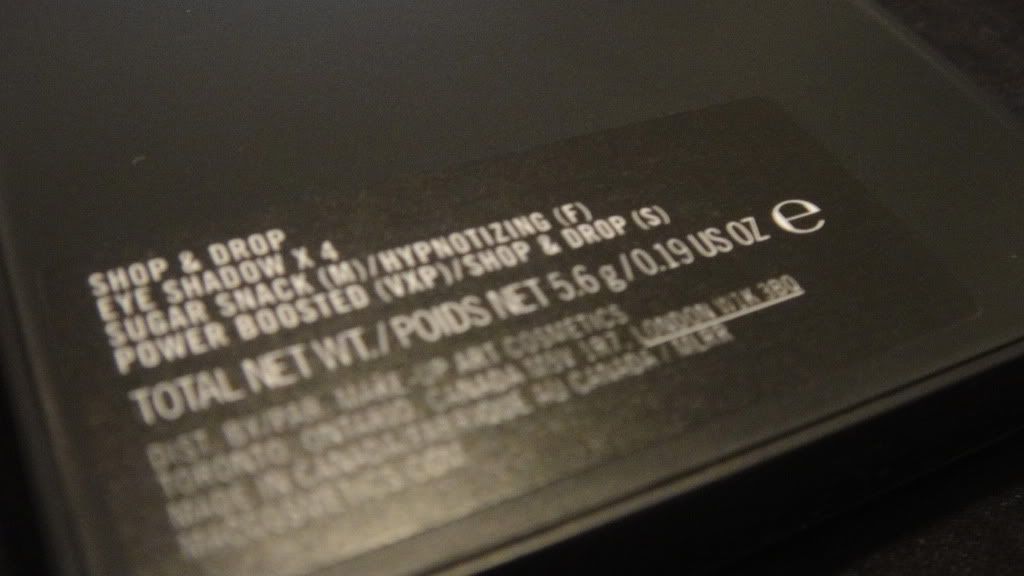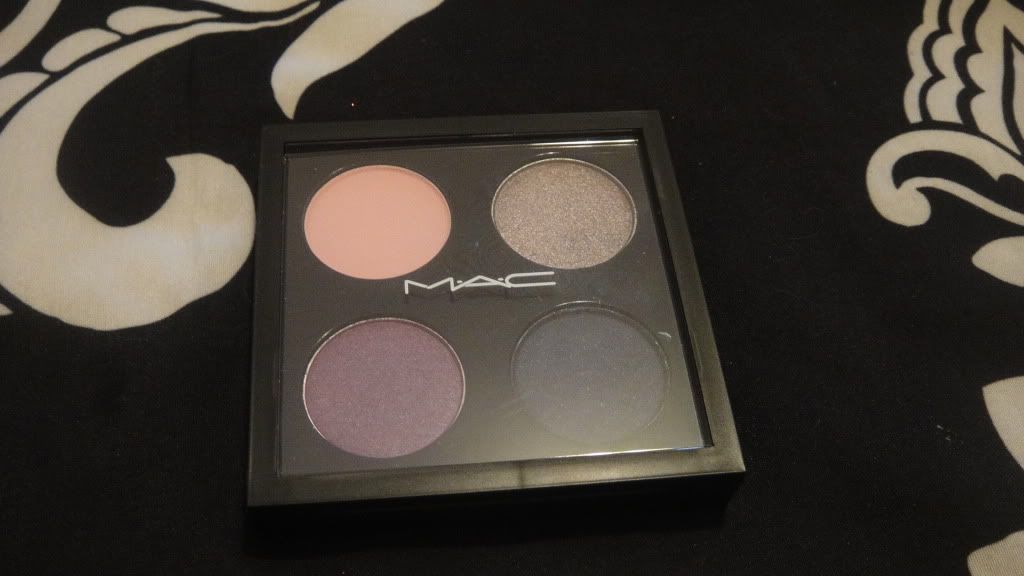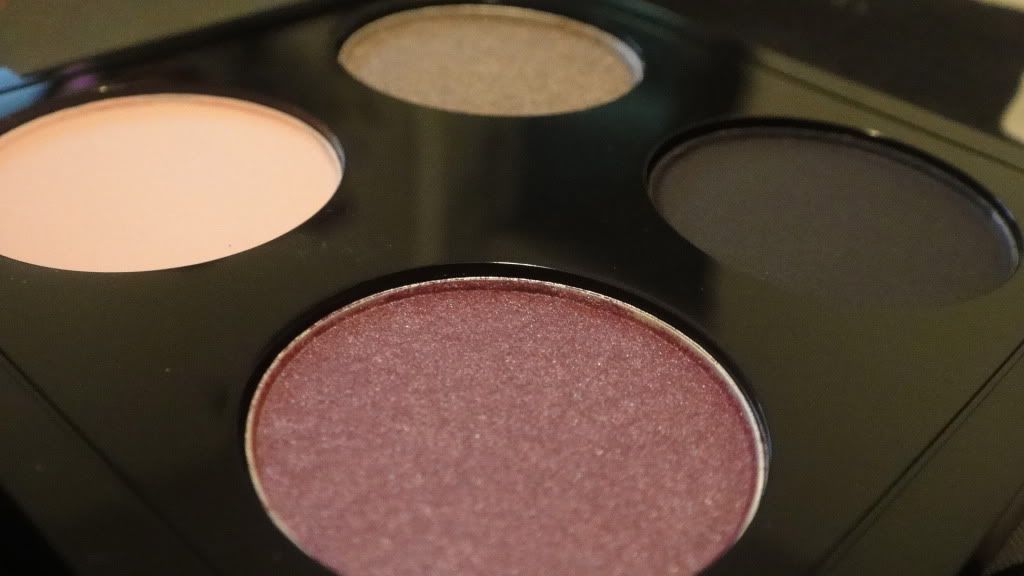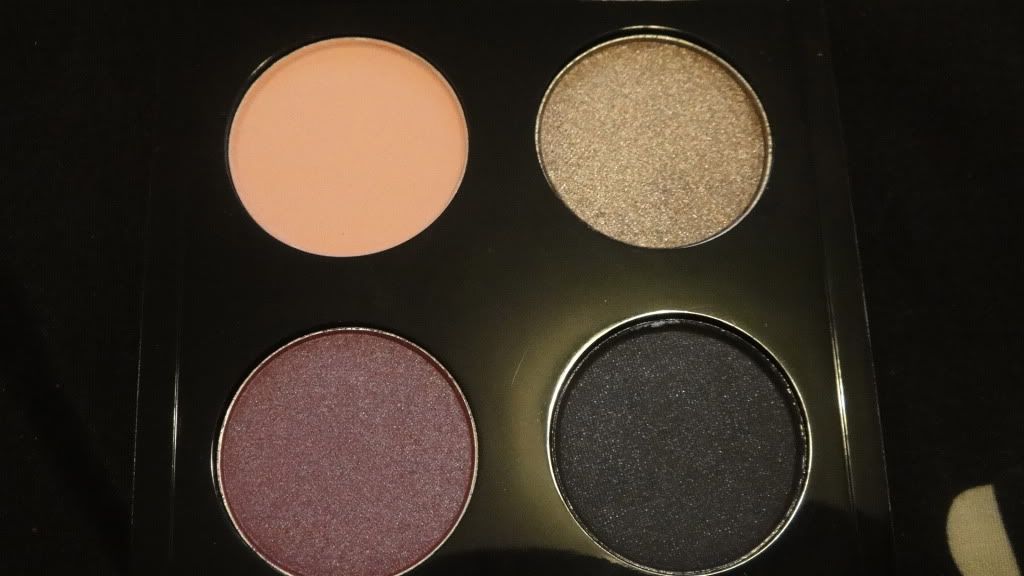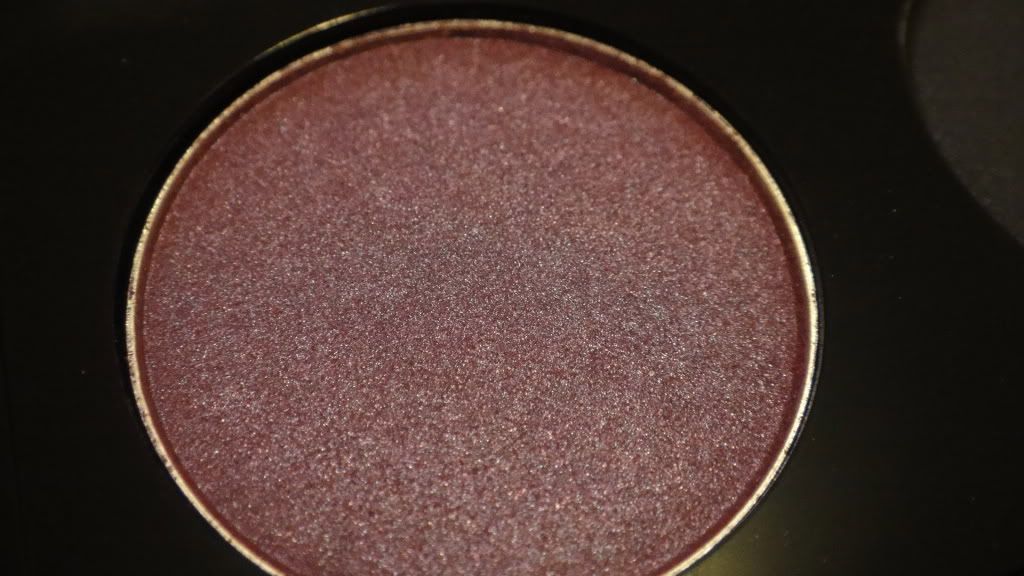 Power Boosted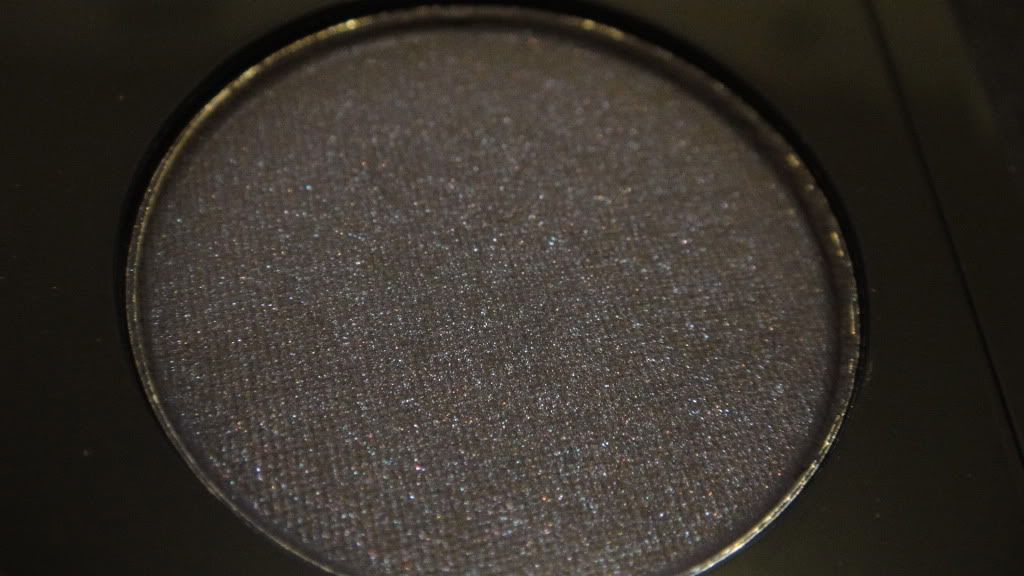 Shop and Drop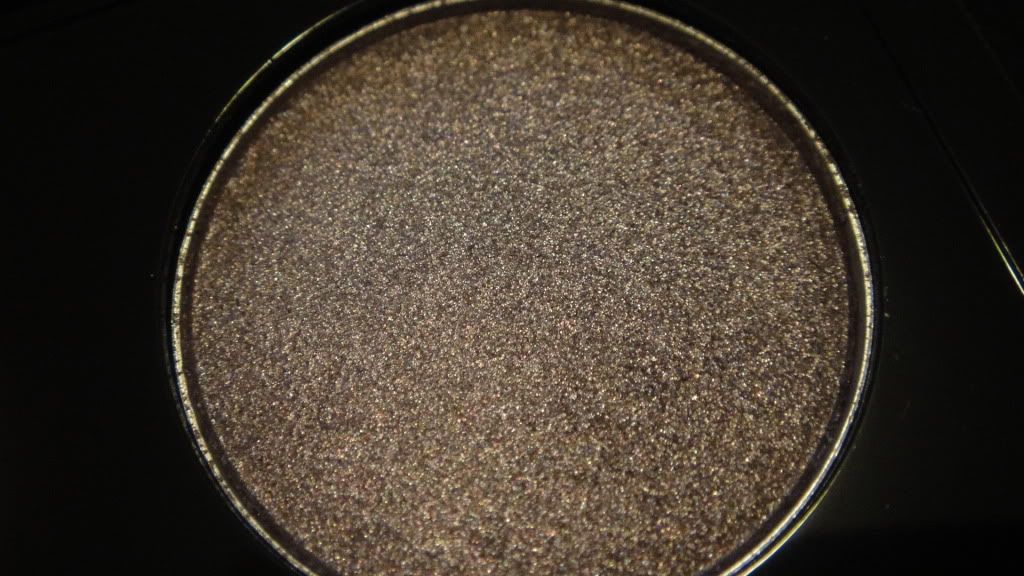 Hypnotizing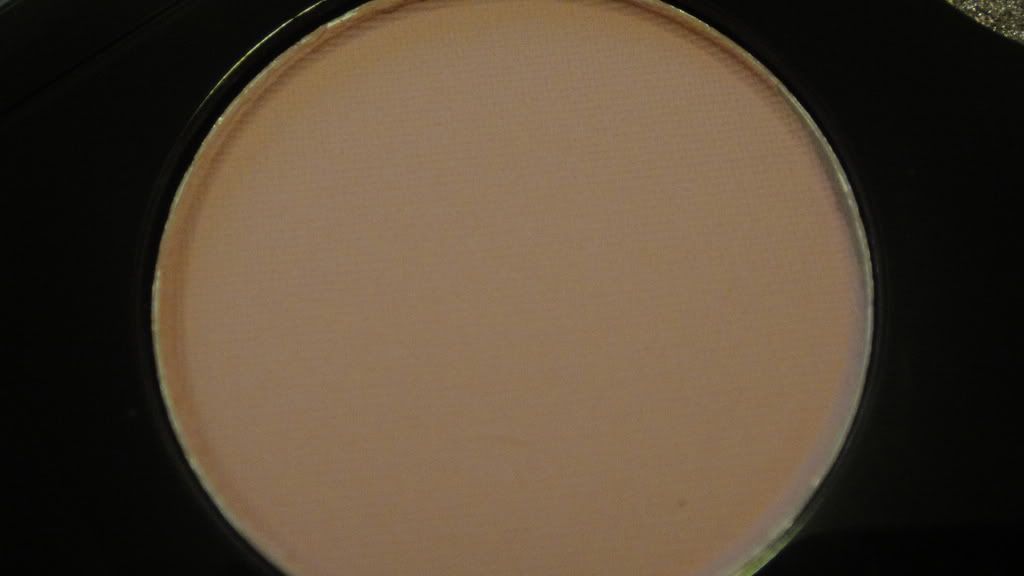 Sugar Snack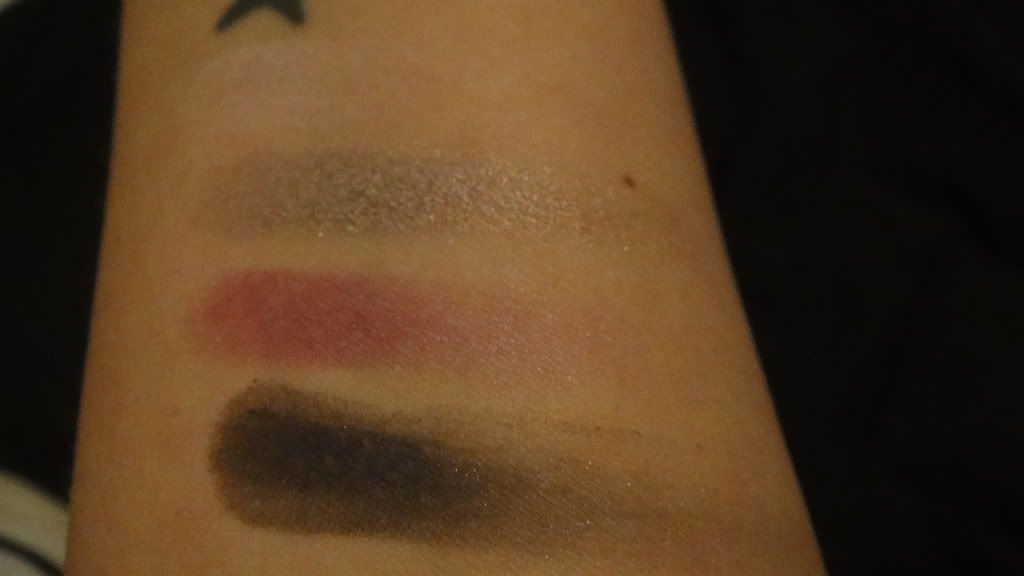 MAC Shop and Cook Collection for Spring 2012 Swatches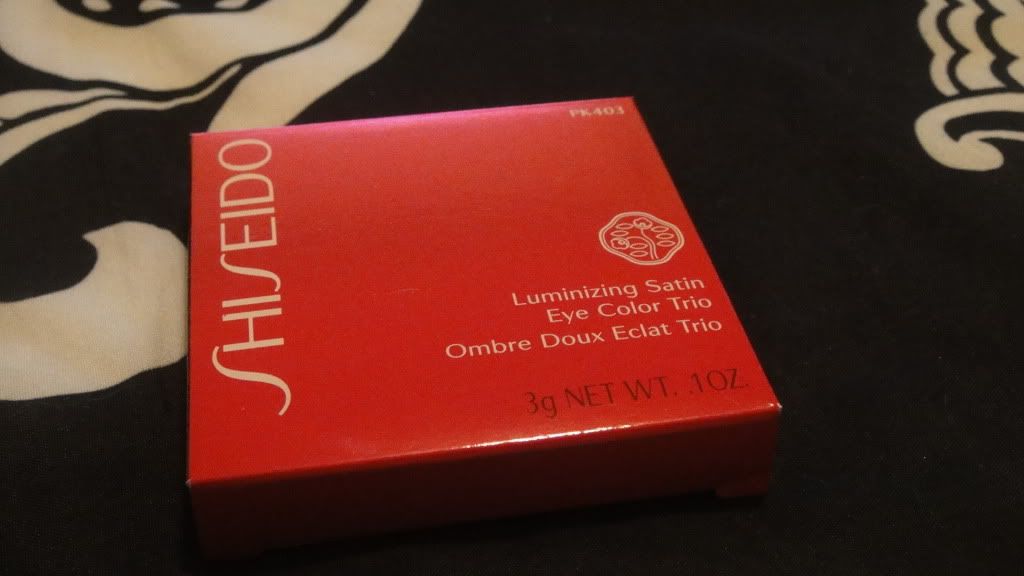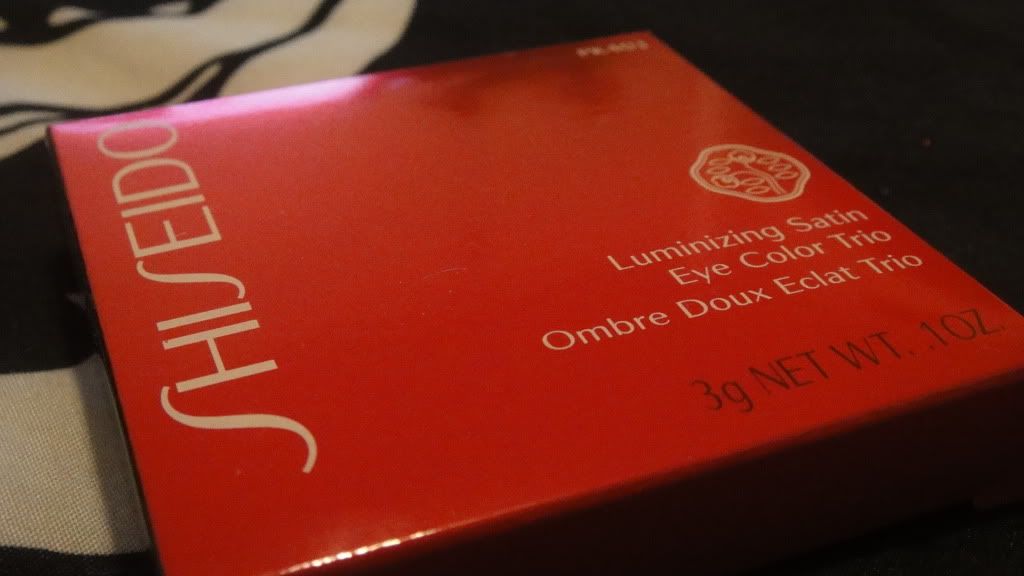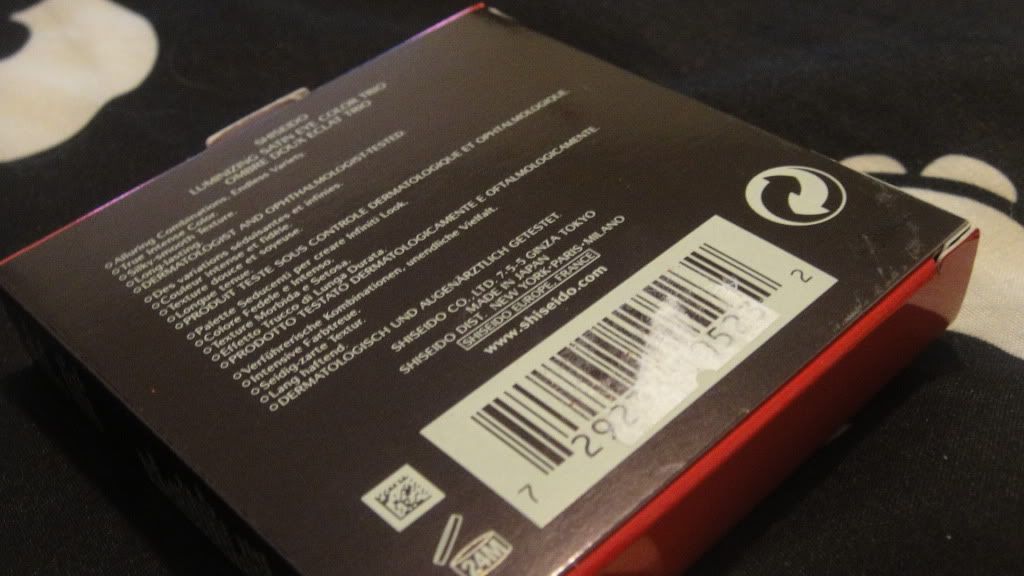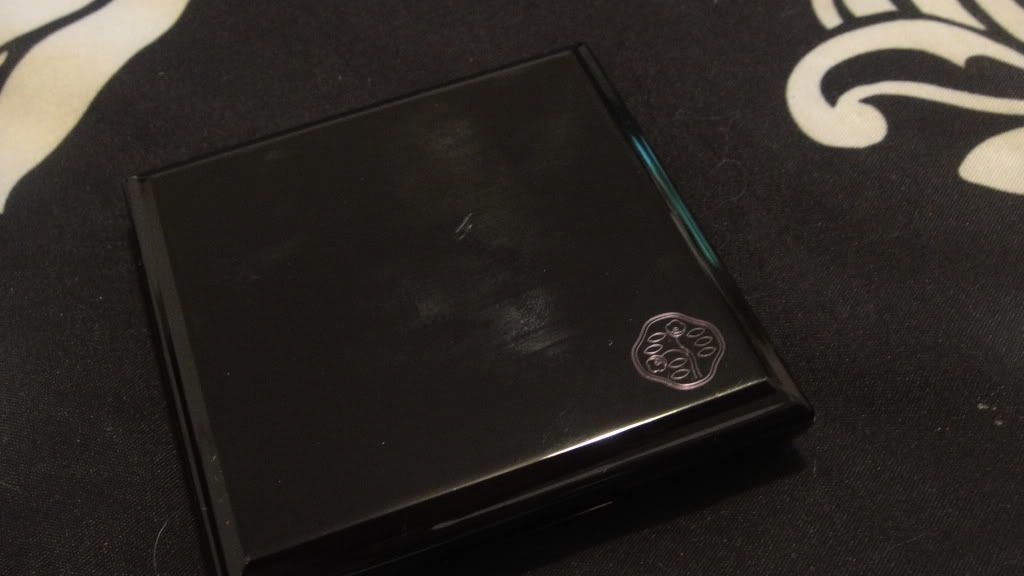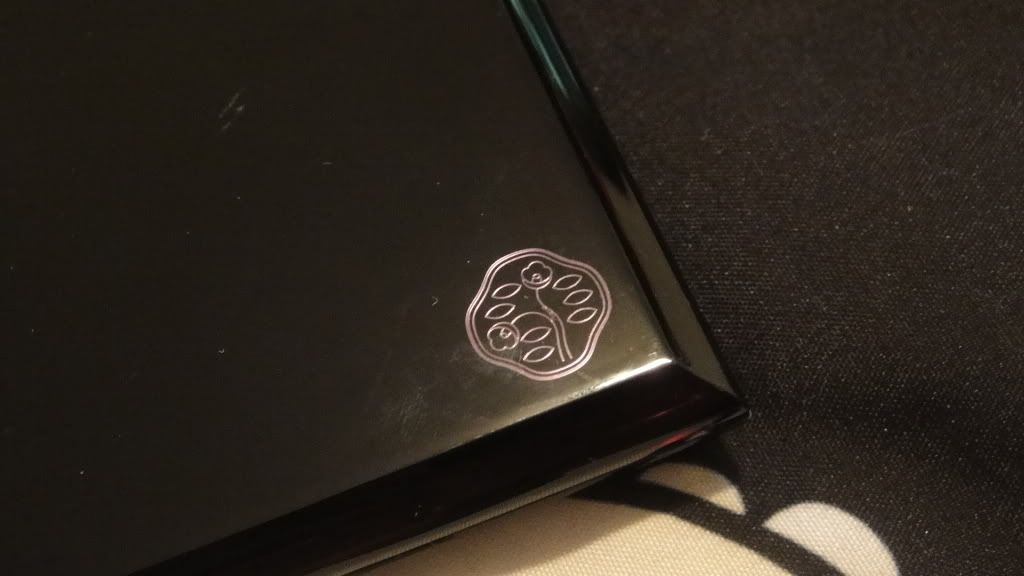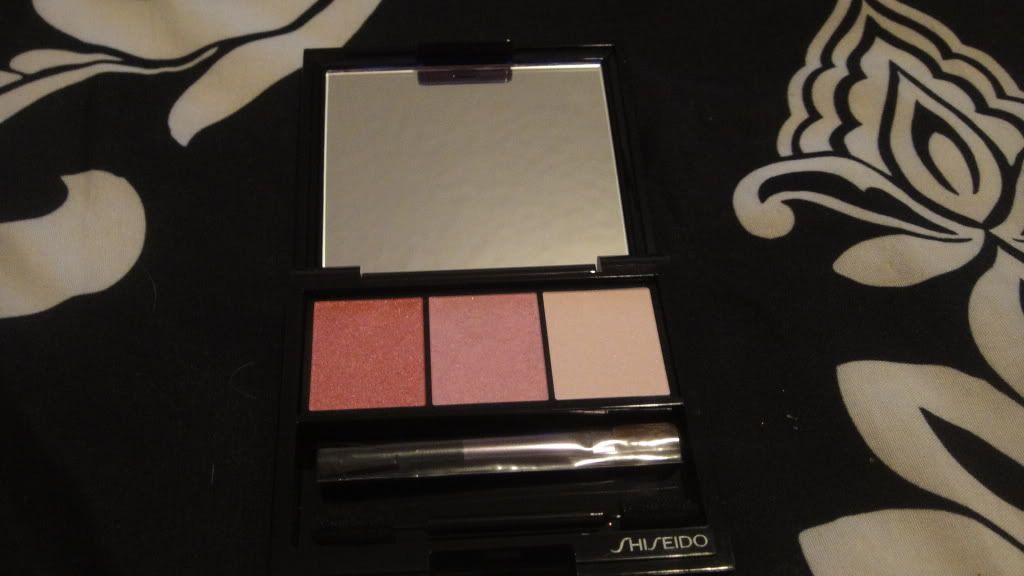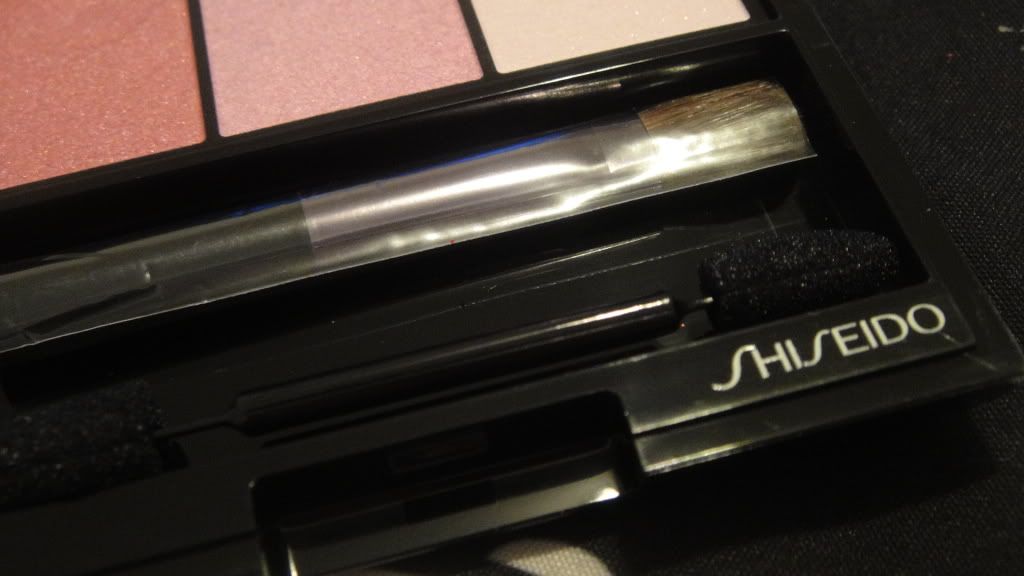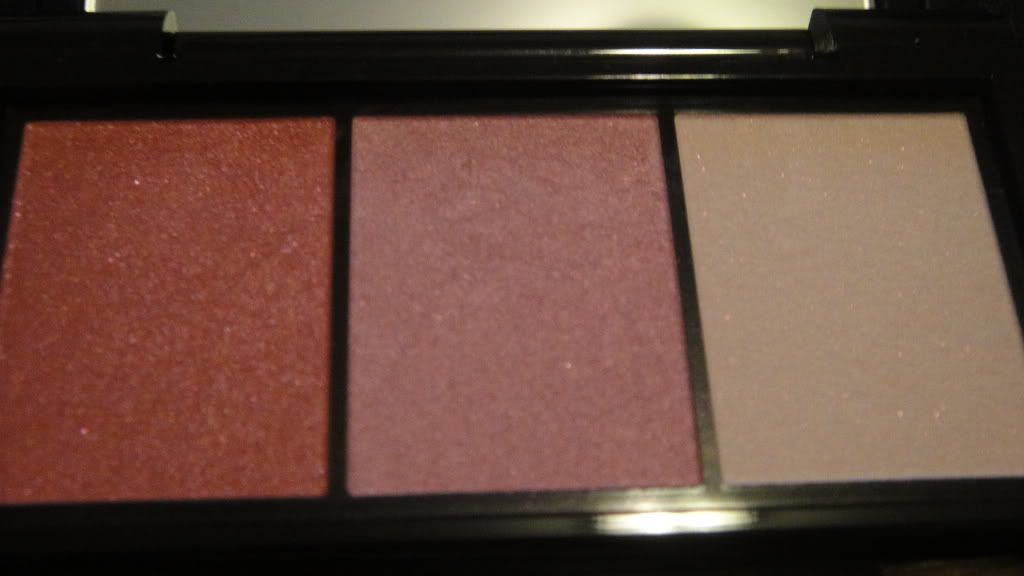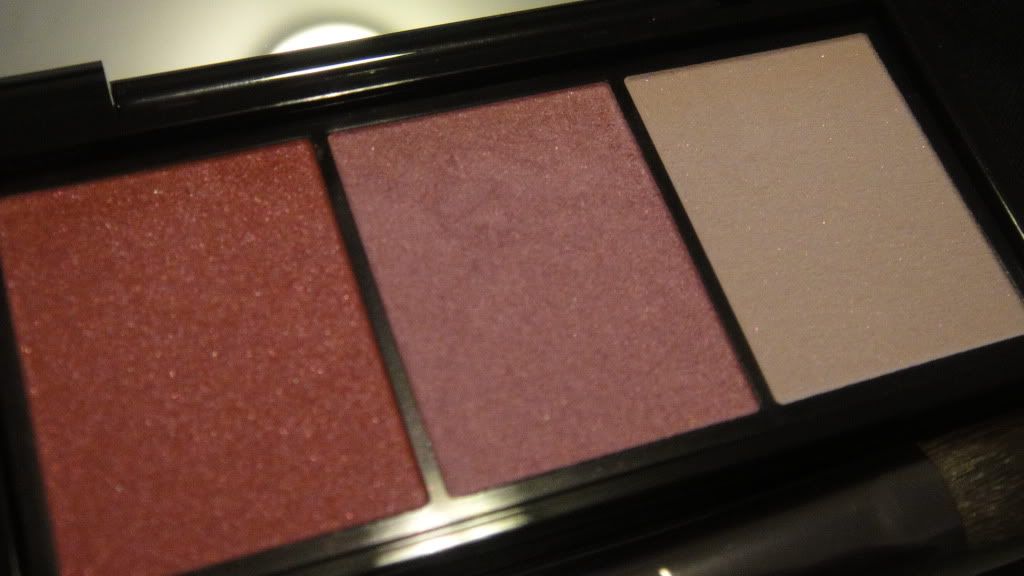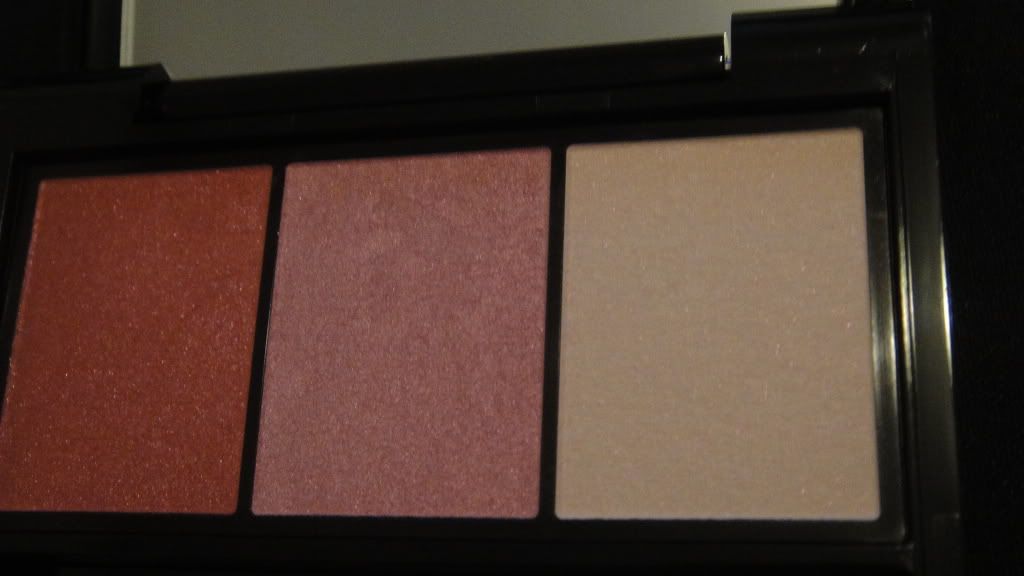 Shiseido
Luminizing Satin Eye Color Trio- Boudoir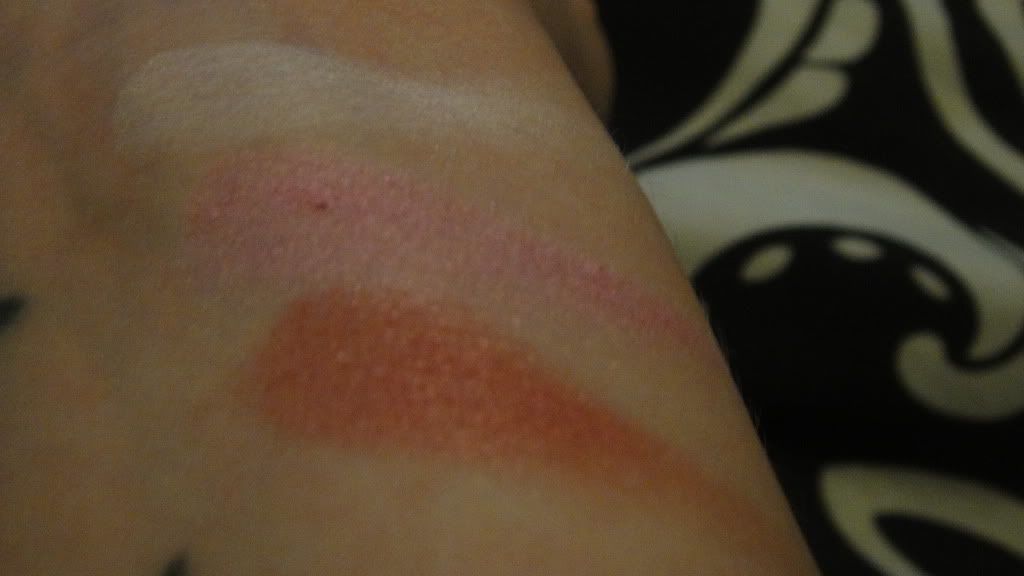 Shiseido
Luminizing Satin Eye Color Trio -
Swatches
.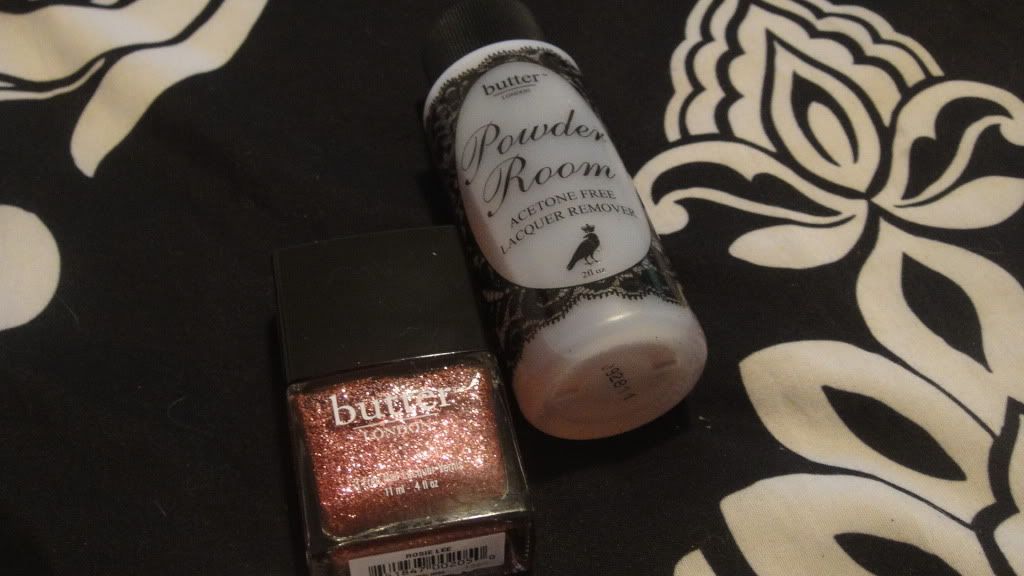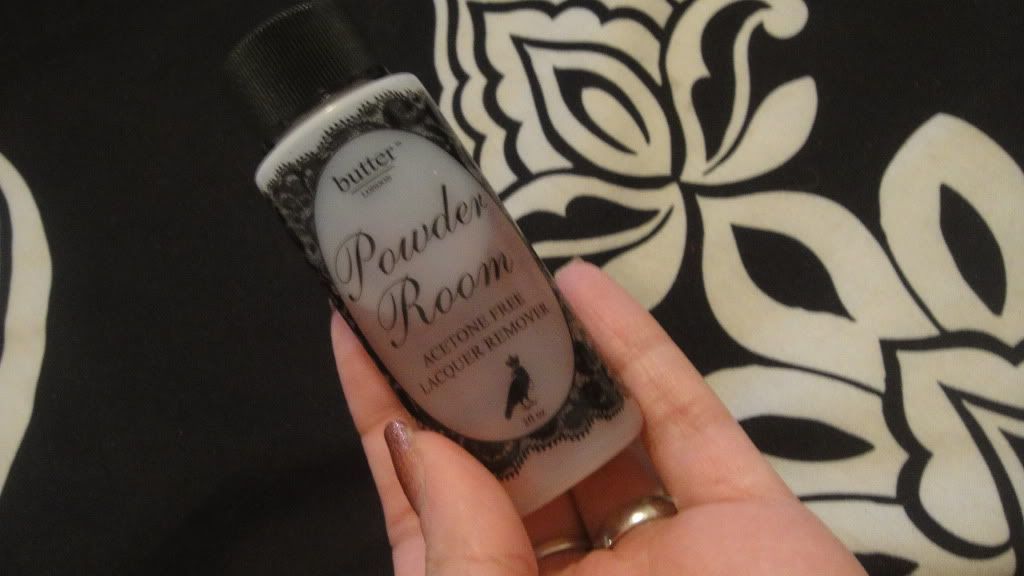 butter LONDON

- Powder Room Acetone-Free Lacquer Remover.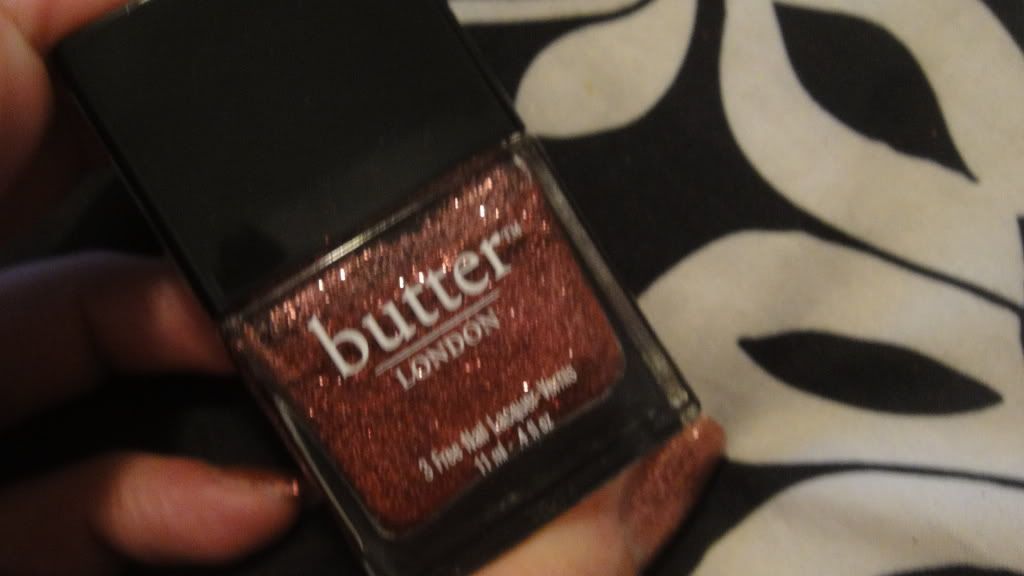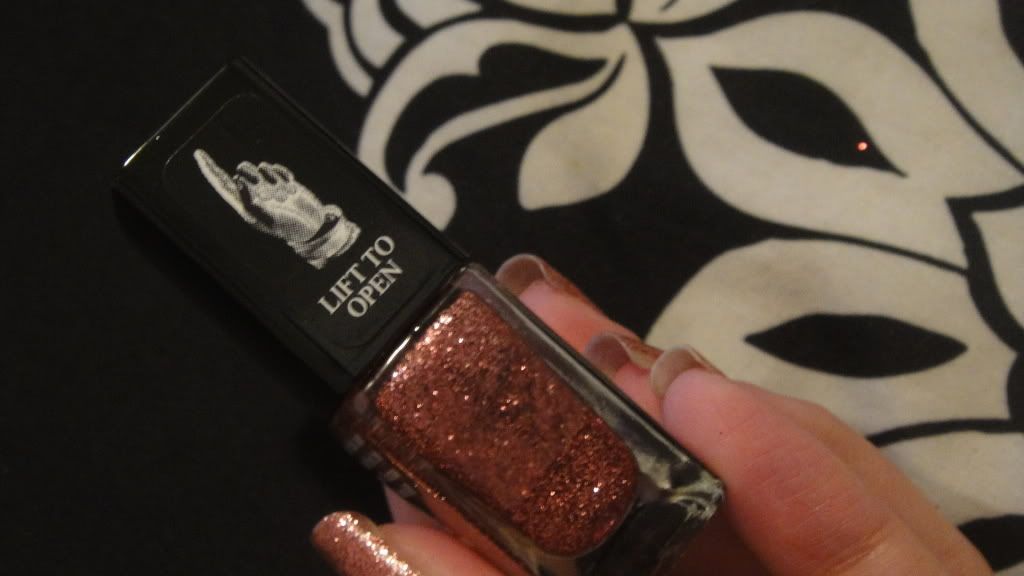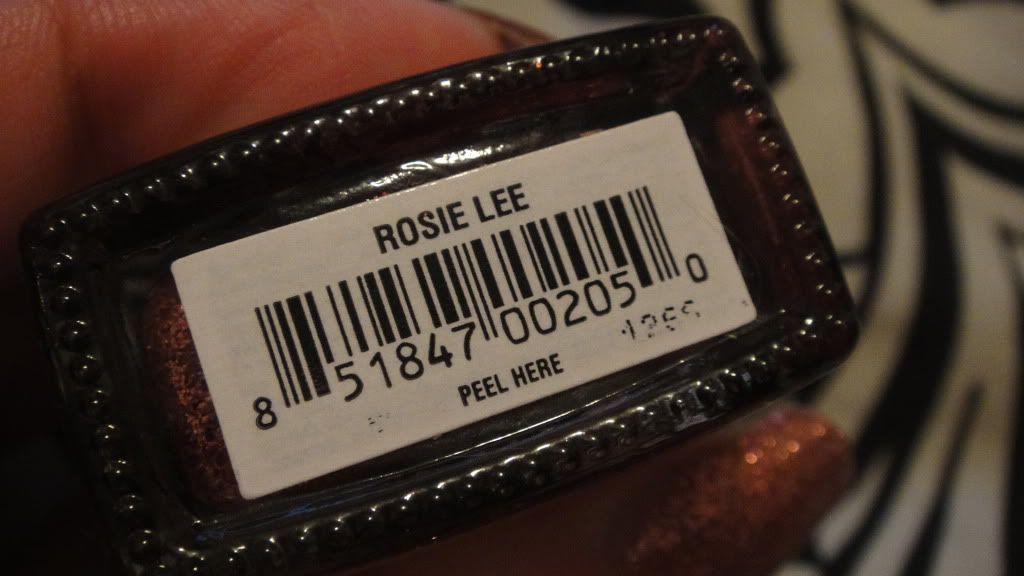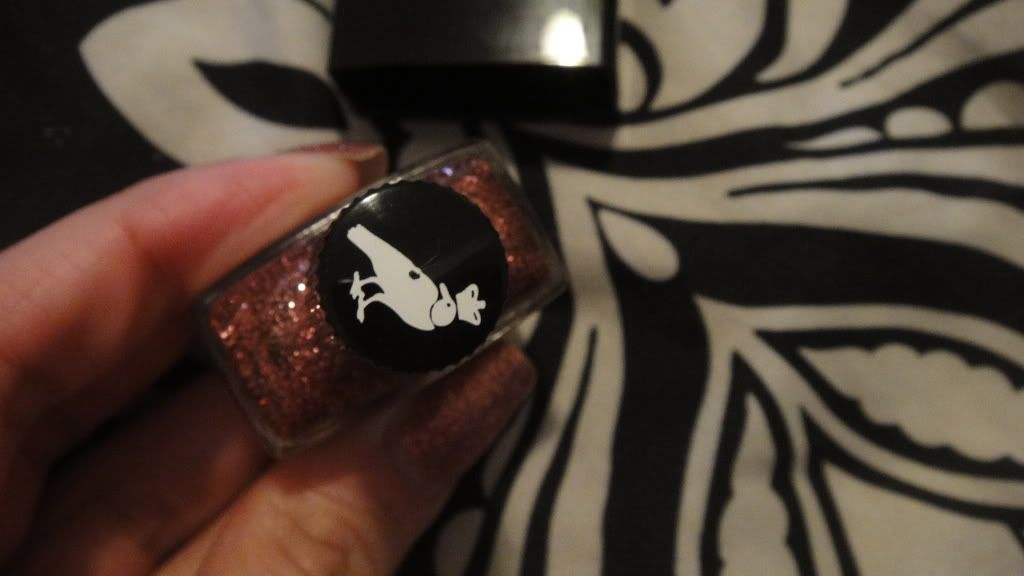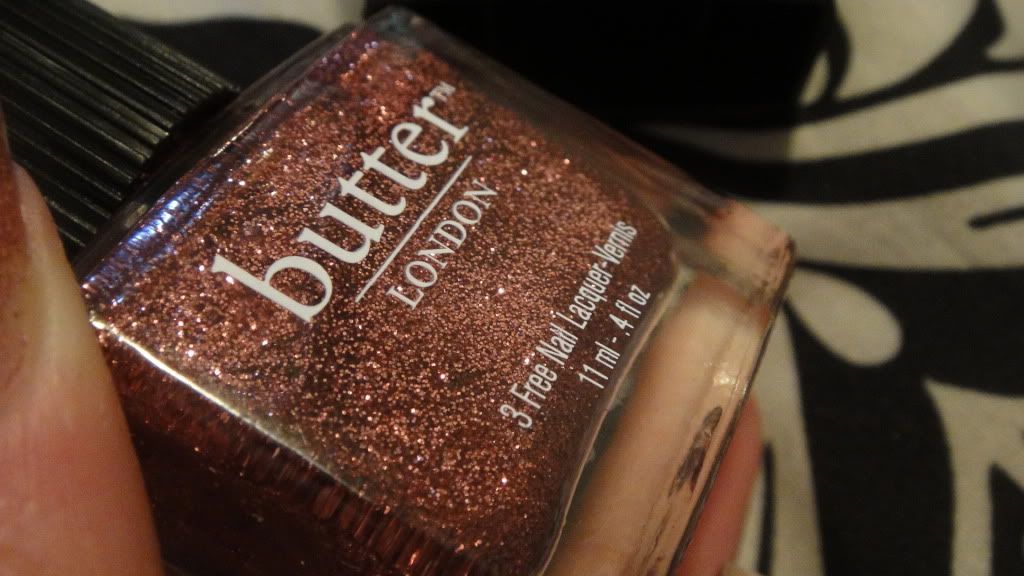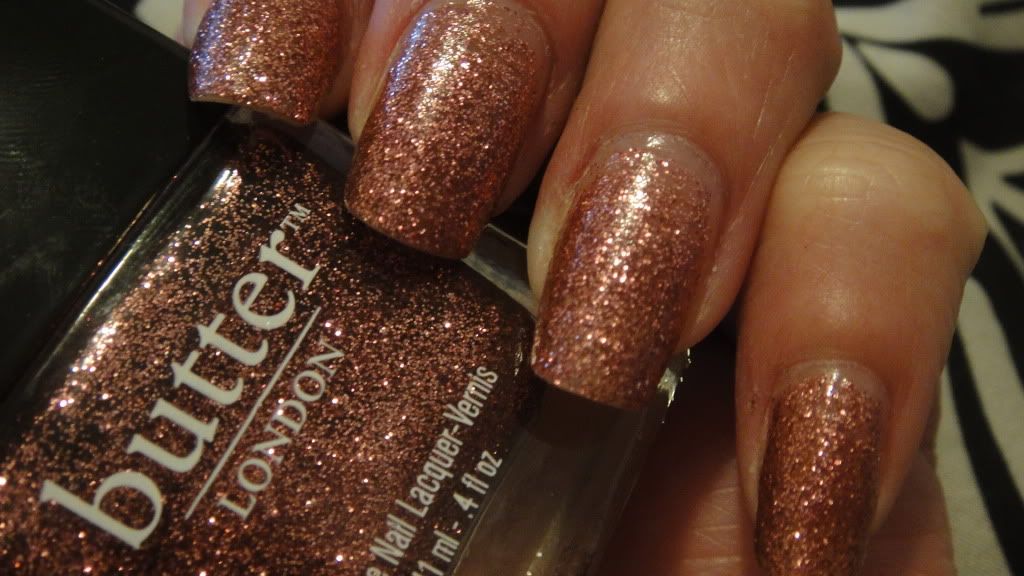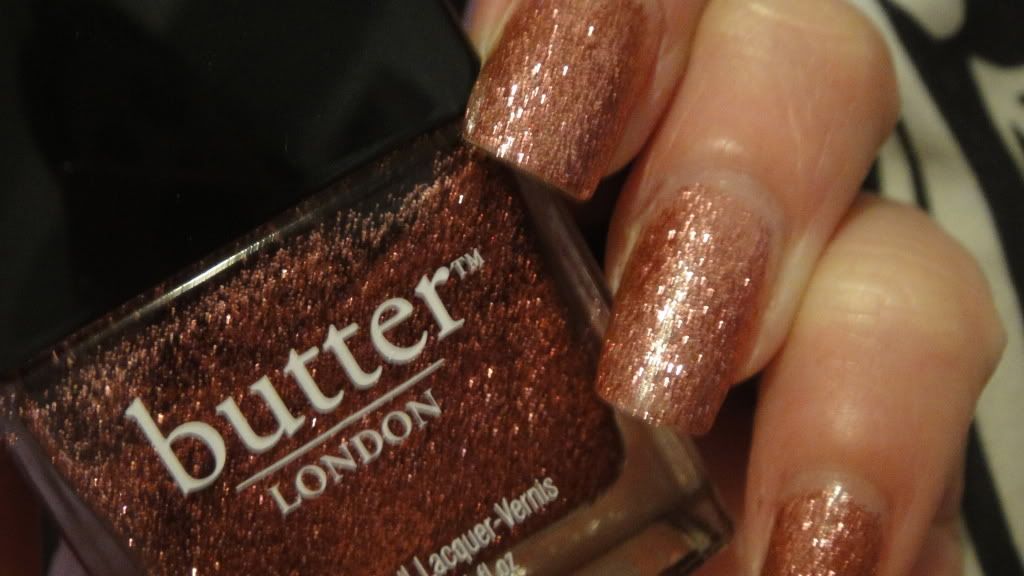 butter LONDON

- Rosie Lee .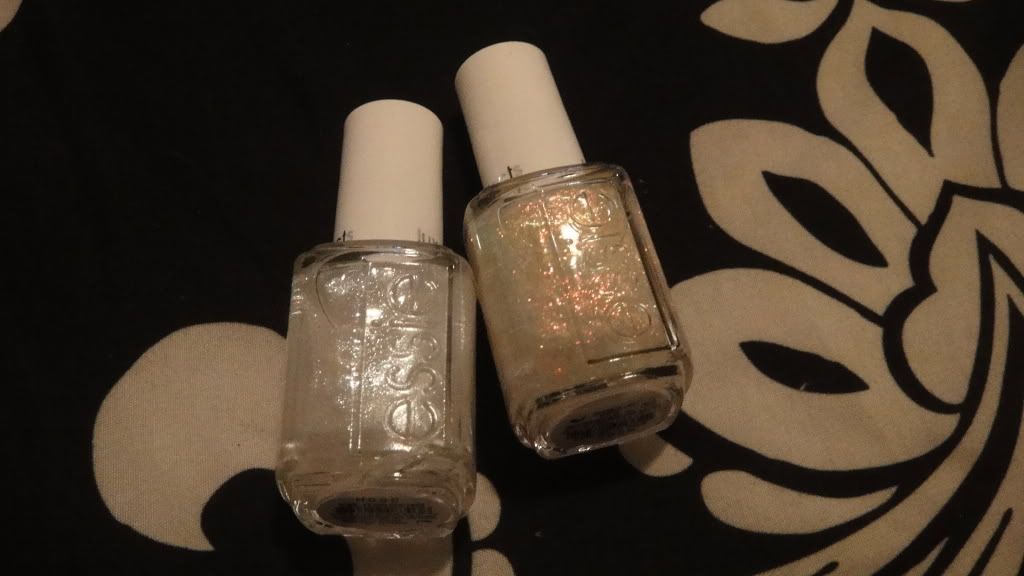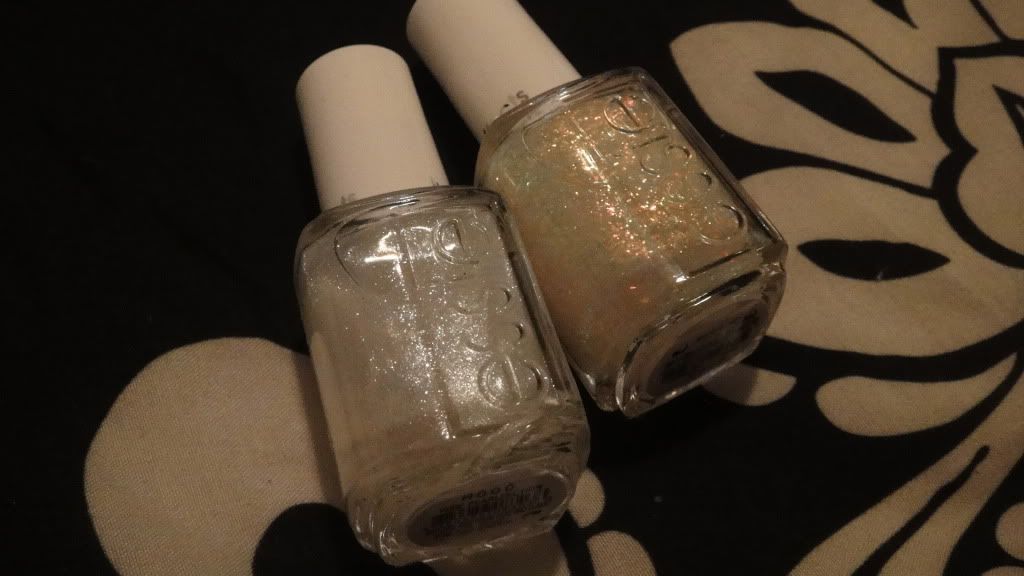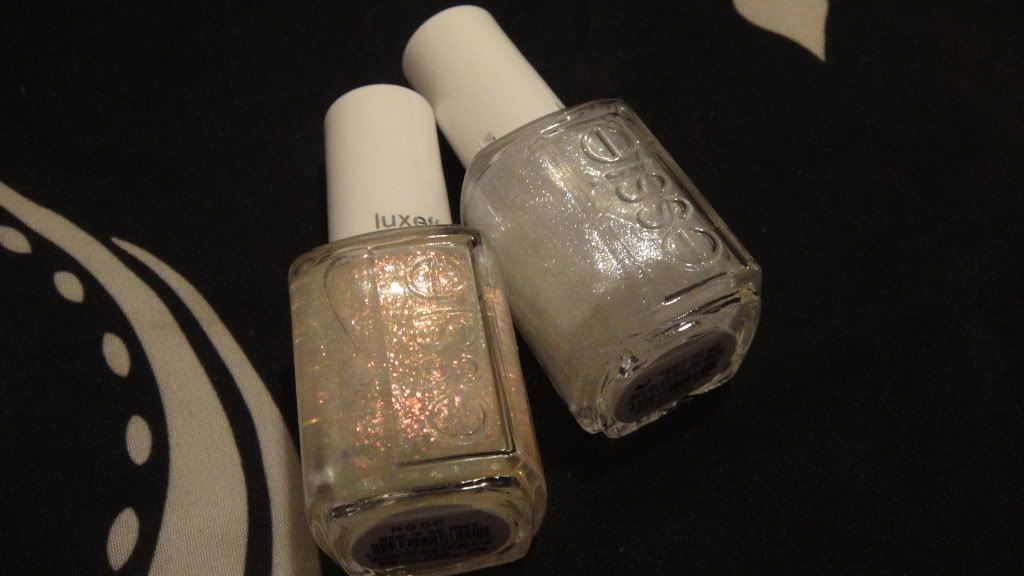 Essie luxeffects collection nail polishes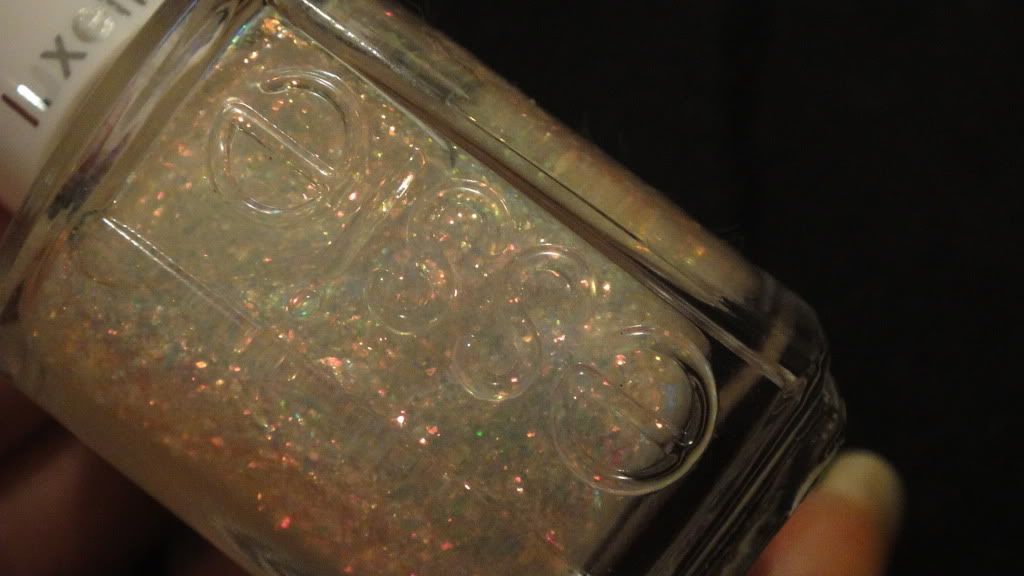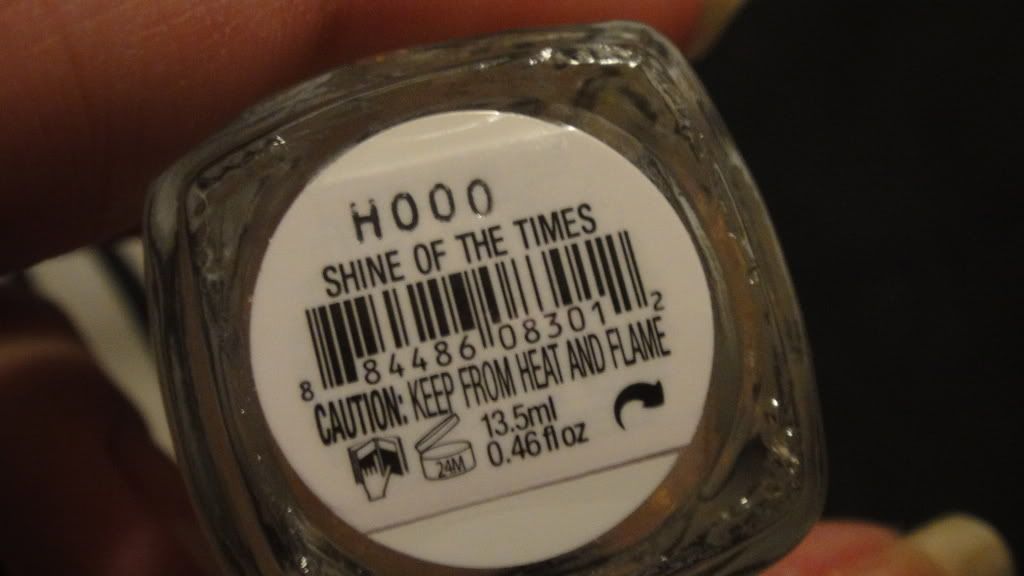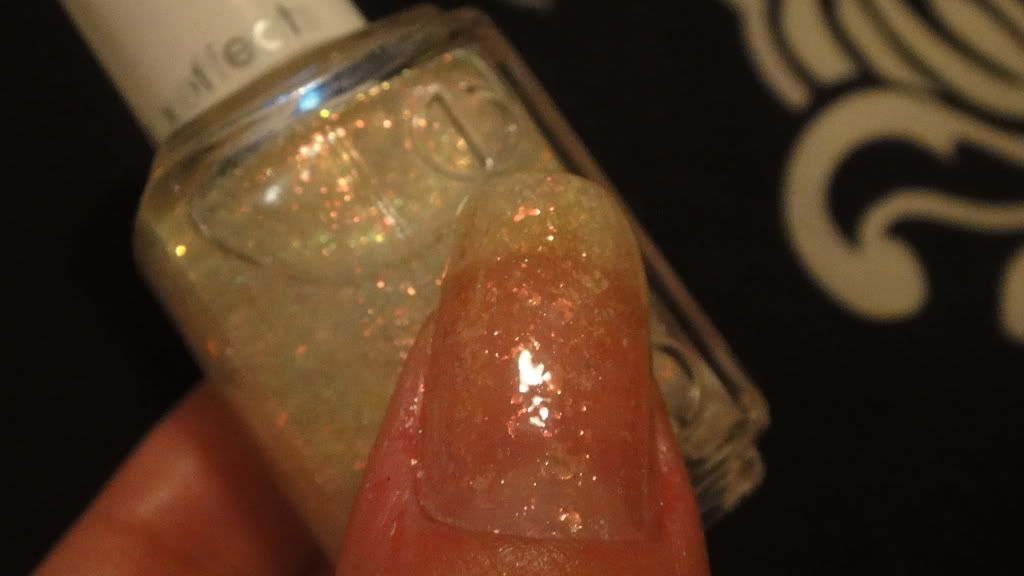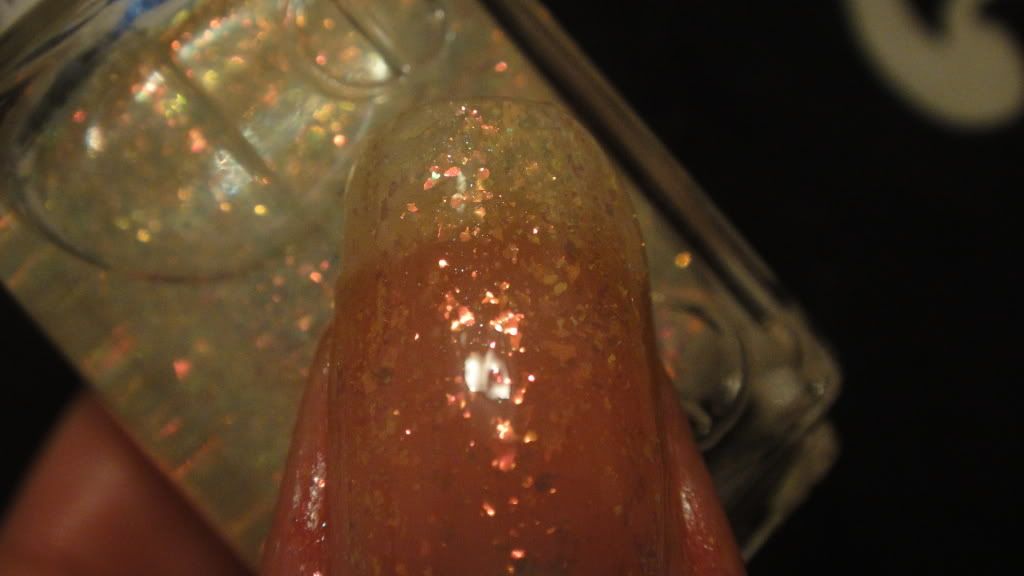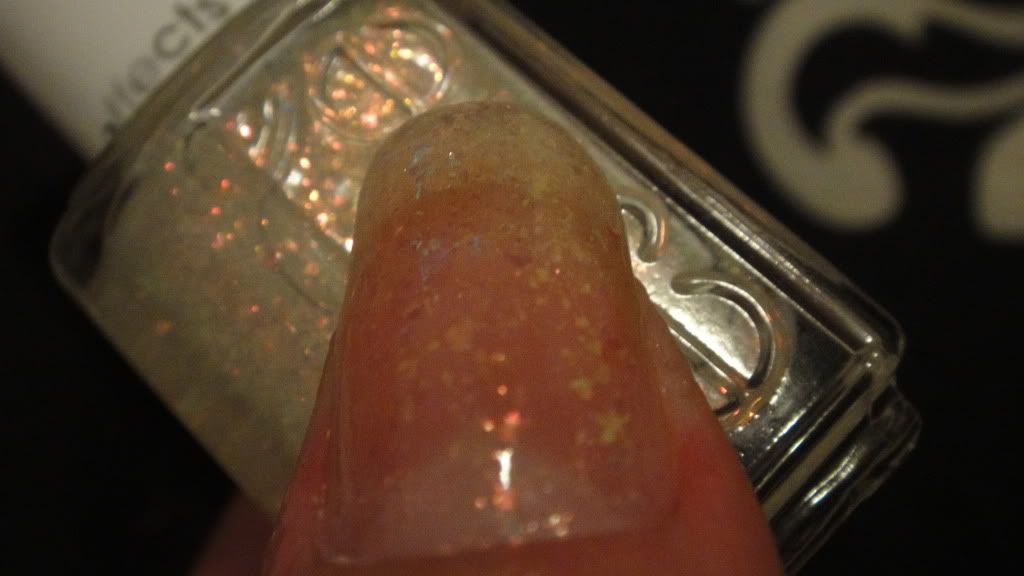 Essie

Luxeffects Glitter Top Coat - Shine of the Times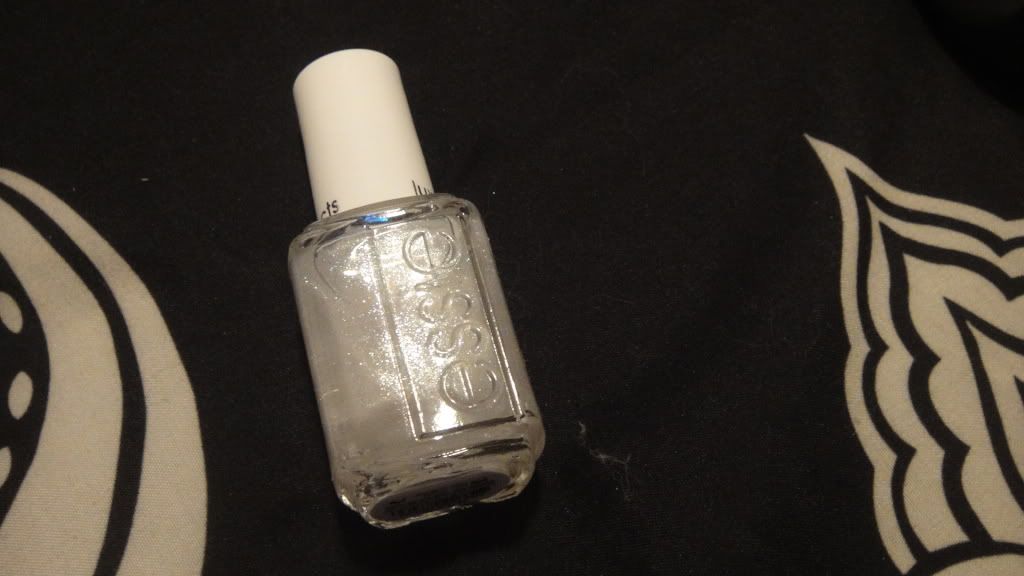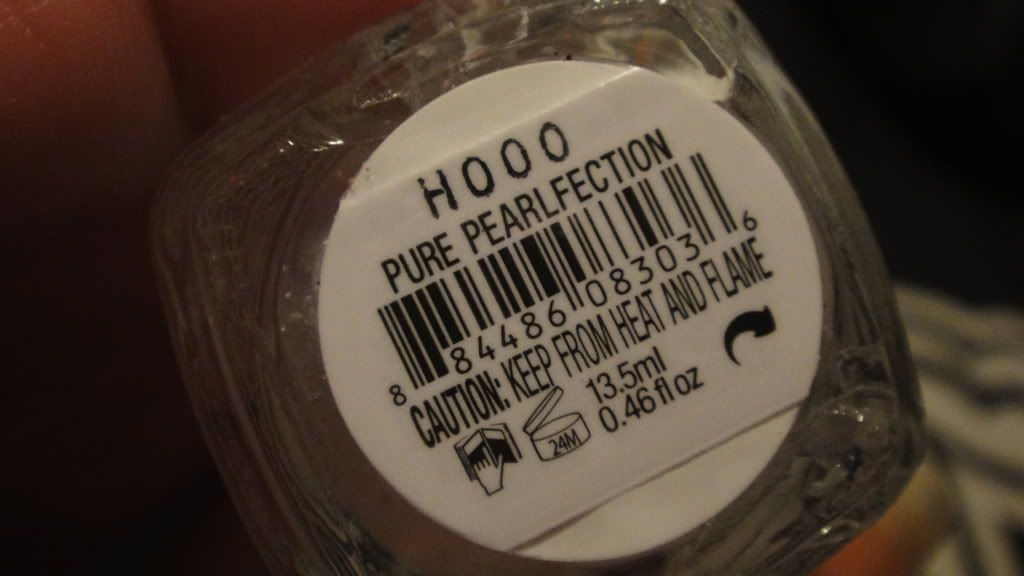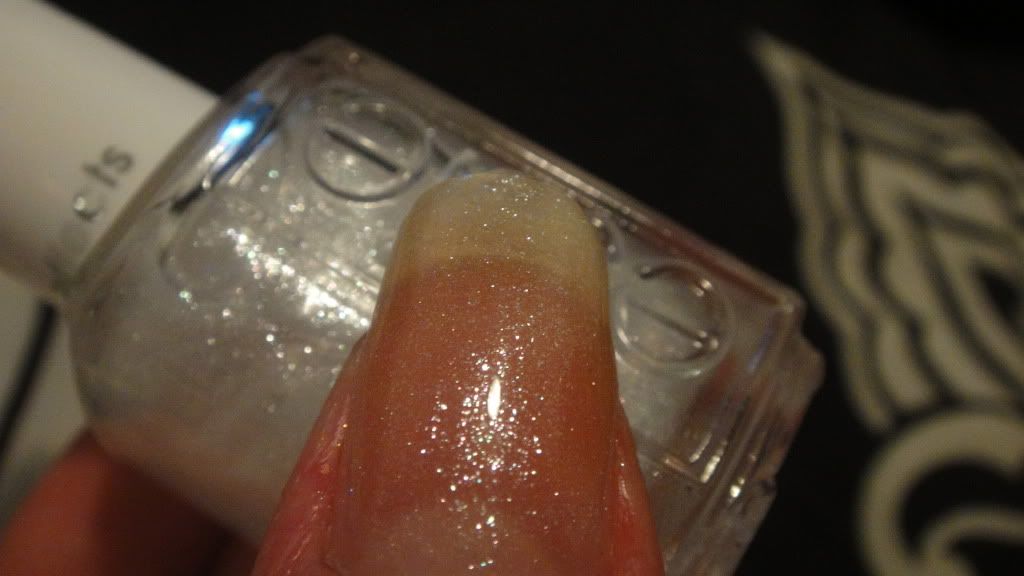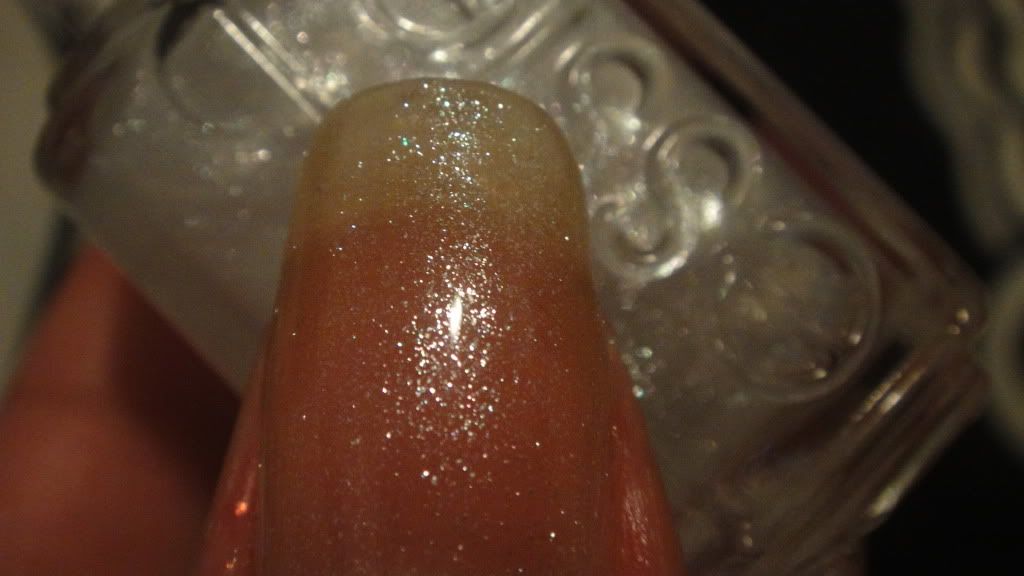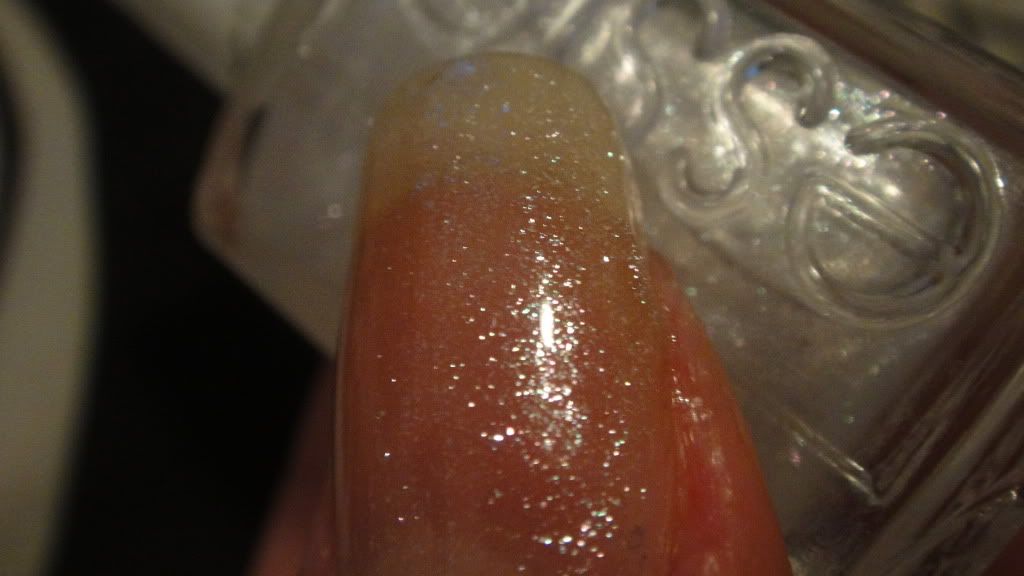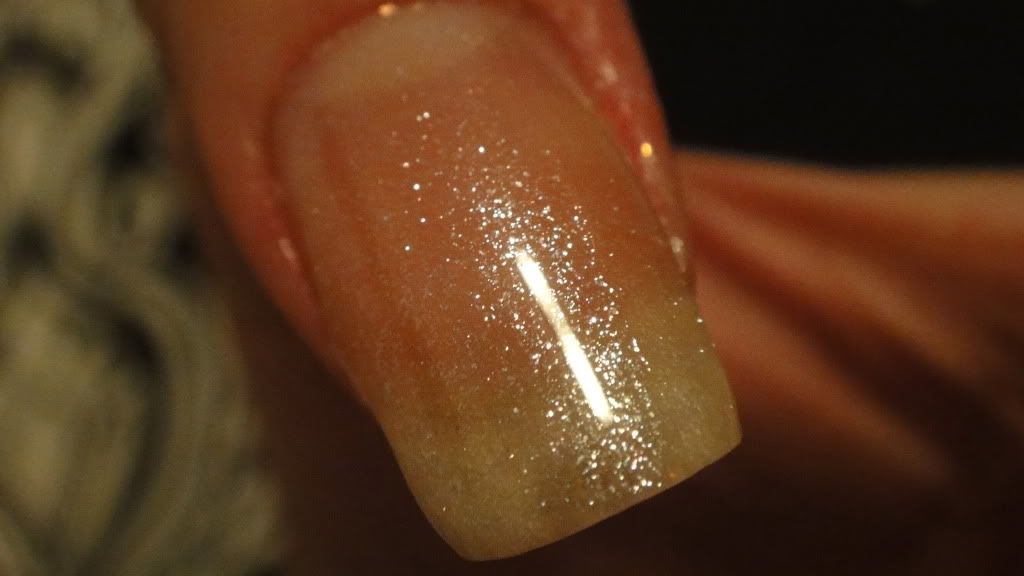 Essie

Luxeffects Glitter Top Coat -Pure Pearlfection
E
spero que les guste .
No olviden pasar x mi canal en Youtube si tienen ganas.
Besossss :)
S
o
l
c
i
t
o
M
a
k
e
U
p