Haul: Pre - Valentine's Day ♥
H
ola amores!!! Aca estoy de vuelta con otro Haul, ya prontito vendre con algunos reviews que tengo pensado hacerles! Bueno hoy el Haul q les traigo son unas cositas q me regalo mi maridito bello, si es un amor, yo se, me conciente muchisimo, una semana antes de Valentine's Day ♥ todos los dias me traia un regalto, sin pasar ni un dia, asique aca estan las cositas q me regalo, les dejo fotitos! ah los Swathes de los esmaltes estan en mi facebook, en el album Swatches! ay pueden ver de estos y otros.
Imagenes♥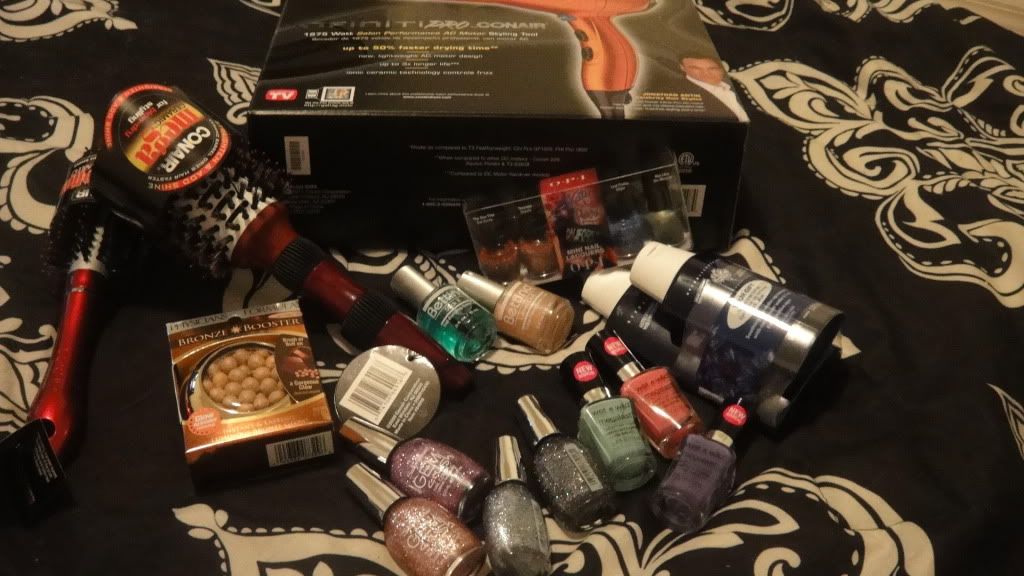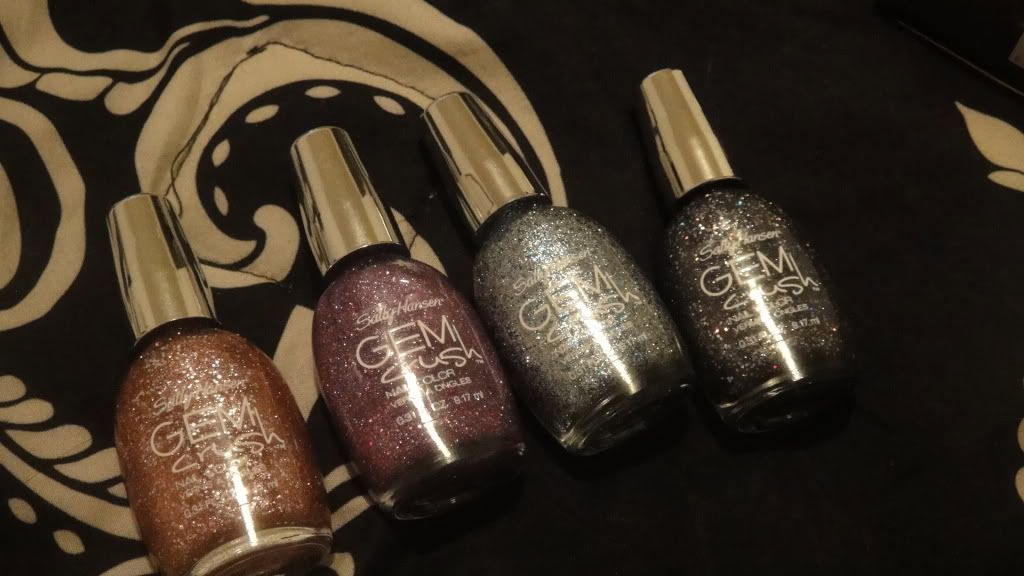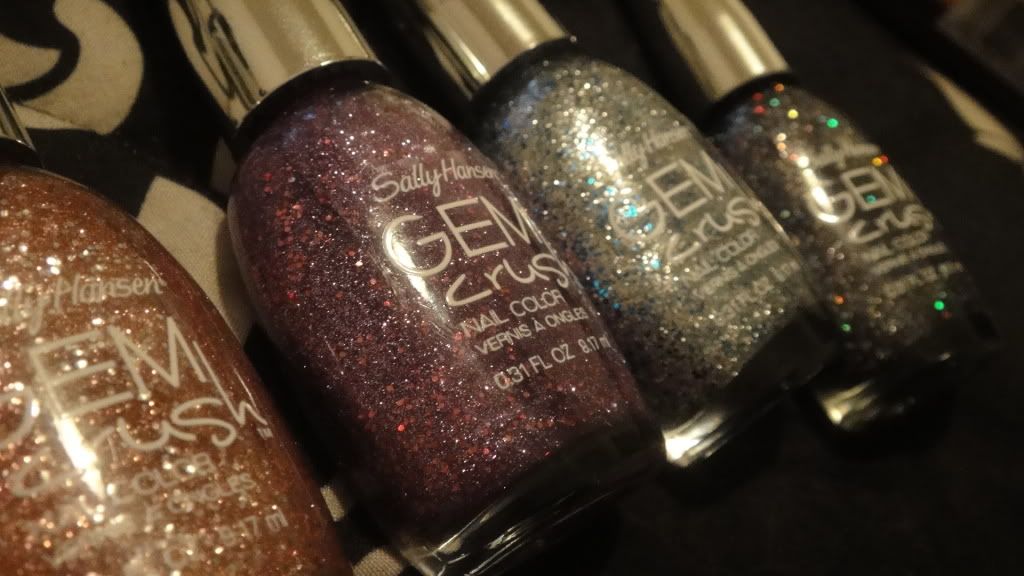 Sally Hansen | Gem Crush Nail Color ($6.99 c/u).
Wet n Wild

| Megalast Nail Color . (I Need A Refresh-Mint-Candy-Licious-On A Trip) $1.99 c/u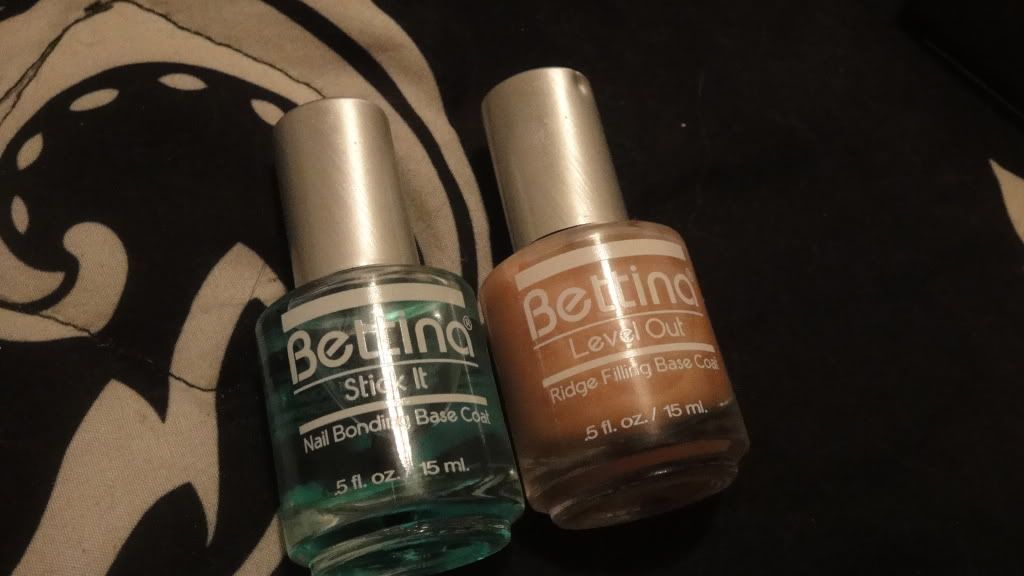 Bettina | Nail Polish Treatment Series (Stick It-Level Out)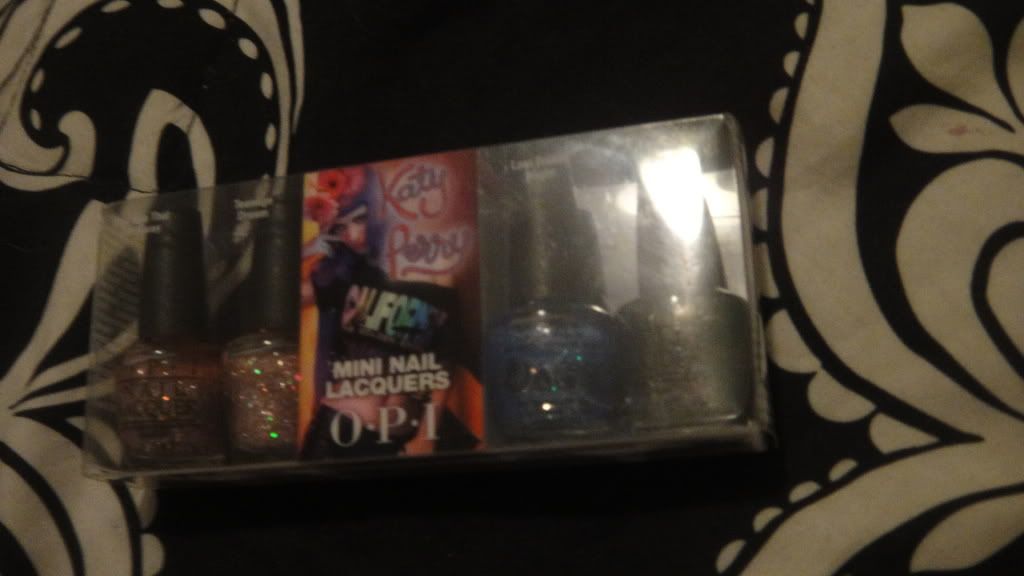 O.P.I | Katy Perry Mini Nail Lacquers Polish Set .(The One That Got Away-Teenage Dream-Last Friday Night-Not Like the Movies) Si ya lo tengo, pero bueno!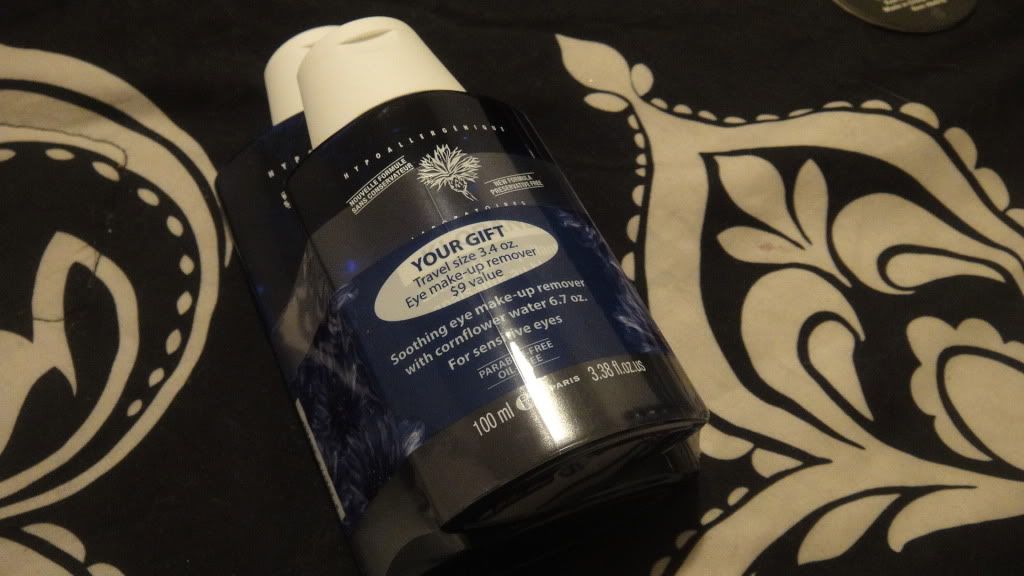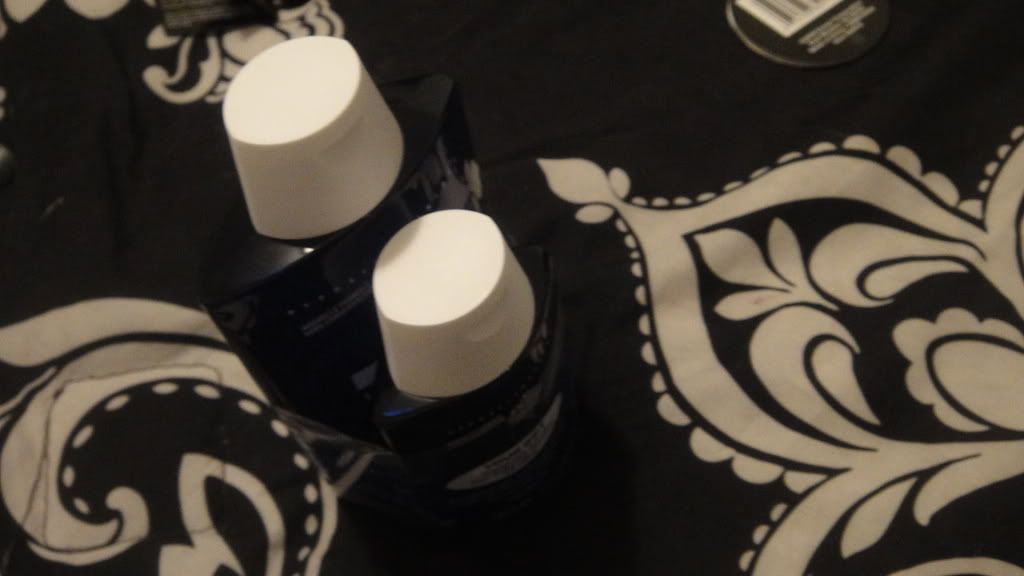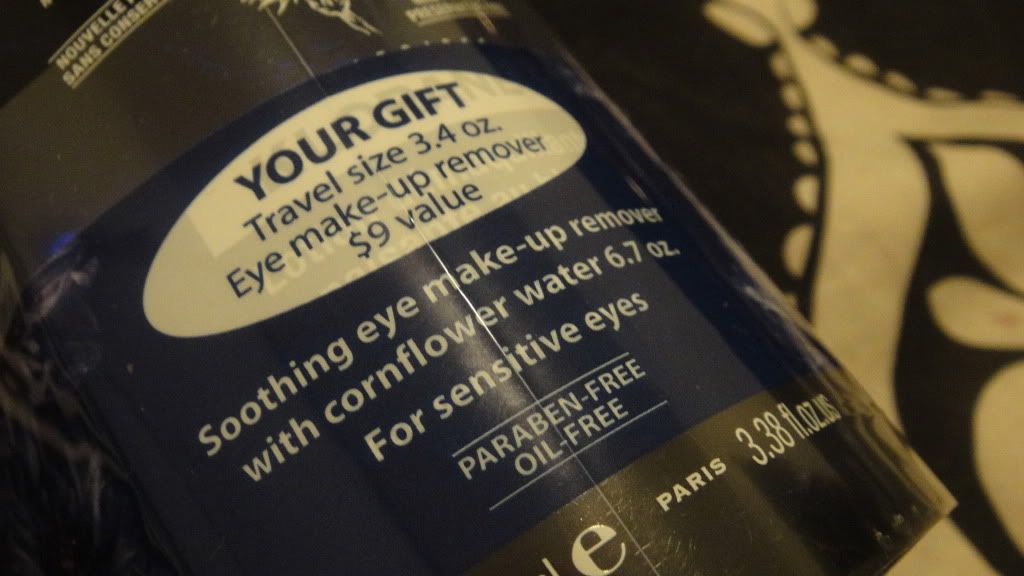 KLORANE | Soothing Eye Make-up Remover. $19.00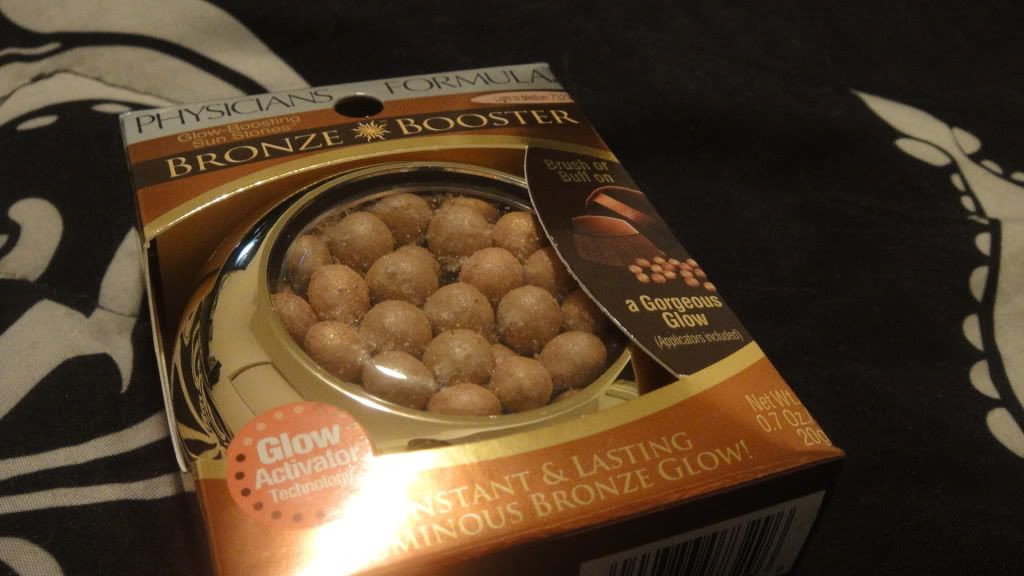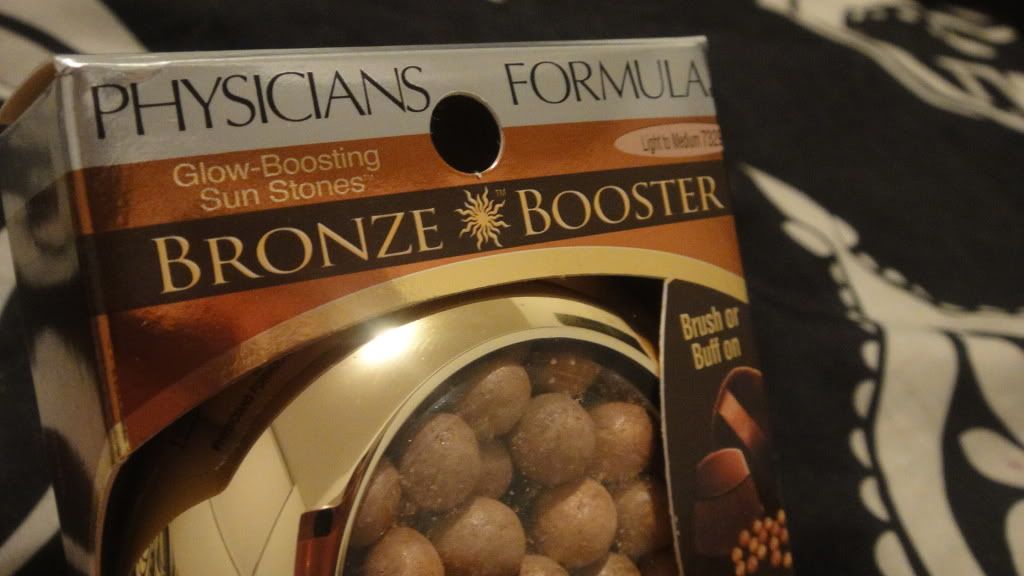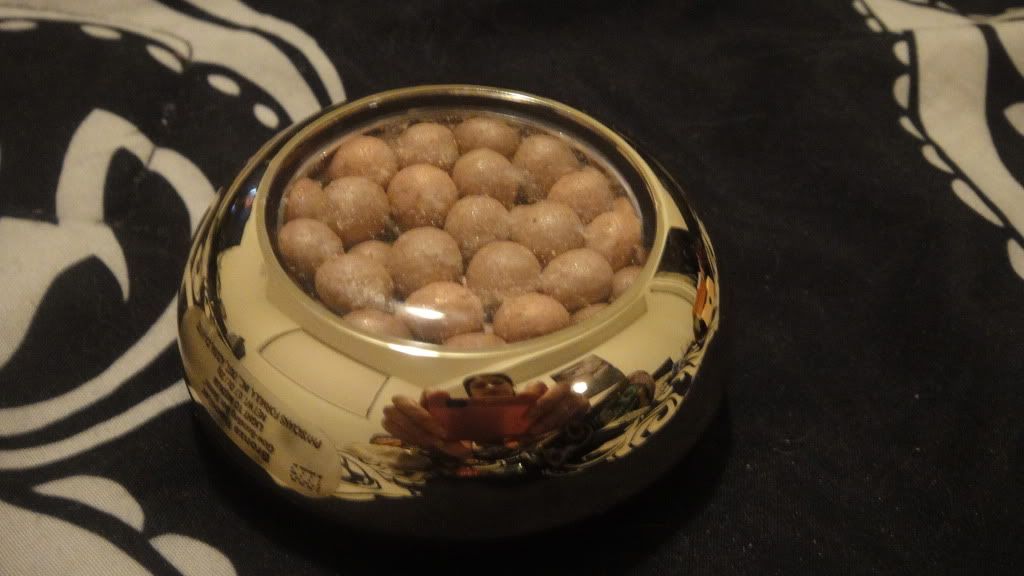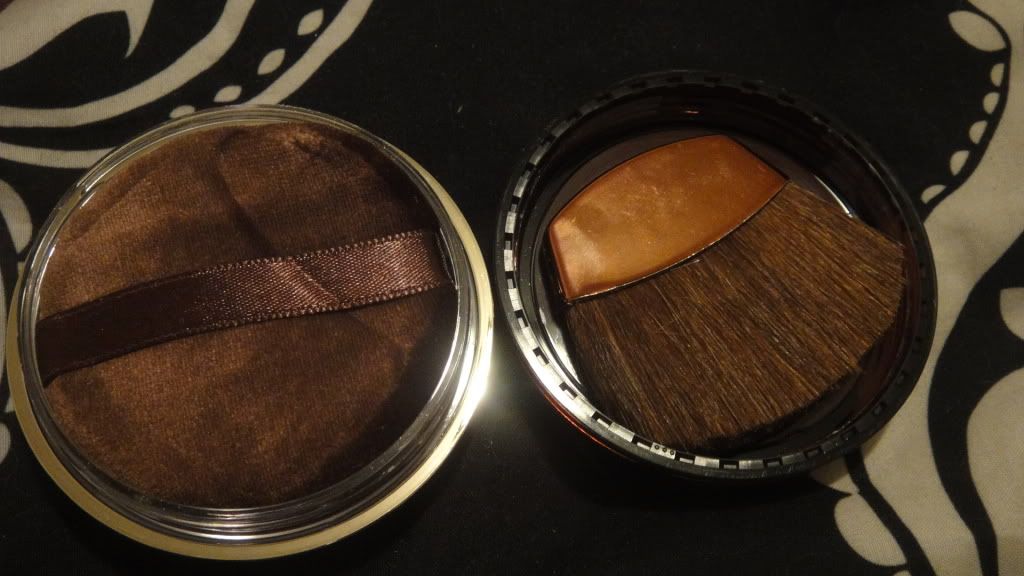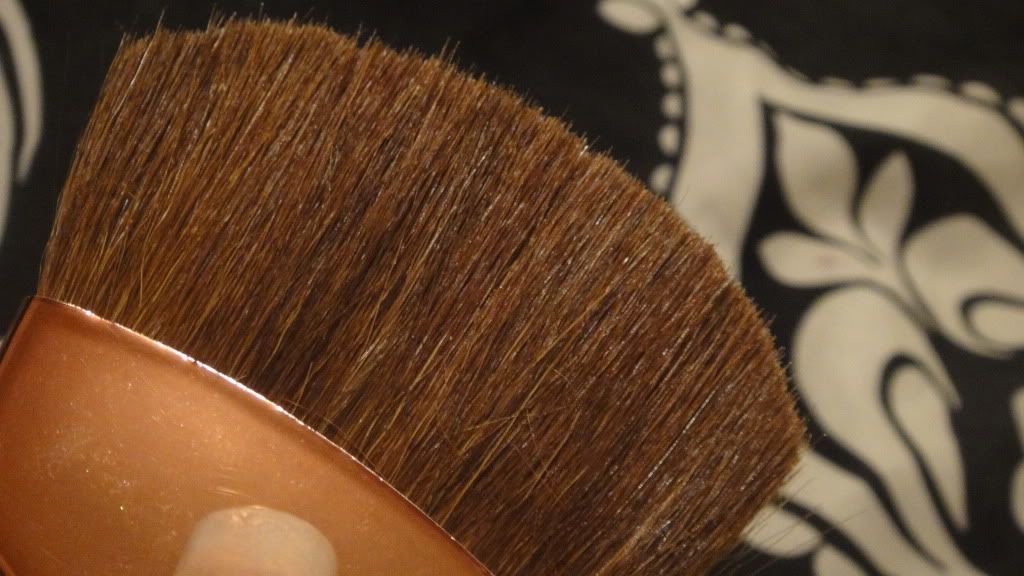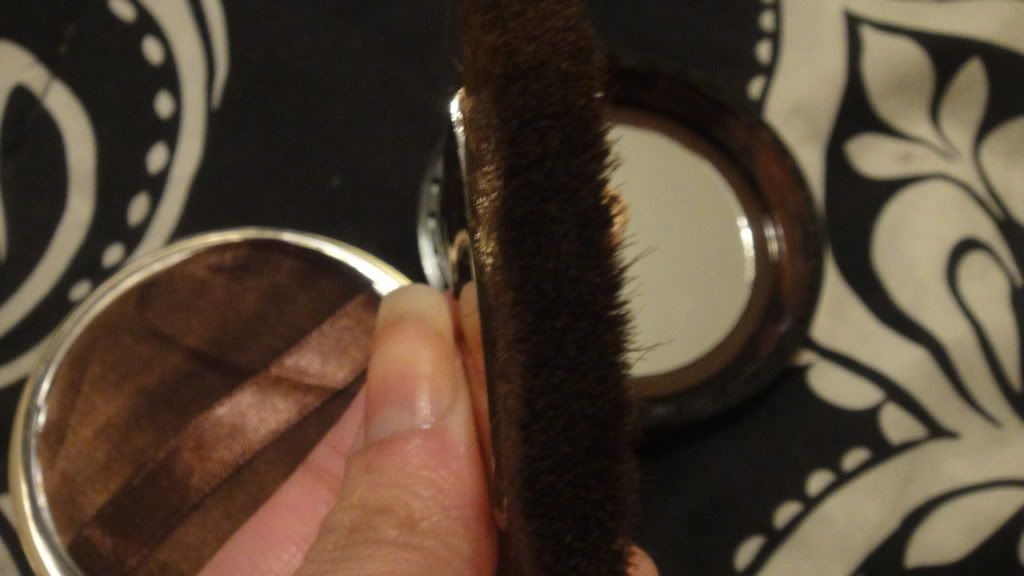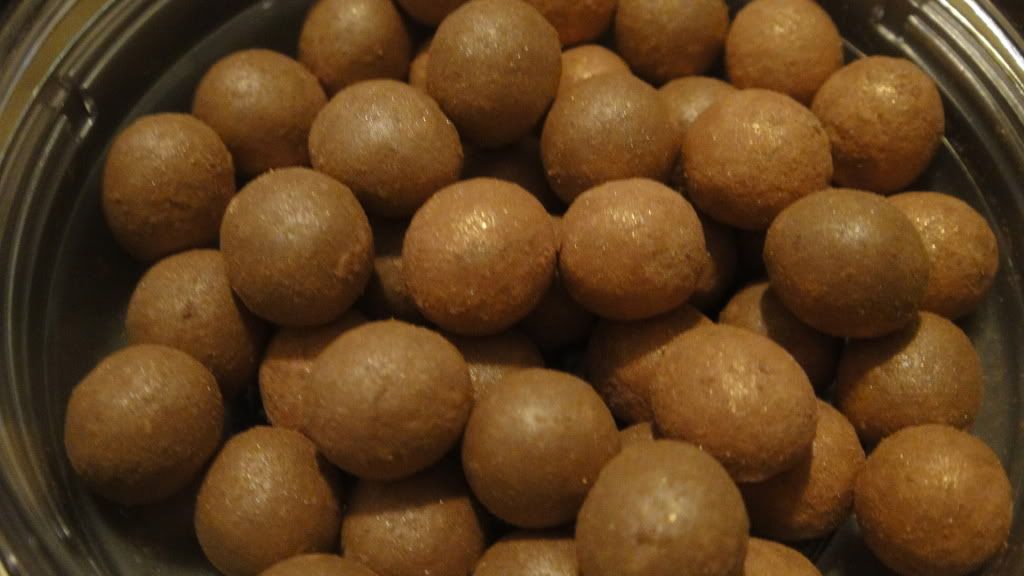 Physician Formula | Bronze Booster Glow-Boosting Sun Stones. $14.99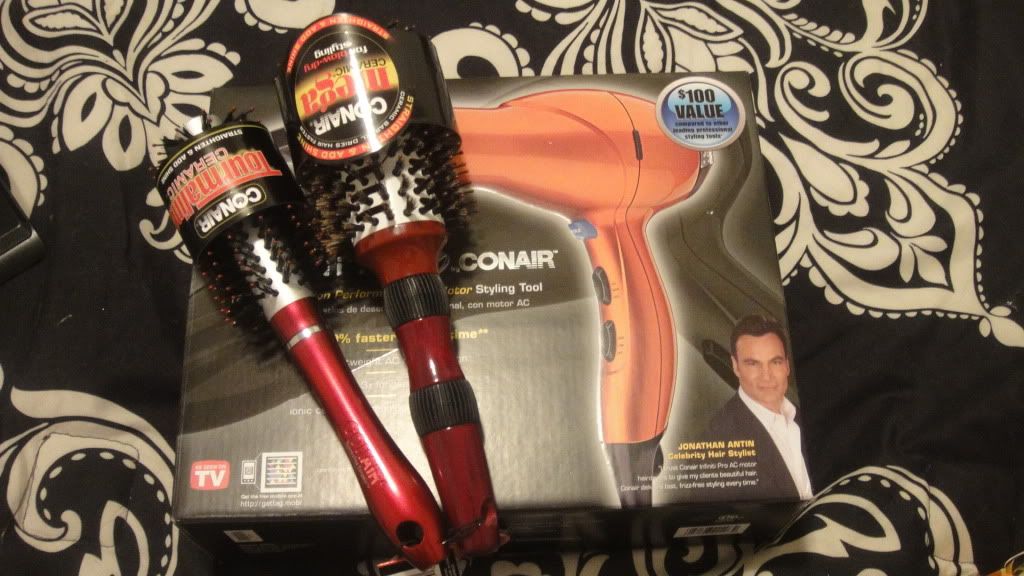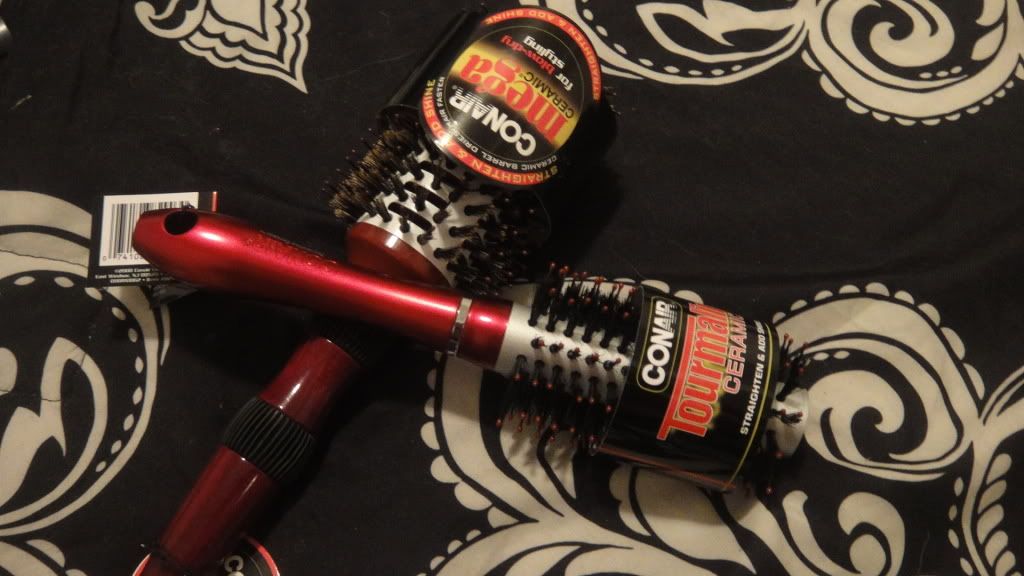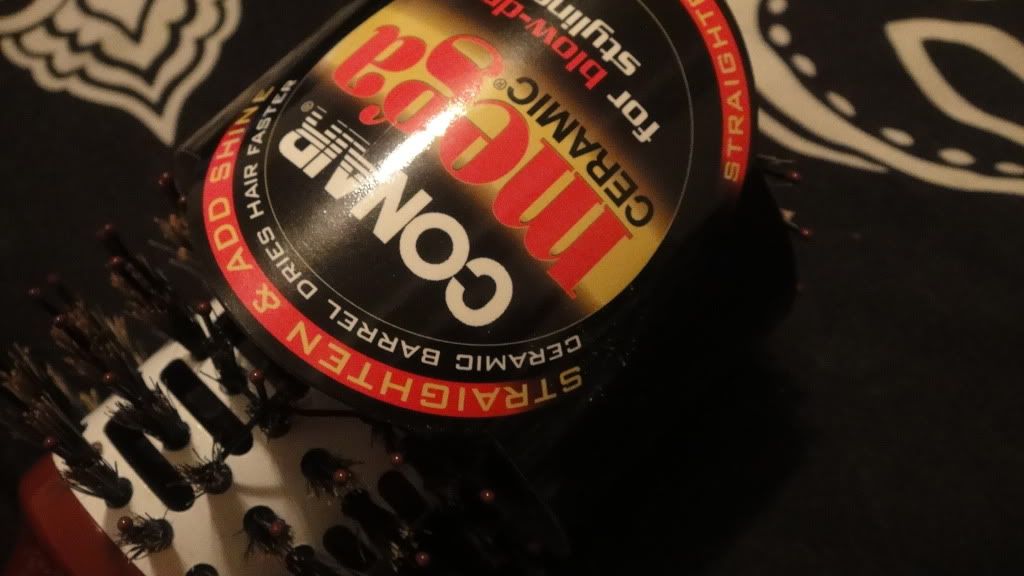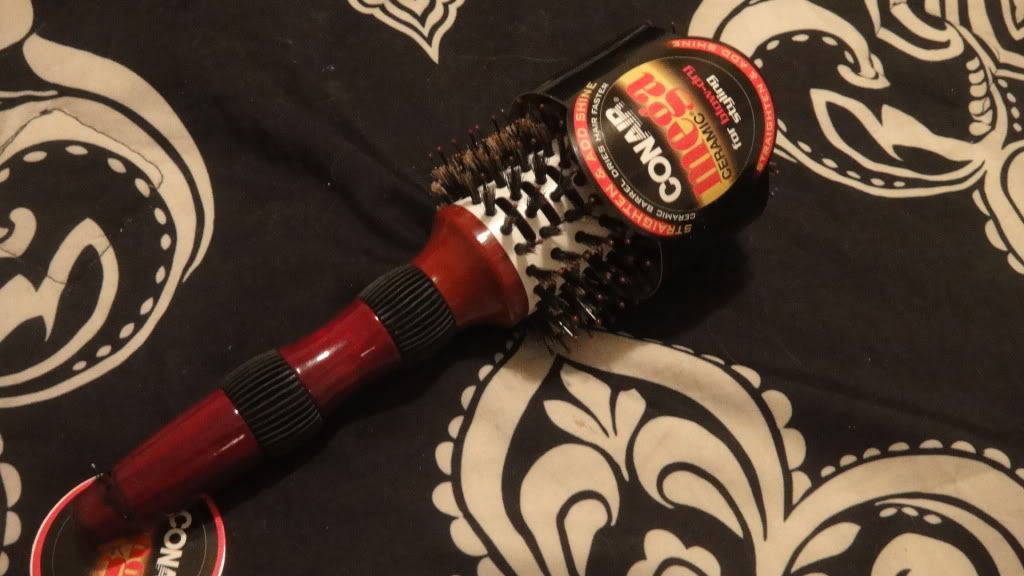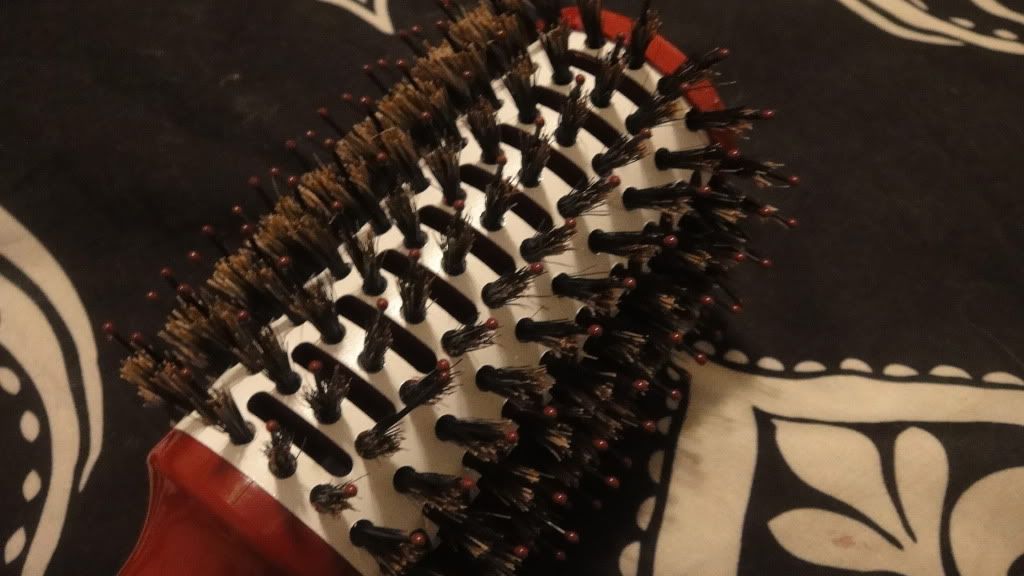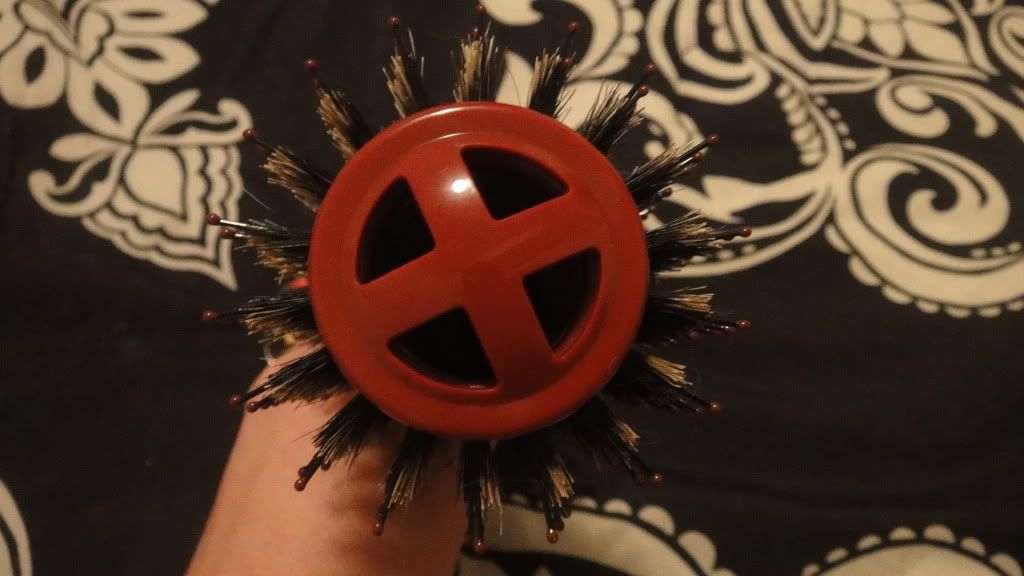 Conair

| Mega Ceramic Hair Brush. $10.99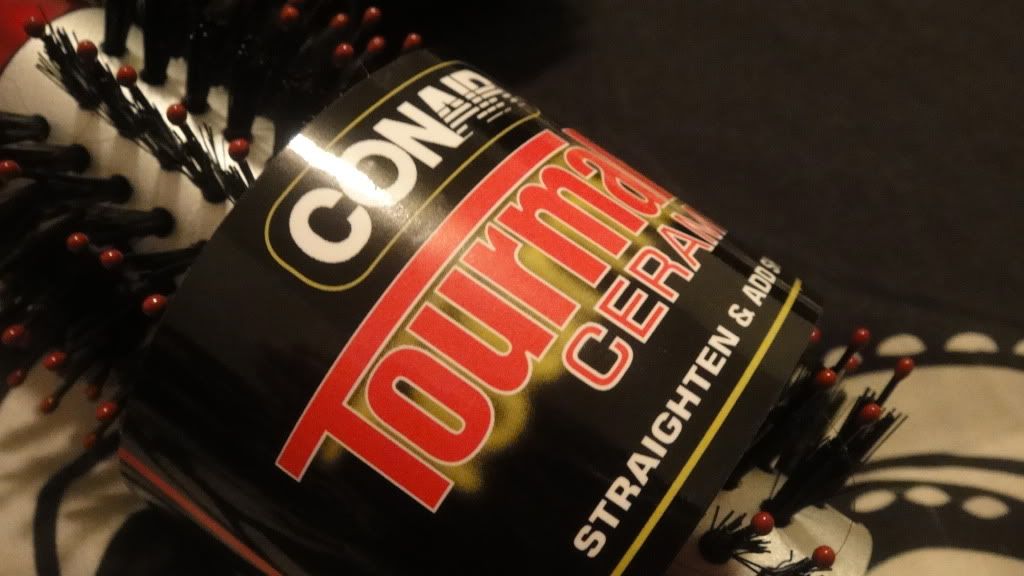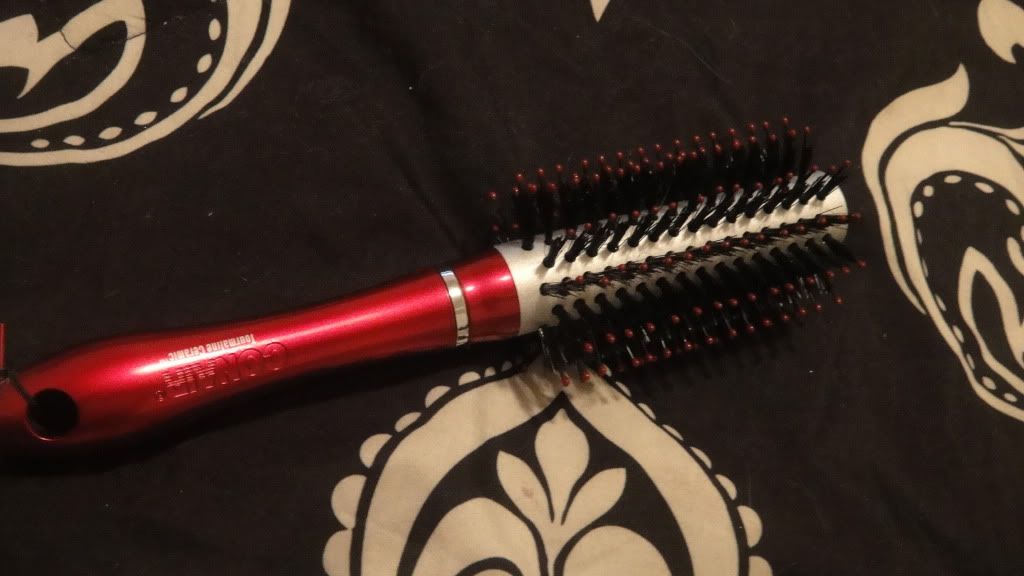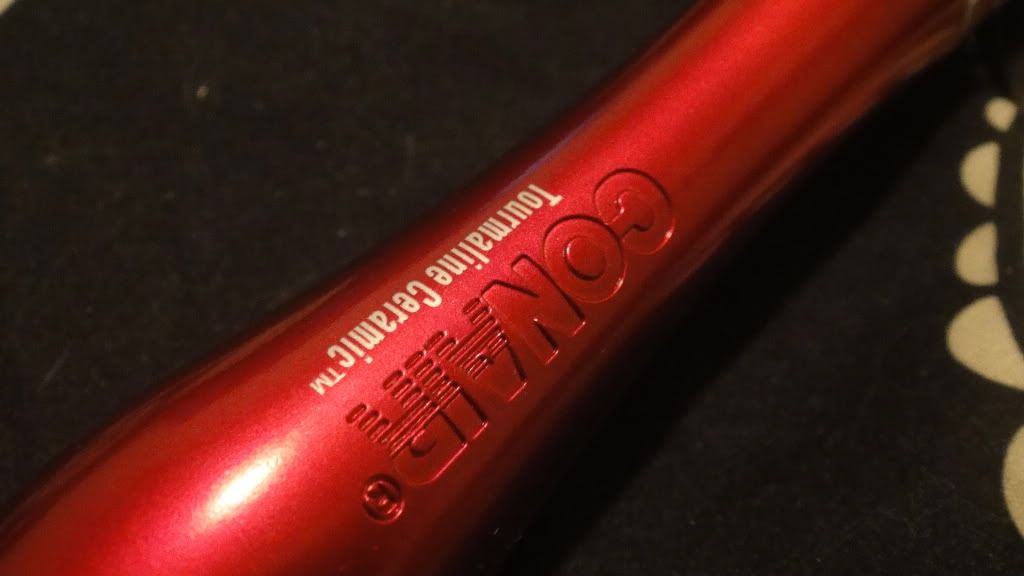 Conair

| Tourmaline Ceramic Hair Brush Style and Volumize. $10.99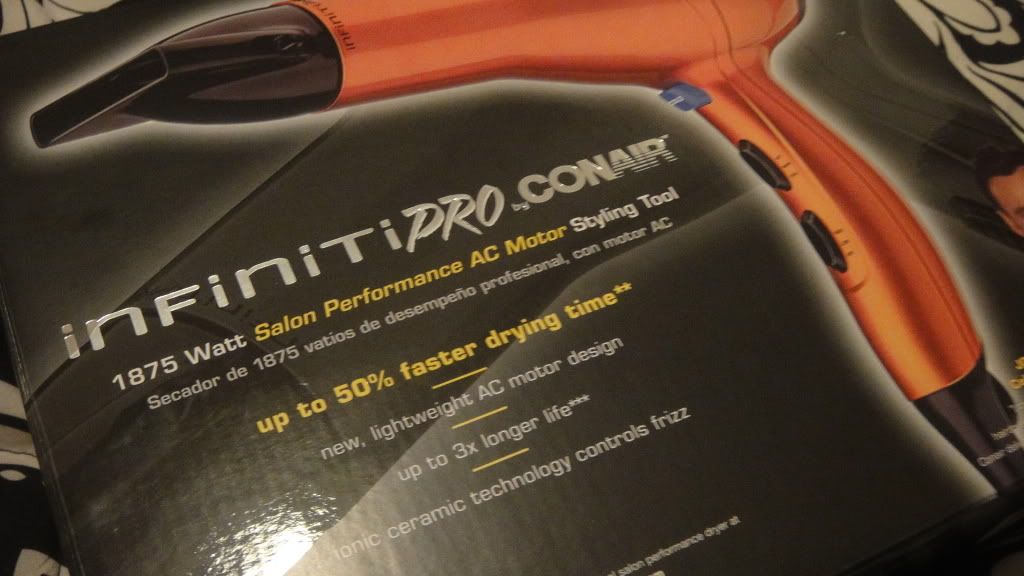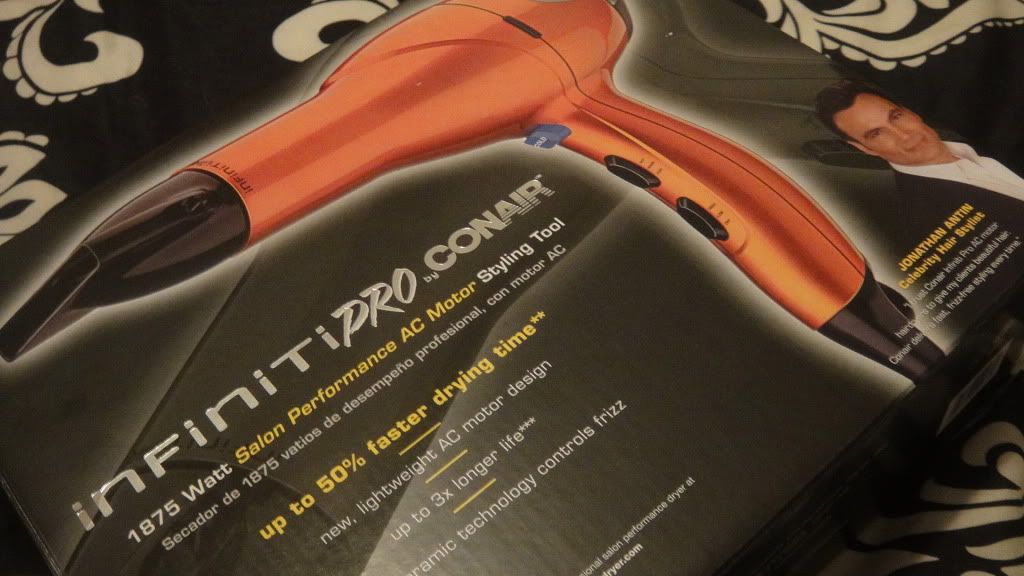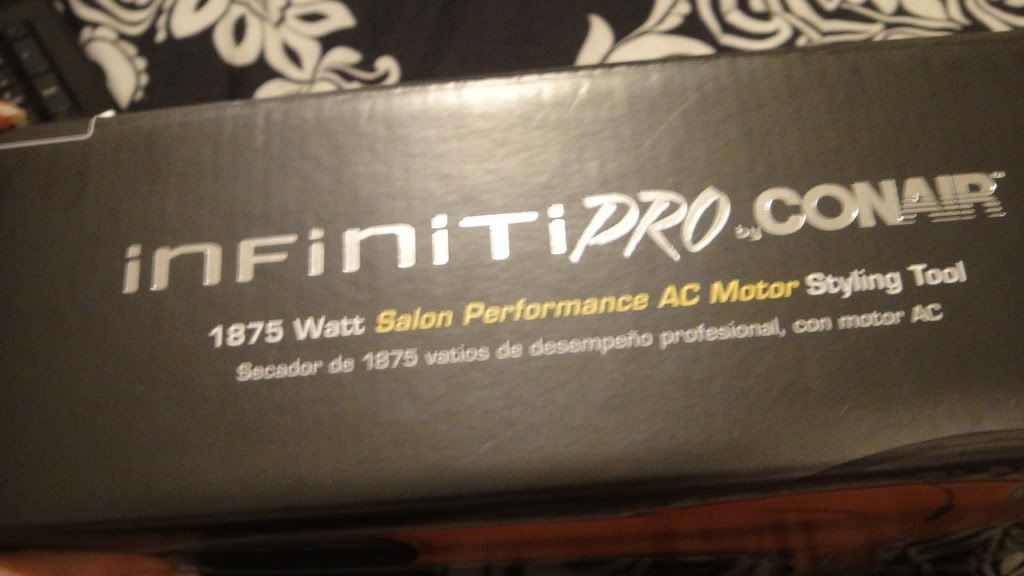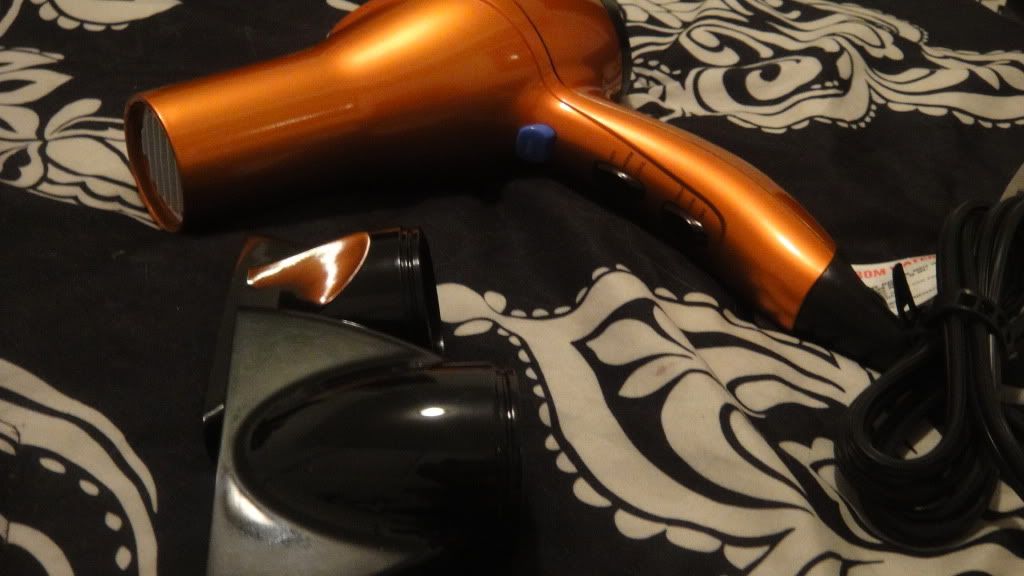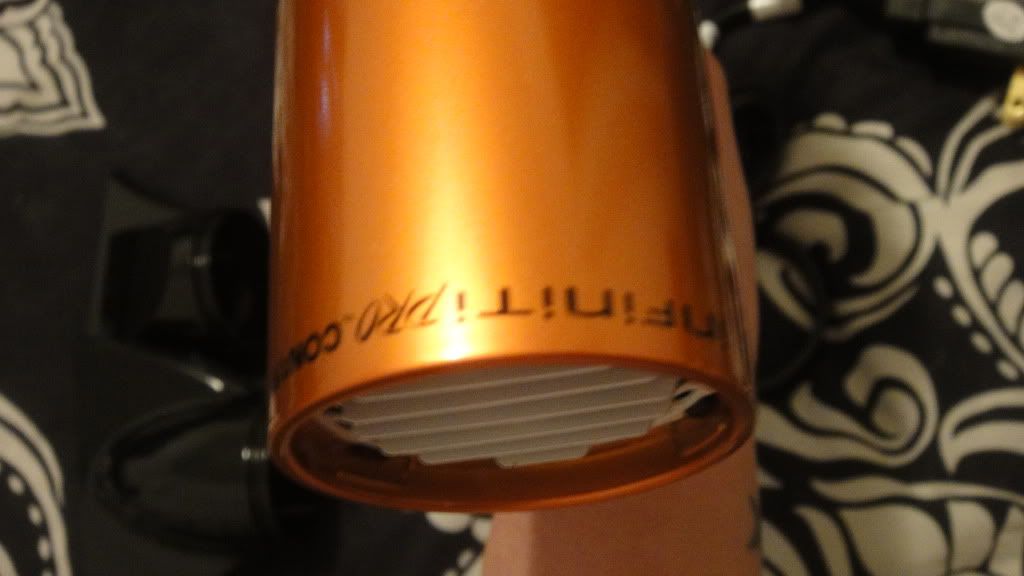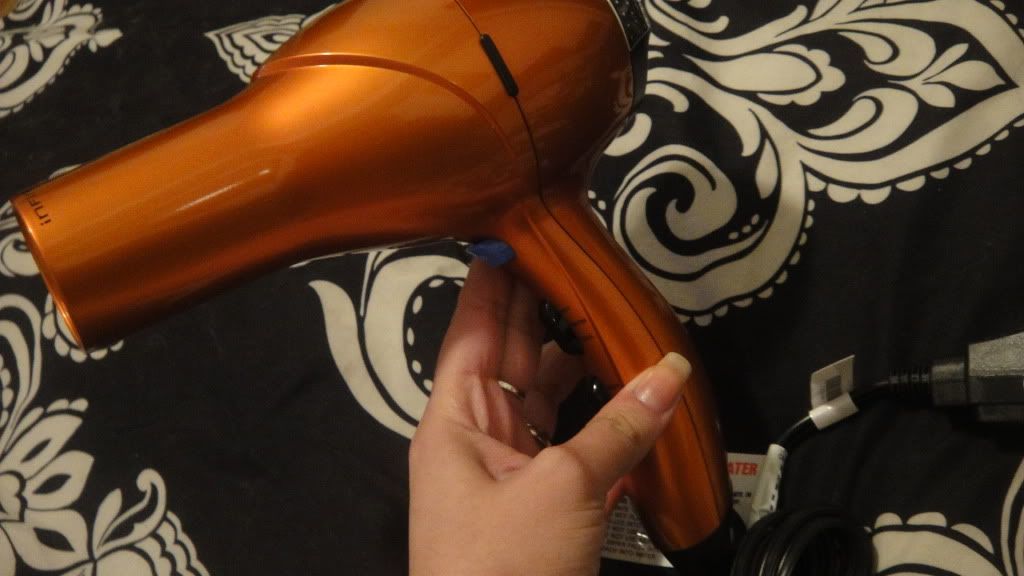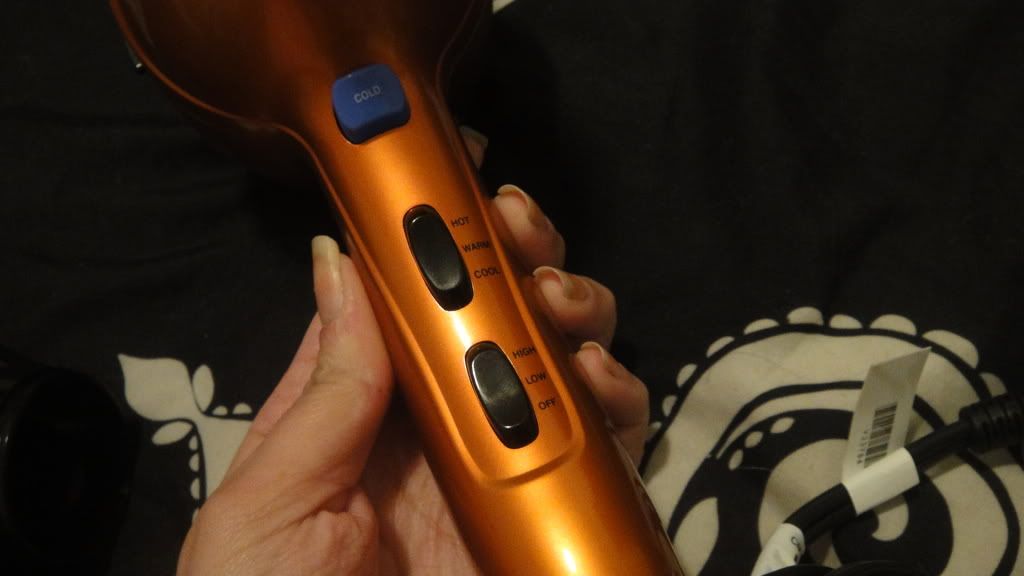 Conair | Infiniti Pro 1875 Watt Salon Performance AC Motor Styling Tool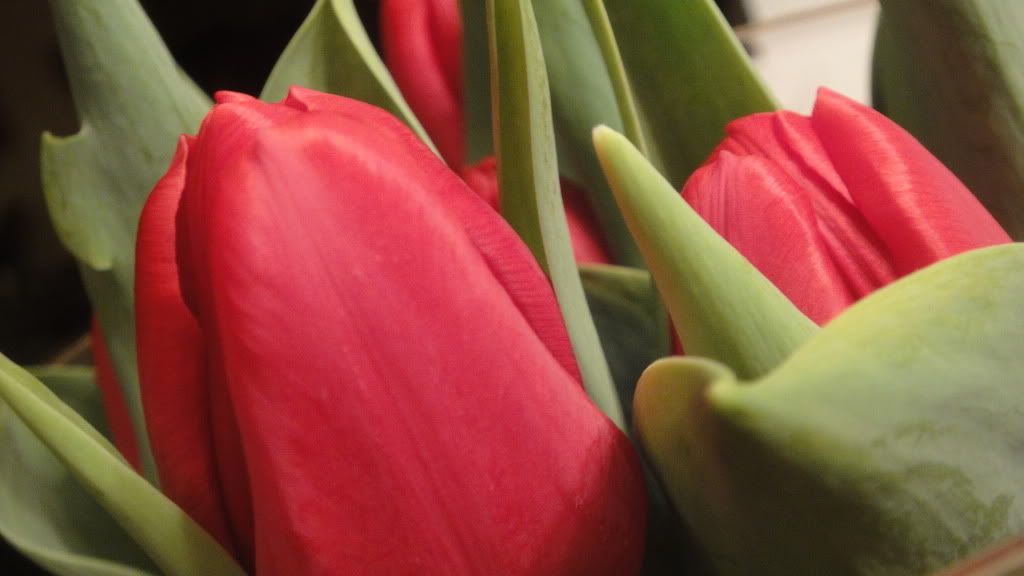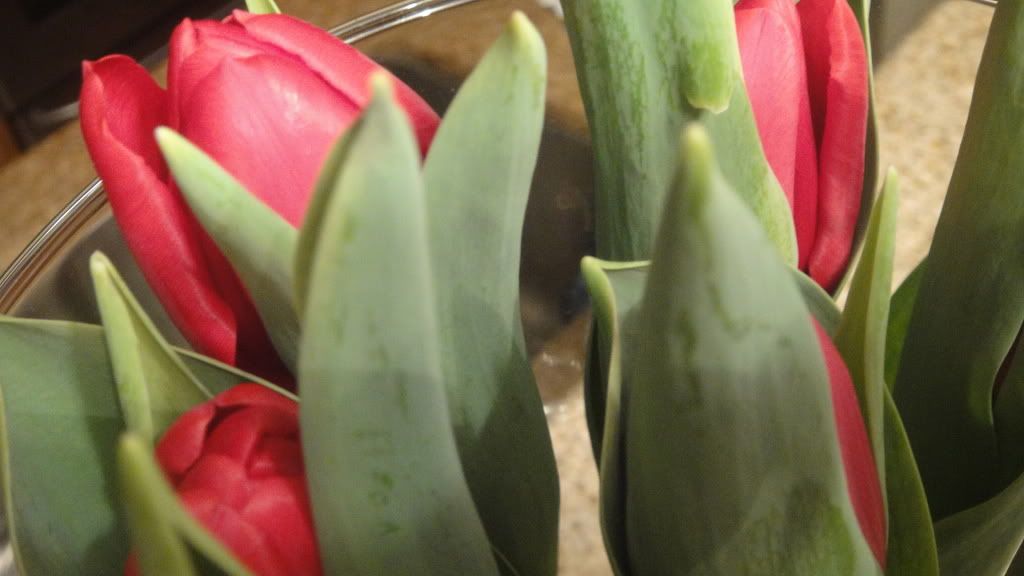 E
spero que les guste .
No olviden pasar x mi canal en Youtube si tienen ganas.
Besossss :)
S
o
l
c
i
t
o
M
a
k
e
U
p