MAC Hey, Sailor! Collection for Summer 2012.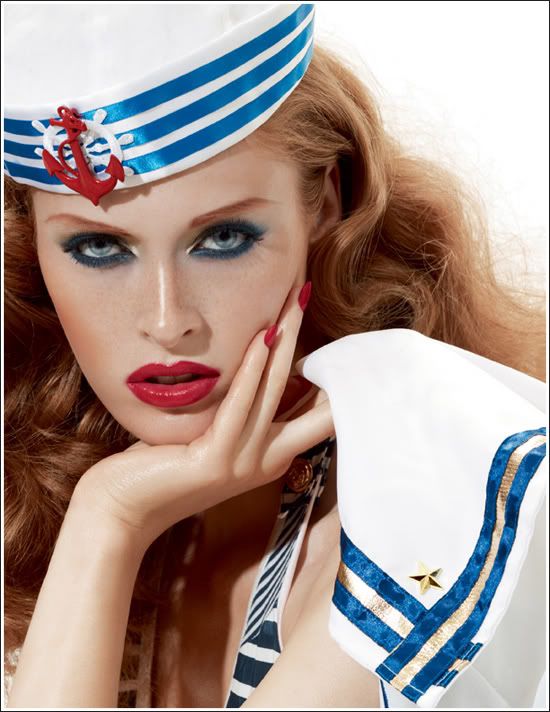 MAC Hey, Sailor! Collection for Summer 2012.
Disponible: Mayo 24th, 2012 (Estados Unidos), Mayo 2012 (Internacional).
Lipstick ($14.50 U.S.)
Salute! Neutral peach (Amplified)

To Catch a Sailor Highly frosted tan (Frost)

Red Racer Bright yellow red (Satin)

Sail La Vie Bright mid-tone orange (Satin)
Lipglass ($14.50 U.S.)
Cut Loose White gold with pearl

Orange Tempera Pale peach (Re Lanzado)

Blessedly Rich pale coral

Riviera Life Bright tangerine

Send Me Sailing Bright yellow red
Pro Longwear Lip Pencil ($19.50 U.S.)
Saunter Pale nude beige

Throw Me a Line Bright true red

Shore Leave Light vibrant coral
Eyeshadow ($14.50 U.S.)
Crystal Avalanche White with reflects (Veluxe Pearl) (Permanente)

Barefoot Tarnished gold (Veluxe Pearl)

Jaunty Light yellow beige (Frost)

Feeling Fresh Bright green (Frost)

Nautical Navy blue (Satin)
Bronzing Powder ($23.00 U.S.)
Soft Sand Golden bronze with fine gold pearl

Refined Golden Finely spun golden with soft pearl finish (Permanente)
Pro Longwear Bronzing Powder
Nude on Board Bronzy, yellow tone

Sun Dipped Dirty red tone
High-Light Powder.
Crew Soft peachy cream with fine shimmer
Blush ($20.00 U.S.)
Launch Away! True peach (Satin)

Fleet Fast Pinky, golden coral (Satin)
Nail Lacquer ($16.00 U.S.)
Verstral White Cream white (Cream) (Re Lanzado)

Touch of Red Bright yellow red (Cream)

Gold Knot Brass gold (Frost)
MAC To the Beach Body Oil
Seaside Dirty blush pink with multidimensional sparkle

Man Rays Glowing tan with multidimensional golden shimmer
Suntints SPF 20
Sea Mist Peachy nude with multidimensional pearl

Abalone See through hot pink with no pearl

Au Rose Poppy coral pink with gold pearl
Powerpoint Eye Pencil ($15.00 U.S.)
Handforged Metallic yellow gold

Emerald Sea Kelly green

Blue Stripe Dark navy
Pigment

($20.00
U.S.)
Old Gold High frosted tarnished gold (Frost) (Permanente)

Naval Blue Deep smoky blue (Frost) (Permanente en PRO)
Brush
Accessories
Gone Sailing Makeup Bag Set.

Gone Sailing Tote.
Imagenes♥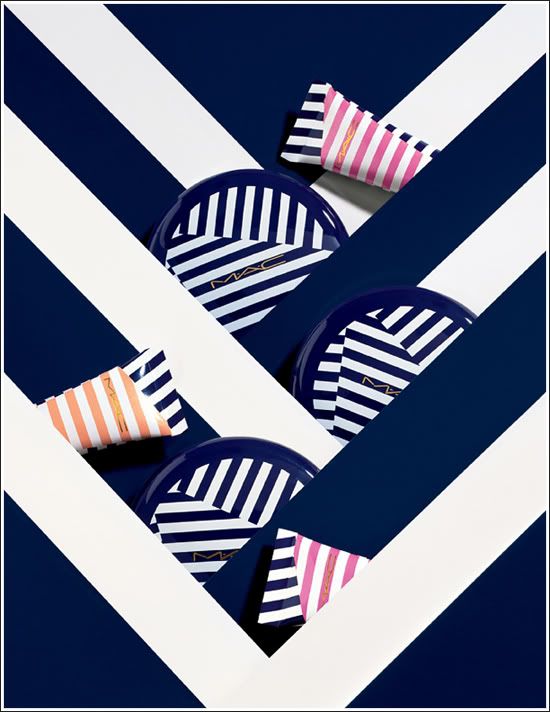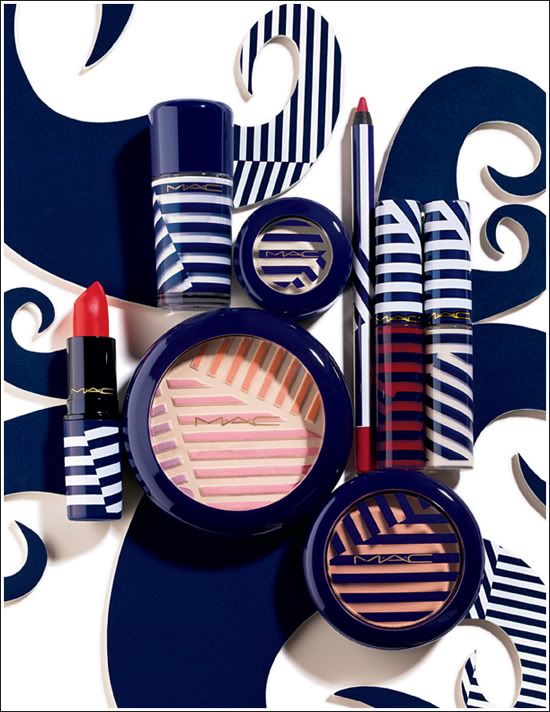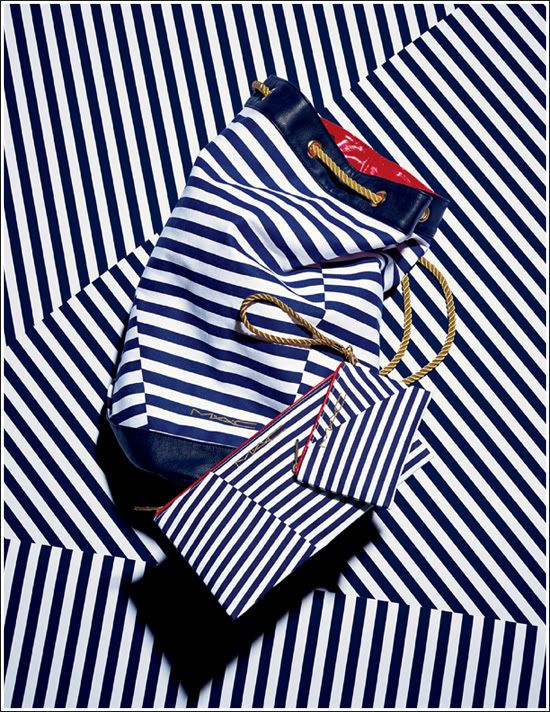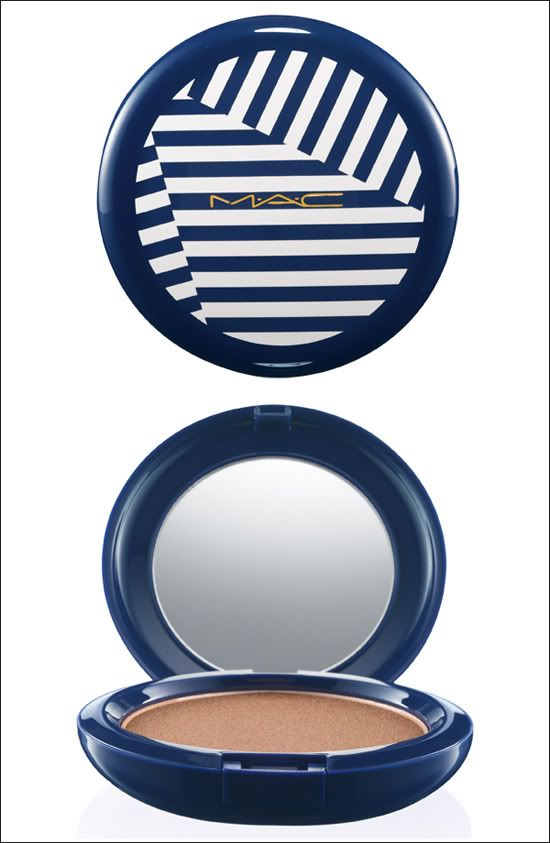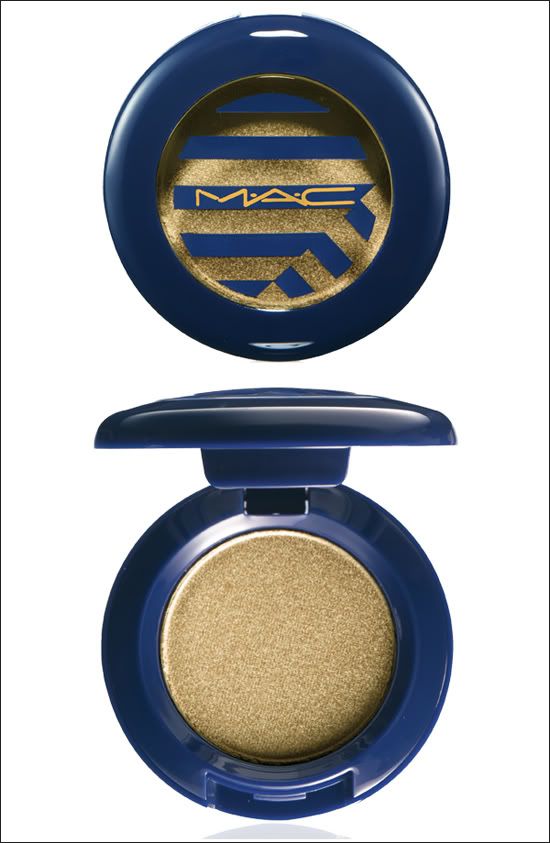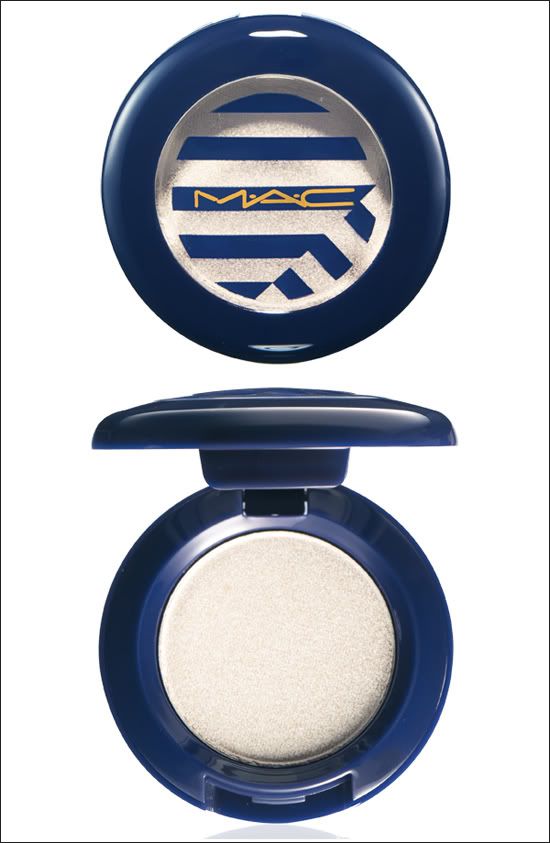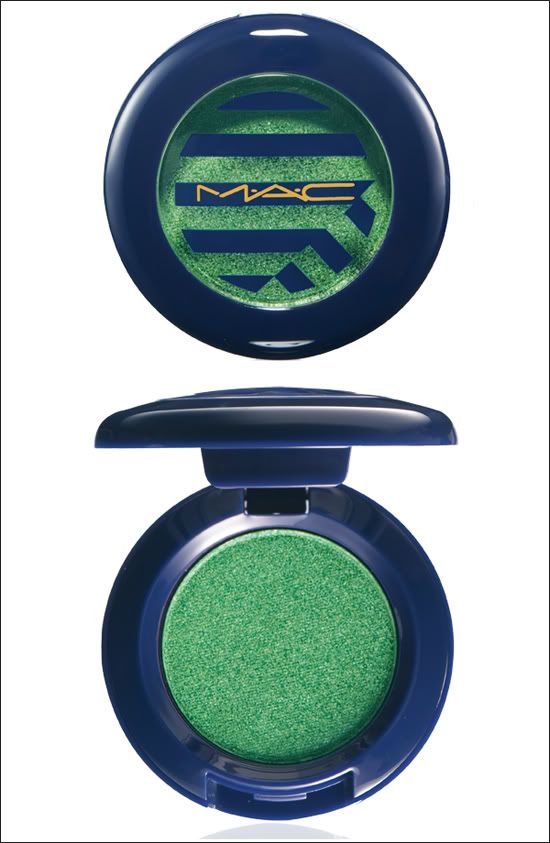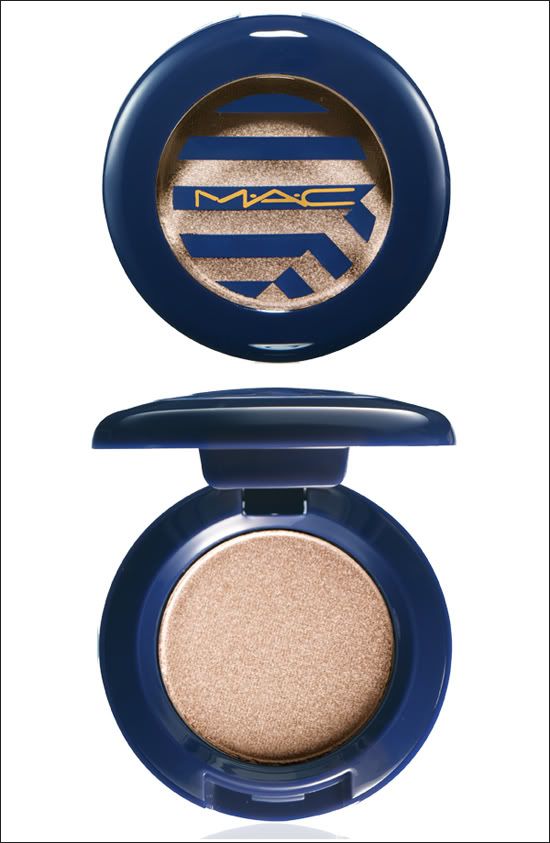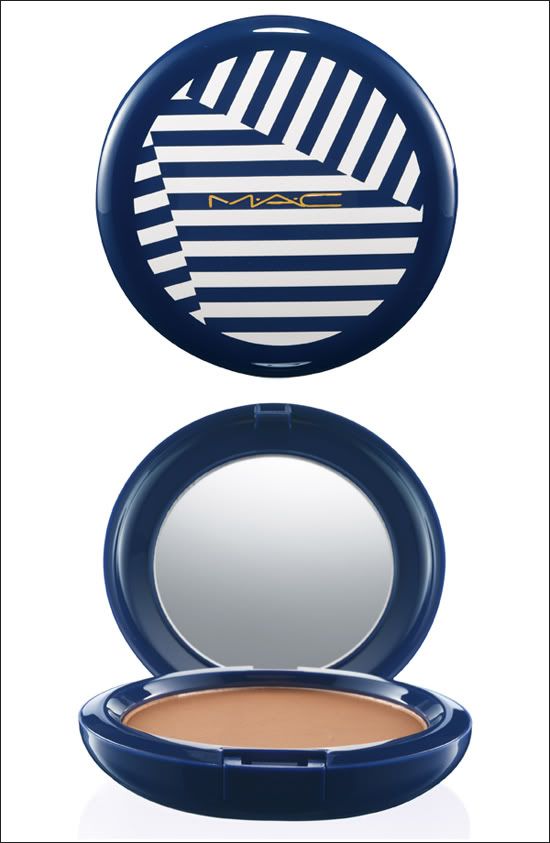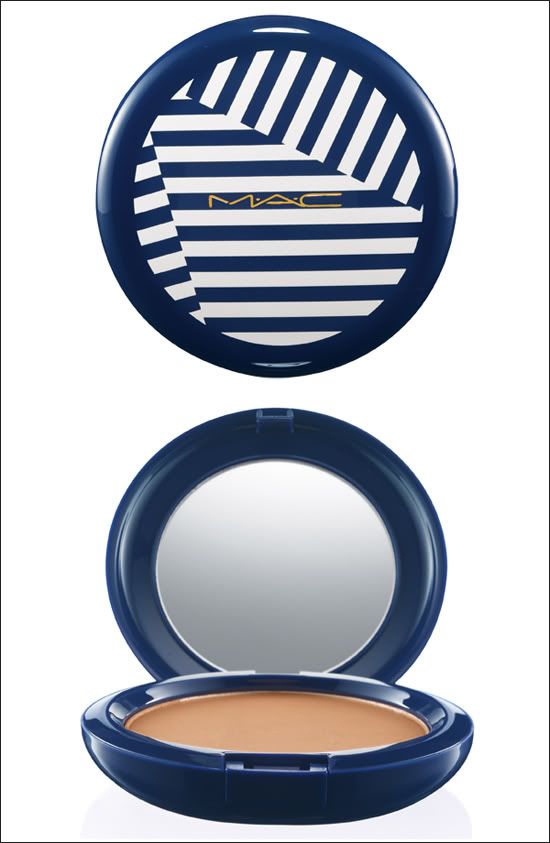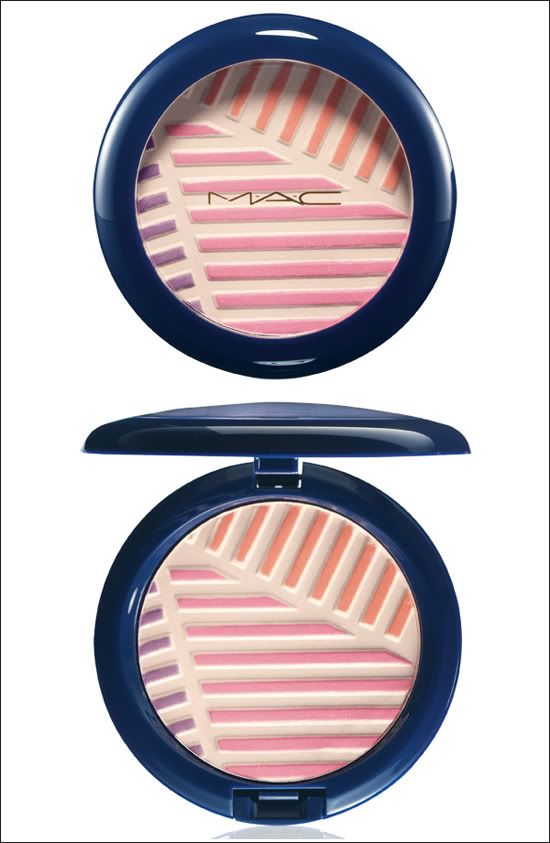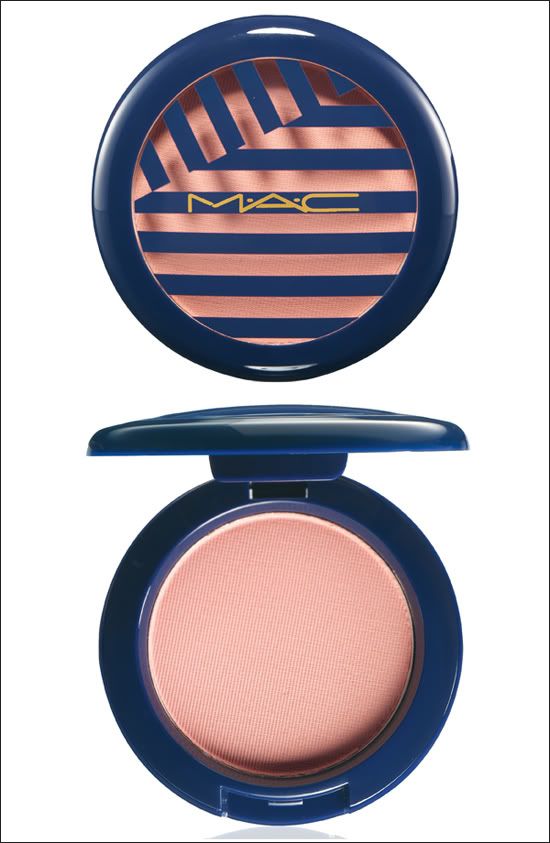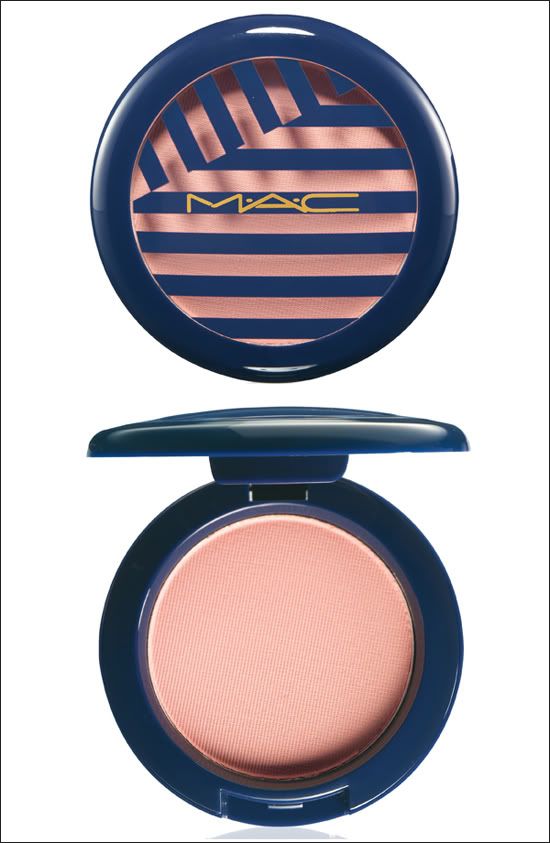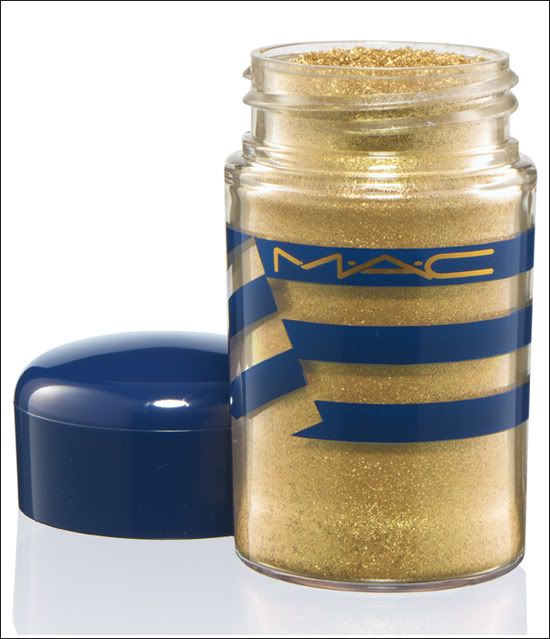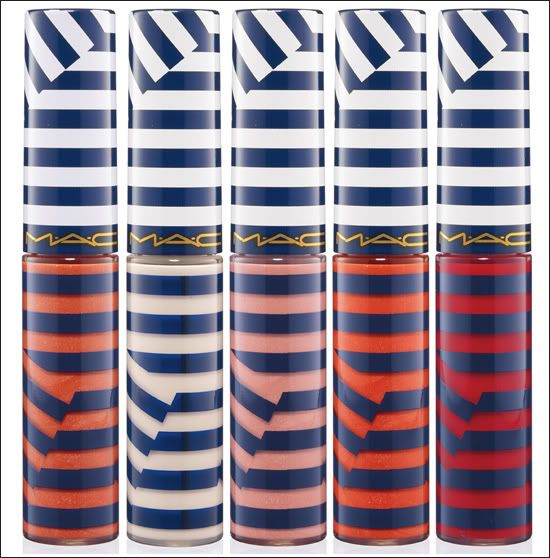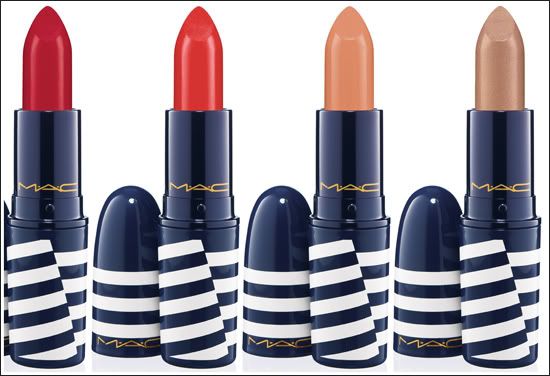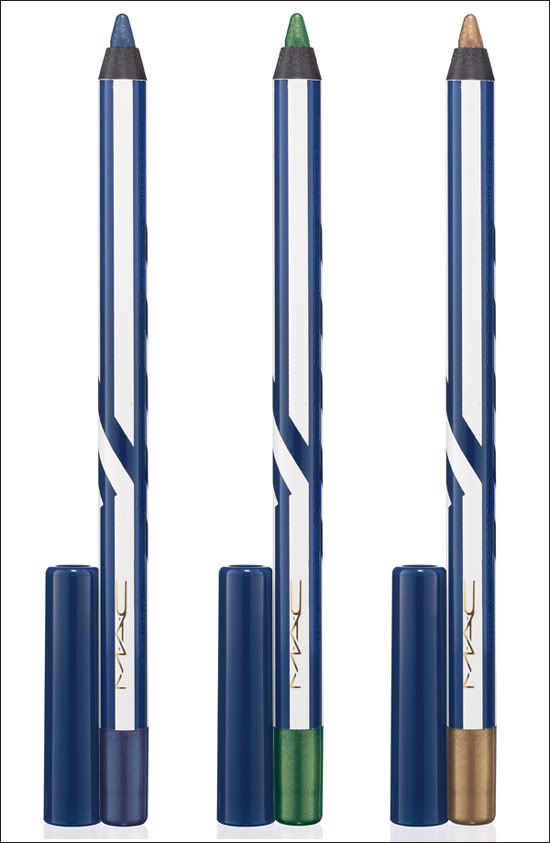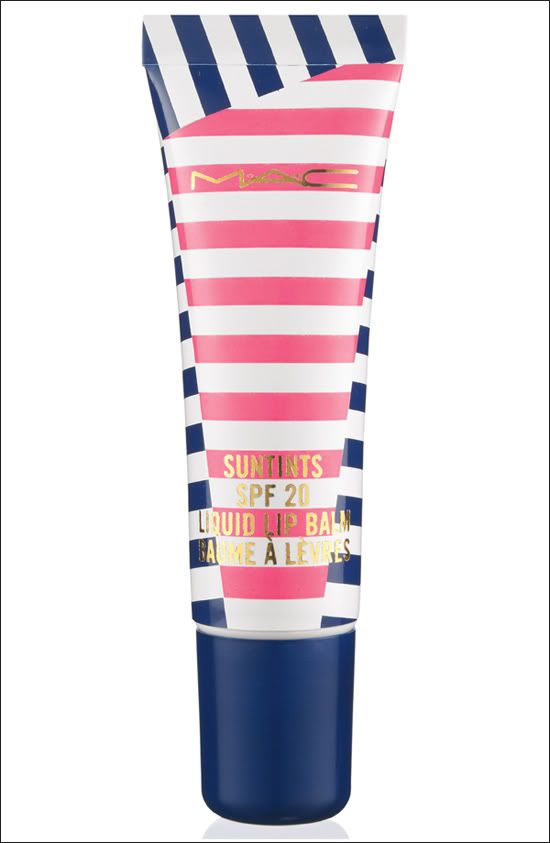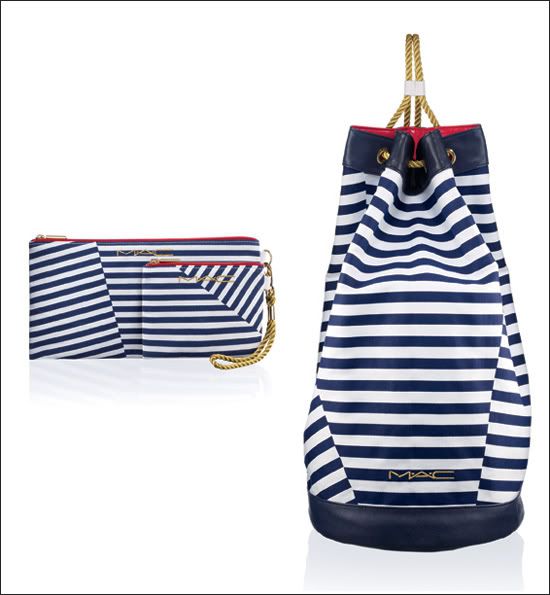 E
spero que les guste .
No olviden pasar x mi canal en Youtube si tienen ganas.
Besossss :)
S
o
l
c
i
t
o
M
a
k
e
U
p