Haul: the Balm ♥.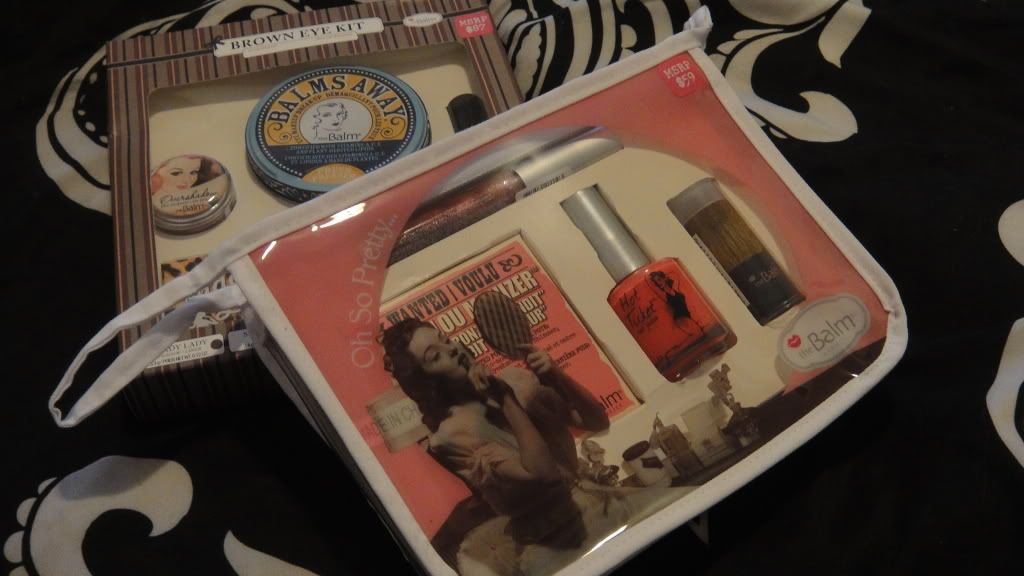 H
ola Amores! Como estan!? espero que esten pasando una linda semana, hoy les traigo un post atrazado, si como siempre me dan esos dias que no tengo ganas de nada, asique aca les traigo algunas compritas que he hecho de THE BALM, una marca que me esta encantando, me he enamorado de esta marca ♥ la calidad de los productos la durabilidad la pigmentacion es tan buena que seguramente cualquiera que la pruebe se va a volver loca con ella, es una belleza. Les dejo fotos y swatches de todo, lamento que no les dejo swatches de la mascara pero como tengo muchas mascaras abiertas no queria abrir una mas ya que se me va a poner fea y no voy a poder usarla asique esta cerradita, cuando la utilize les muestro fotos, swatches y les comento que me parece. Las dejo con las fotos espero que les sirva para ver pigmentaciones y demas de los productos. Cualquier duda mensajito aca o en Fb que es donde mas suelo contestar. :)
Imagenes♥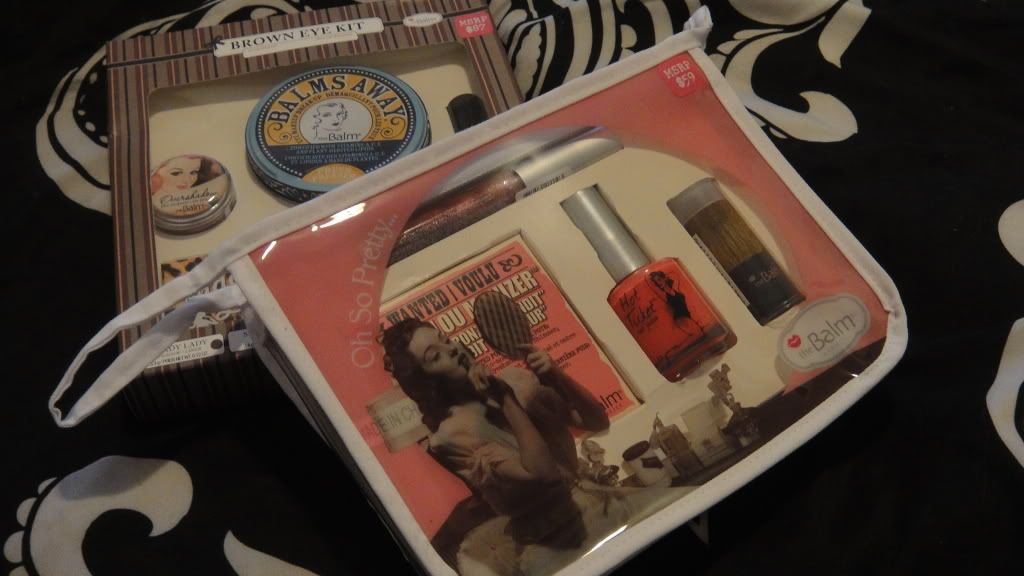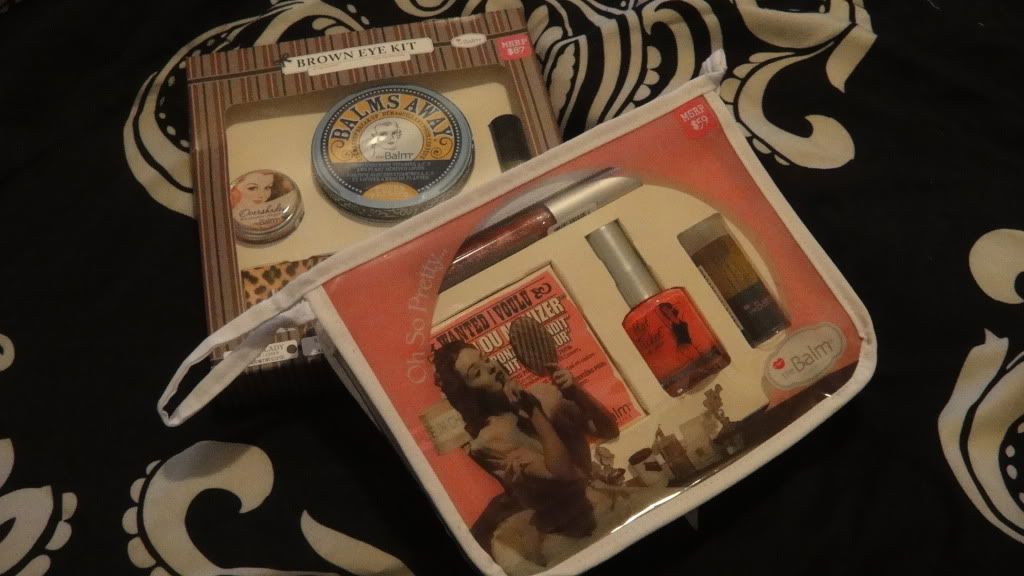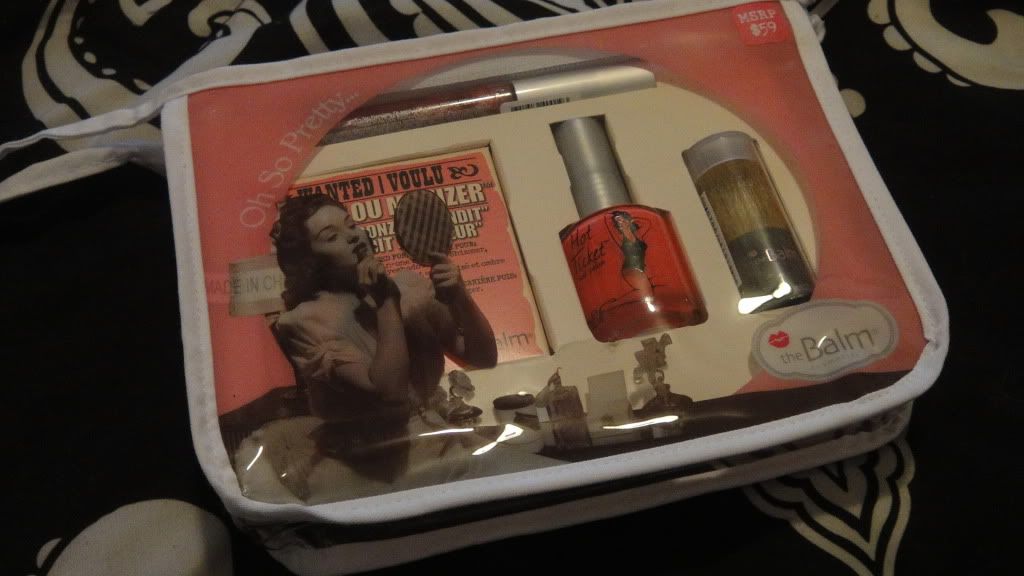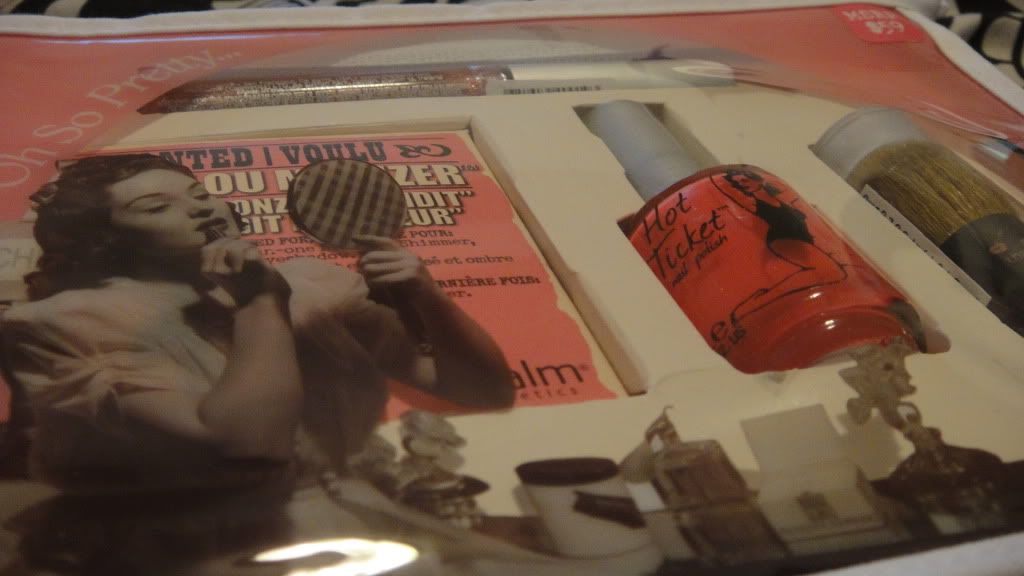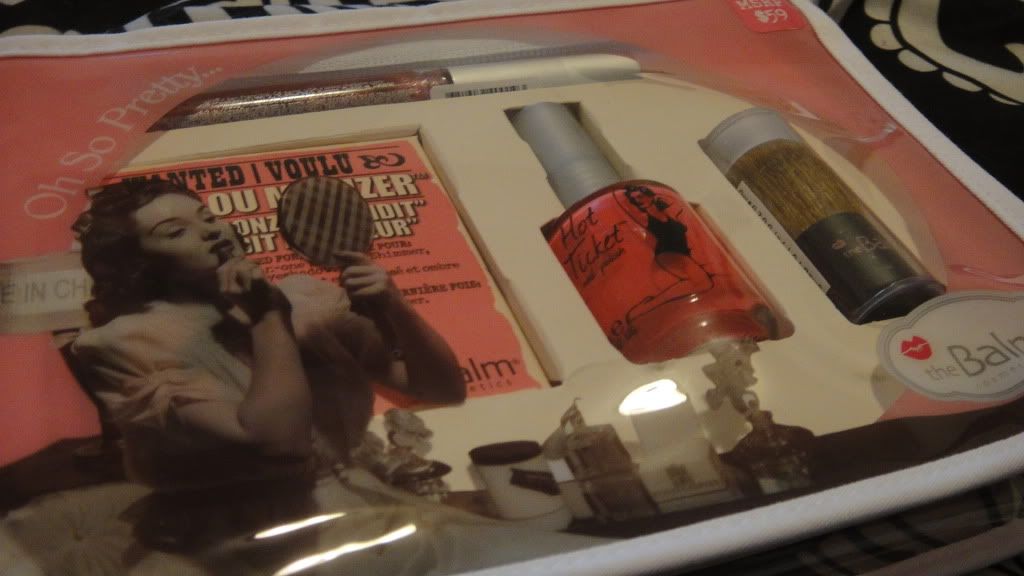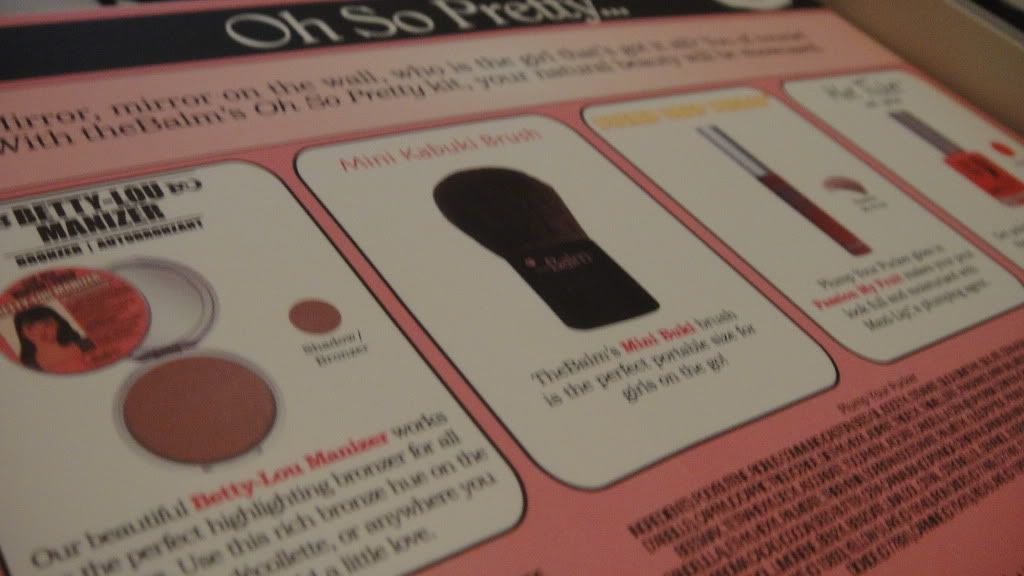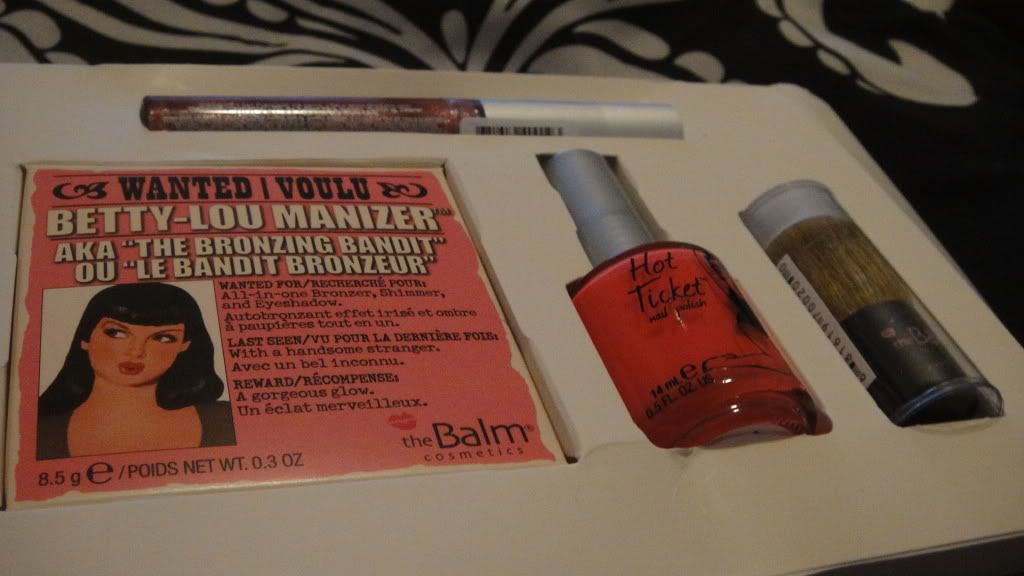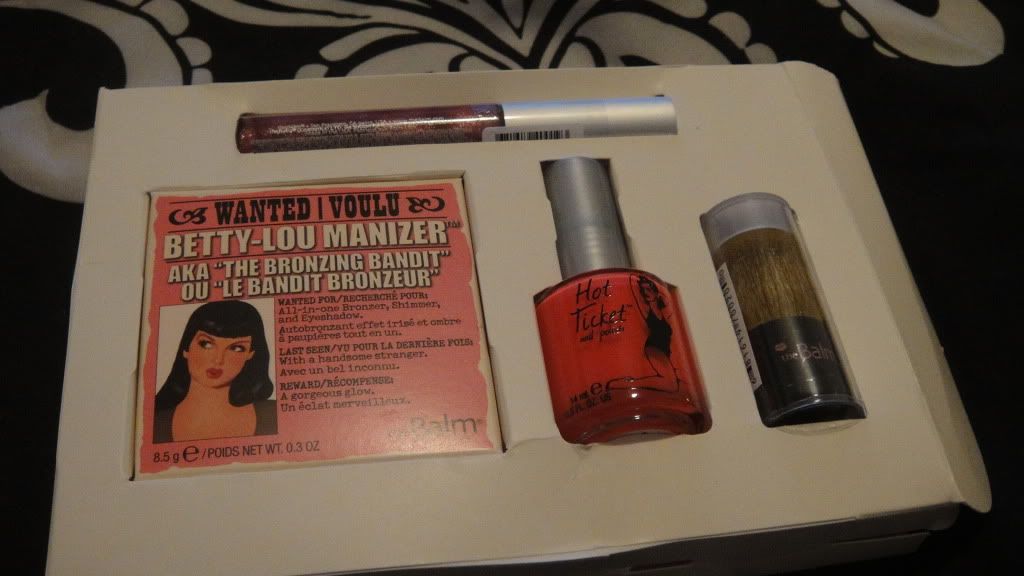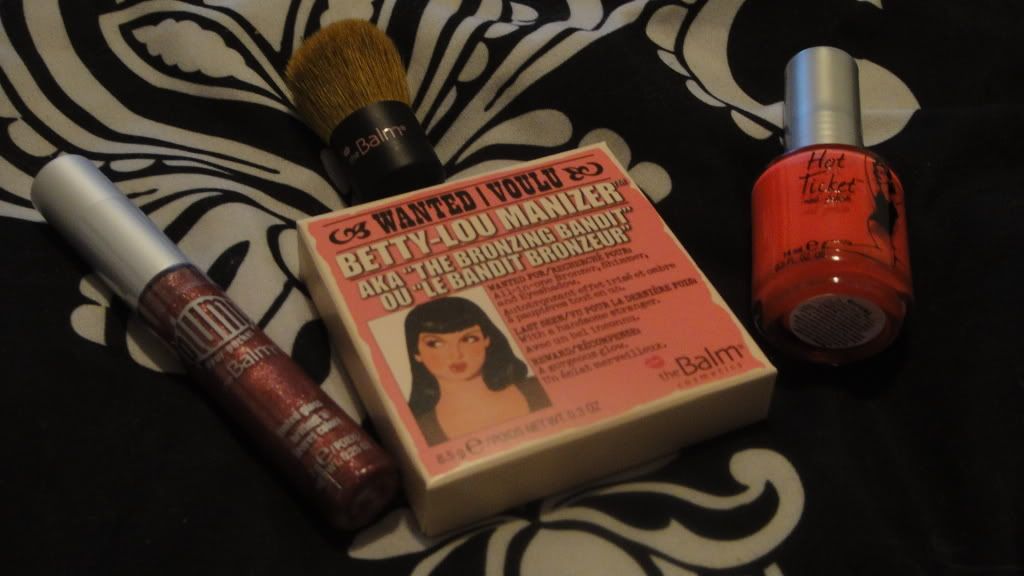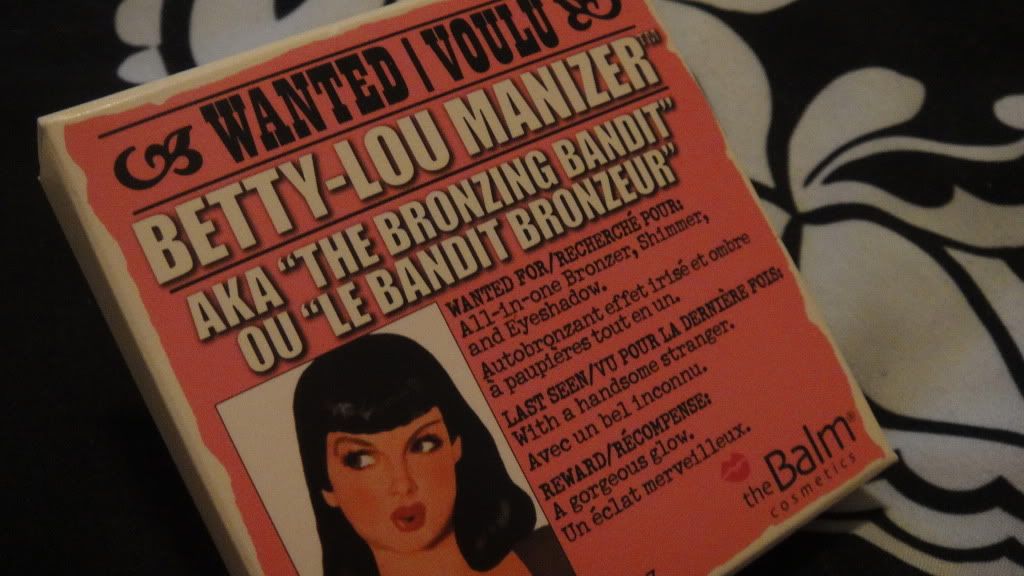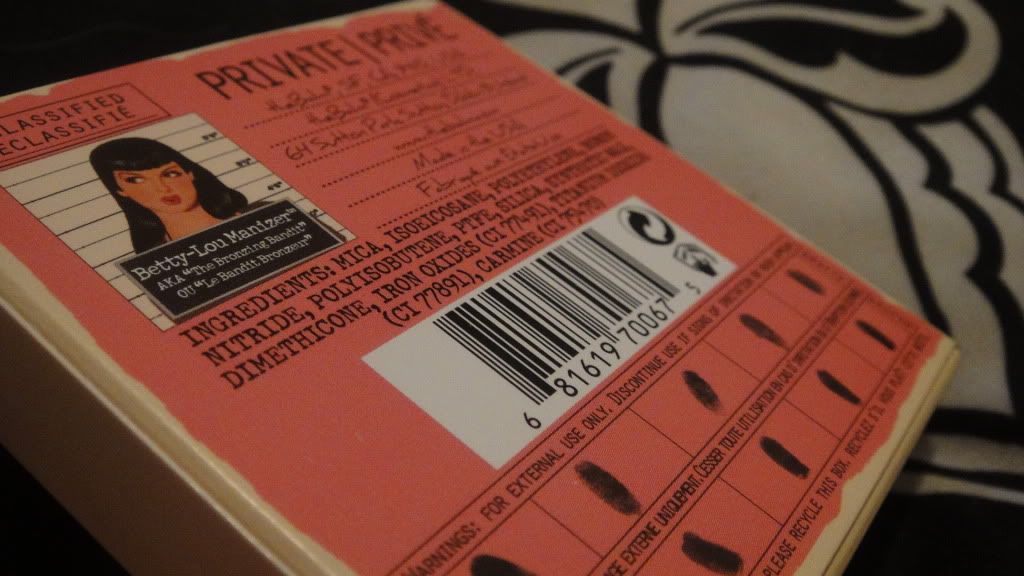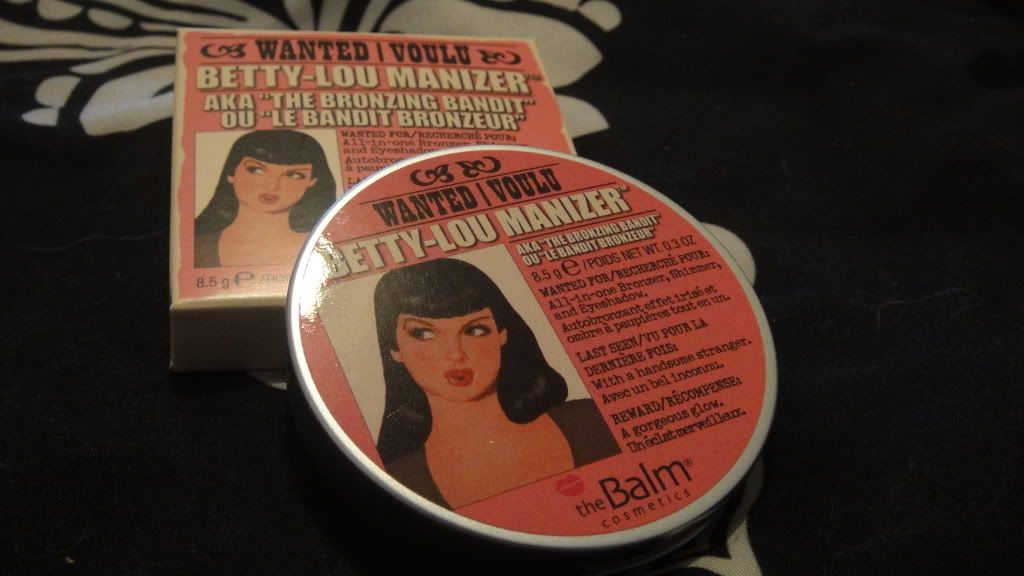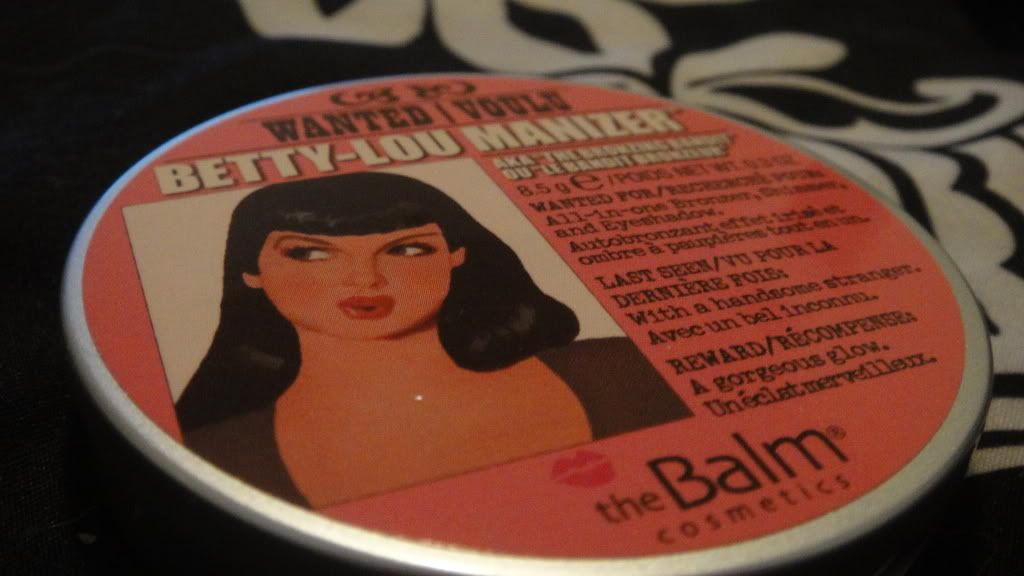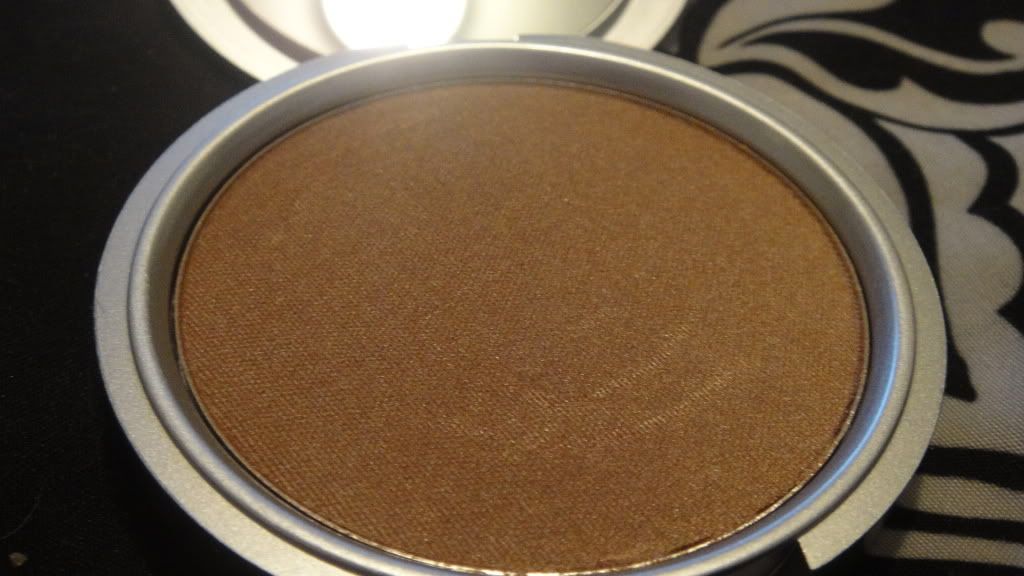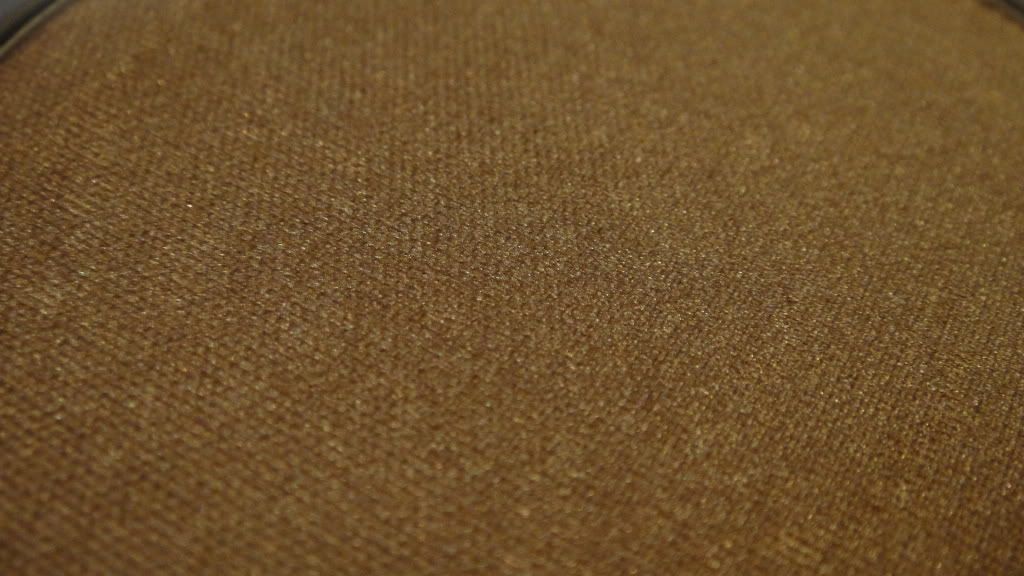 Betty Lou-Manizer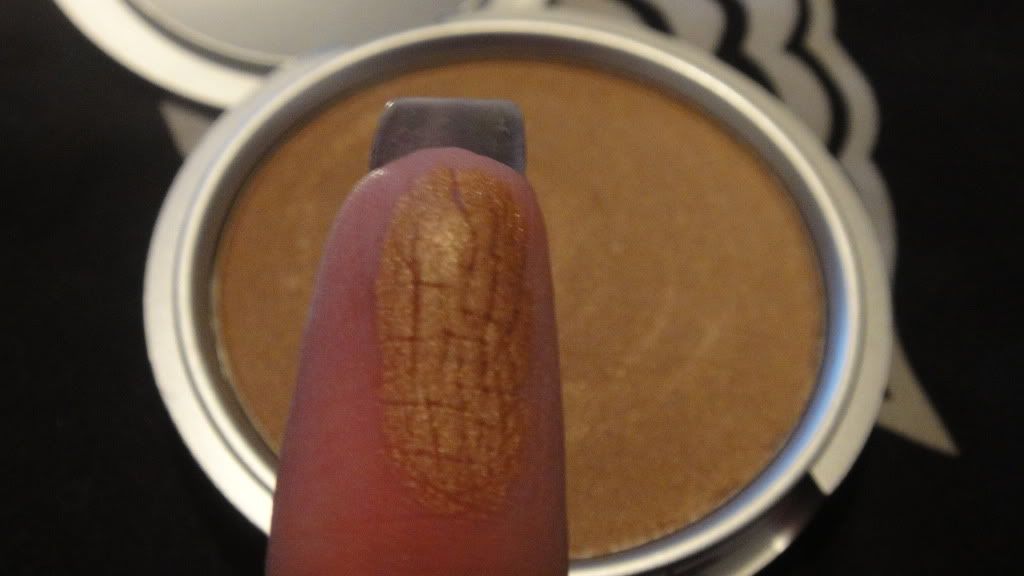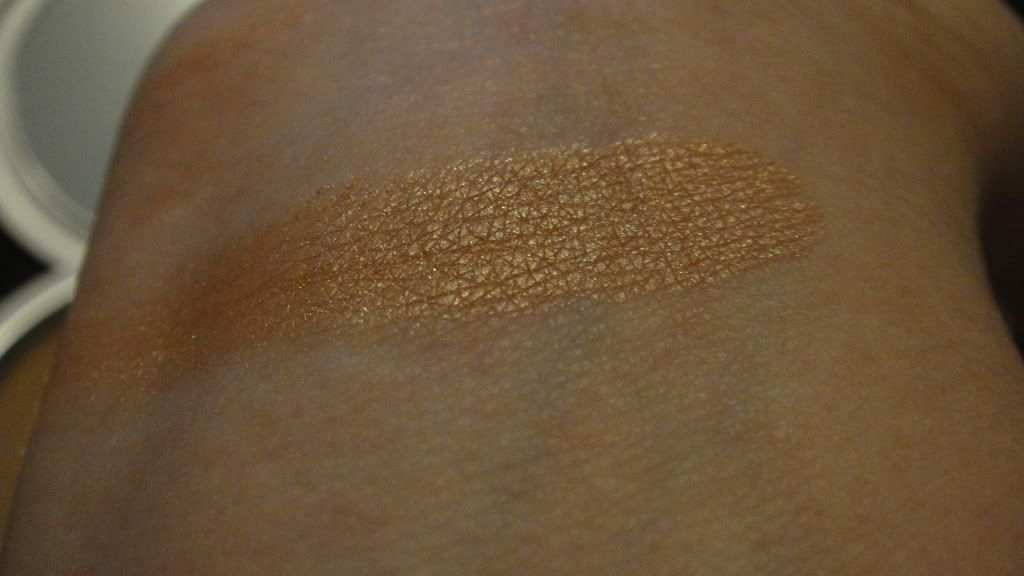 Swatch - Betty Lou-Manizer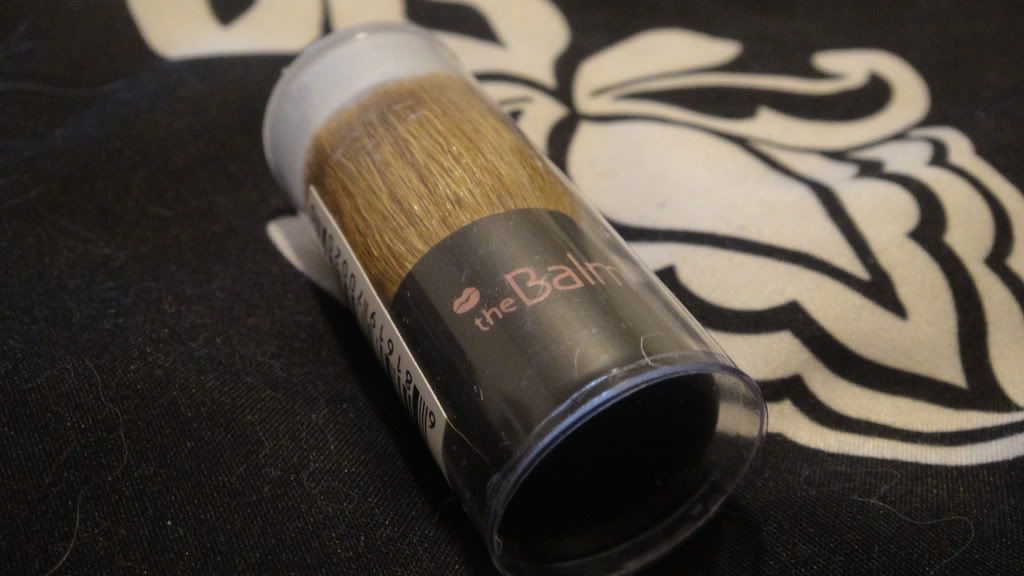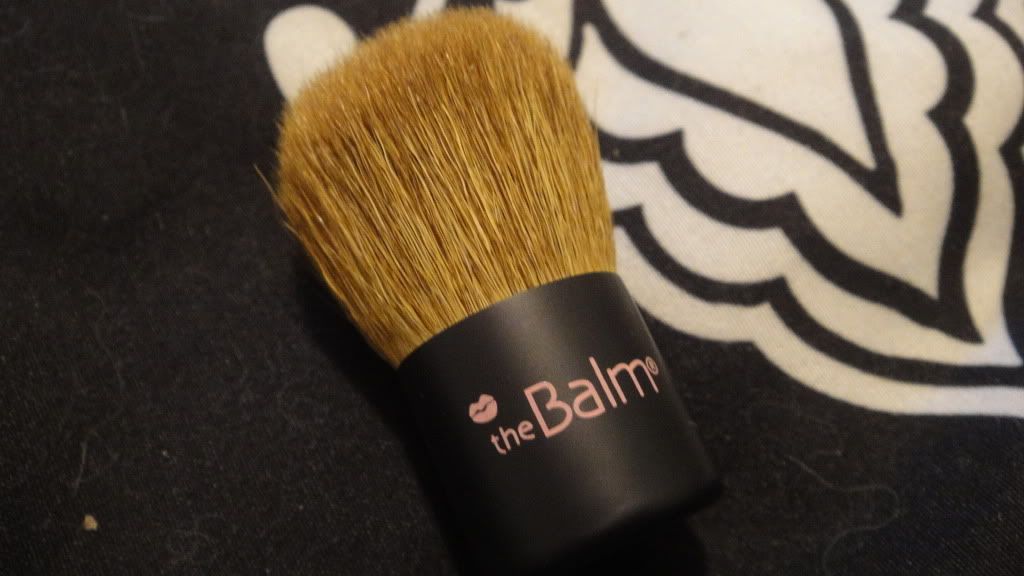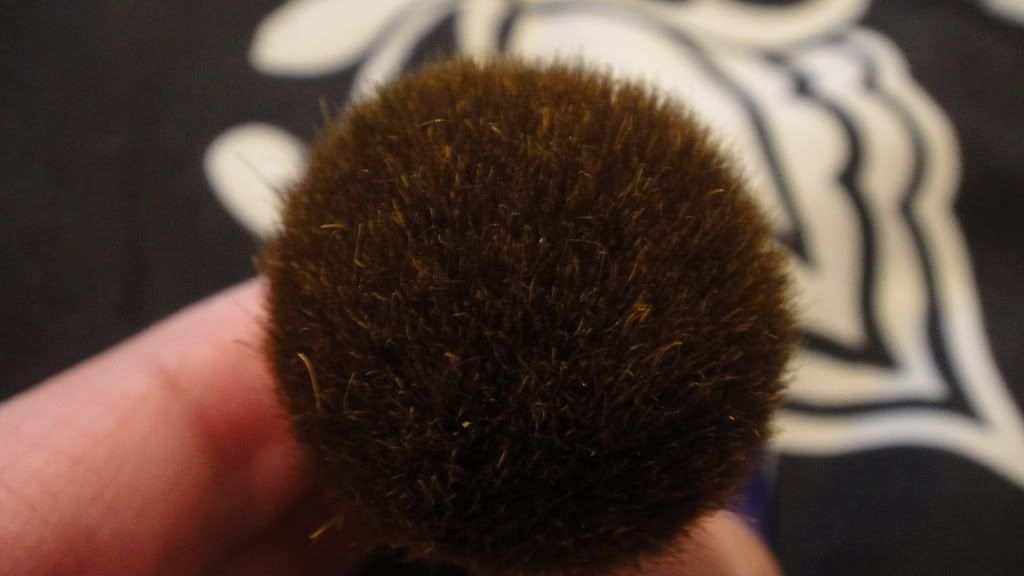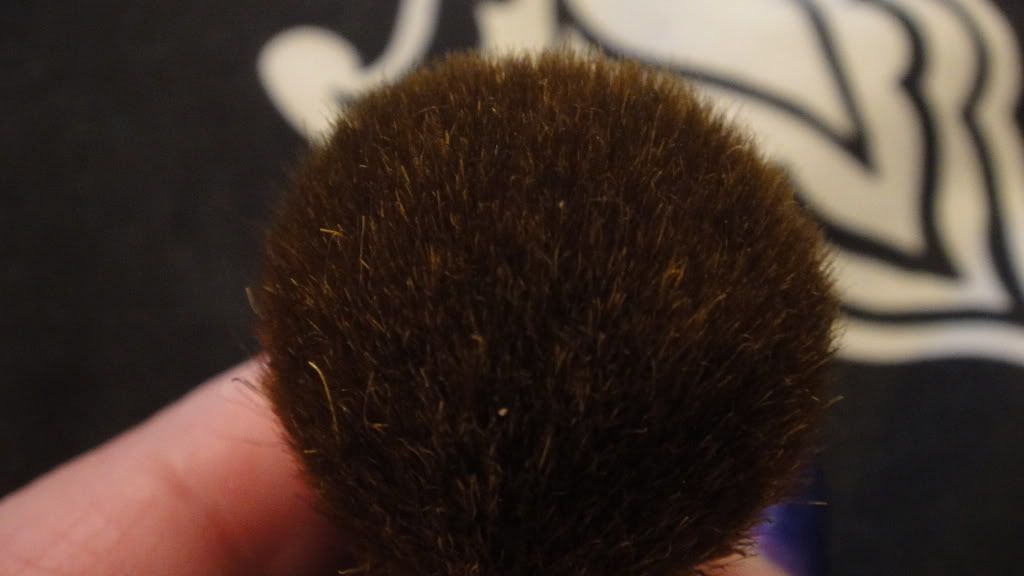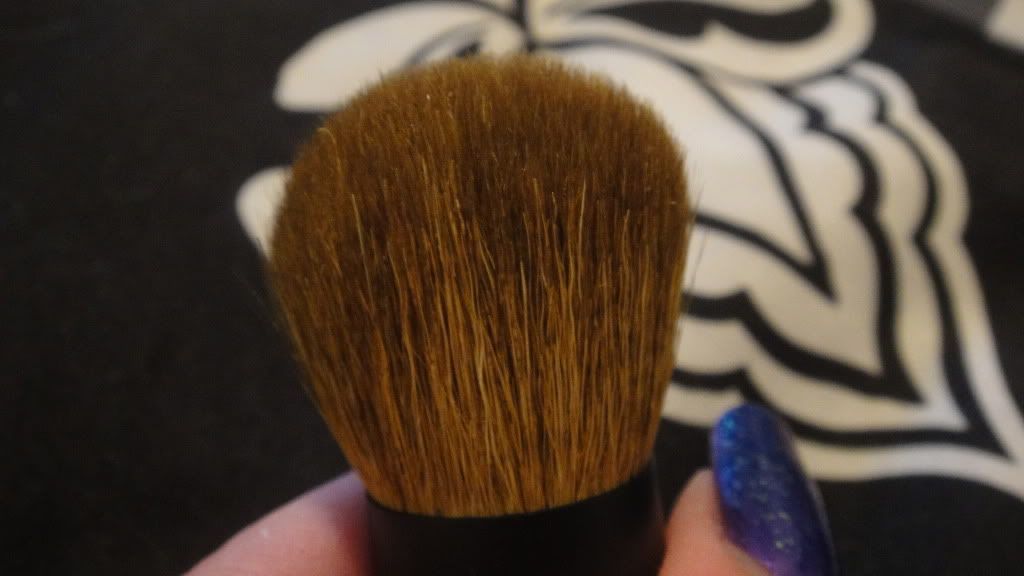 Mini Kabuki Brush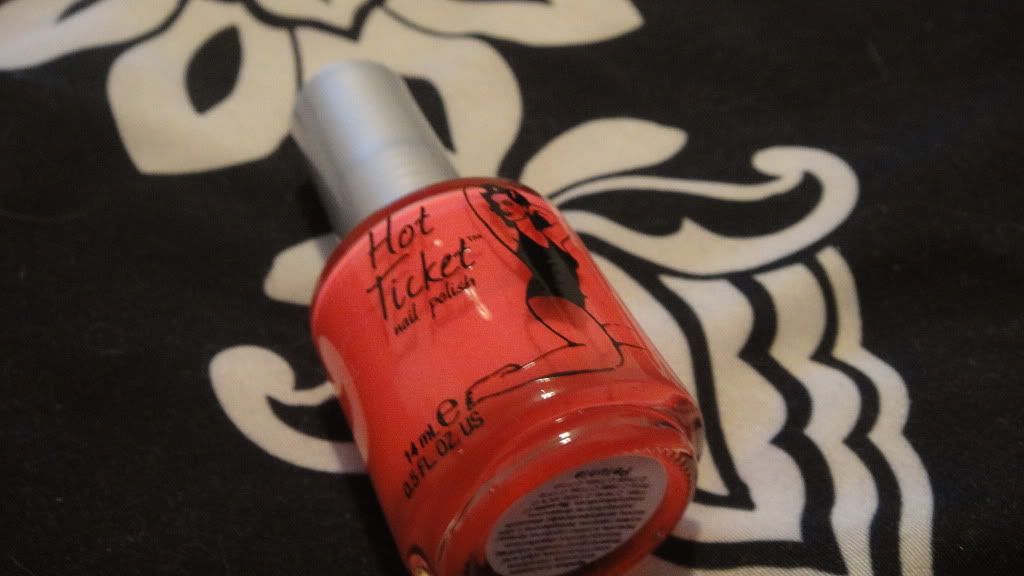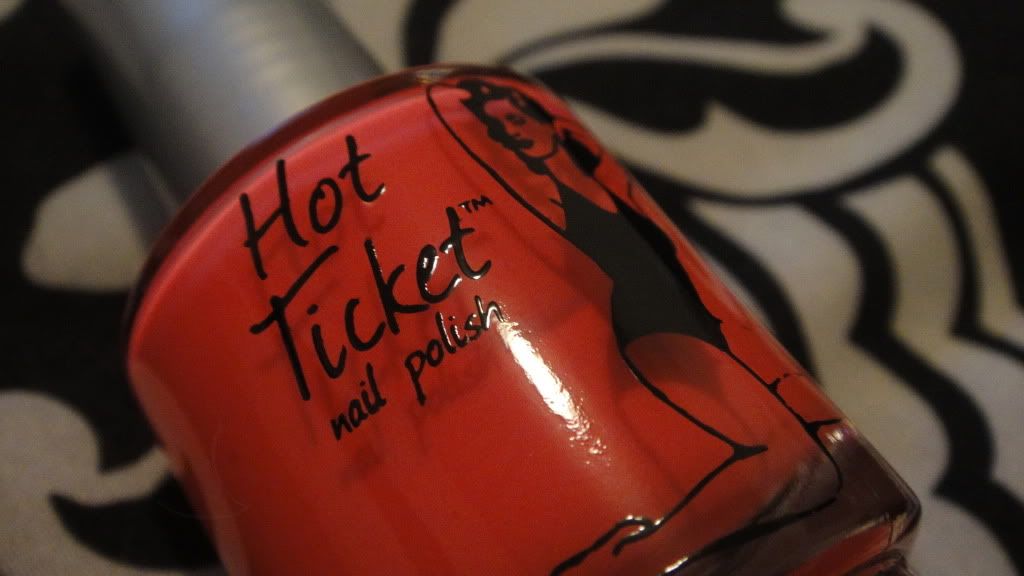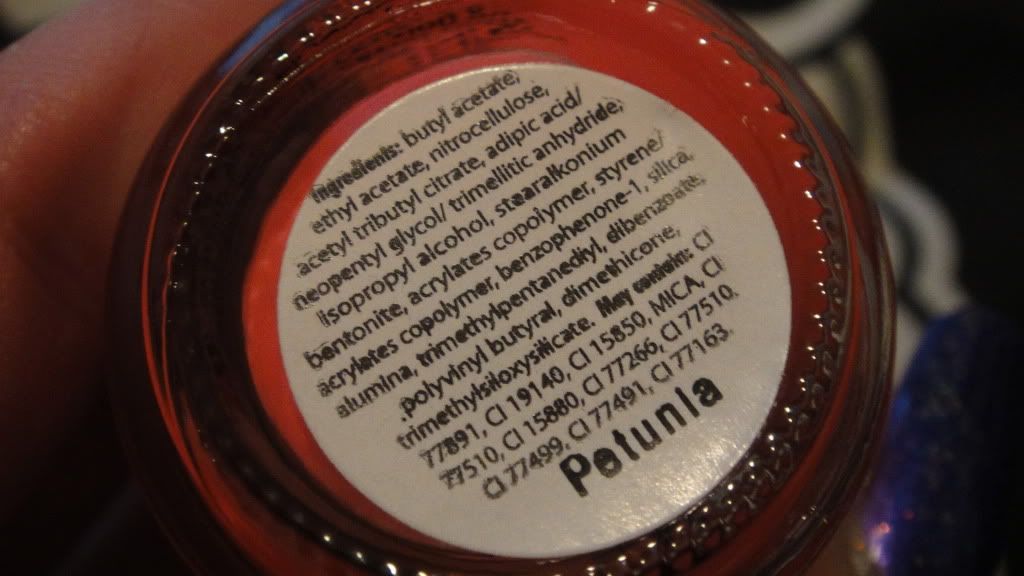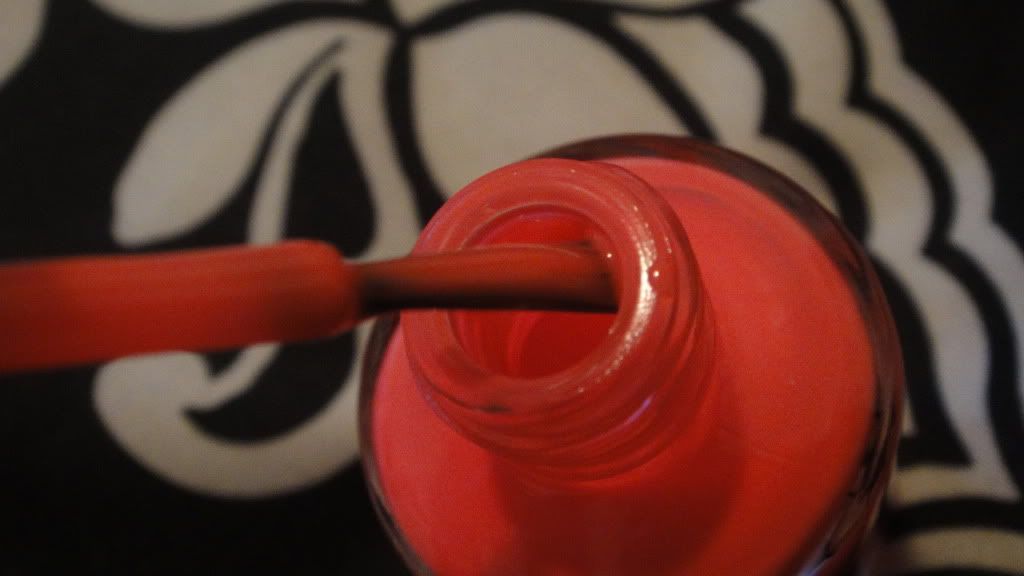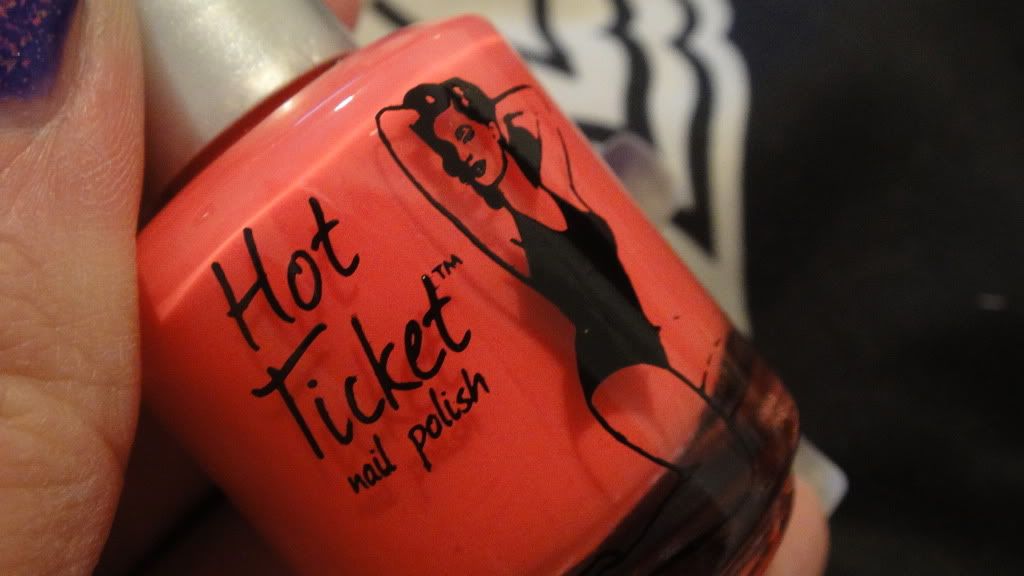 Hot Ticket Nail Polish - Petunia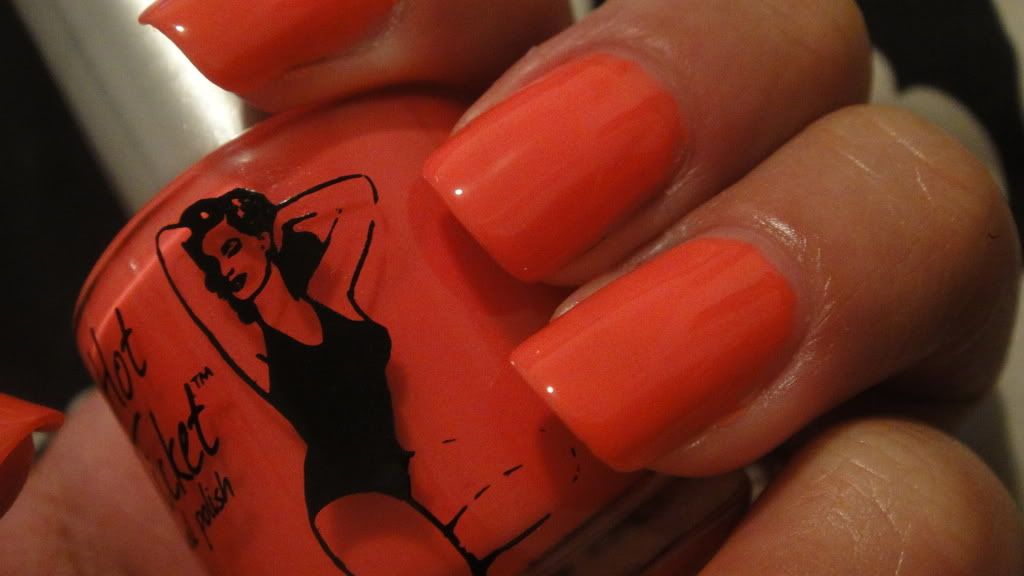 Swatch - Petunia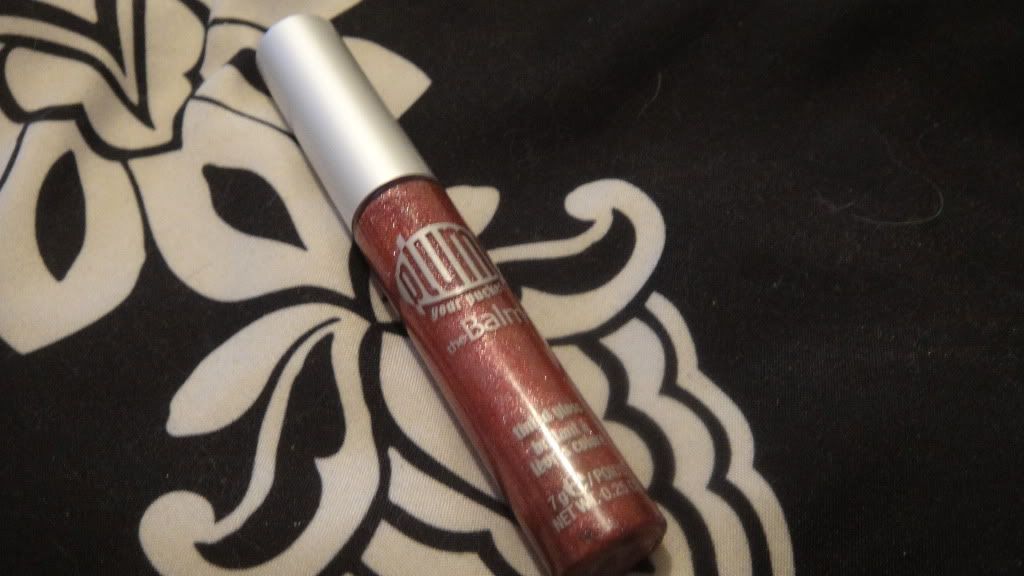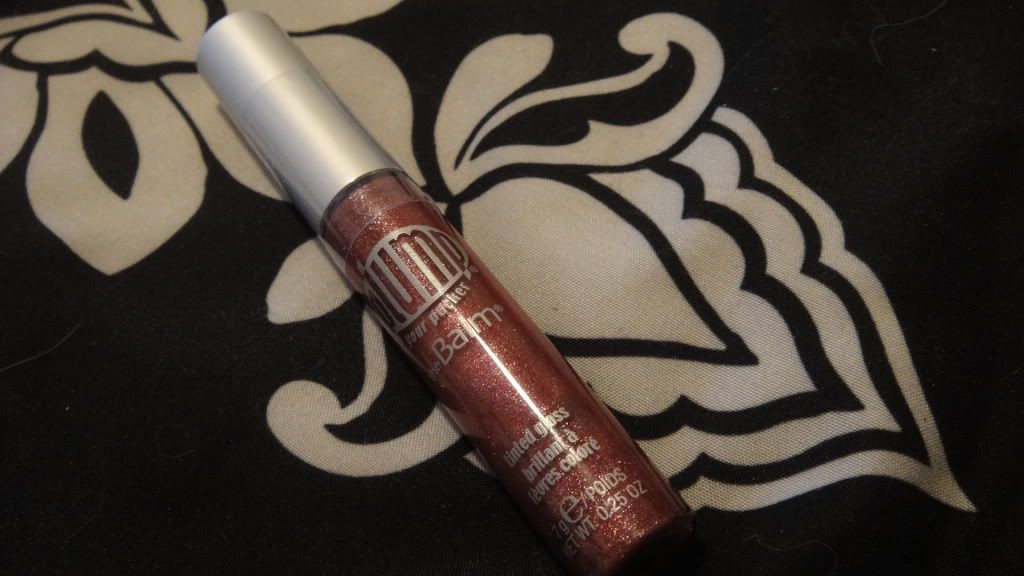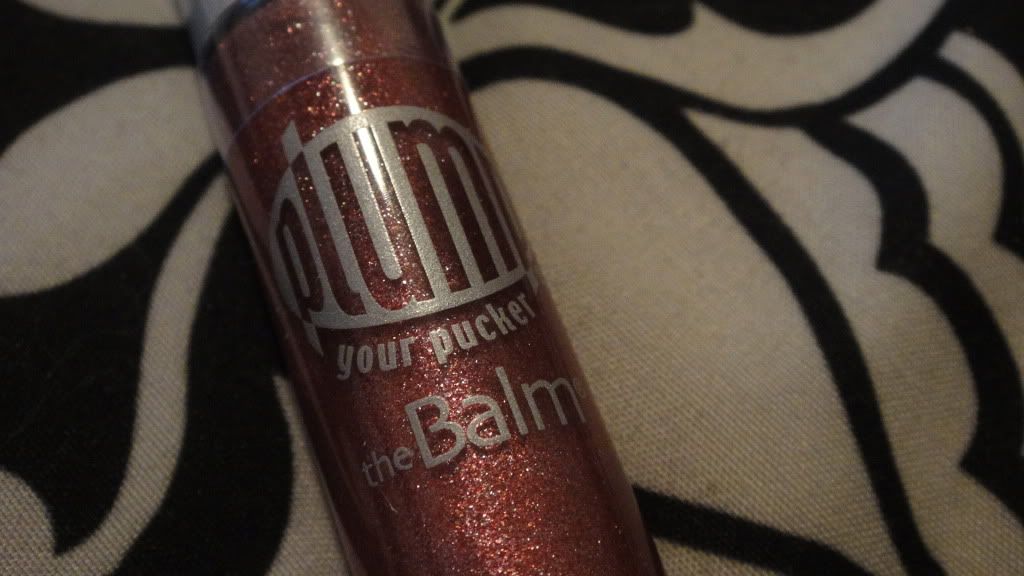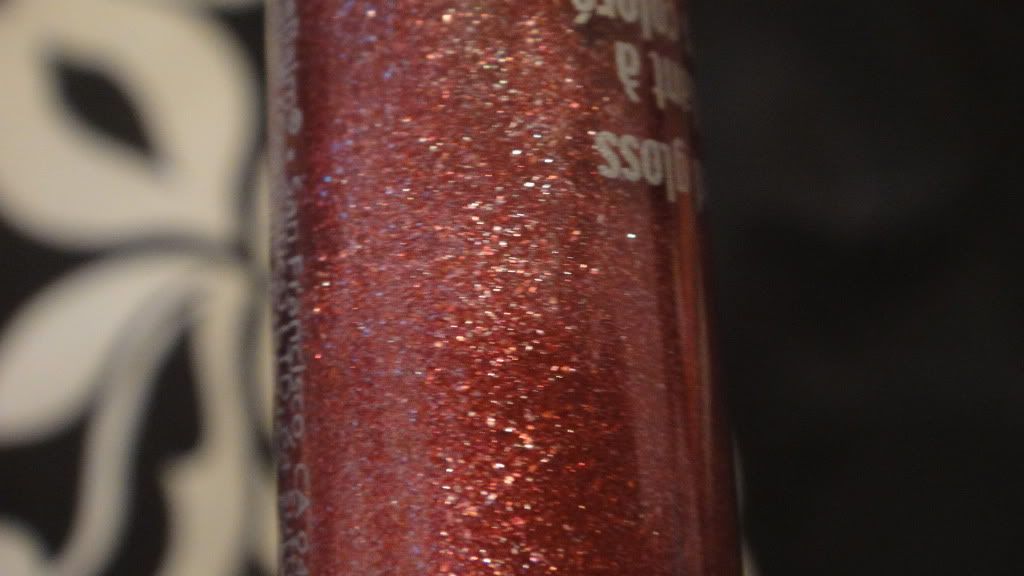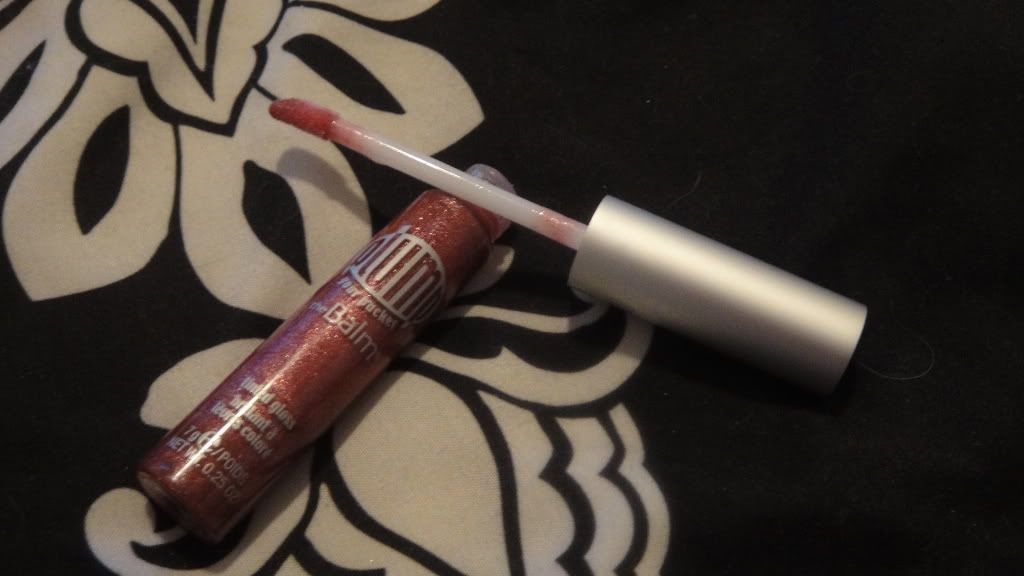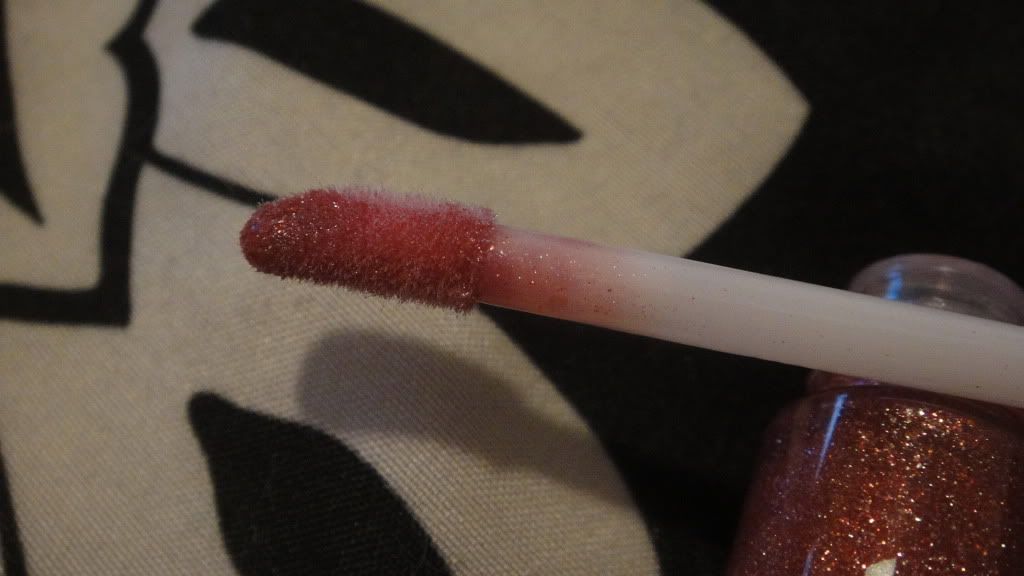 Plump Your Pucker Tinted Lip Gloss - Passion My Fruit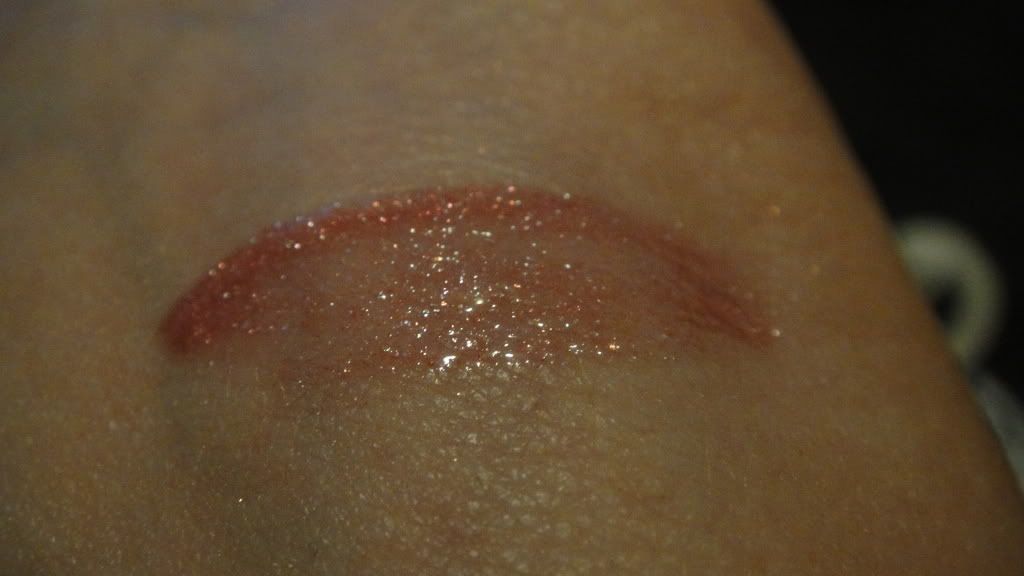 Swatch - Passion My Fruit .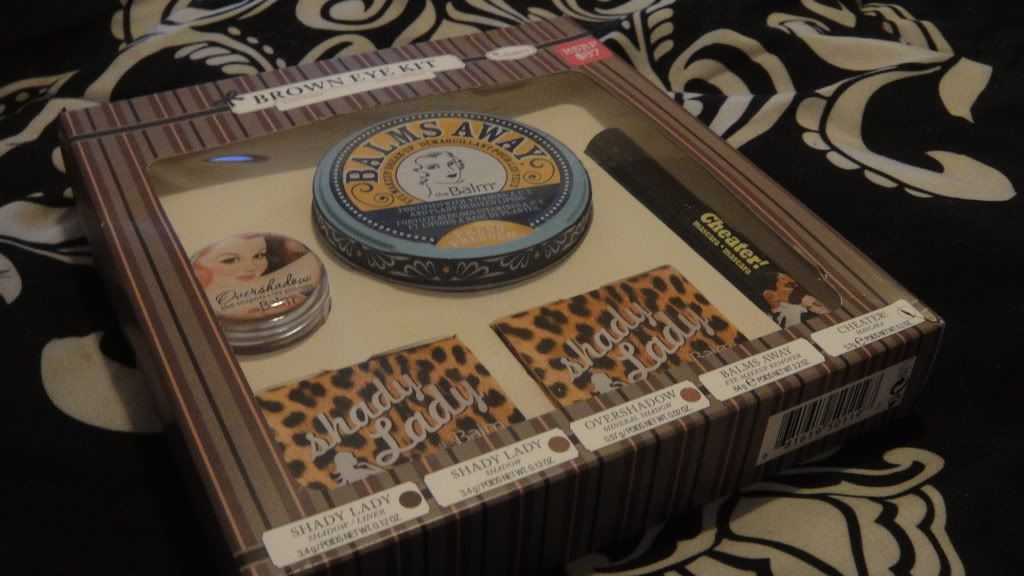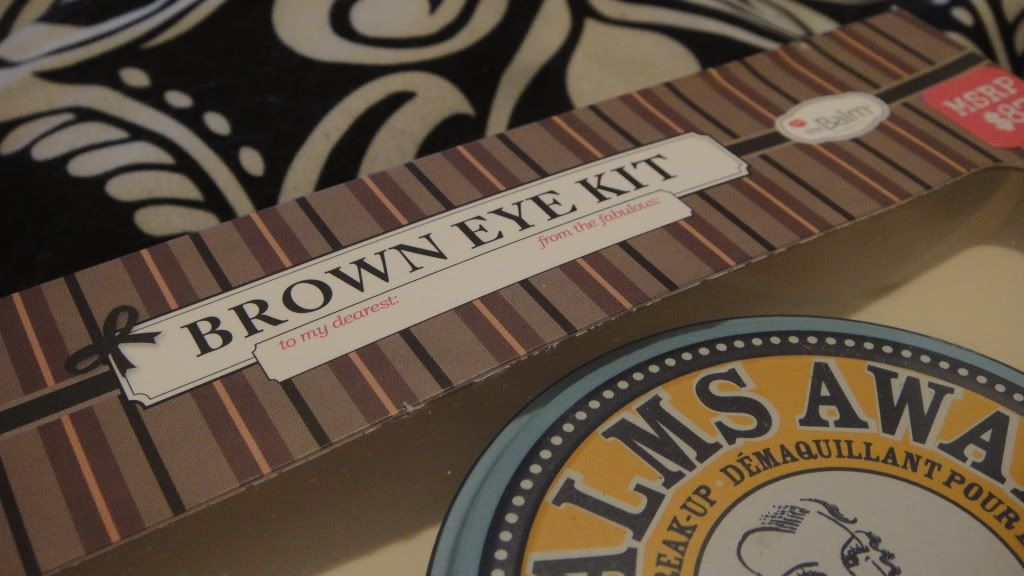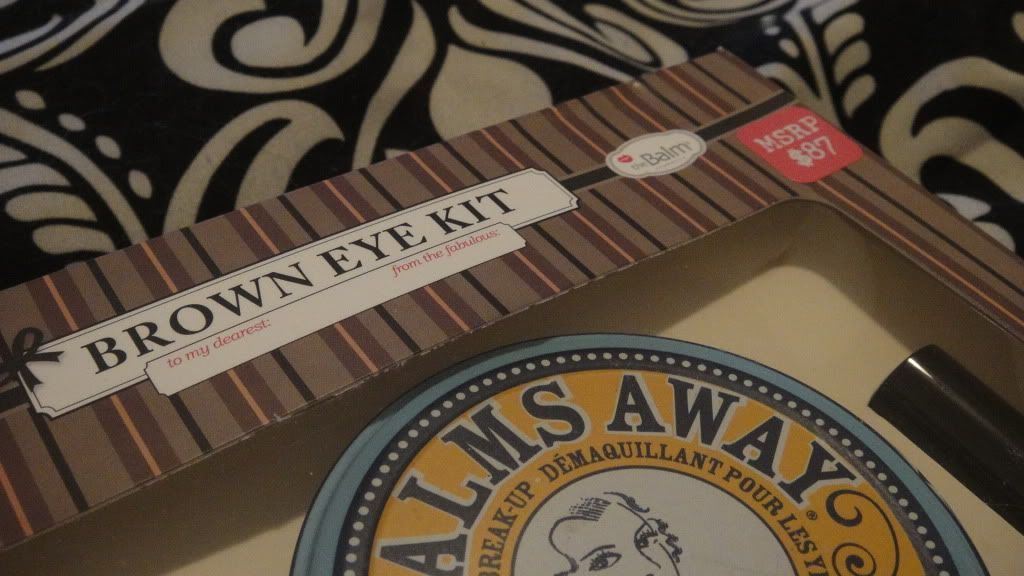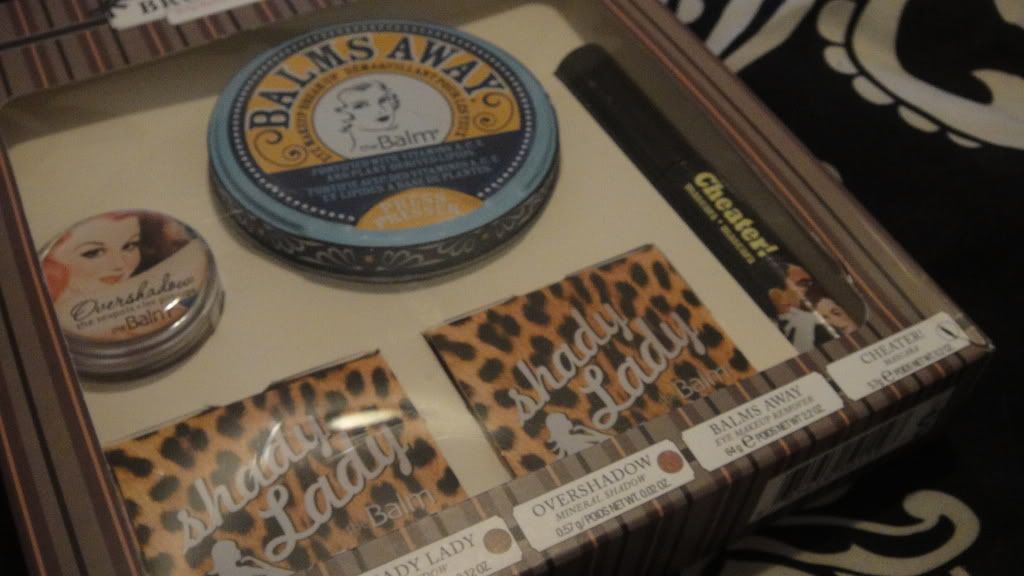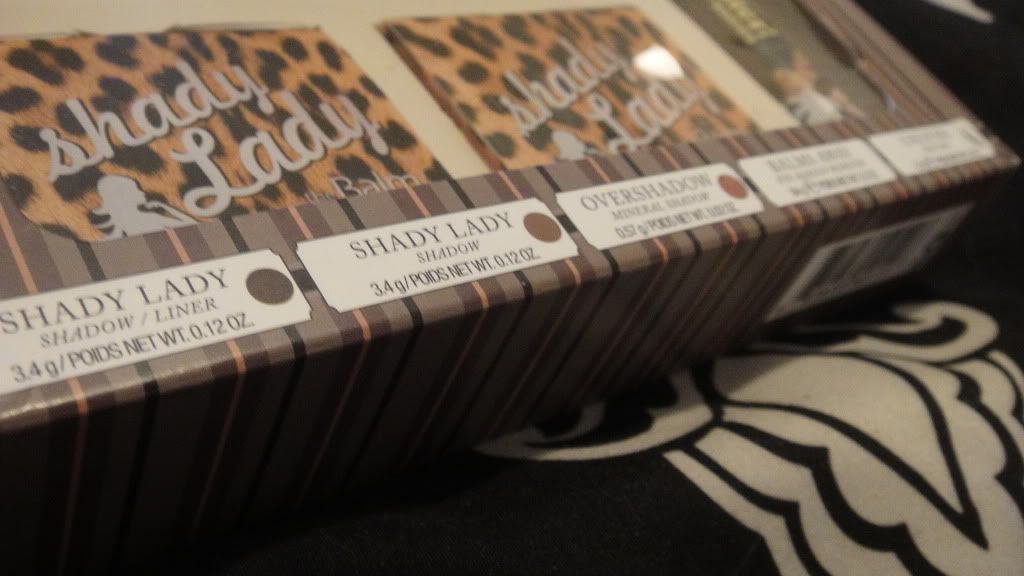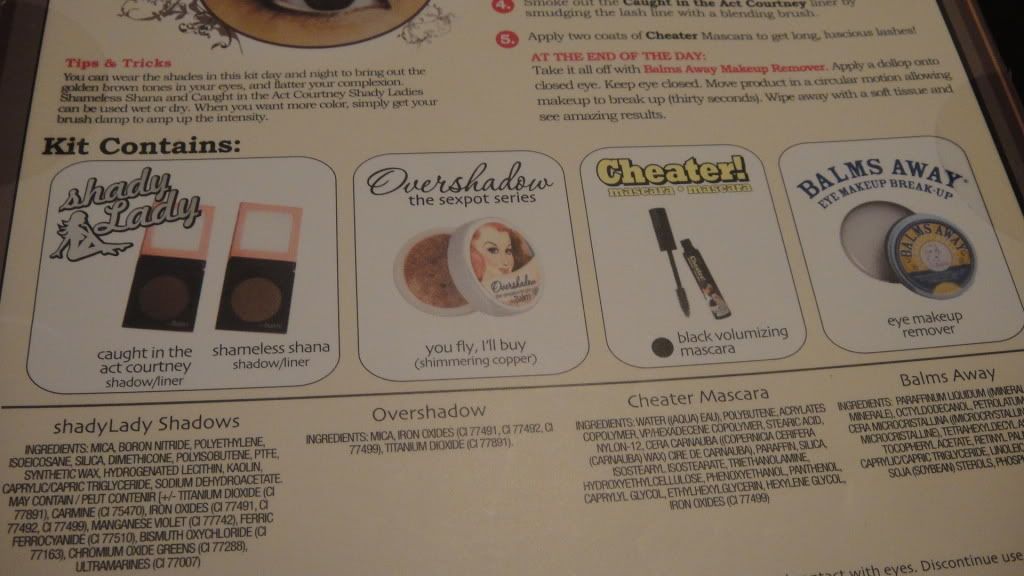 The Balm - Brown Eye Kit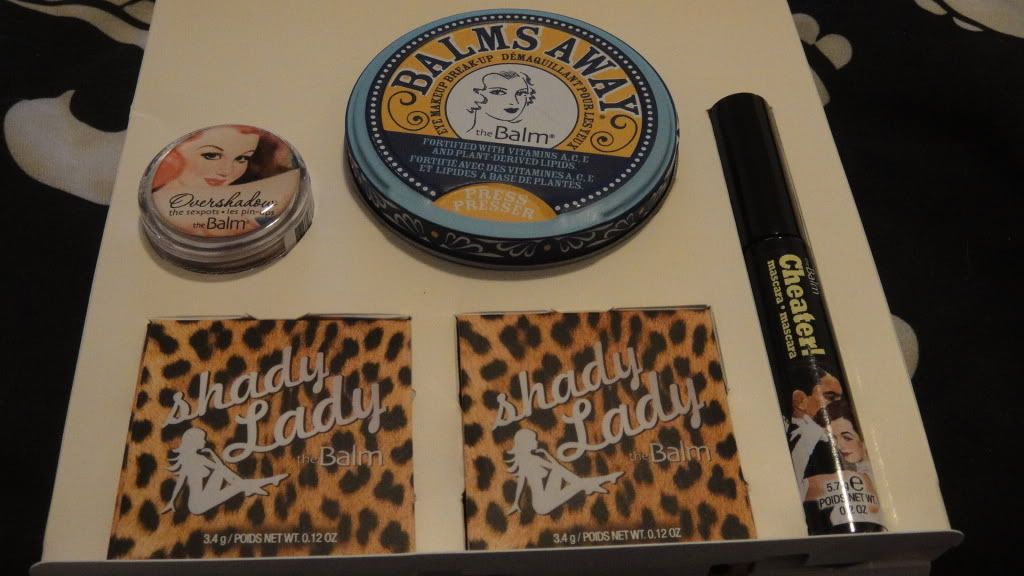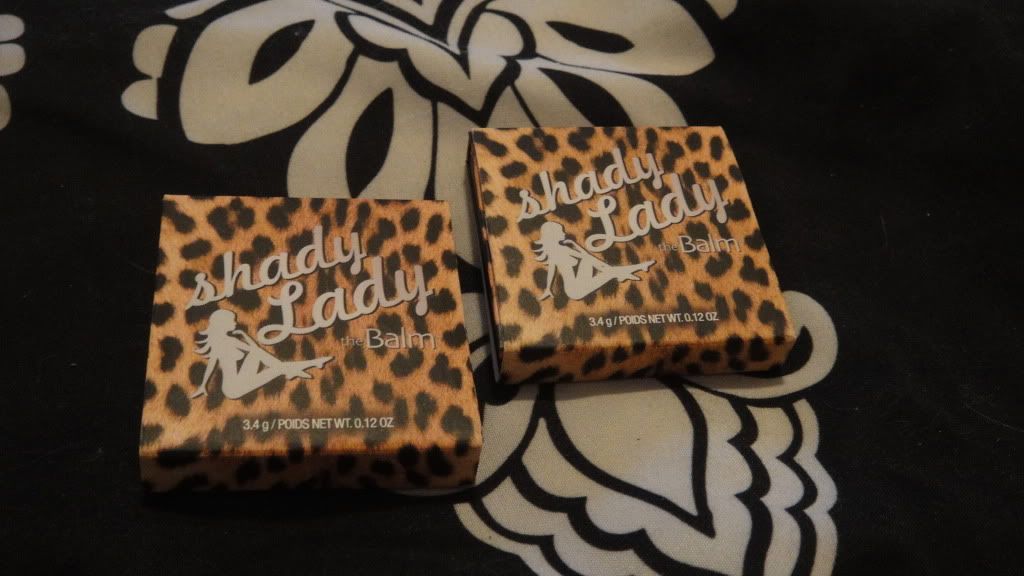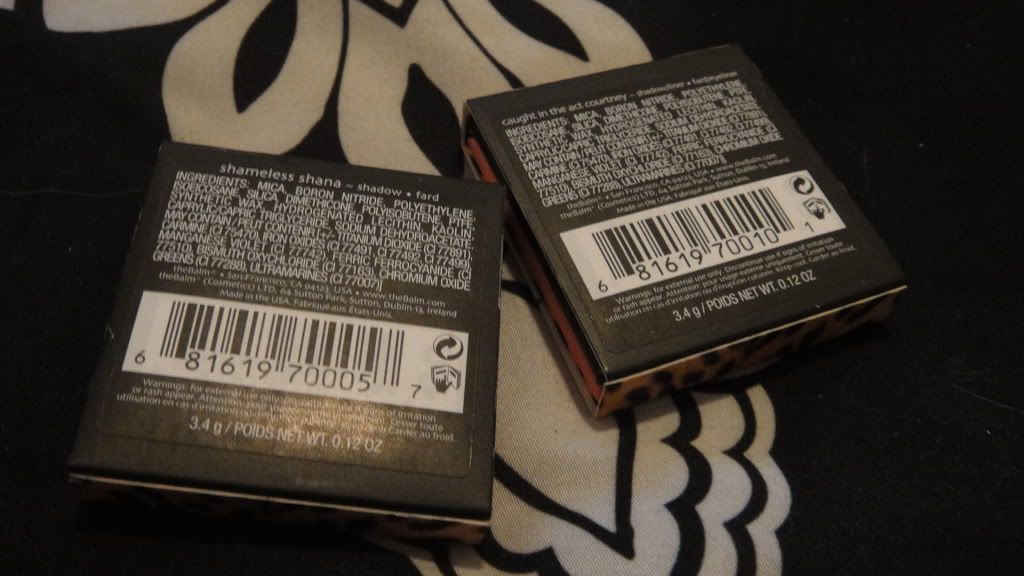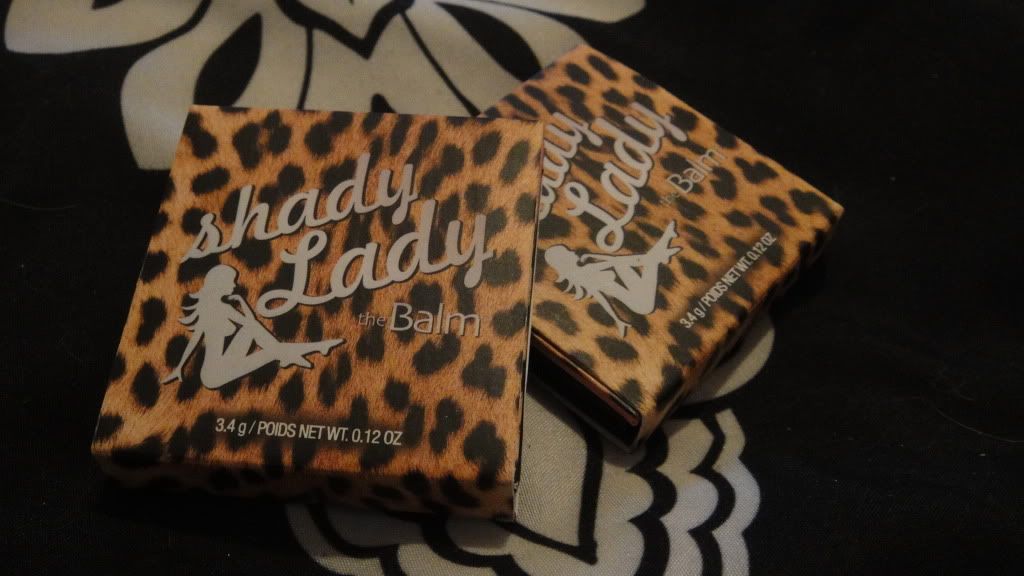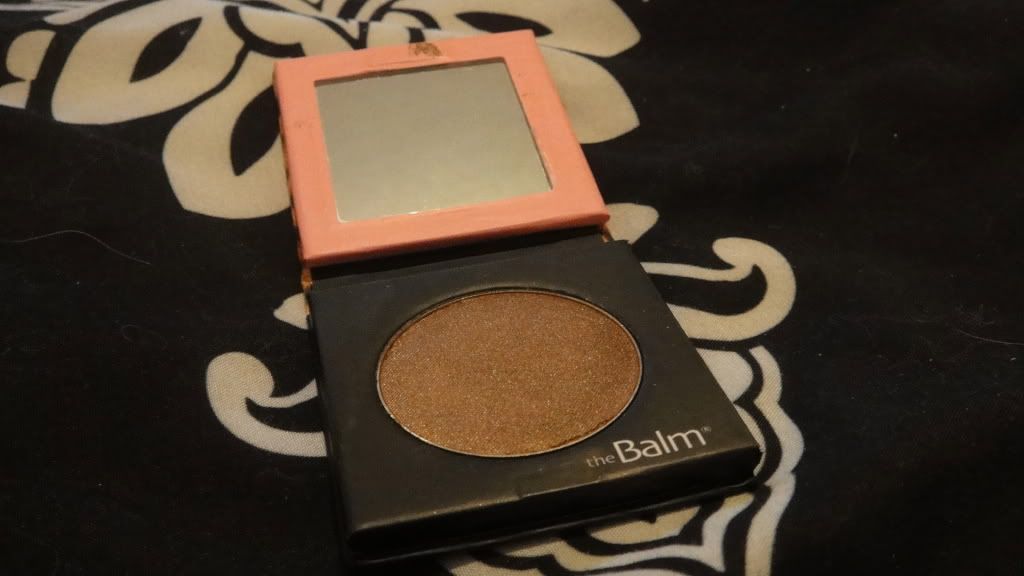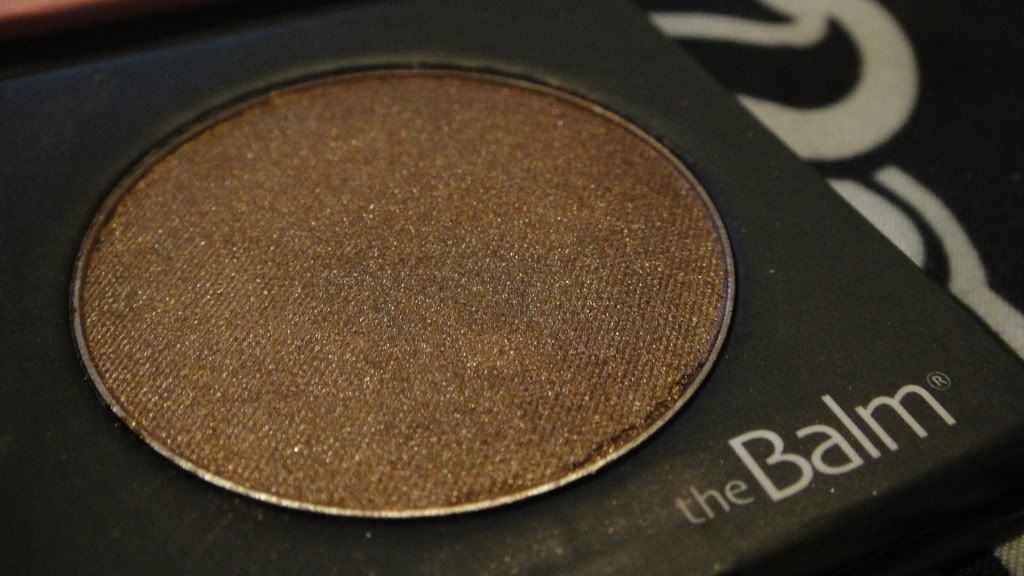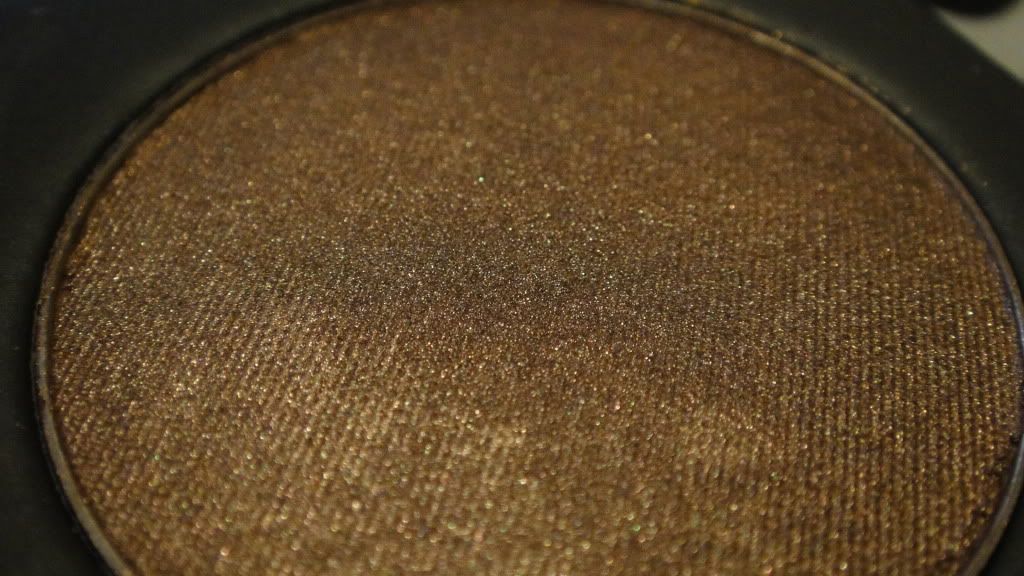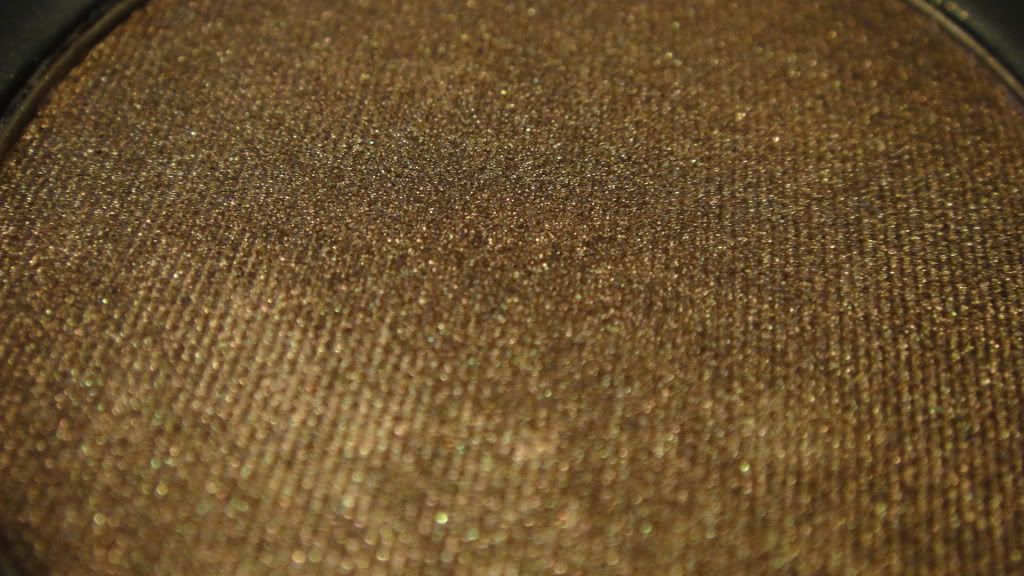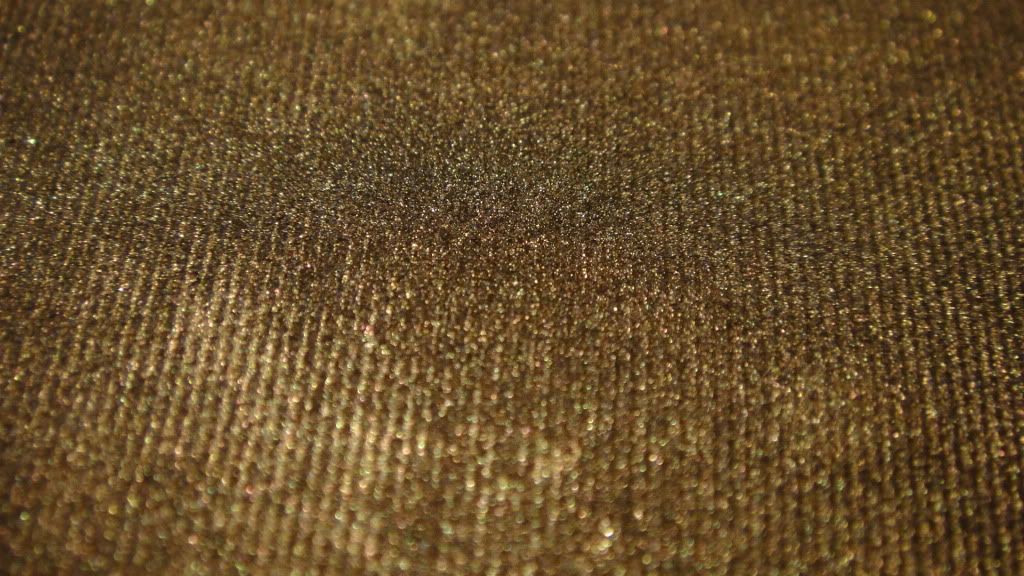 Shady Lady - Shameless Shana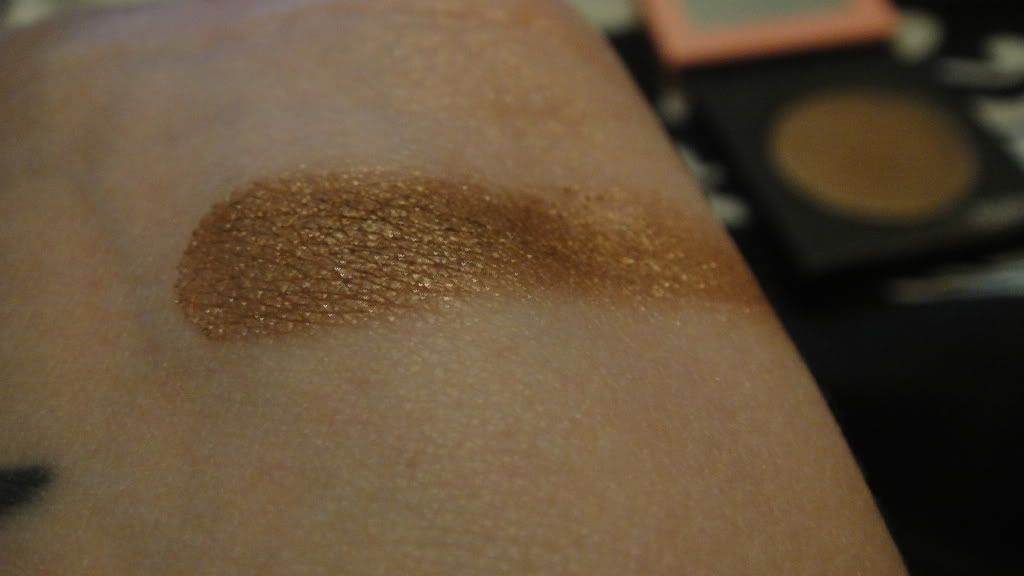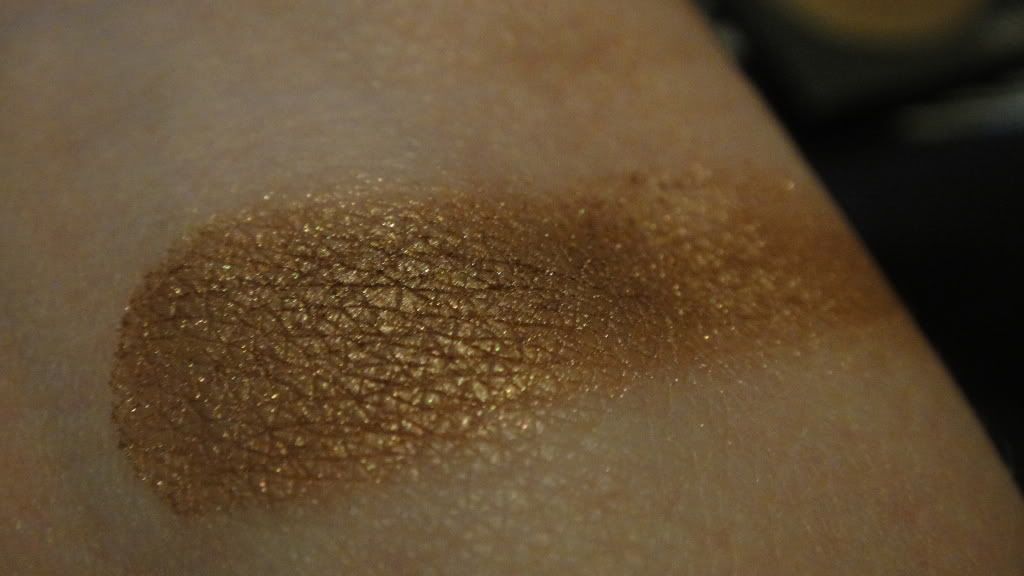 Swatch - Shameless Shana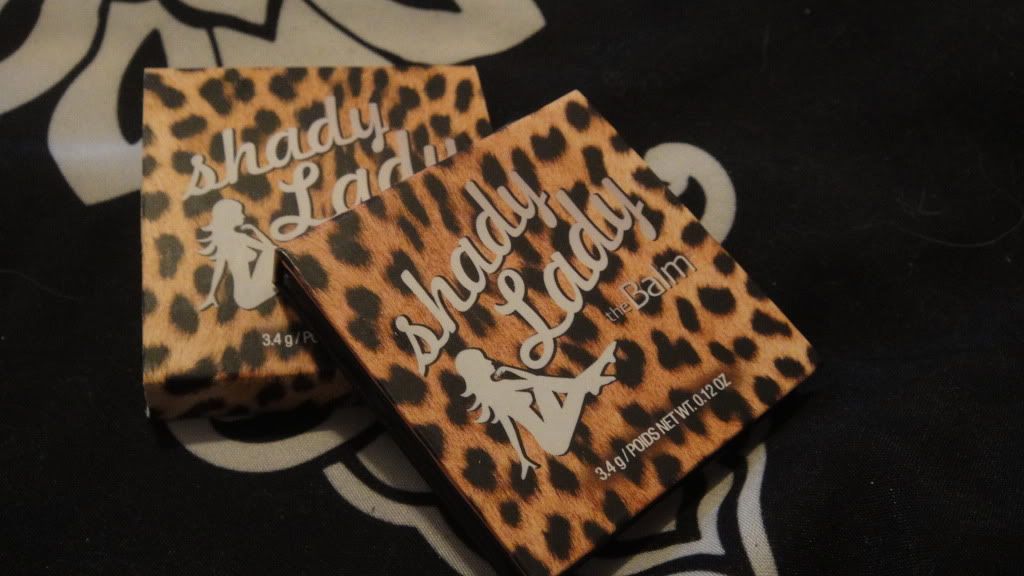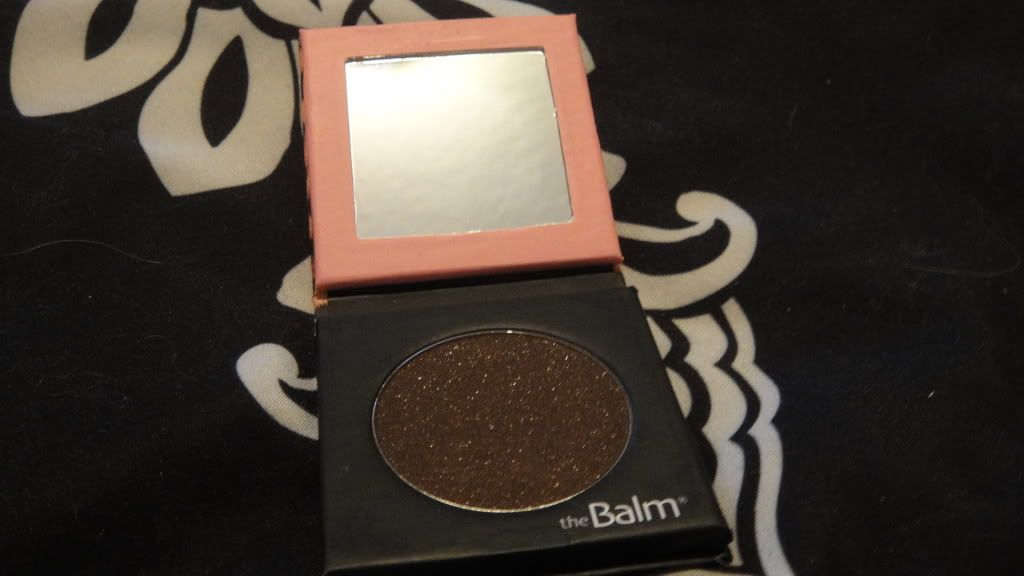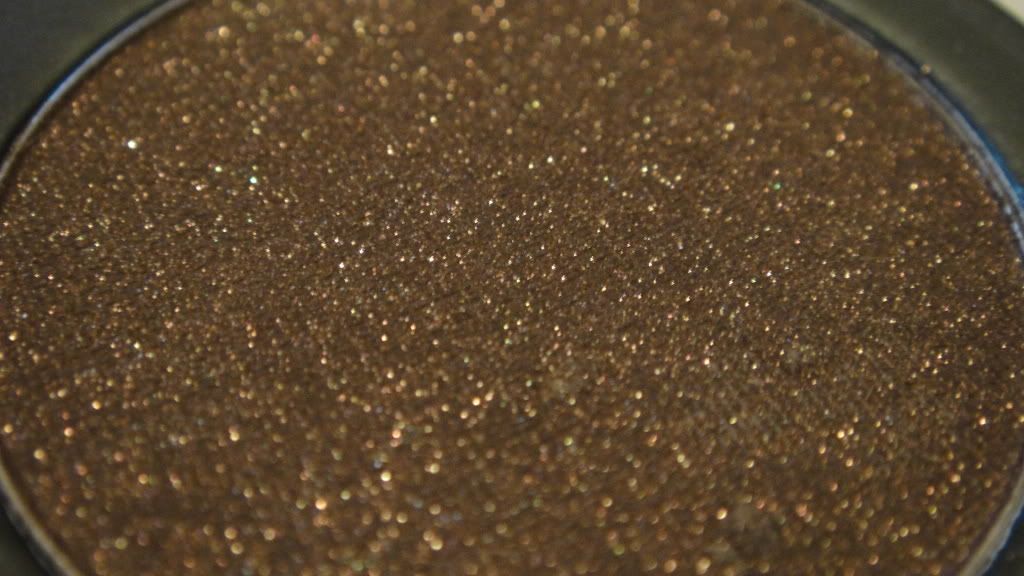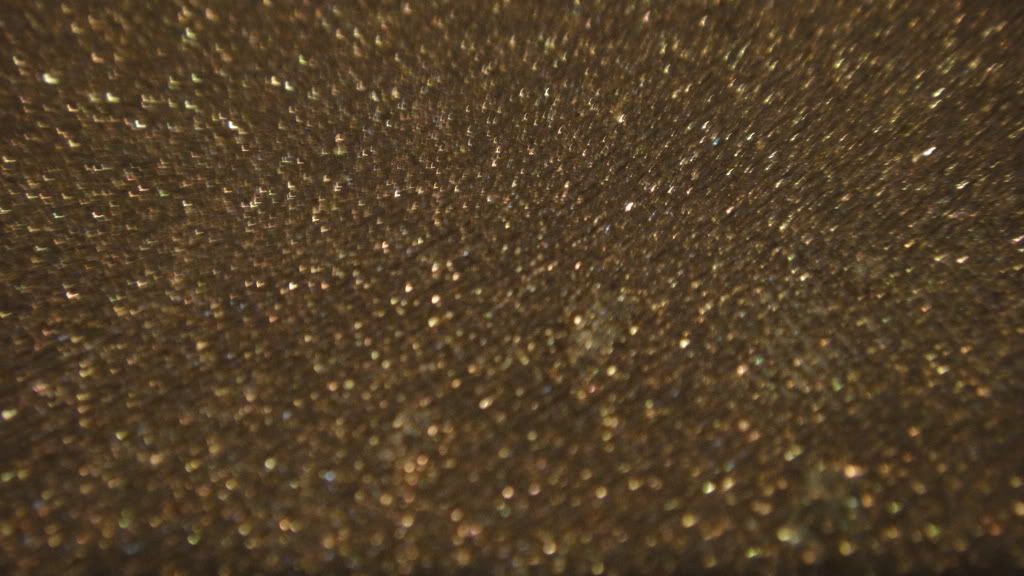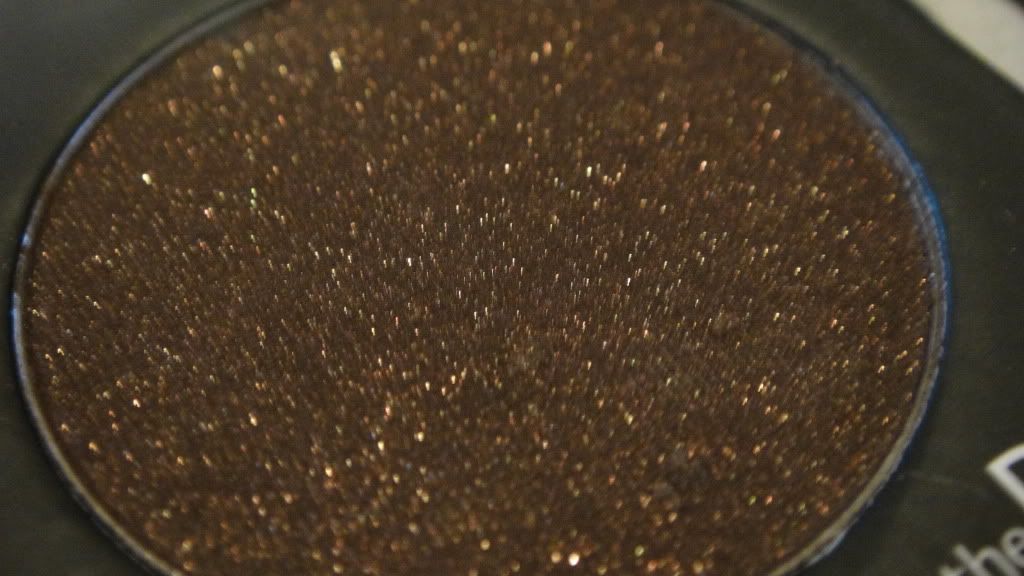 Shady Lady -Caught in the act courtney.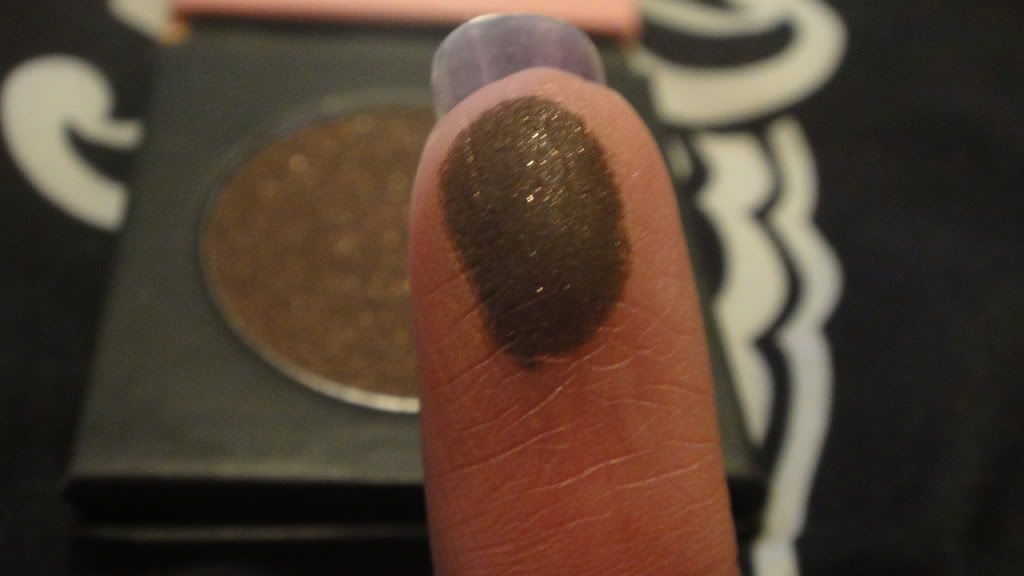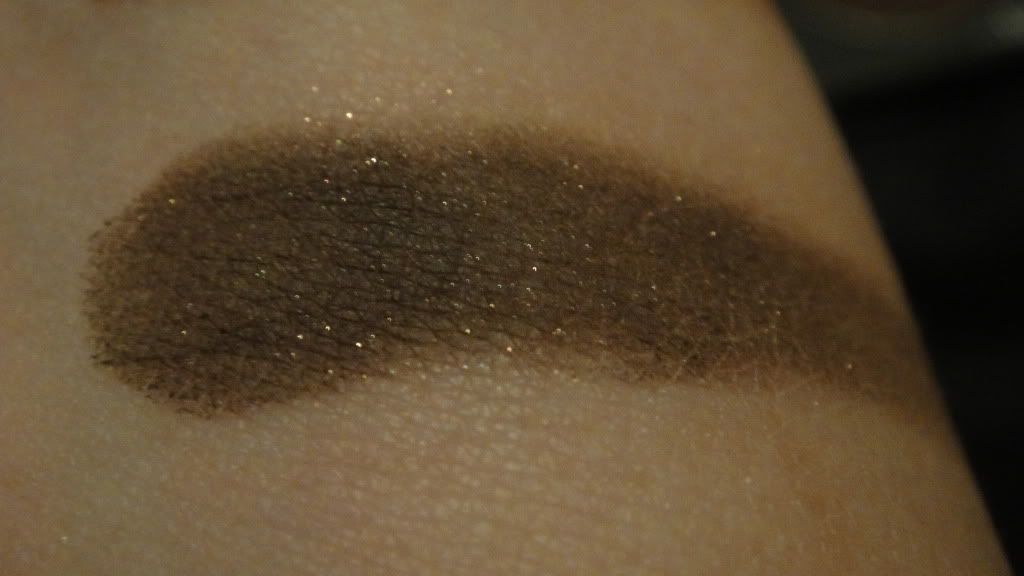 Swatch - Caught in the act courtney.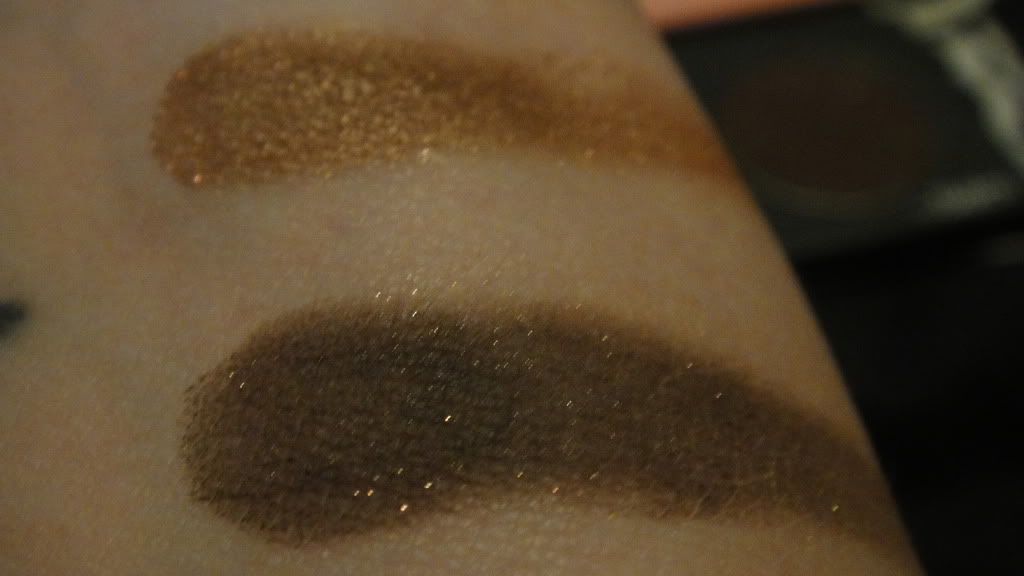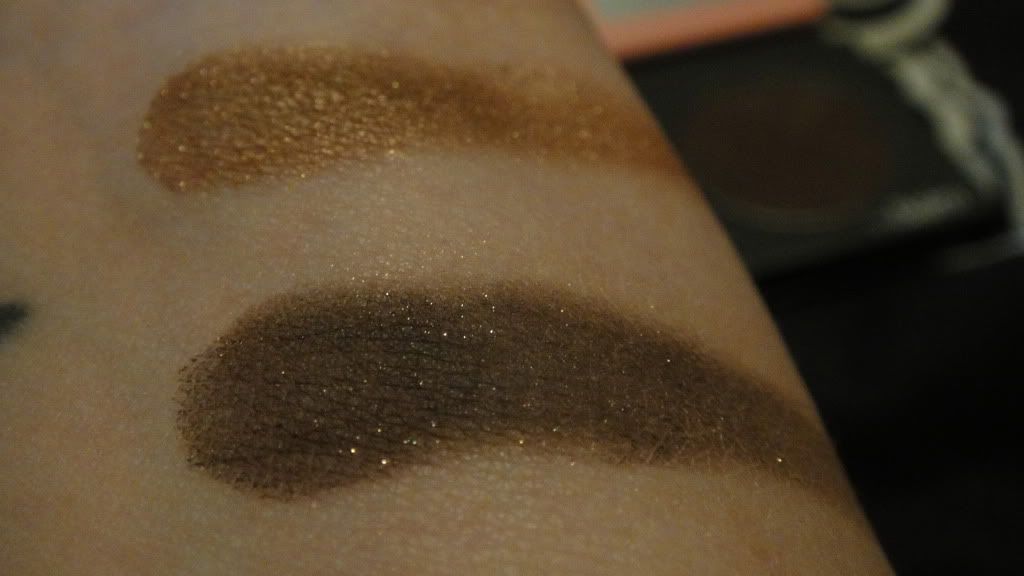 Swatches -
Shameless Shana y
Caught in the act courtney.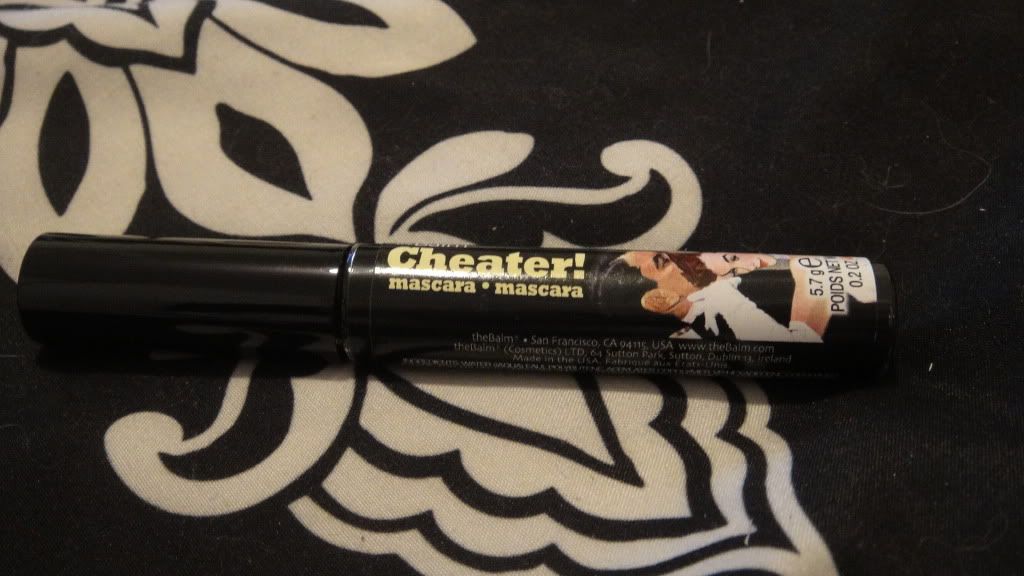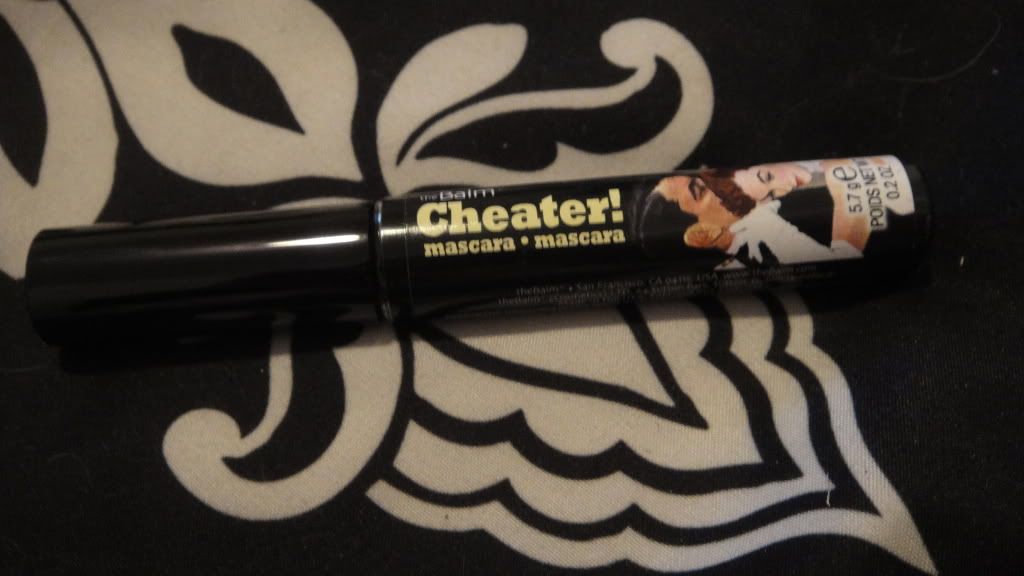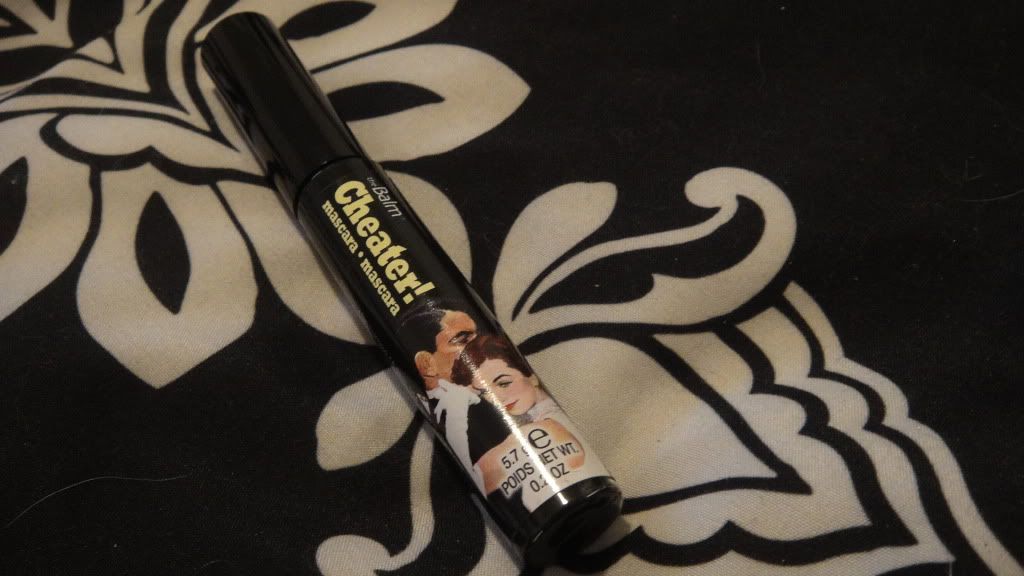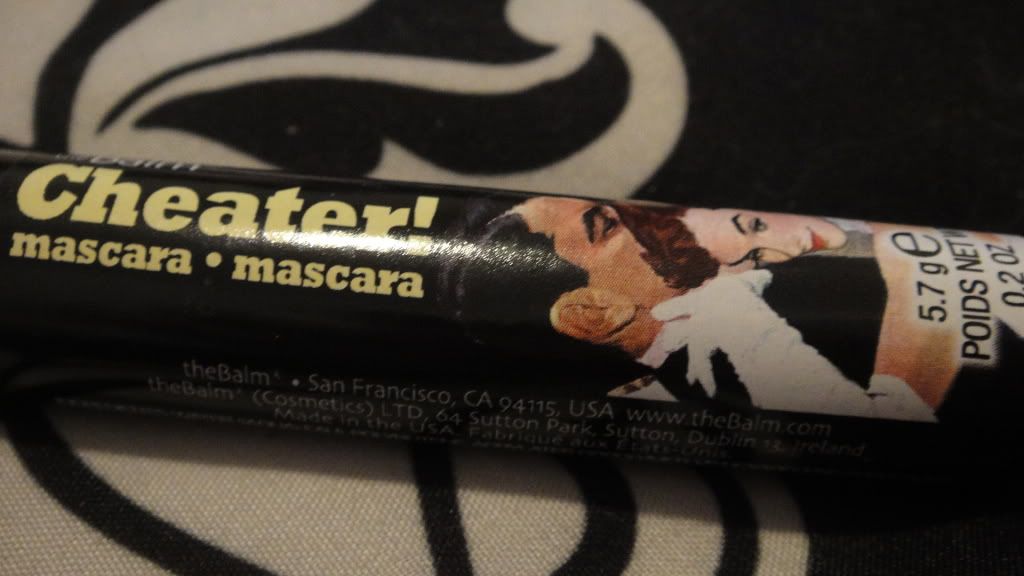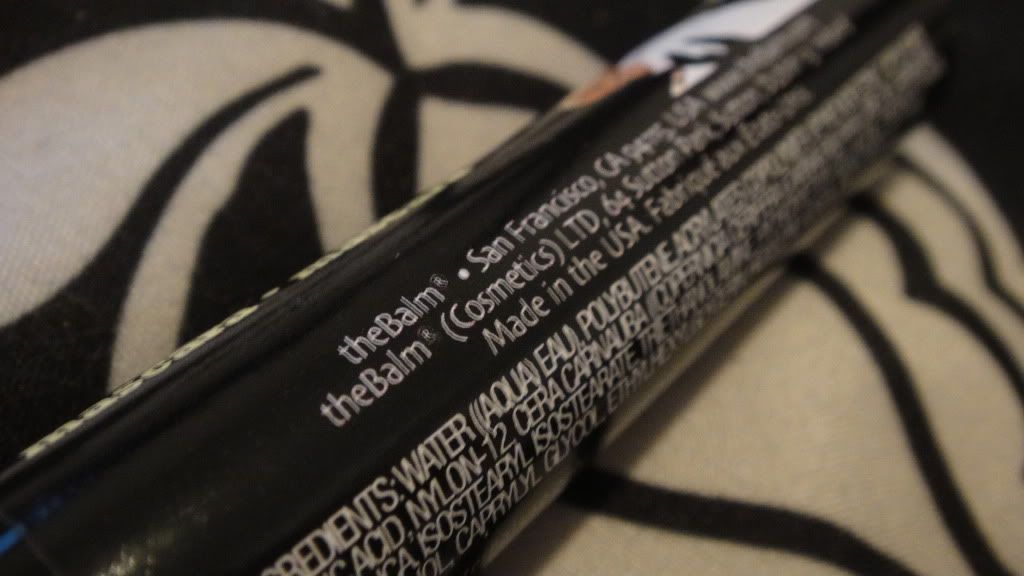 Cheater Mascara - Black . ( no swatches )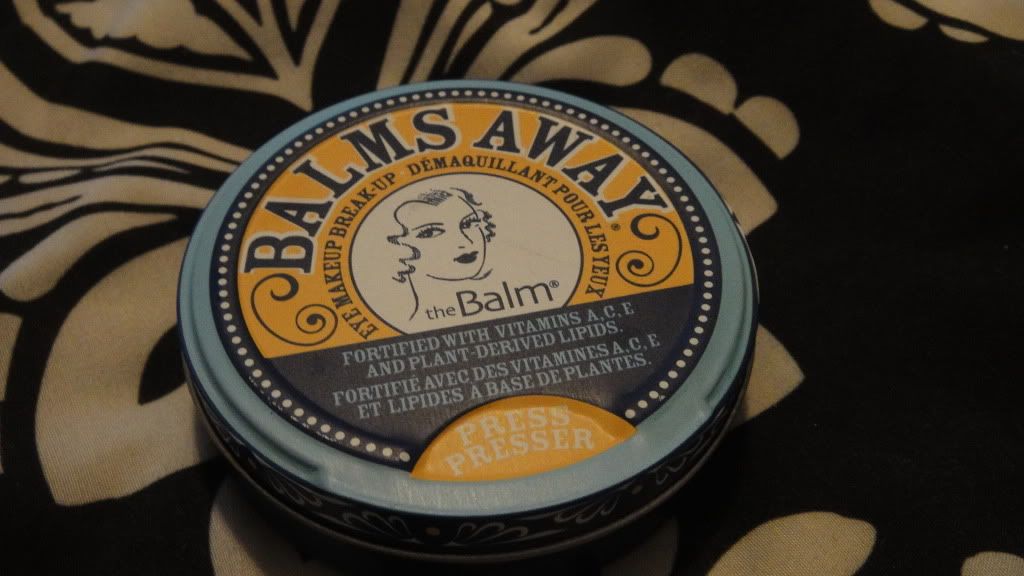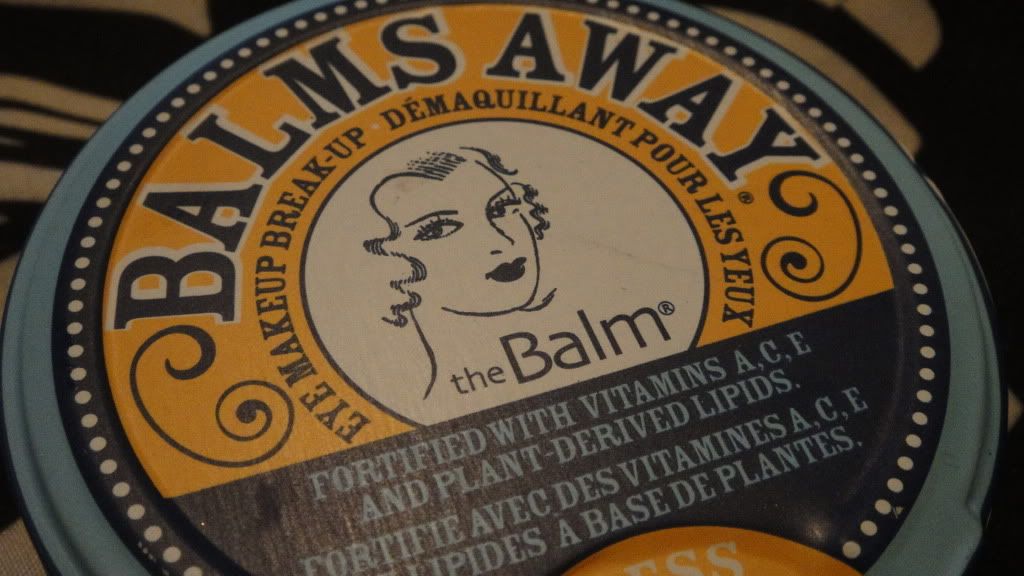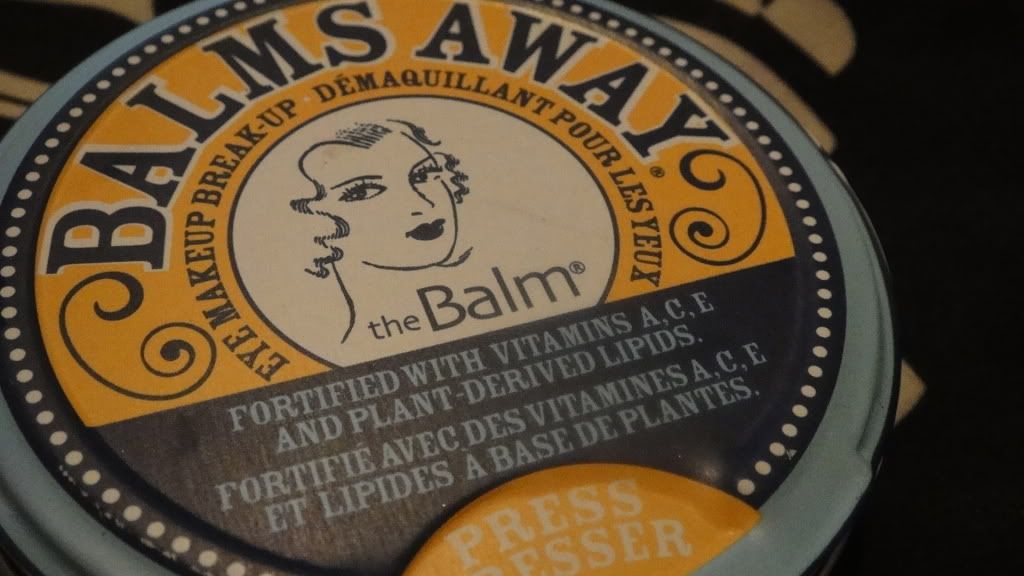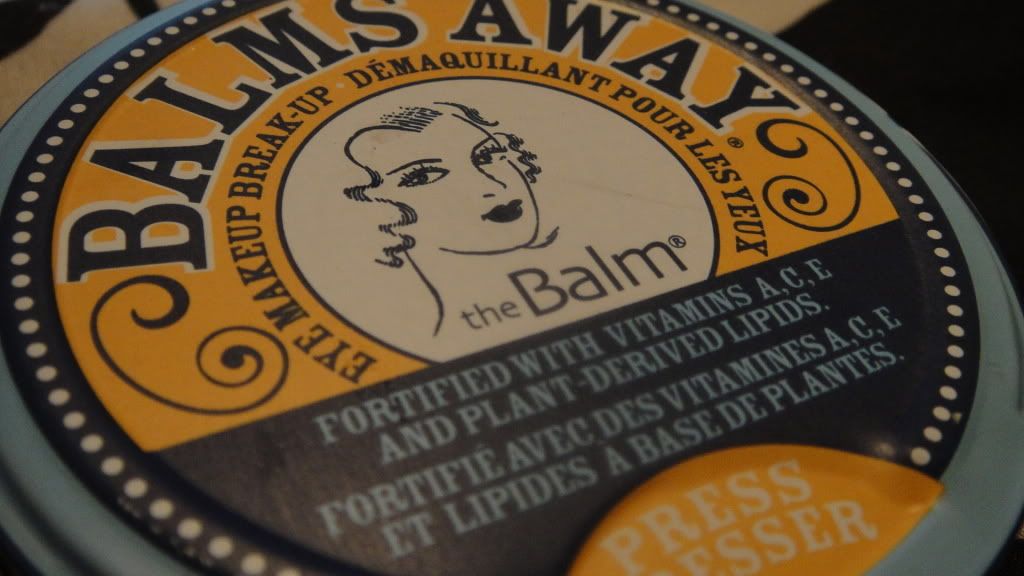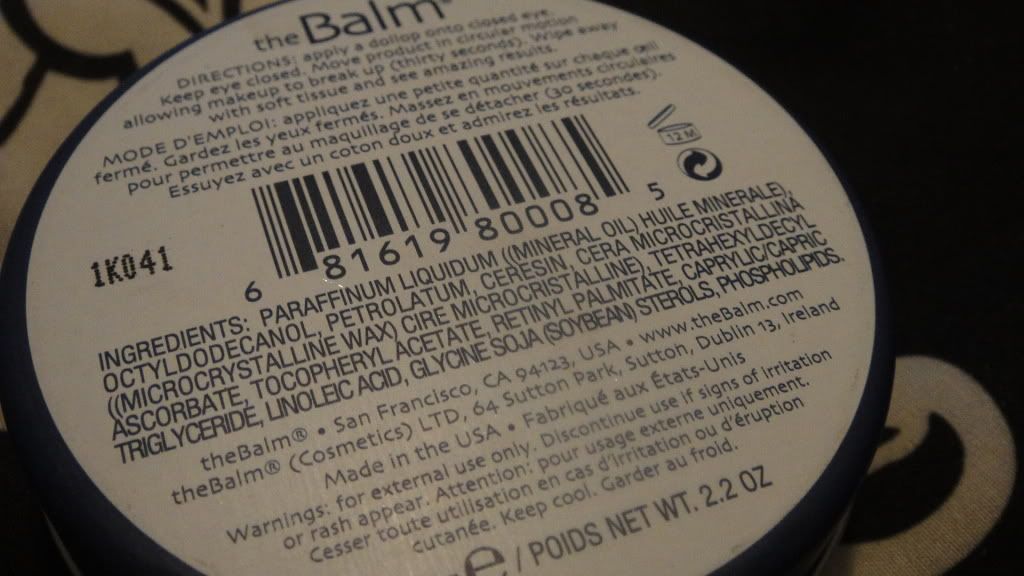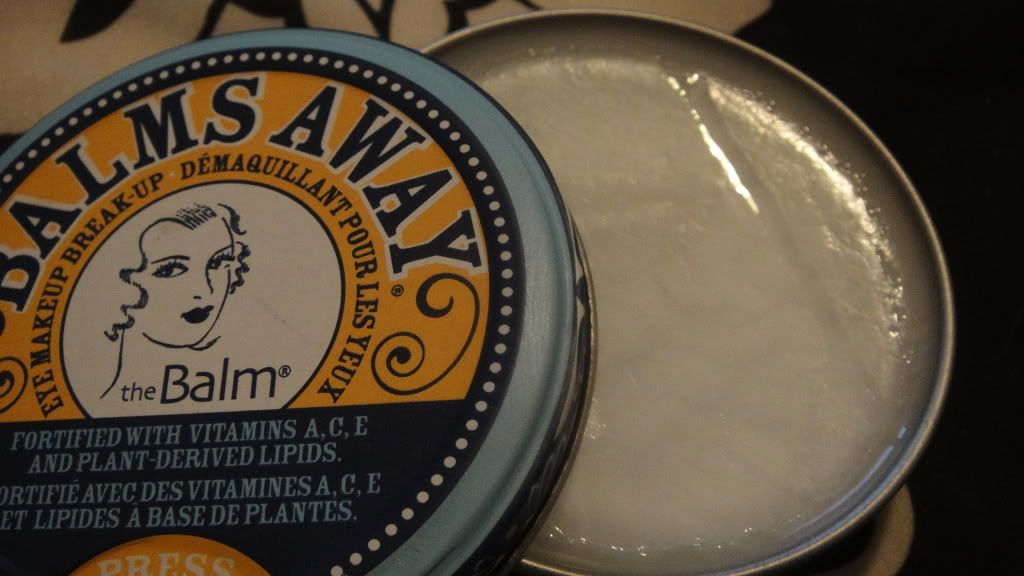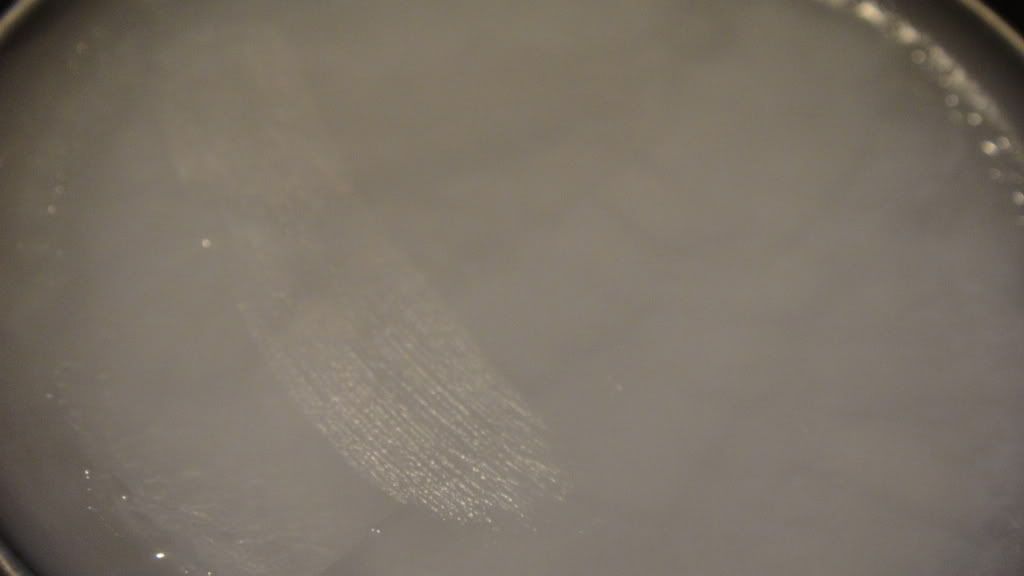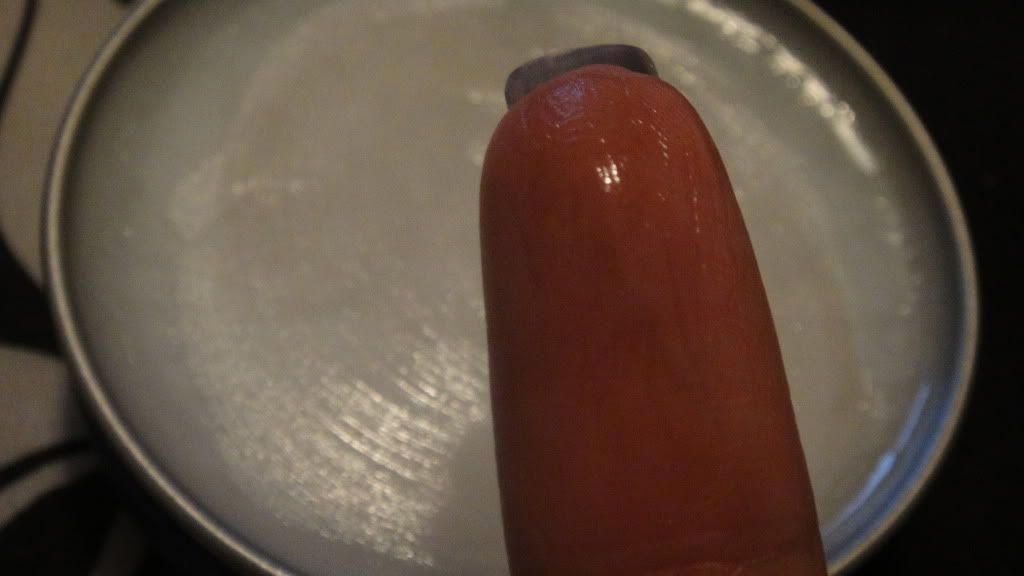 Balms Away - Eye Makeup Remover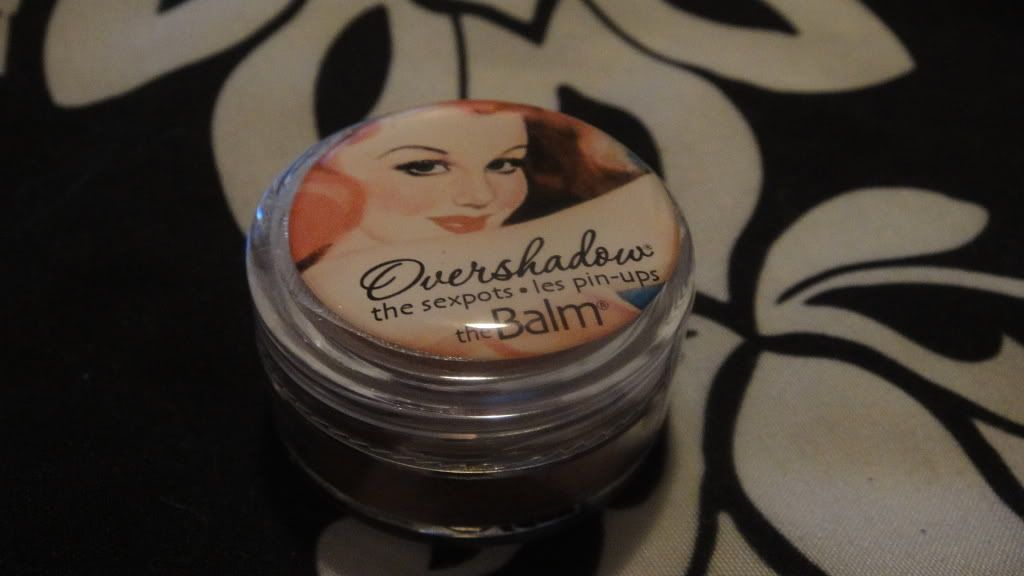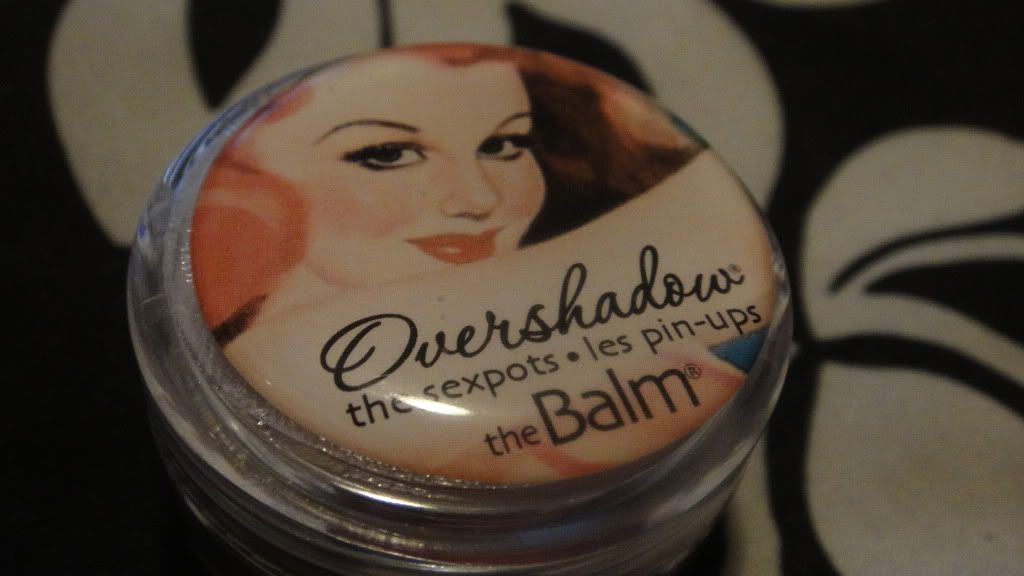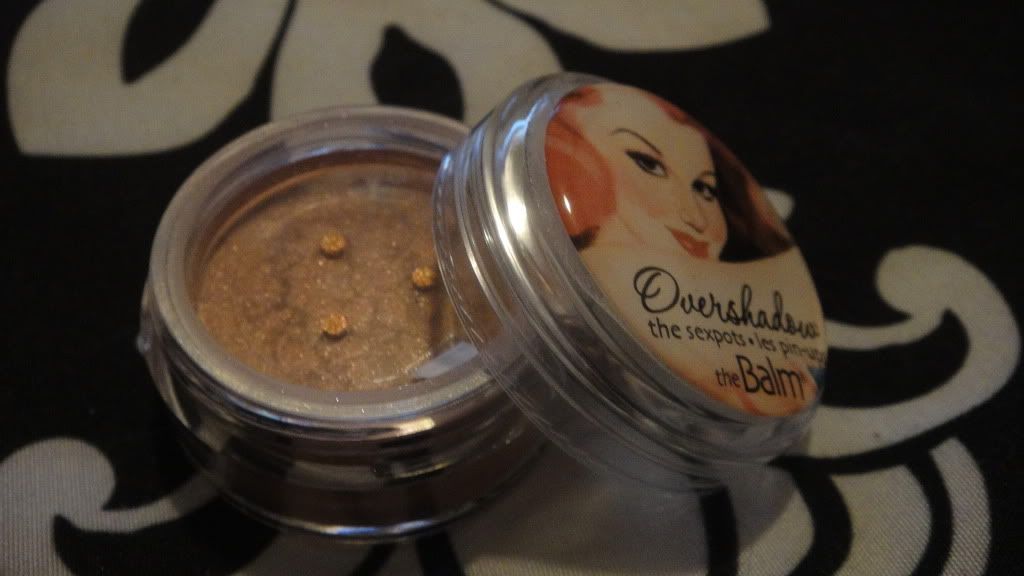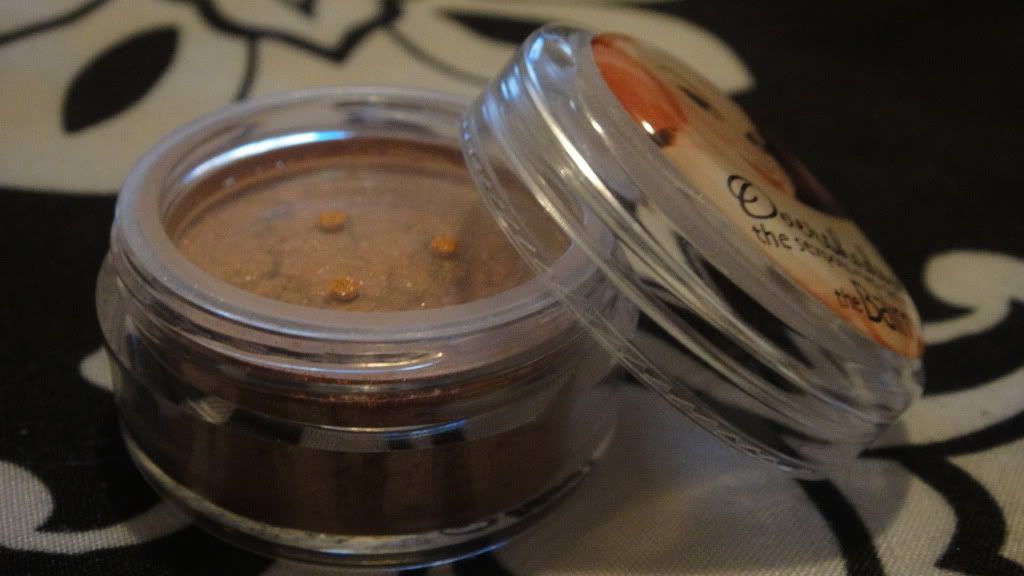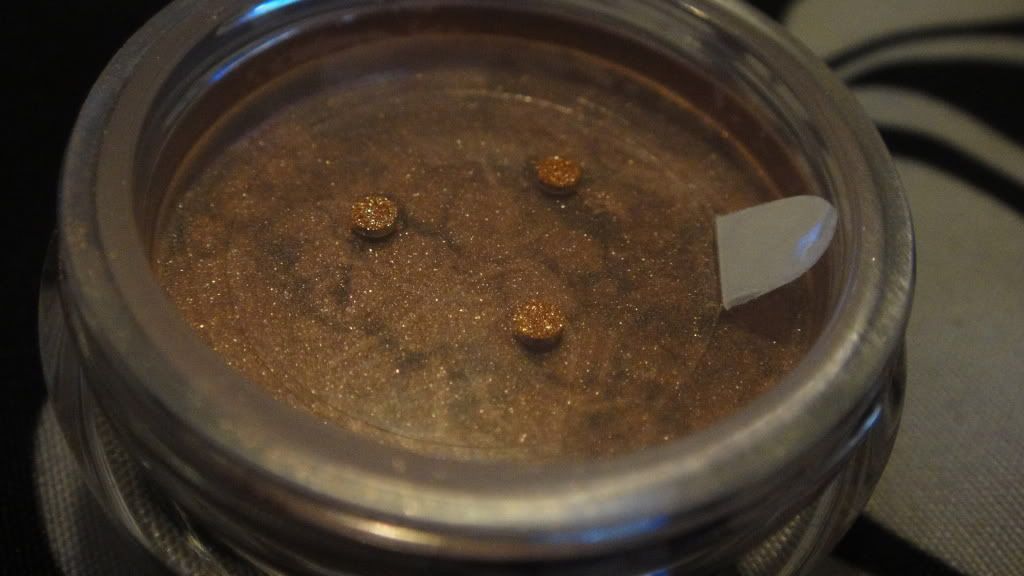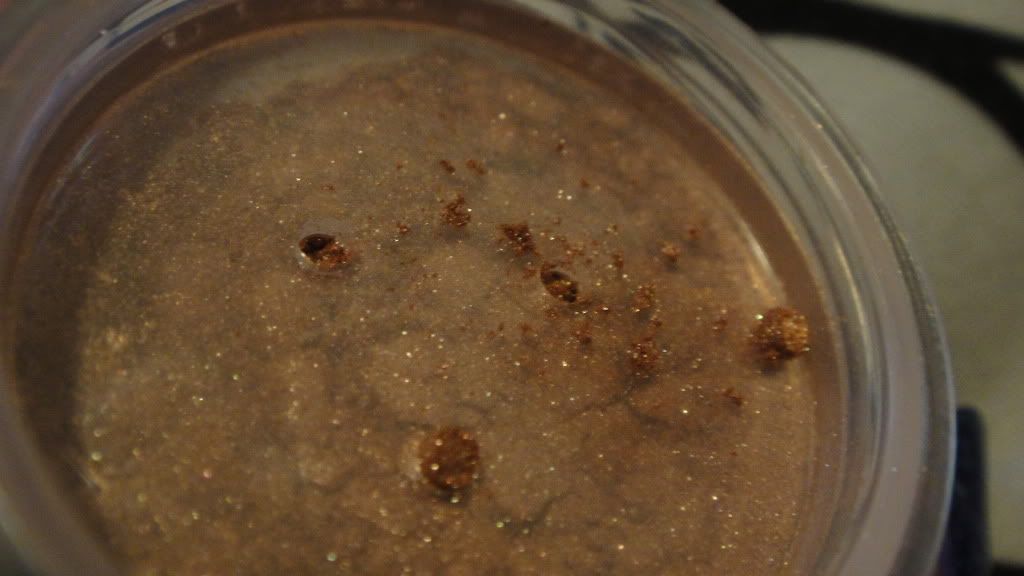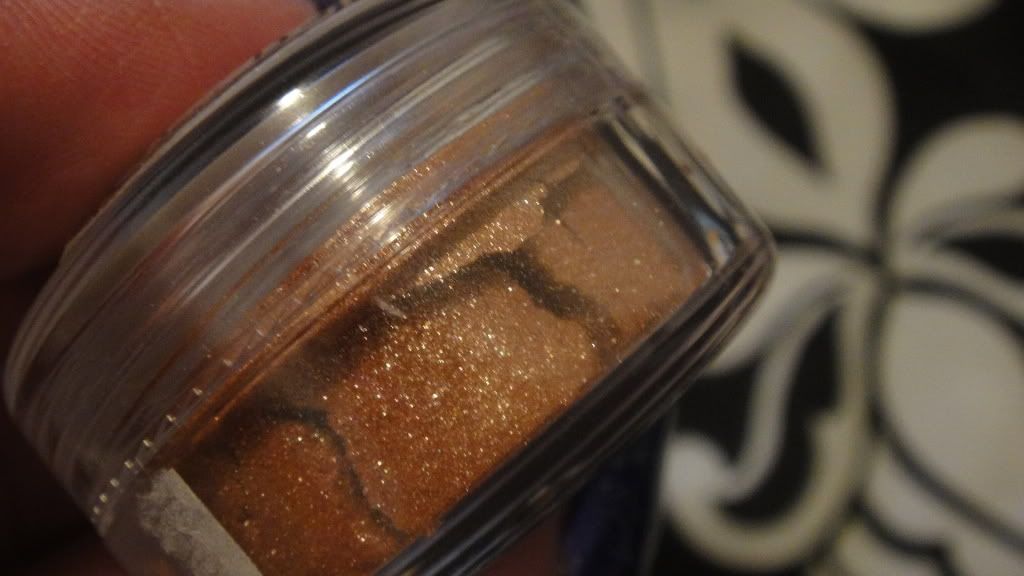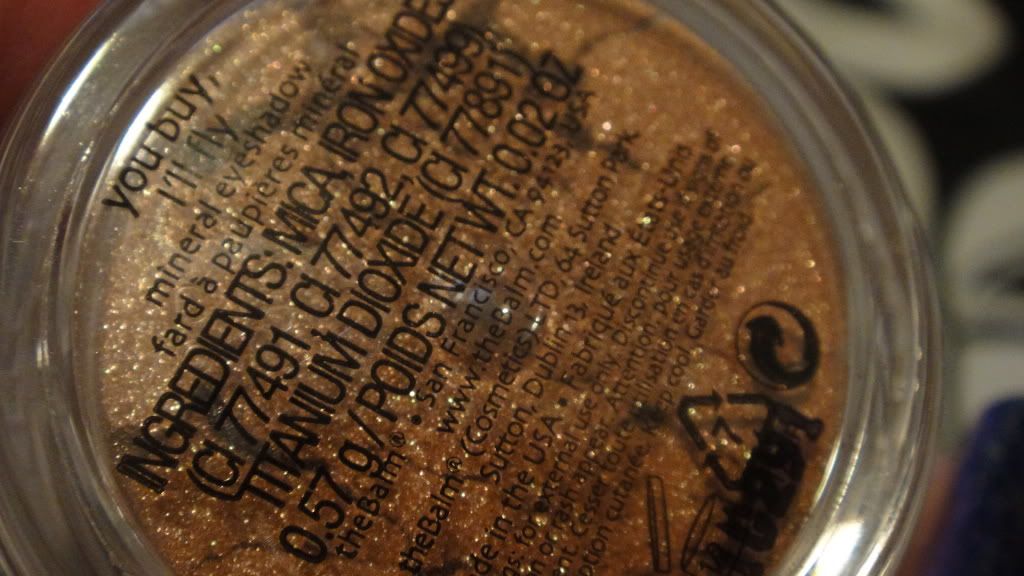 Overshadow Mineral Eye Shadow - You Buy, I'Ll Fly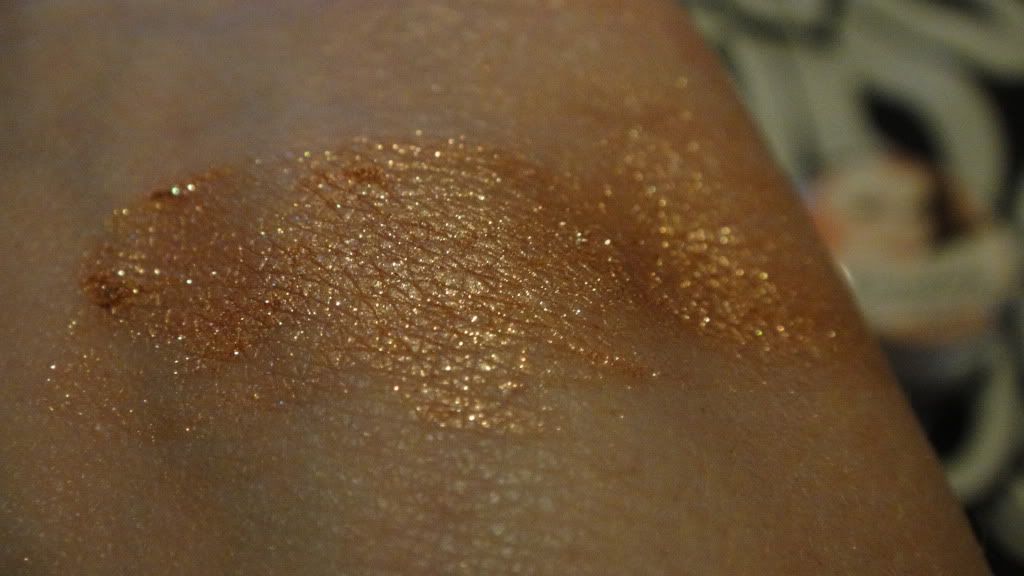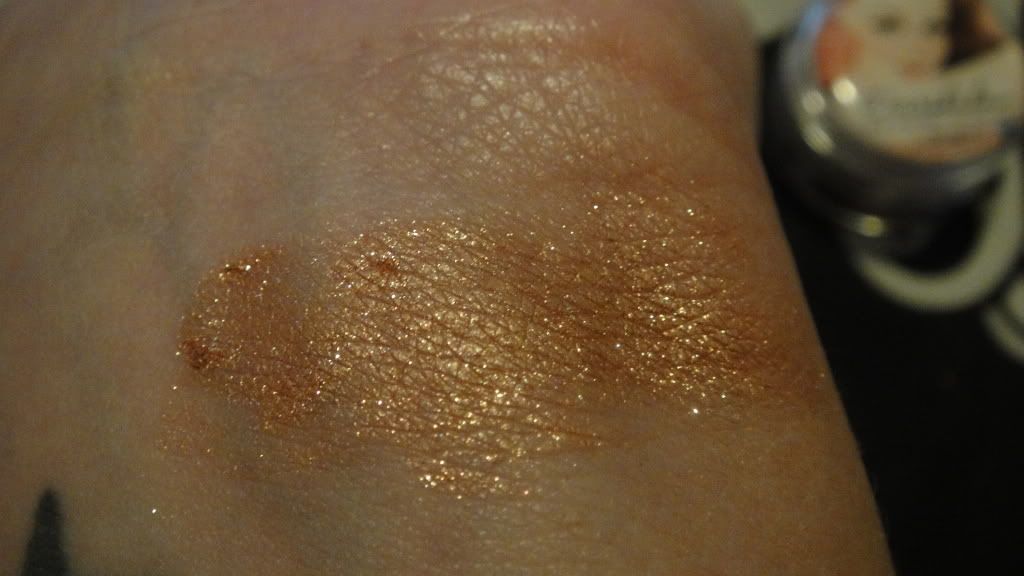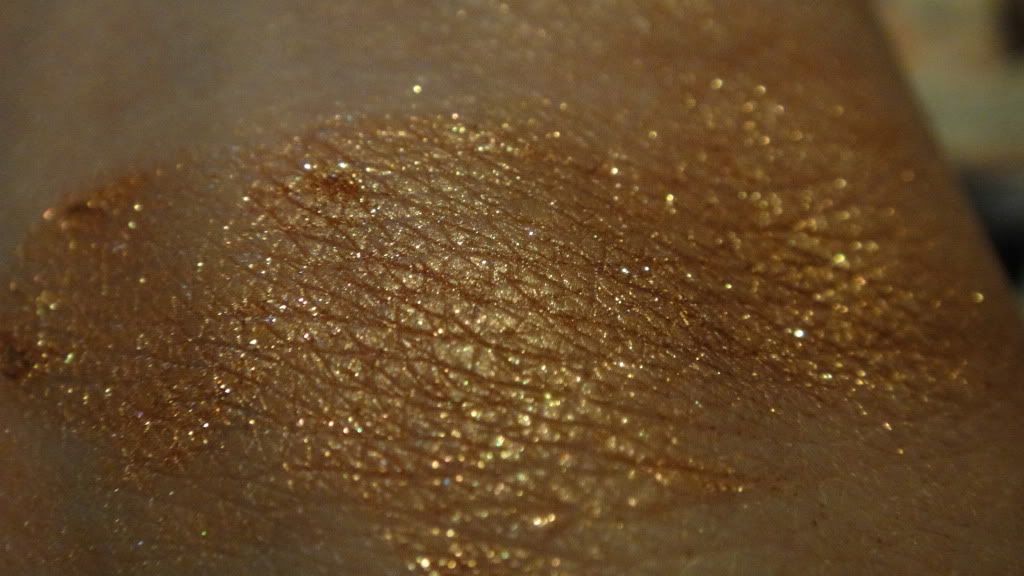 Swatch - You Buy, I'Ll Fly.
E
spero que les guste .
No olviden pasar x mi canal en Youtube si tienen ganas.
Besossss :)
S
o
l
c
i
t
o
M
a
k
e
U
p