Review: Too Faced Enchanted GlamourLand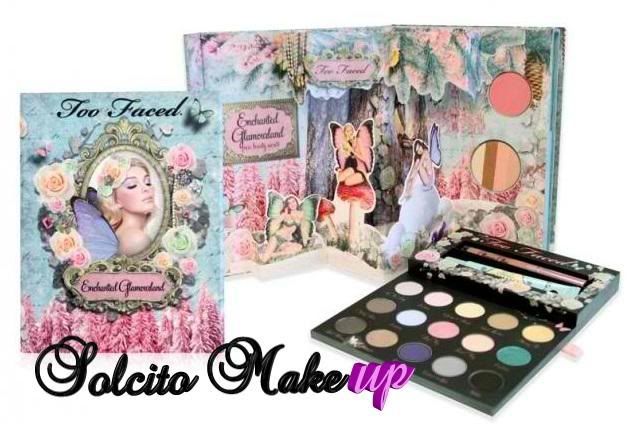 Enchanted Glamourland ($145 Value)

Que es??
Un conjunto exclusivo de super favoritos Too Faced para los ojos, los labios y las mejillas, incluyendo tonos festivos, de edición limitada para las fiestas.
Lo que hace:


Esta encantadora colección incluye 15 sombras de alto pigmento, una cartilla de la sombra antiarrugas y hermosos tonos de brillo, rubor y bronceador para crear una serie de miradas versátil apto para una princesa de hadas.
Este Set conctiene:
- 15 x 0.03 oz Eye Shadows in: In The Buff, Exclusive Nude, George & Weezie, Velvet Revolver, Honey Pot, Teddy Bear, Exclusive Purple, Boy Toy, Peach Fuzz, Exclusive Green, Label Whore, Glamazon, Exclusive Plum, Ooh & Aah, and Stiletto

- 0.35 oz Shadow Insurance primer

- 0.12 oz Glamour Gloss in Pillow Talk

- 0.08 oz La Vie en Rose Blush

- 0.14 oz Snow Bunny Bronze

- Three Get-the-Look instruction cards

Opiñón general:

Sinceramente es una paleta que desde que la vi me enamore , es una paleta que es preciosa, llama muchisimo la atencion, y es super completa. Realmente la pigmentacion de las sombras es excelente, y tiene una gran variedad de colores, mattes, shimmer y metalics . Tiene para realizar maquillajes de uso diarios y algo mas con un poco mas de colores. Viene con un primer de sombras en el tamanio grande, osea el normal. Viene con un gloss en color nude, muy hermoso con un olorcito a chocolate, lo unico que no me gusta de este gloss es que tiene esa clase de cosas que es para que se te hinchen los labios y se te vean mas pomposos, a mi no me gusta siento que me quema los labios, pero aveces cuando uso un labial nude, le pongo un poquito, solo un poquito para poder darle un toque de brillo. Realmente en difinitiva es una paleta super completa, y muy hermosa. Vale muchisimo la pena, si la vuelven a sacar la volveria a comprar, pero esta fue una edicion Limitada de Navidad del 2010. En conclucion ME ENCANTA ESTA PALETA!!

Clasificación:
Producto

:

5

de

5

Packaging

:

5

de

5

Calidad

:

5

de

5

En general

:

5

de

5

¿Volveria a comprarlo

?

Claro que Si!!!

Precio

:

$49.00.
Donde comprarlos?:
Fotos y Swatches: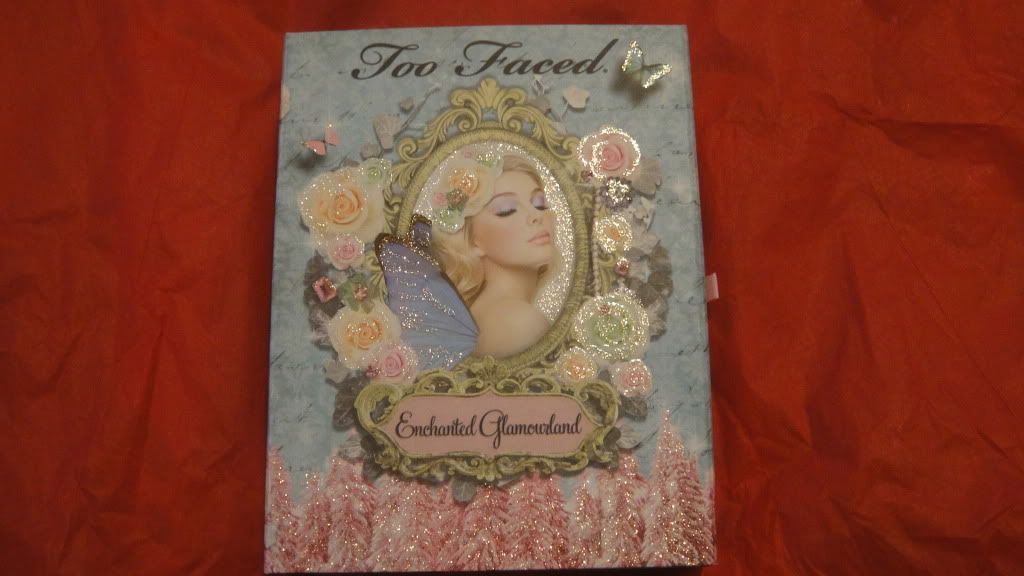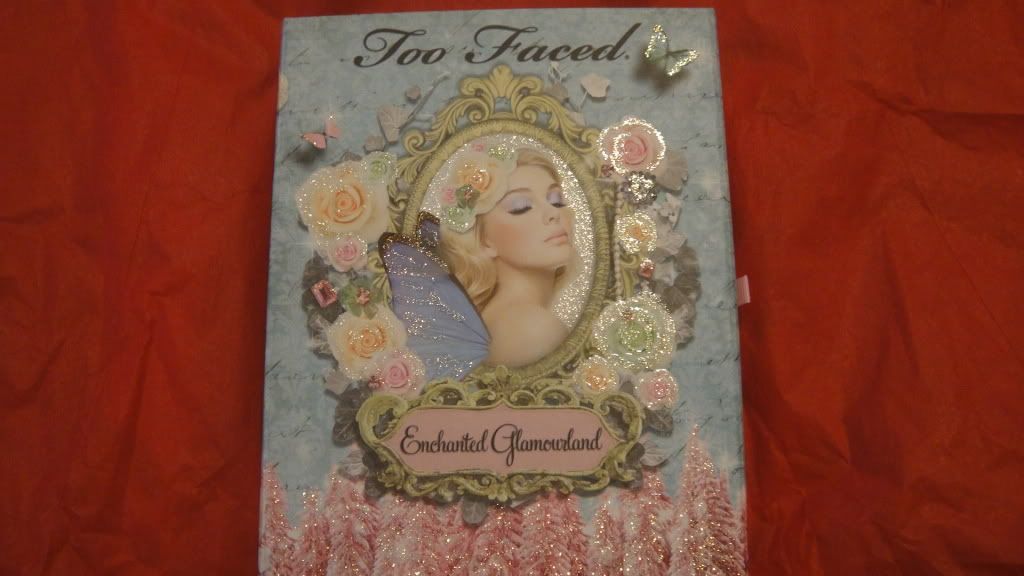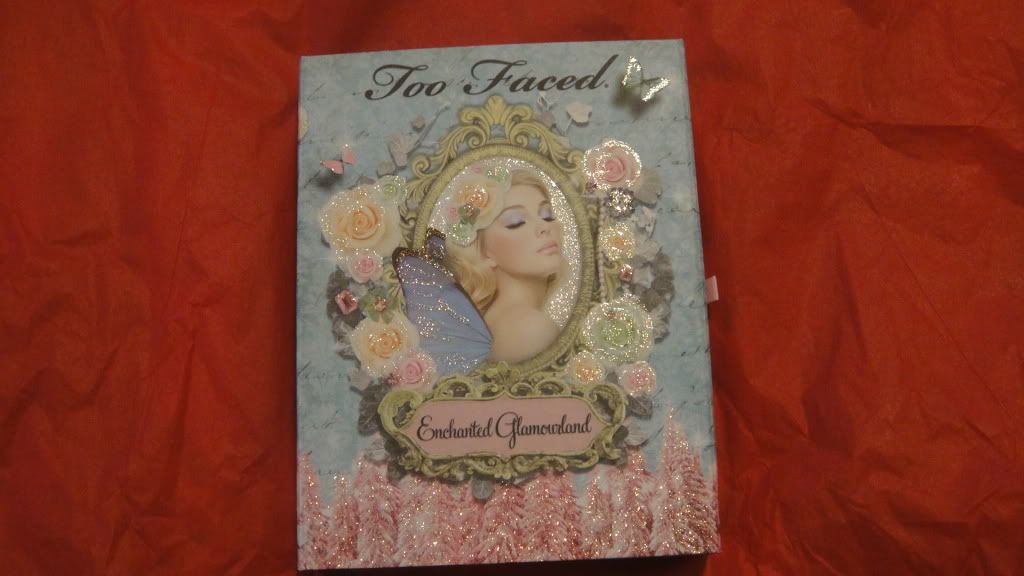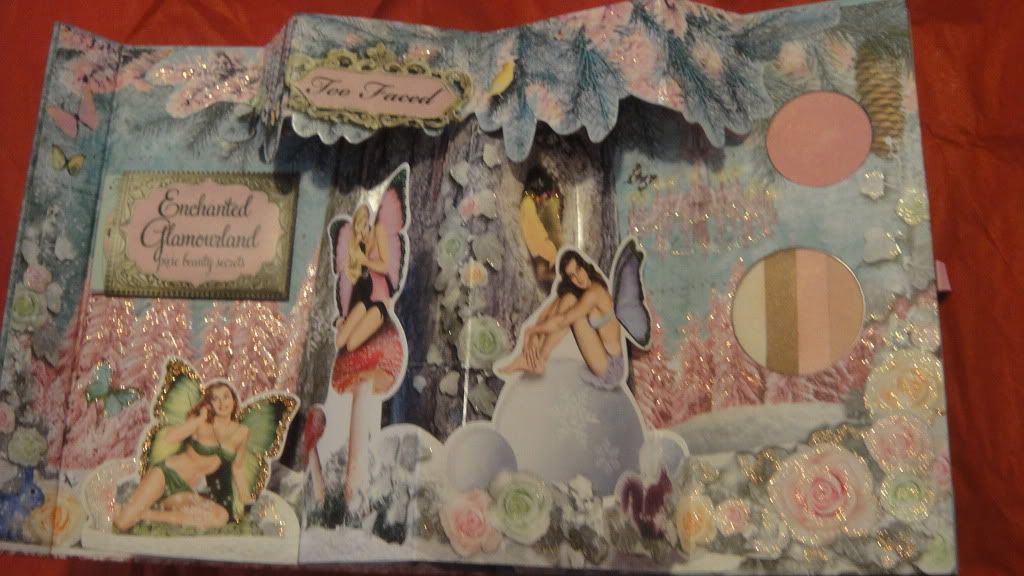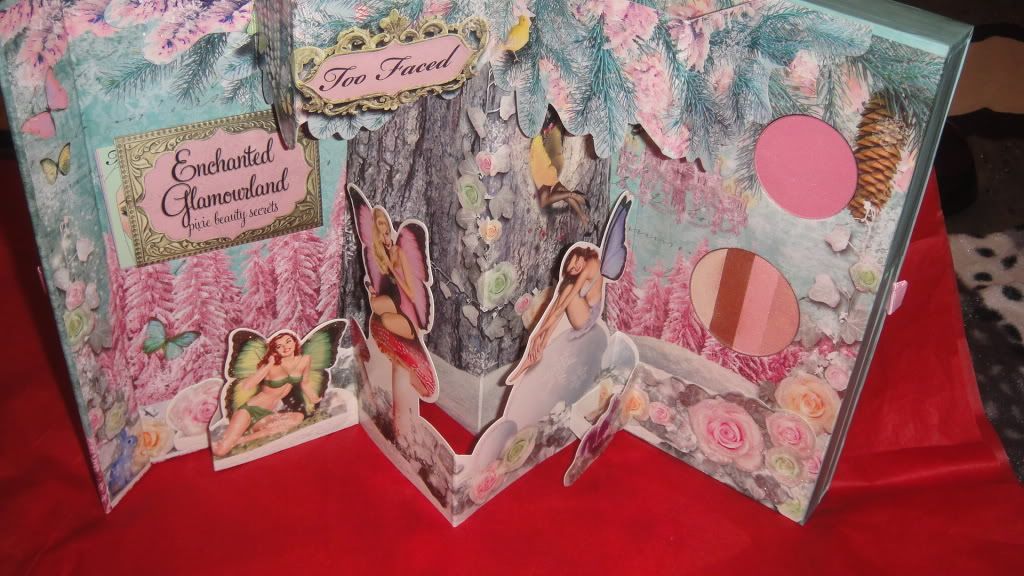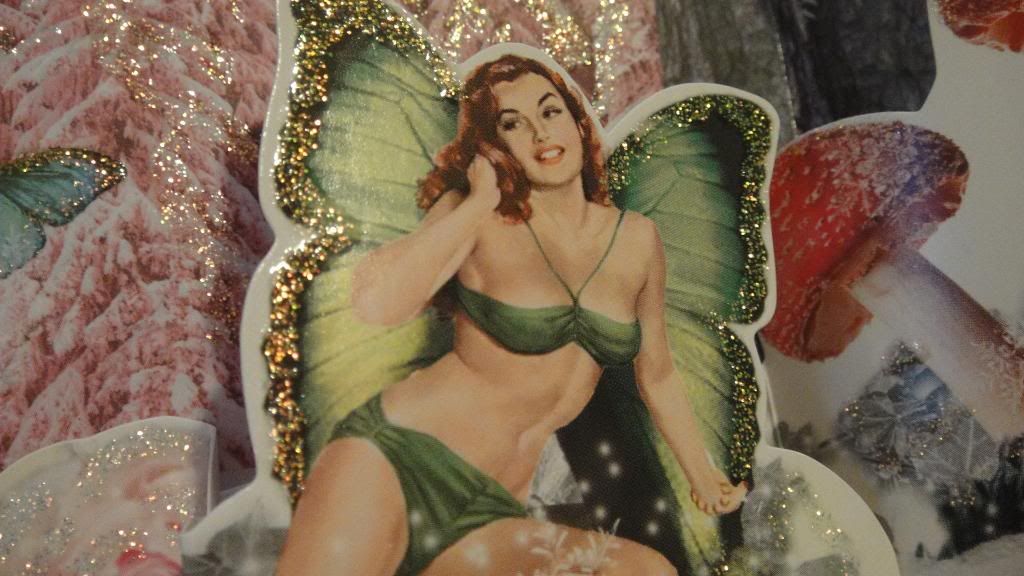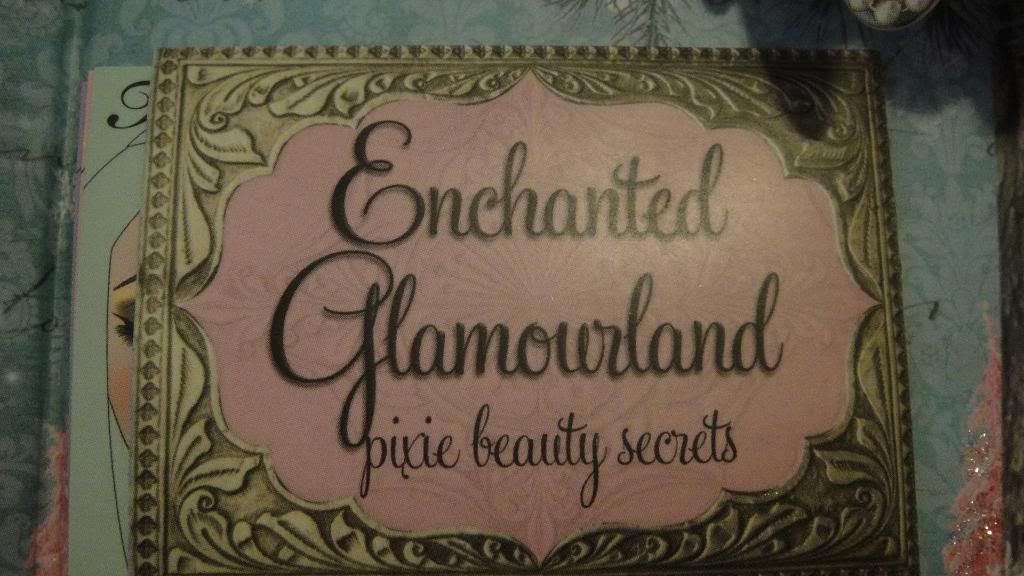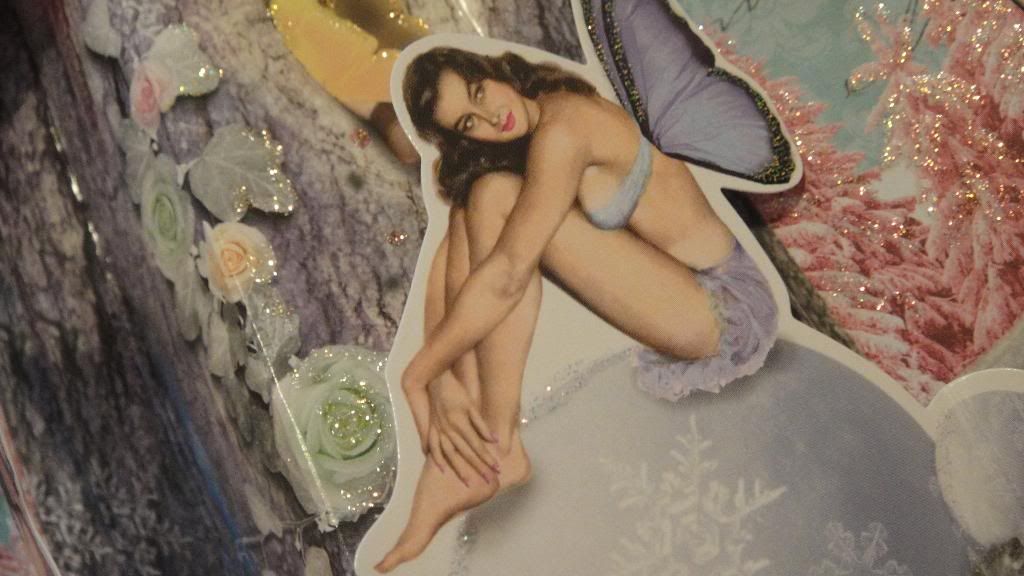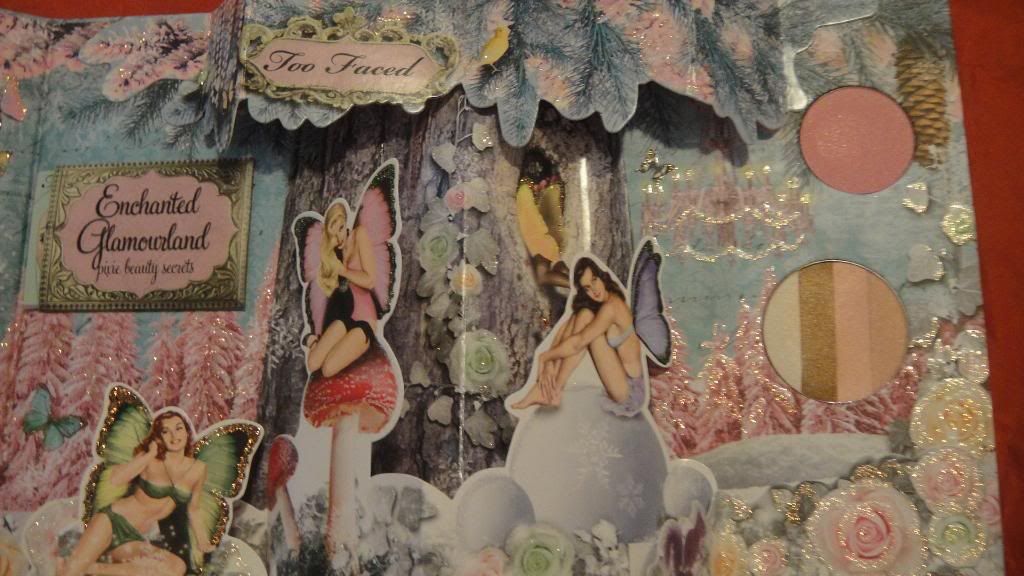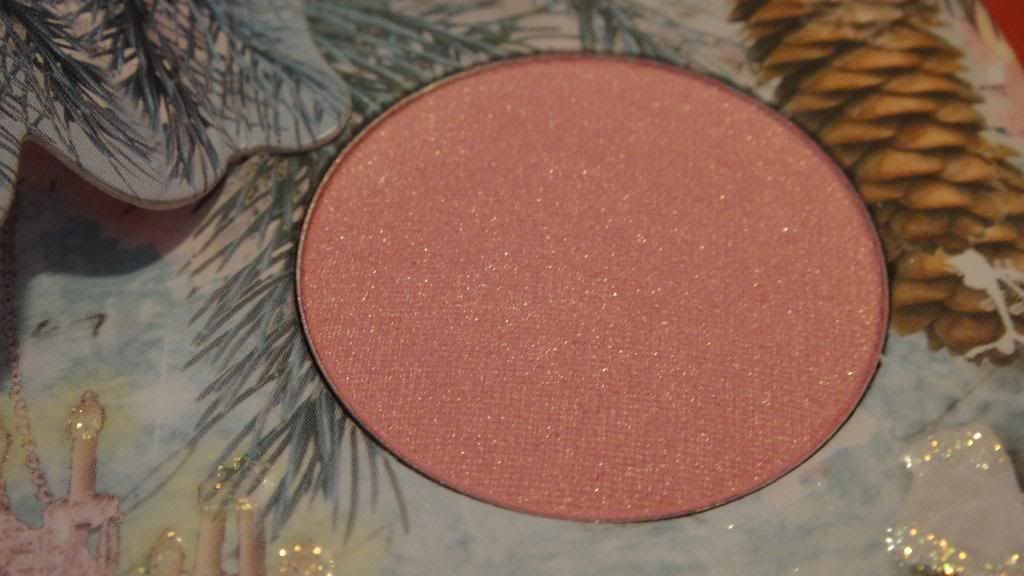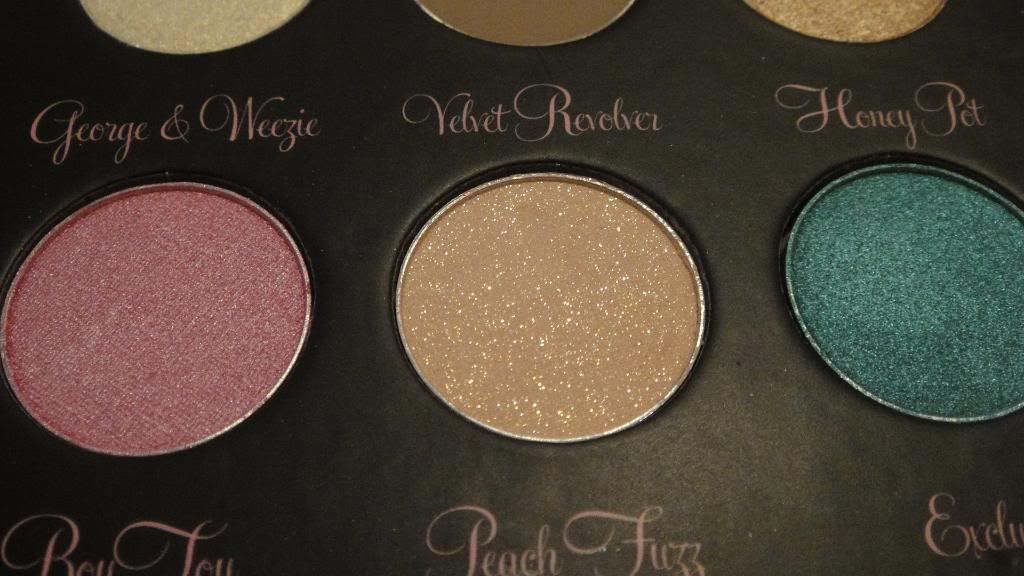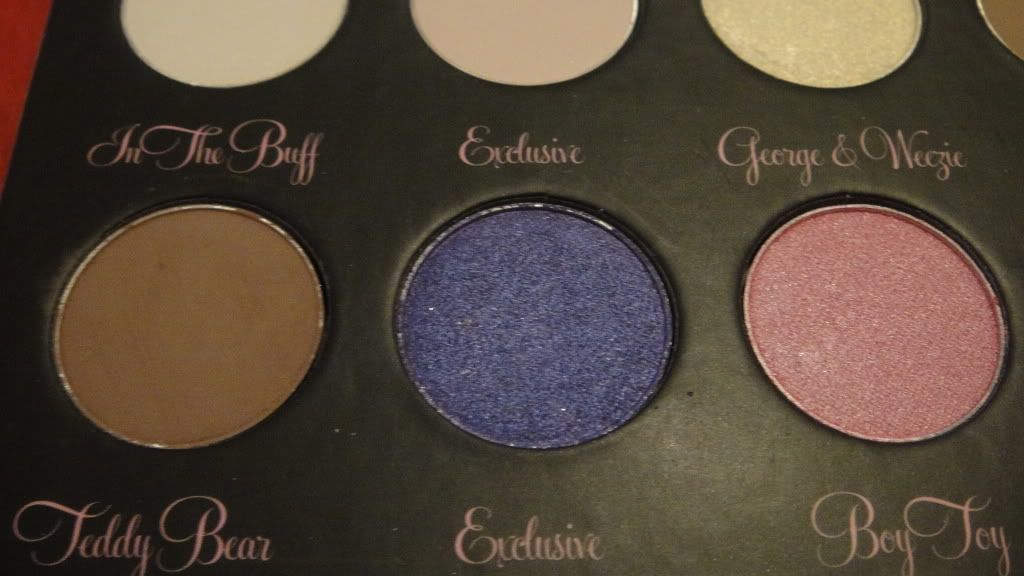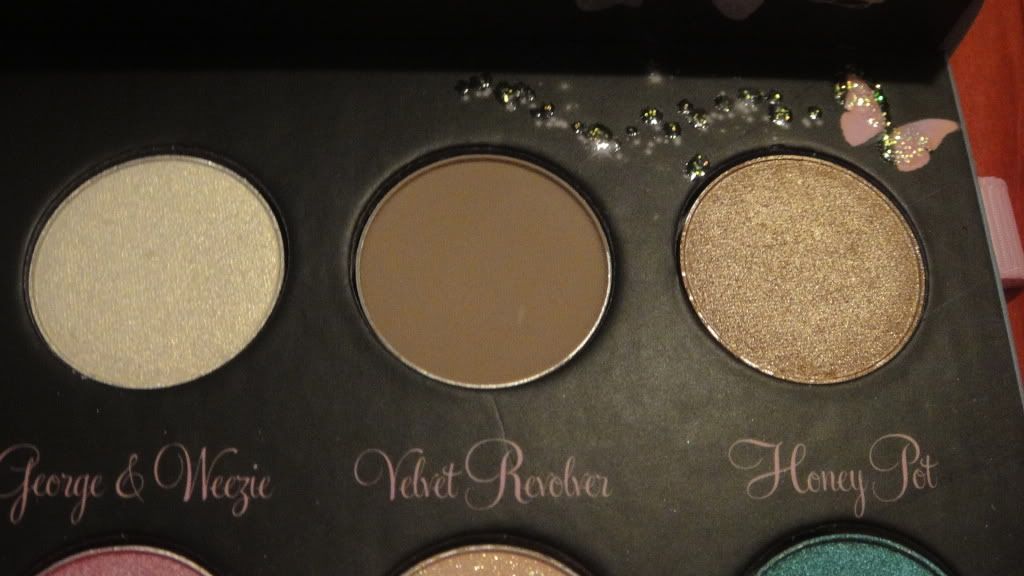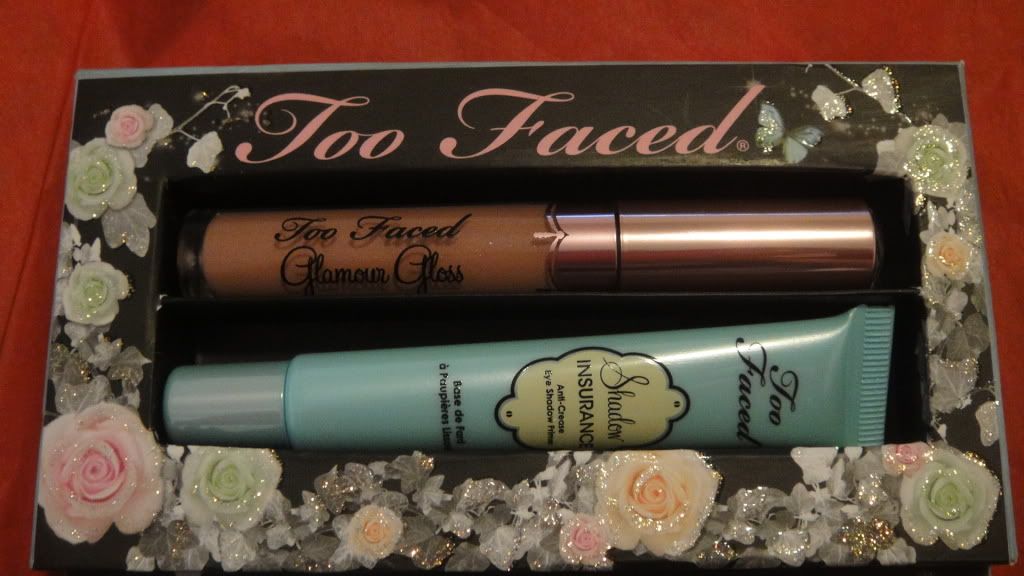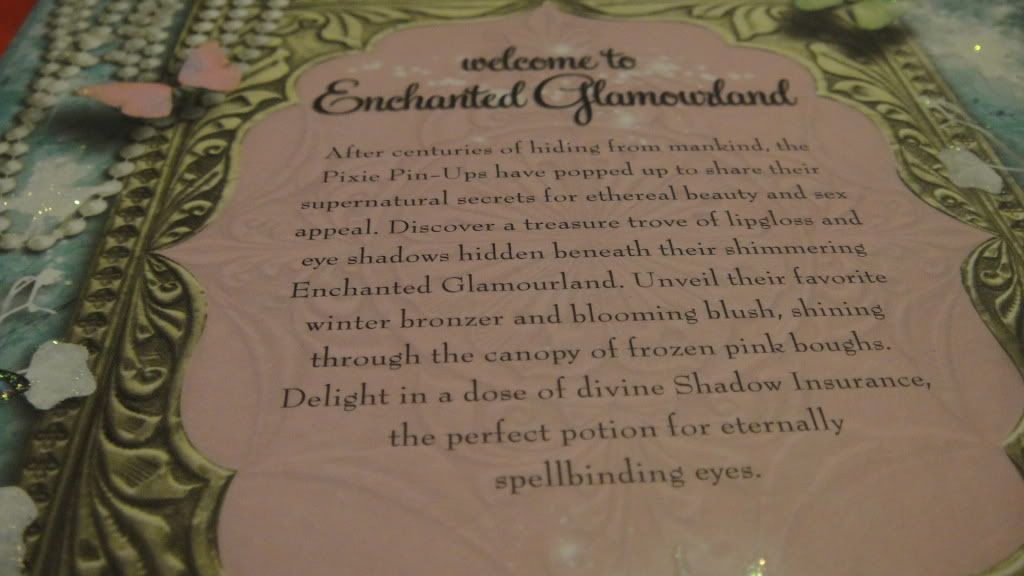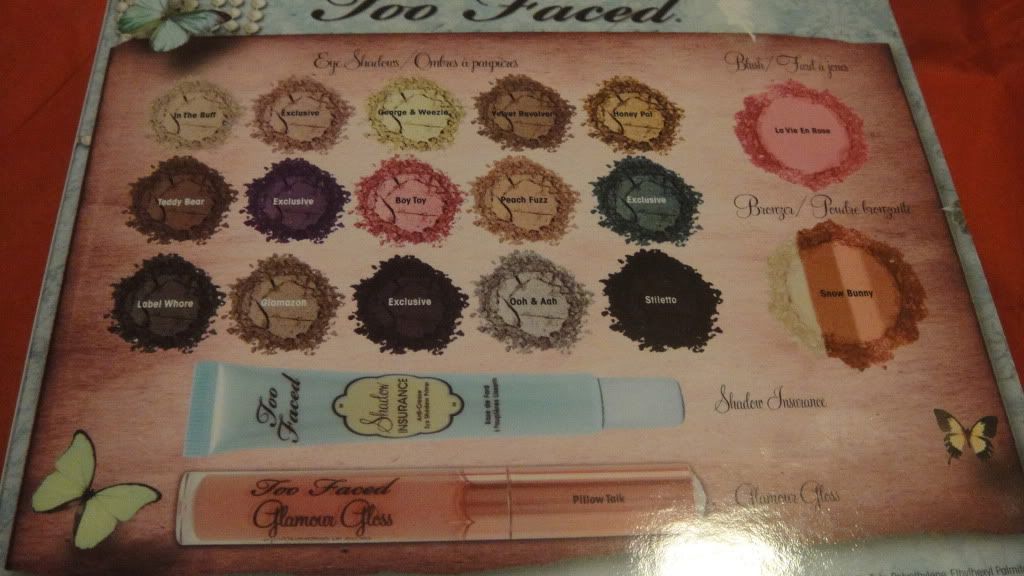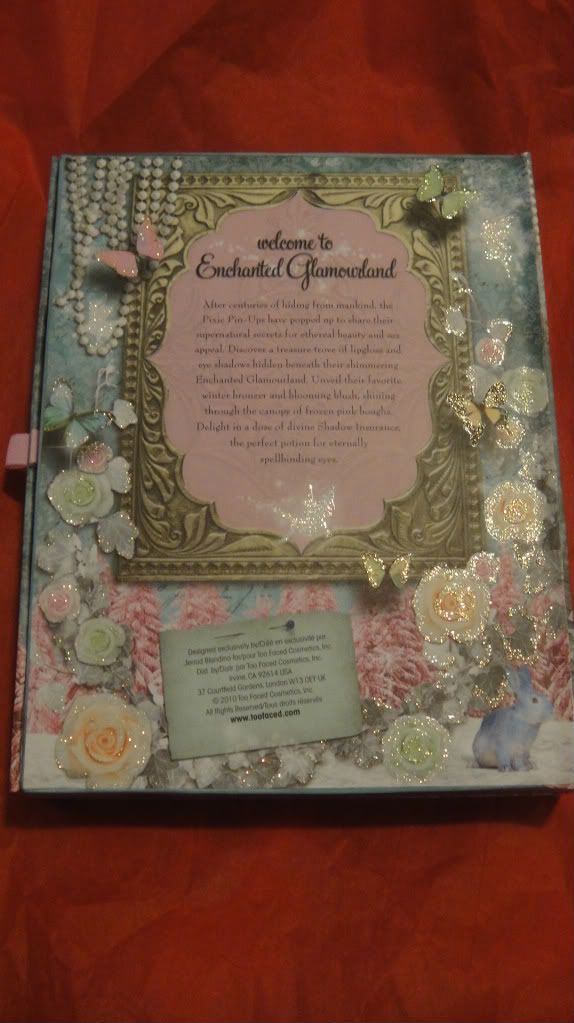 E
spero que les guste .
No olviden pasar x mi canal en Youtube si tienen ganas.
Besossss :)
S
o
l
c
i
t
o
M
a
k
e
U
p