Makeup Collection 2011: Nars & Giorgio Armani
NARS

Summer Makeup Collection 2011.
Esta coleccion incluye:
Labios
Pure Matte Lipstick in Carthage
Lipstick in Mayflower
Lip Gloss in Wonder
Velvet Matte Lip Pencil in Bolero
The Eye Shadows in Cap Ferrat
Duo Eye Shadows (top) in Dogon(metallic beige and a metallic royal navy).
Duo Eye Shadows in Exotic Dance.
Soft Touch Eye Shadow Pencil in deep chartreuse glitter
Ecume, matte white
Kismet, shimmering sunflower
Tambien tendra un set de Laguna bronzer,
Laguna Body Bronzer y Laguna Multiple (los dos son nuevos productos).
Esta pequenia coleccion ue inspirada en Motu Tane, la isla que Francois Nars tiene en French Polynesia. El Body bronzer dara una sueve y sutil glow sin ensucia la ropa jeje.
Giorgio Armani

Beauty Makeup Collection Summer 2011
Esta coleccion es bien chiquita, consiste de un cuarteto en colores super neutros. Con un pakage hermoso.
Dos nuevos tonos de Blushing Fabric en Sienna y Desert Rose, nuevos tonos de lipsticks en Rouge Sienne, Sable Rouge, Corail Brûlé and Beige Dune y un hermoso compacto inspirado en Python (serpiente)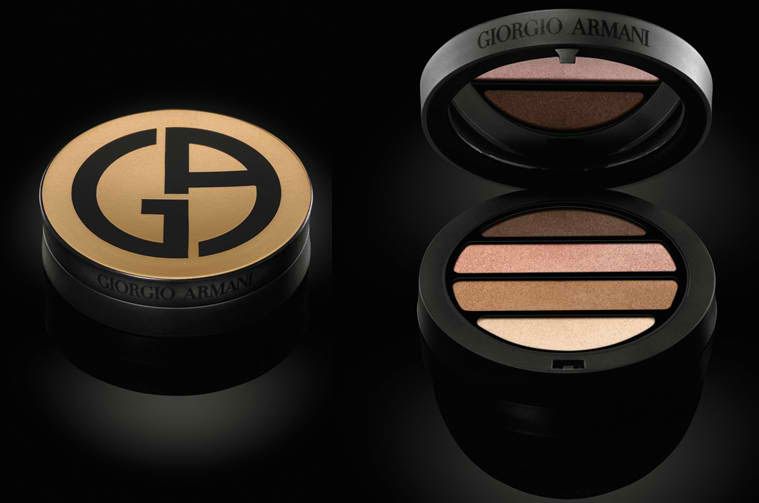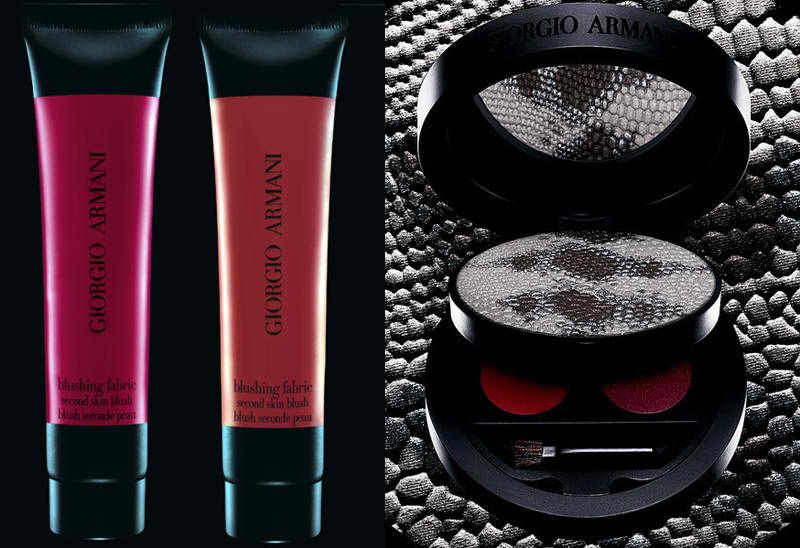 E
spero que les guste .
No olviden pasar x mi canal en Youtube si tienen ganas.
Besossss :)
S
o
l
c
i
t
o
M
a
k
e
U
p