Mac : Flighty Collection 2011.
L
a nueva coleccion de
MAC
se va a llamar
Flighty
y va a salir en los Estados Unidos el 5 de Mayo del 2011.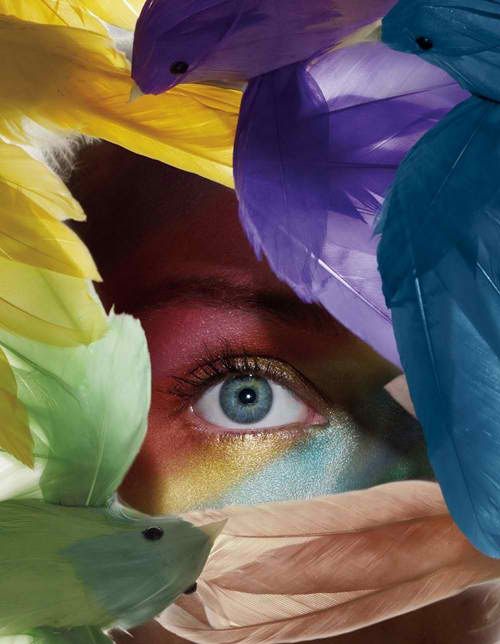 Contiene 15 Big Bounce Cream Eye Shadows y colourful Zoom Lash mascaras.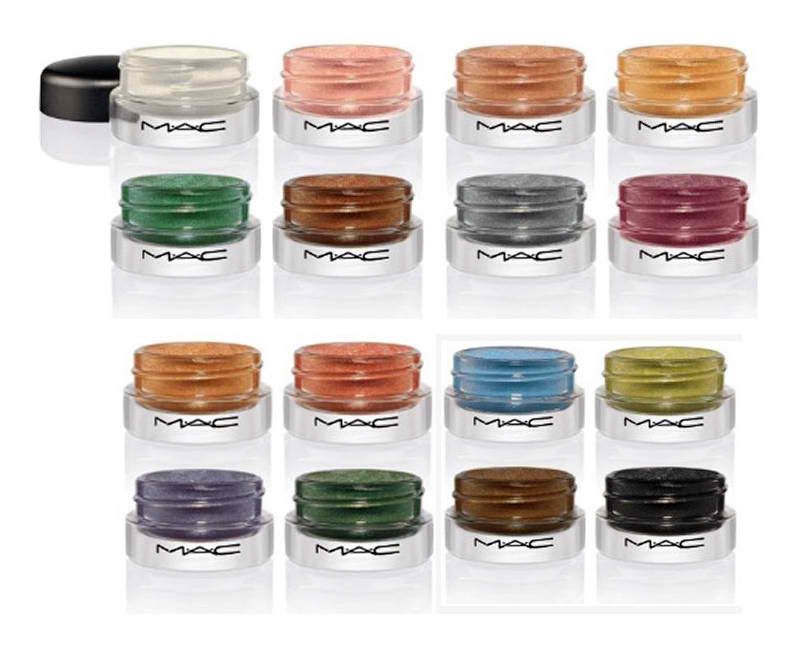 BIg Bounce Shadow

($16.50 U.S.) (Edicion Limitada)

The Cool Elite White with silver pearl
Good Fortune Soft pink yellow with pink and silver pearl
Reward Yourself Bright peach coral with gold pearl
Impeccably Rich Light cream with gold pearl
Sizzlin' Diva Copper with gold pearl
Trophy Soft peach with pearl
Free as Air Sky blue with silver pearl
Spread the Wealth Dirty olive with gold pearl
Extra Charged Bright green with multicolour pearl
Up the Ante! Rich copper with gold and silver pearl
Rich Thrills Dirty silver with multicolor pearl
Luxury Touch Violet with gold pearl
Count Your Assets Rich blue purple with multicolour pearl
My Next Indulgence Forest green with blue and gold pearl
Rich, Sweet Chocolate gold with gold pearl
Black Diamond Black with gold pearl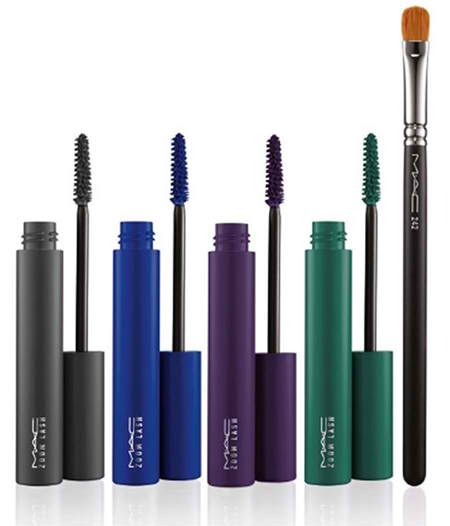 Zoom Coloured Mascara

($14.00 U.S. ) (Edicion Limitada)
High Esteem Mid-tone grey with silver pearl
Blue Charge Deep navy blue
Plum Reserve Light violet purple
Green is Green Jade green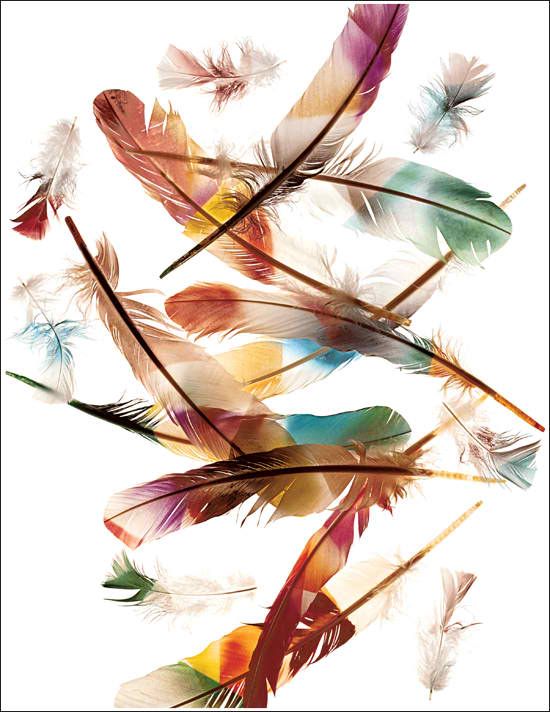 Me encantaron, creo que voy a probar alguna de esas sombritas. Si salen mas fotos o nuevas las subire a este Post. :)
Si sos FANS de MAC no te olvides de pasar x mi post pobre como detectar LAS COPIAS DE MAC,
E
spero que les guste .
No olviden pasar x mi canal en Youtube si tienen ganas.
Besossss :)
S
o
l
c
i
t
o
M
a
k
e
U
p