REVIEW: Bobbi Brown Moisture Rich Foundation SPF 15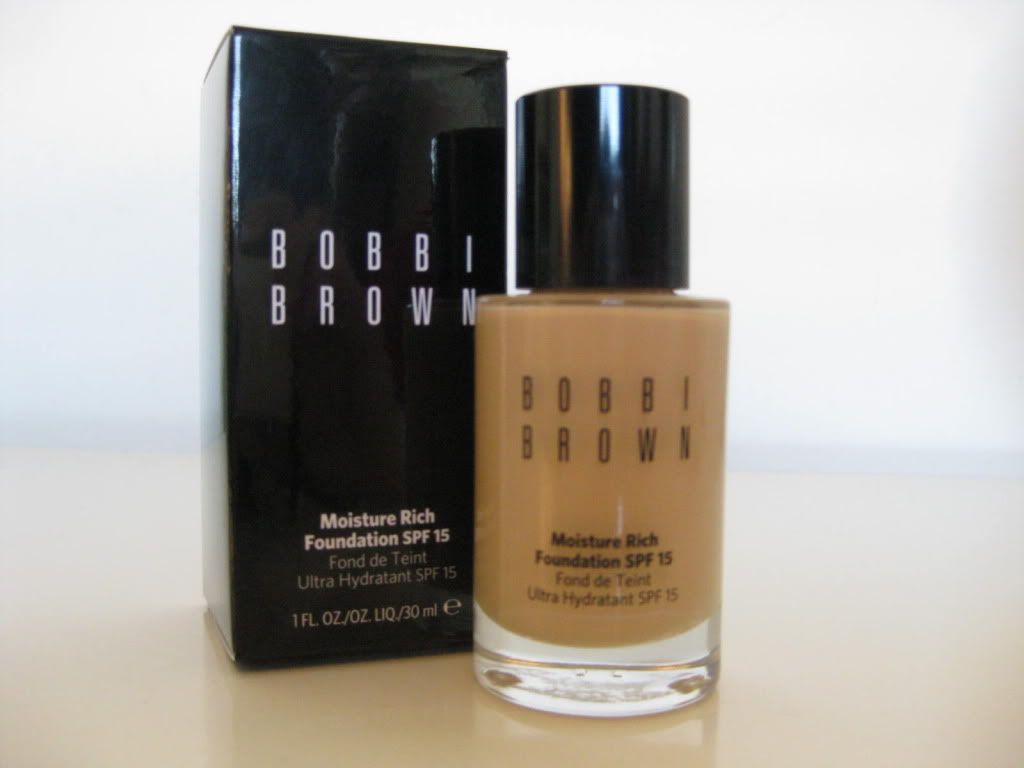 Bobbi Brown Moisture Rich Foundation
Que es?
El Moisture Rich Foundation with SPF 15 es una base liquida.El
SPF 15 proteje la piel
protege la
piel y
la
humectacion
en la
formula
mantiene
la piel
hidratada
.
Bobbi's popular moisturizing formula provides SPF 15 sun protection while it hydrates skin and delivers a soft, beautiful finish. The formula is buildable, allowing medium to full coverage as desired. For Normal to Dry skin types.
Opiñón general:
No es una base de mi gran agrado , la compre por el siemple echo que queria probar una base de esta marca, ya que habia escuchado muchos buenos reviews al respecto. Pero no se si sera que no es mi tono de piel, es mucho mas claro, y eso que la persona que me la vendio me la recomendo, y en ese momento no andaba en mis buenos dias, asique la compre sin prestar mucha atencion. El primer dia que me la probe mientras estaba en mi casa con el aire acondicionado estaba todo excelente hasta.... que sali un dia de estos tan calurosos que hay donde yo vivo en la Florida (Estados Unidos) que cuando hace calor te podes llegar a deretir, mas alla que yo tengo la piel super mega seca, sentia que me habia echado una botella entera de aceite, sentia la cara totalmente aceitosa, pegajoza, resfaloza, un asco.
Trato hasta el dia de hoy de que me guste, pero no lo logro. Tiene una covertura mediana, aunque dicen qe es de mediana a completa, pero para mi es mediana, ya que no me aguanta mas de 5 horas, no me cubre mucho y si me llego a pasar la mano por la cara la arrastro toda, mas alla que la selle con algunos polvos, creo que en alguna forma, con esta base siento lo que cualquier persona de piel grasa siente, y NO ME GUSTA PARA NADA. No les voy a mentir por que es una base de buen nombre y de calidad elevada, a mi no me gusto para nada, no la volveria a compra, si le estoy tratando de dar buen uso, ya que me salio casi $50 con taxes y todo eso, asique lo que hago es mezclarla un poco con otras bases para opacarla un poco y que no sea tan babosa.
Mas alla de eso no tengo mucho que decir, pense sinceramente que iva a quedar enamorada de ella, pero no, es mas es una base para mi de temer, aunque suene muyy exagerado para que a mi que soy un desierto de seca que tengo mi cara me la deje super aceitosa. Si tenes piel grasa no te la recomiendo ni loca, si tenes piel seca y queres probarla hacelo, que a mi no me funcione no quiere decir que a uds no les vaya a ir bien. He leido muchoss reviews y a muchas personas le encantan..
Clasificación:
Producto

:

2

de

5

Packaging

:

3

de

5

Calidad

:

3

de

5

En general

:

3

de

5

¿Volveria a comprarlo

?

No!

Precio

:

$45.00.
Donde comprarlos?:
Fotos y Swatches: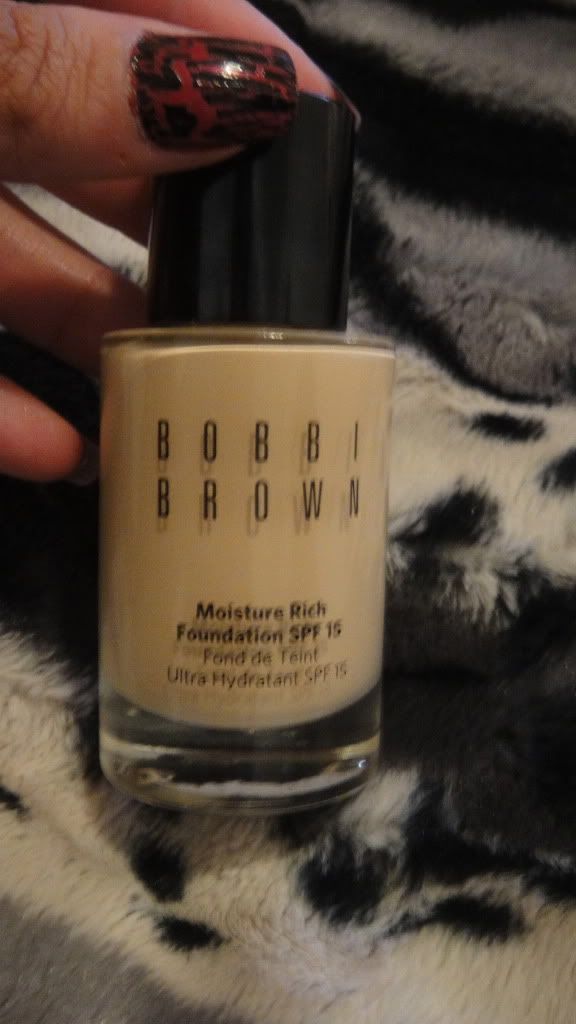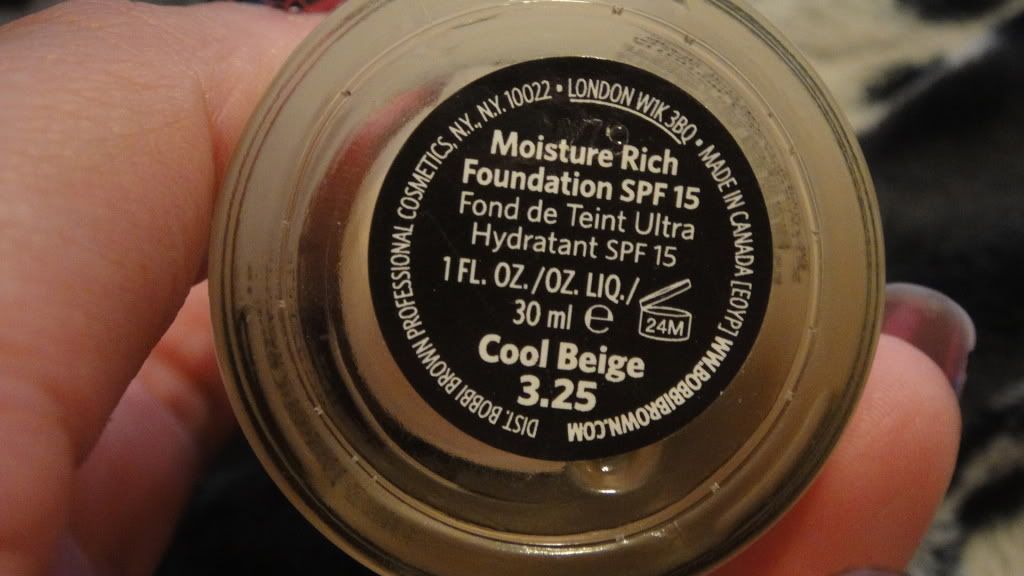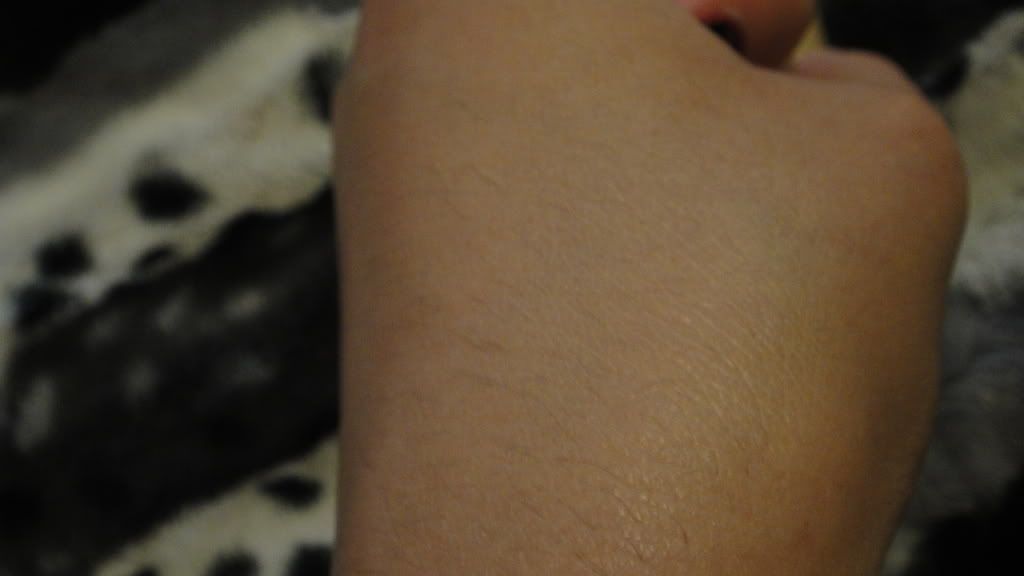 E
spero que les guste .
No olviden pasar x mi canal en Youtube si tienen ganas.
Besossss :)
S
o
l
c
i
t
o
M
a
k
e
U
p