MAC Surf Baby Collection for Summer 2011.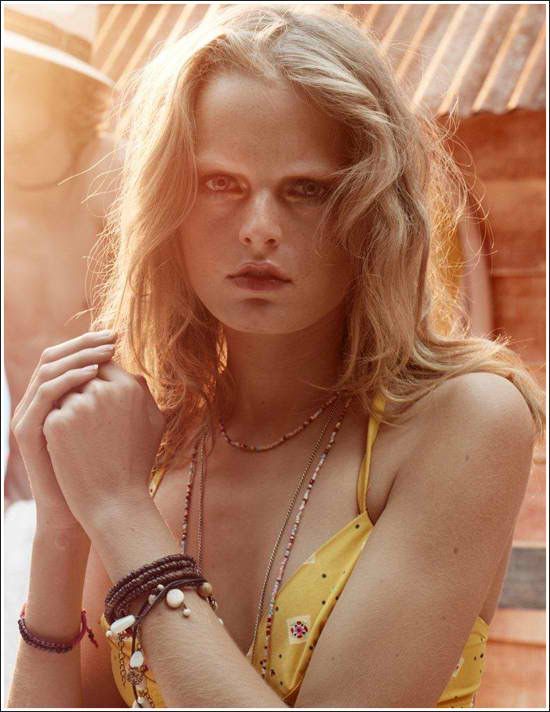 MAC Surf Baby Collection for Summer 2011
Lanzamiento en
de EE.UU
:
26 de mayo 2011
Lanzamiento Internacional
:
junio 2011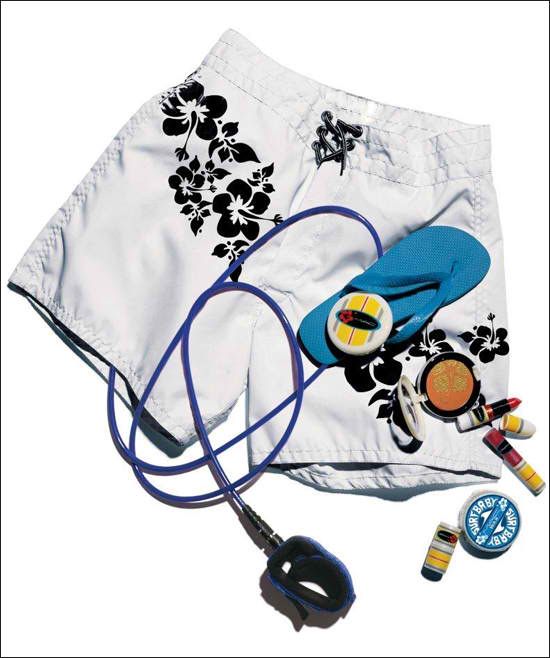 Es una coleccion bien hermosa, por lo menos paras mi gusto, me encanta el empaquetado es el mismo de siempre, salvo que cambiaron de color y unos retoques al logo. Pero es bien precioso y los colores estan HERMOSOS!!! :)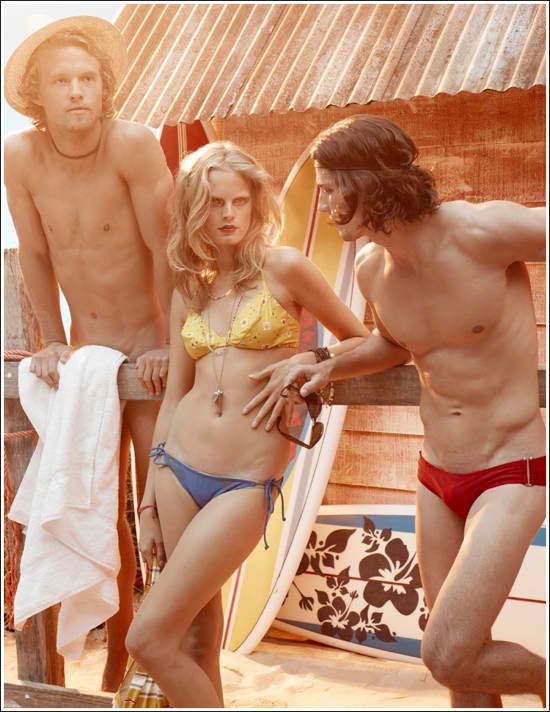 Blush ($18.50 U.S.).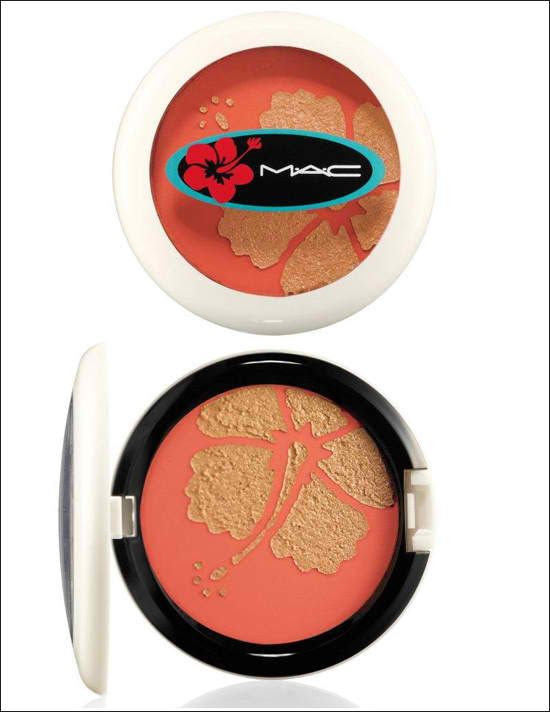 My Paradise

Coral orange with champagne gold flower
Crushed Metallic Pigment Stacks.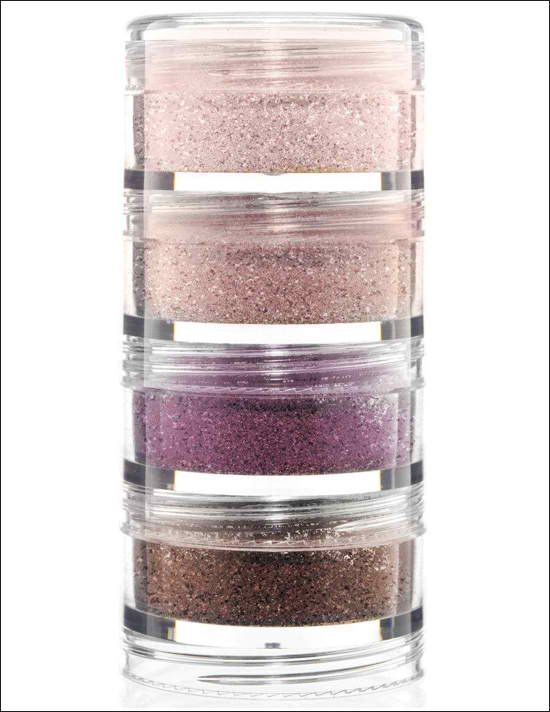 Summer Stash Pale pink, gray pink, purple, taupe.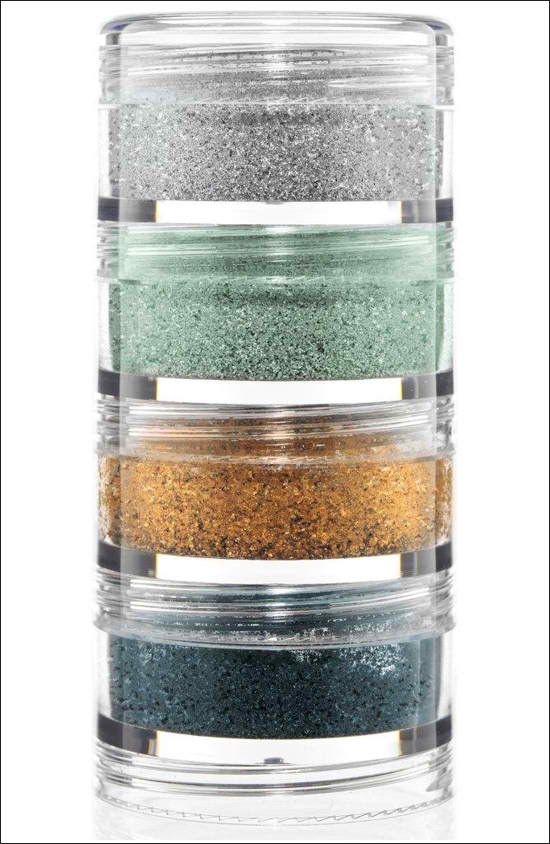 Surf the Ocean Silver, aqua, gold, navy blue.
Eyeshadow ($14.50 U.S.).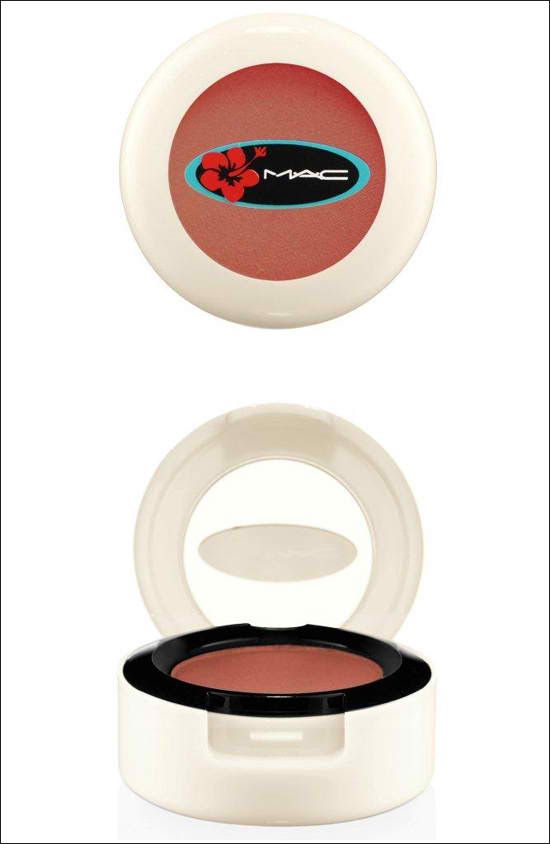 Saffron Coral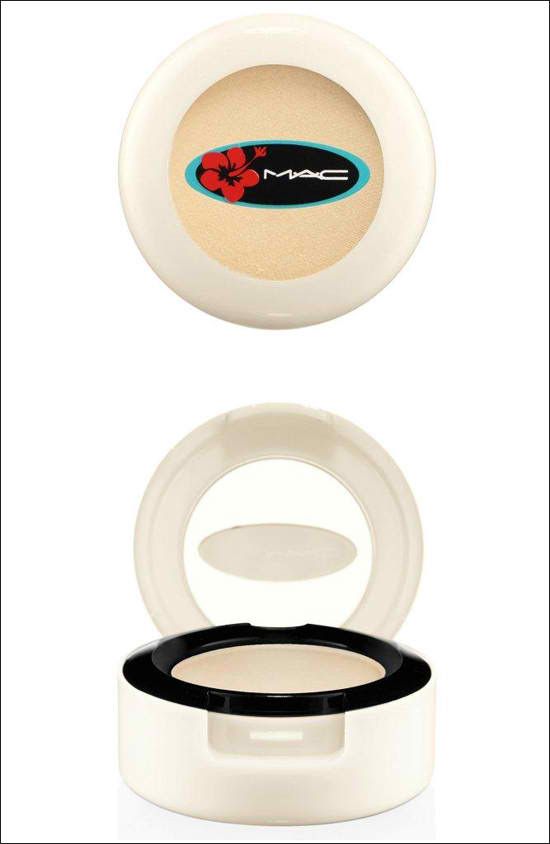 Short Shorts White champagne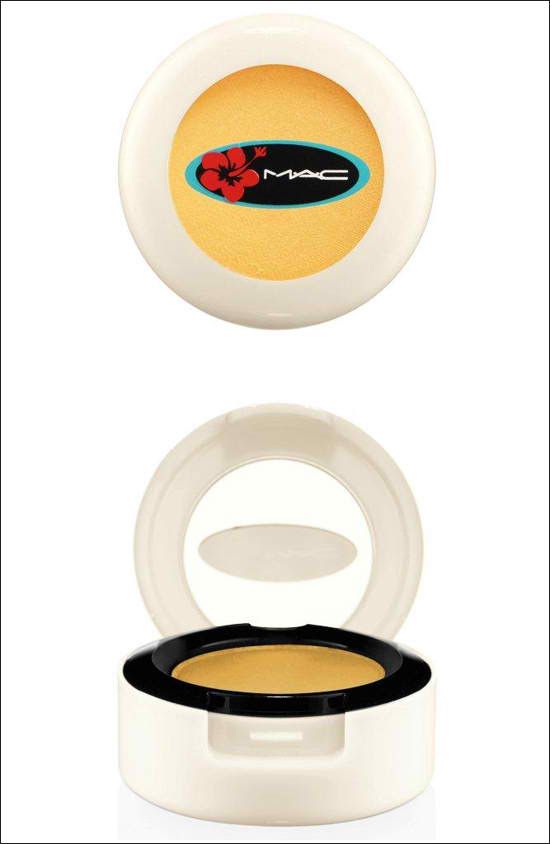 Sun Blonde Yellow with gold pearl.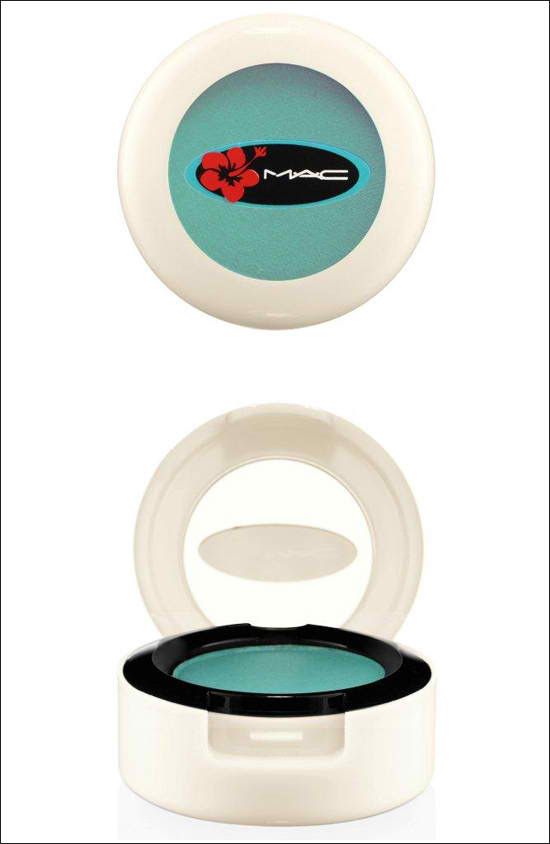 Surf U.S.A. Aqua with teal pearl.
Swell Baby Medium gray.


Lipglass ($14.50 U.S.).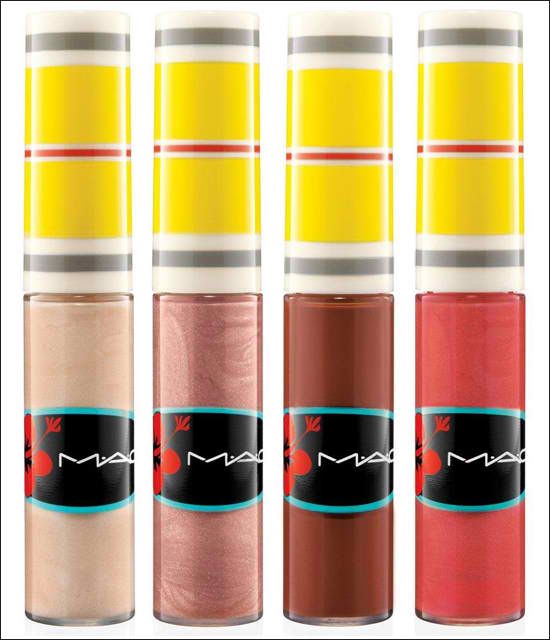 Girl on Board Sheer gold
Good Lovin' Peach pink
Krazy Kahuna Medium brown
Strange Potion Pink coral
Lipstick ($14.50 U.S.)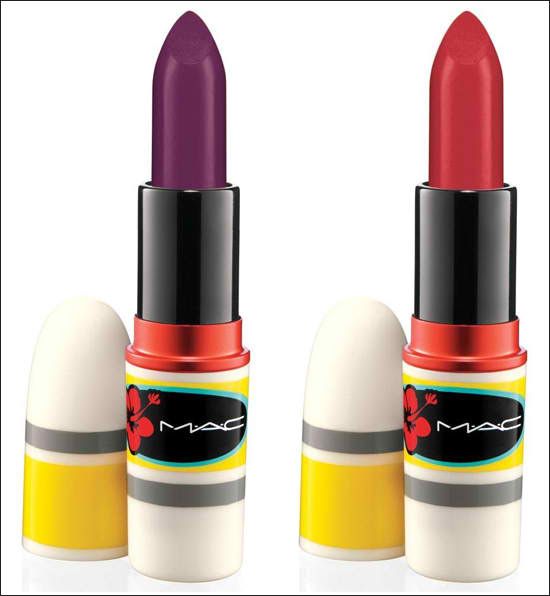 Bust Out! Soft violet
Hibiscus Bright coral
Mocha
Naturally Eccentric Nude
Nail Lacquer ($13.50 U.S.)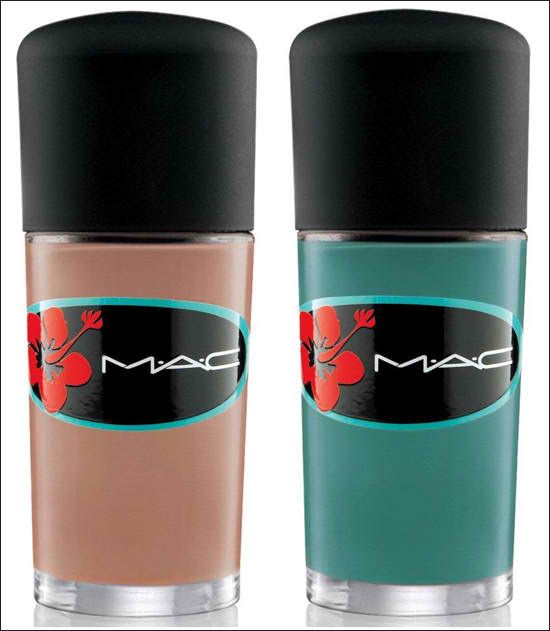 Hangin' Loose Beige
Ocean Dip Aqua teal
Eye Liner ($14.50 U.S. ).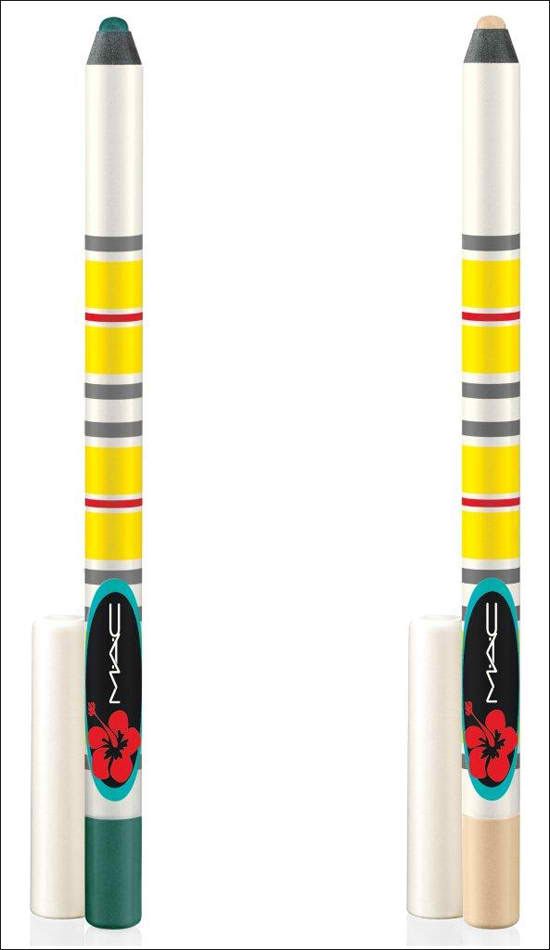 Blue Noon Teal
Gilded White Shimmering off-white.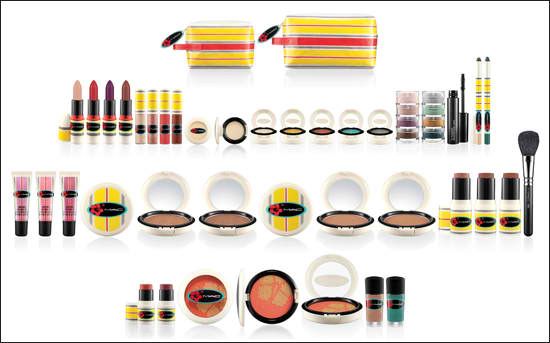 Tambien vamos a encontrar en esta coleccion de verano:
Bronzing Powder
Studio Careblend Pressed Powder
Tan Tint
Billionaire Bronze Soft gold
Guilty Bronze Copper bronze
Que no he conseguido fotos, ahh me olvidaba tmb Blush Sticks and Suntints.
E
spero que les guste .
No olviden pasar x mi canal en Youtube si tienen ganas.
Besossss :)
S
o
l
c
i
t
o
M
a
k
e
U
p