HAUL: Bath and Body Works, Mac, Clinique, Basin and more,
Hola a tod@s!!! Espero que esten excelente, hoy queria compartirles unas compritas que hice en mi super super mini vacaciones, si duraron tan soloo 4 dias por eso es que son sumamente mini, en fin fui a un CCO, (Company Cosmetics Oullets) y me compre unas cositas, solamente voy a subir cosas referidas a maquillaje o belleza, por que compre ropa pero me parece media ridiculo subir fotos de la ropa que me compre ya que la mayoria de uds los que visitan mi blog no tienen quizas, acseso a estas prendas, por eso se me hace medio ridiculo, en cambio los productos de maquillaje es mas posible de conseguir.. en fin les dejo las fotos y todo eso, mas adelante les hago algun review sobre algunos de ellos...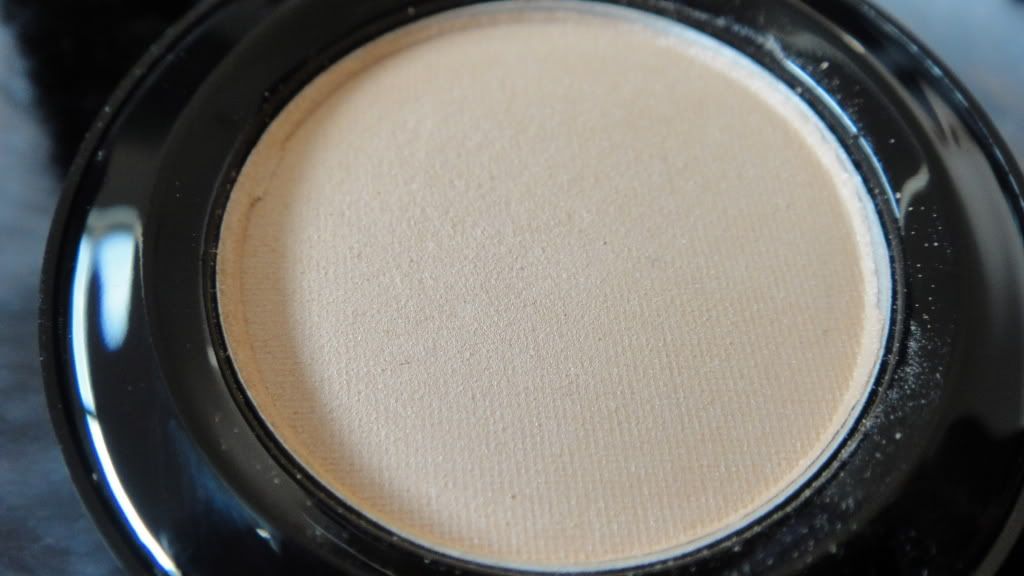 MAC Venomous Villains Sweet Joy en CCO.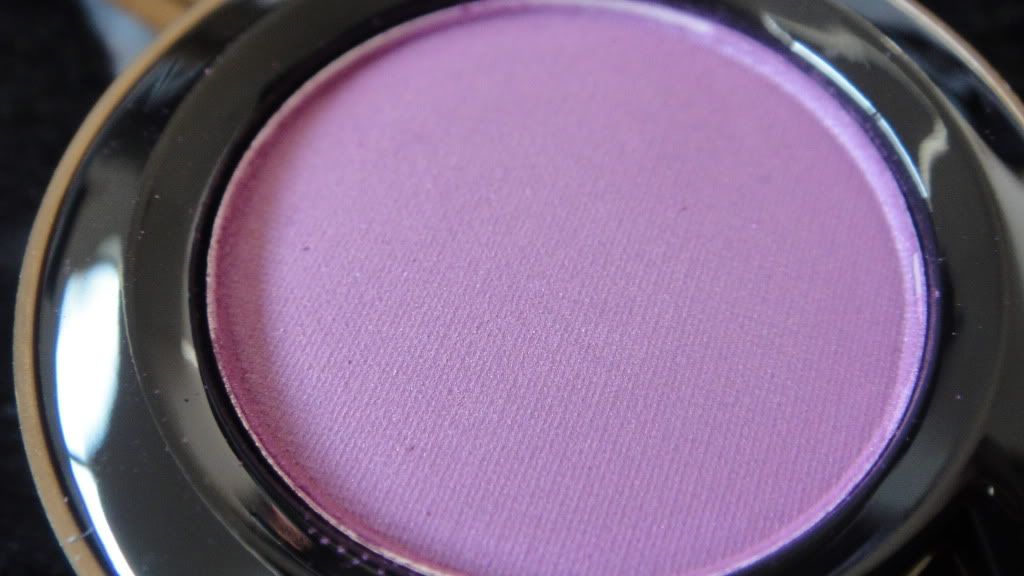 MAC Style Warrior Vibrant Grape en Cco.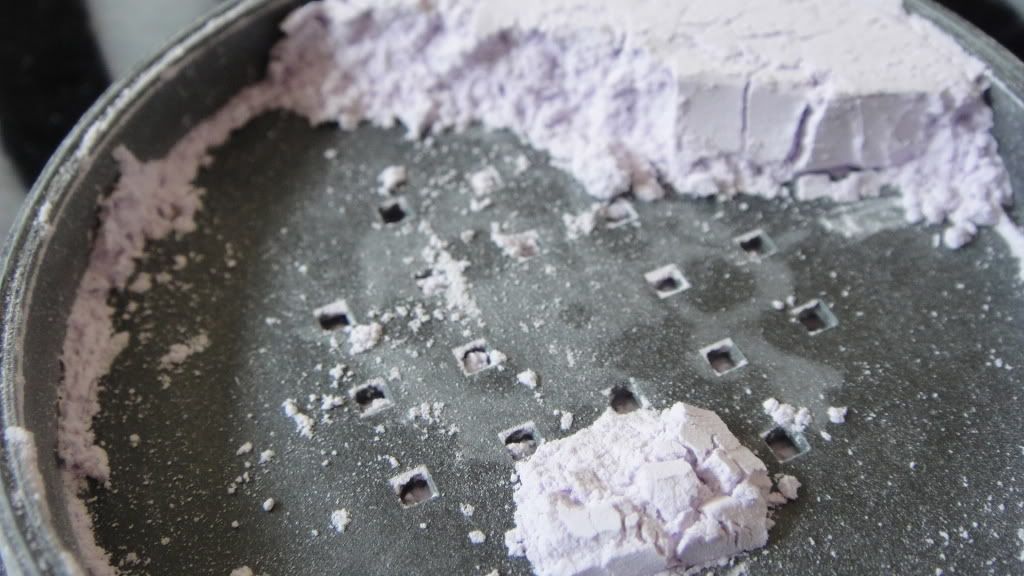 MAC Set Powder.
Clinique desmaquillante liquido.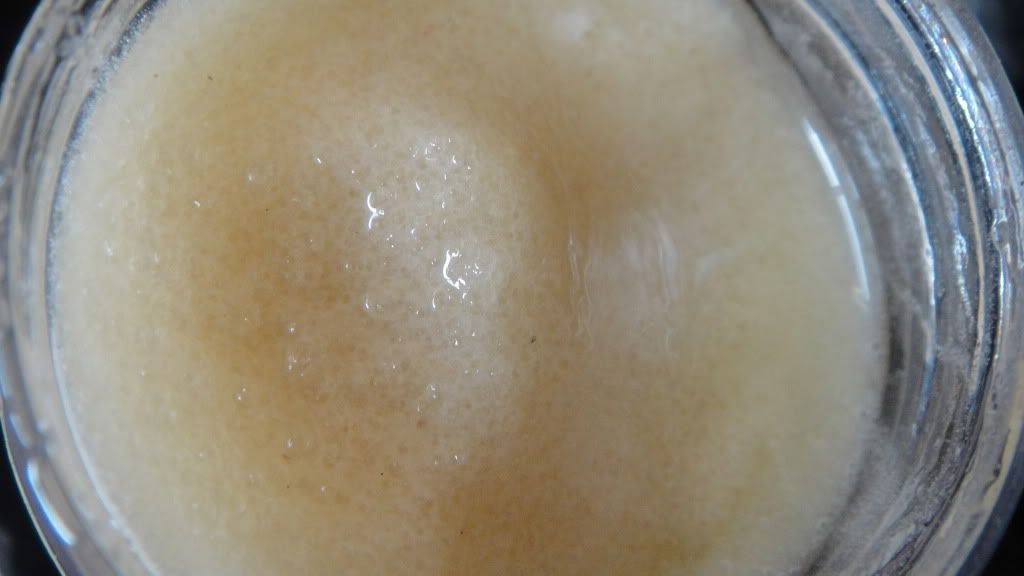 BASIN Lip Scrub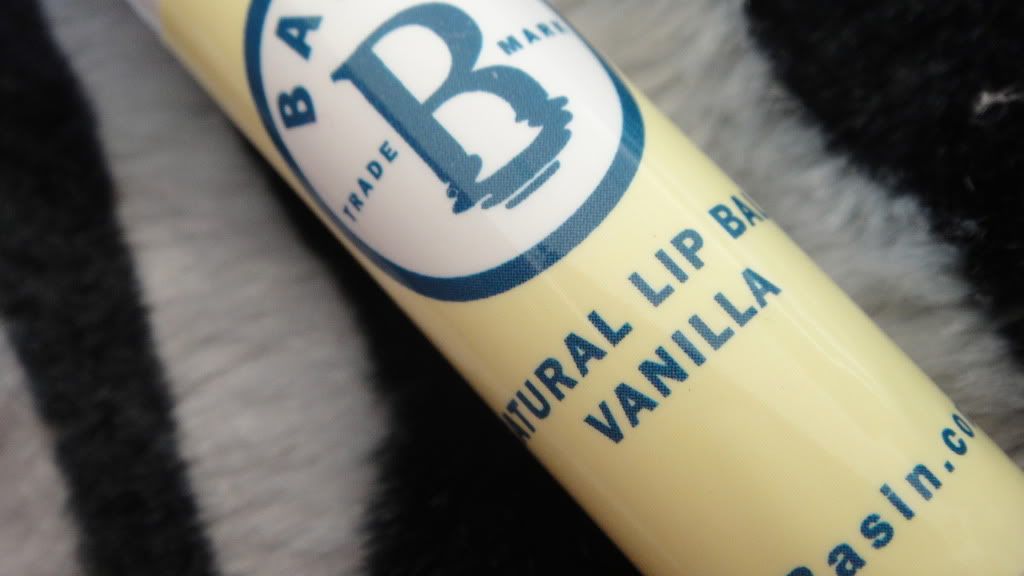 BASIL Lip Balm
S
o
l
c
i
t
o
M
a
k
e
U
p