Tutorial: Pink and Brown.
H
ola corazones!! como estan??? bueno espero que muy bien, hoy les traigo un video tutorial de un look muy romantico, dulce, es con la paletta nueva de Too Faced Enchanted, espero que les guste, aca les dejo el paso a paso...
Imagenes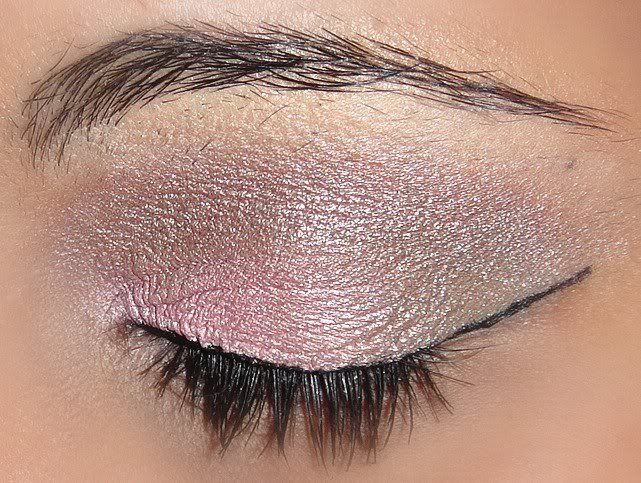 * Too Faced Shadow Insurance.
* Jumbo Nyx Milk.
* Paleta Too Faced Enchanted Glamowrland
( Tonos: In the Buff - Boy Toy - Velvet Revolver)
*Elf EyeLiner Liquido Negro.
*Lacome Hypnosys Negro.
* Prestige Eyeliner Lapiz Negro.
Espero que les guste .
No olviden pasar x mi canal en Youtube si tienen ganas.
Besossss :)
S
o
l
c
i
t
o
M
a
k
e
U
p